Zhao Xiaozhao forged his running ability on the road, but since 2012 when his friend "abducted" him into trail running, he has not looked back.
But the two disciplines are different, and although trail running is often over far longer distances with elevation and technical downhills, Zhao thinks roads are more intense.
"It [trail running] is very interesting, but not as demanding as road running," he said. "If you need to walk during a trail run, you can."
But where trail running trumps road running is the mental fight to finish.
"The hard aspect is mental," Zhao said. "If you can have it in your mind to finish, there is an 80 per cent chance you will finish."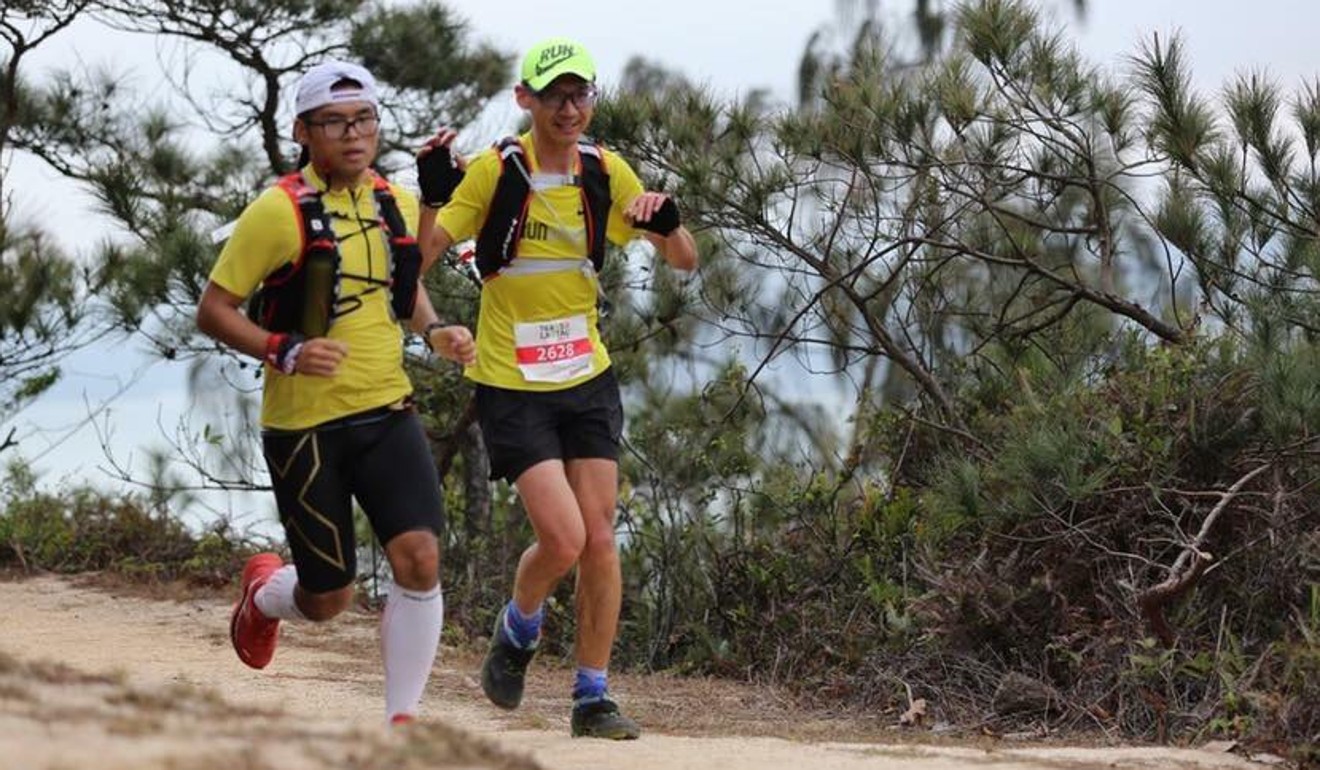 Zhao, from Beijing, knows the trail running scene very well as he translates and writes about the Chinese running for various international publications.
But tomorrow's TransLantau 50 is only his second race in Hong Kong. Last year he completed the same race in seven hours and 32 minutes.
The event starts on Saturday morning at Mui Wo. The course loops around Lantau Island over Sunset Peak and Lo Fu Tau and finishes back in Mui Wo. There is also a 100km race and a 25km.
First-time ultra runners on a mission as 600 mainland Chinese descend on Hong Kong 100
"It was very tough and technical," Zhao said. "The first 30km was easier than I expected but the last 20km was tougher than I thought it would be. Maybe I got my training wrong."
"After 36km last year it felt like an endless ascent [up Lo Fu Tau]. But I hope my training will make it feel OK this year, as really that hill was quite short."
But training has been a challenge this year as well since Zhao injured tendons and has had to reduce the amount of running.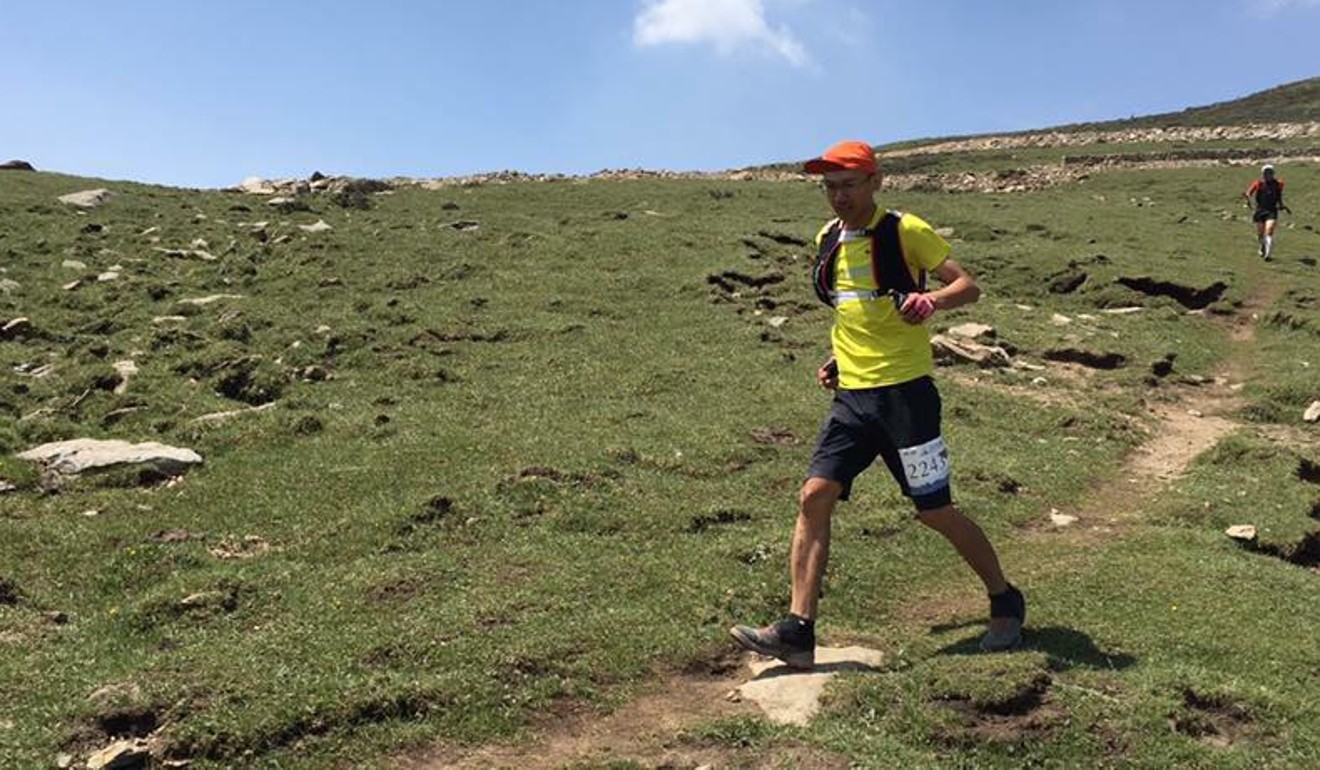 Instead of his normal 300km a month, he runs 220km.
"I have to control the intensity," he said, but he is still determined to improve his time by 30 minutes from last year.
Zhao has been visiting the staff at Gone Running for advice.
"They said it will be very humid and hot," Zhao said. "You have to exert more. Hong Kong is hot compared to Beijing."
Controversy at HK100 trail run as record-setting winner Liang Jing of China disqualified
Ultra running is exploding in China, and races in Hong Kong are beginning to attract more trail tourists from the mainland.
"Races here are organised very well," Zhao said. "And the standard of living has improved in China. With money, you can do anything with your leisure time. So many Chinese are now focused on health and lifestyle."