A Hong Kong institution that is traditionally reserved for horses gave way to humans running a race against a car on the weekend, with Brian McFlynn clocking up 50.8 kilometres around the inside of the famous Happy Valley racetrack.
That was enough for McFlynn to finish 77th out of a massive 76,000 runners in the global Wings For Life race, which sees a car begin to follow the runners a few kilometres in.
If the "catcher car" over takes a runner, the runner is knocked out. All the racers keep going as far as they can.
"I didn't know what I was going to do, or if I was going to push myself, when I turned up," said McFlynn, a teacher originally from Ireland. "I just saw how my legs felt and they were feeling good."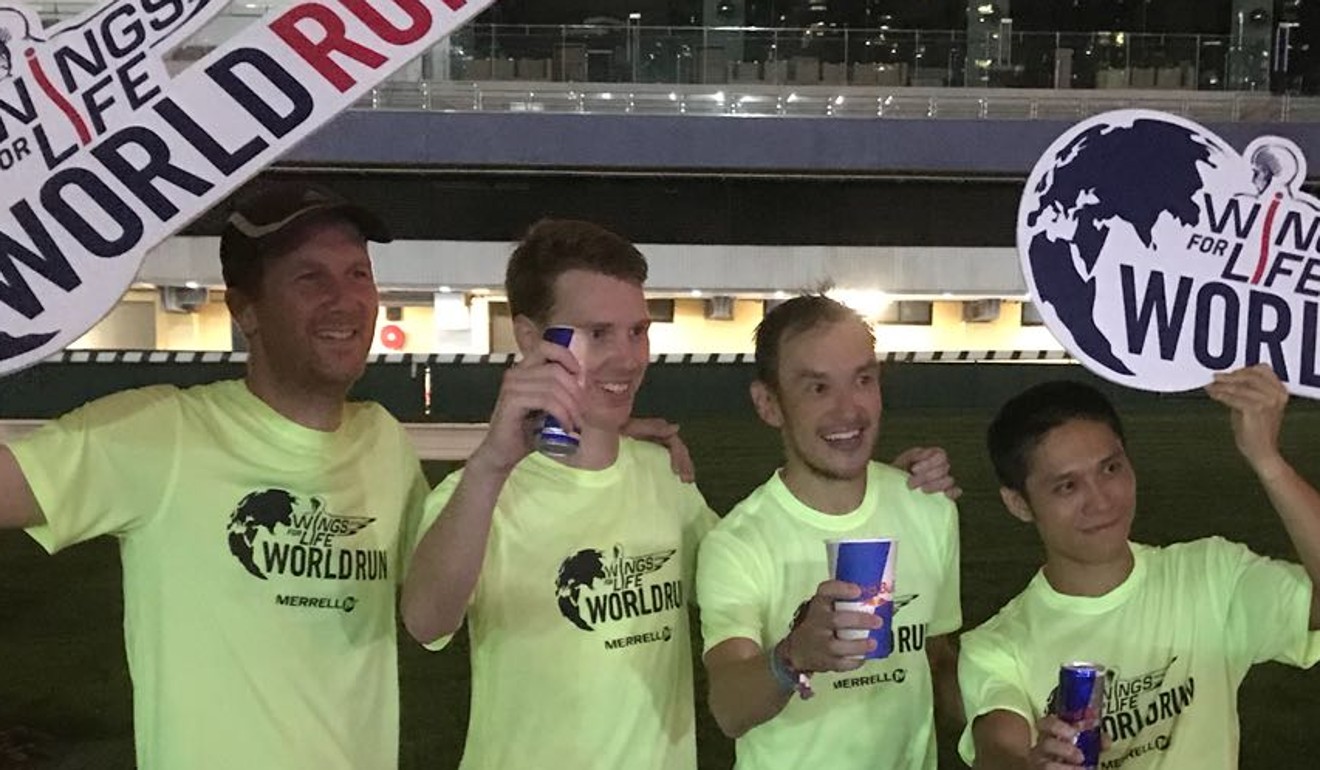 McFlynn is a regular trail runner but for the Wings For Life race he had to deal with the monotony of constant laps of Happy Valley to reach his eventual 50.8 kilometres.
Runners compete simultaneously around the world starting at 11am UTC.
Hong Kong teacher Brian McFlynn delivers Moontrekker field a lesson in ultra-running tactics
There was no physical car in Hong Kong, so participants met at the racecourse and were followed by a virtual car on an app – McFlynn was 9th in the world for app runners.
"I didn't actually mind [the monotonous laps] too much," he said. "After one or two kilometres, you'd get back to the guys handing out water and electrolytes and get a boost."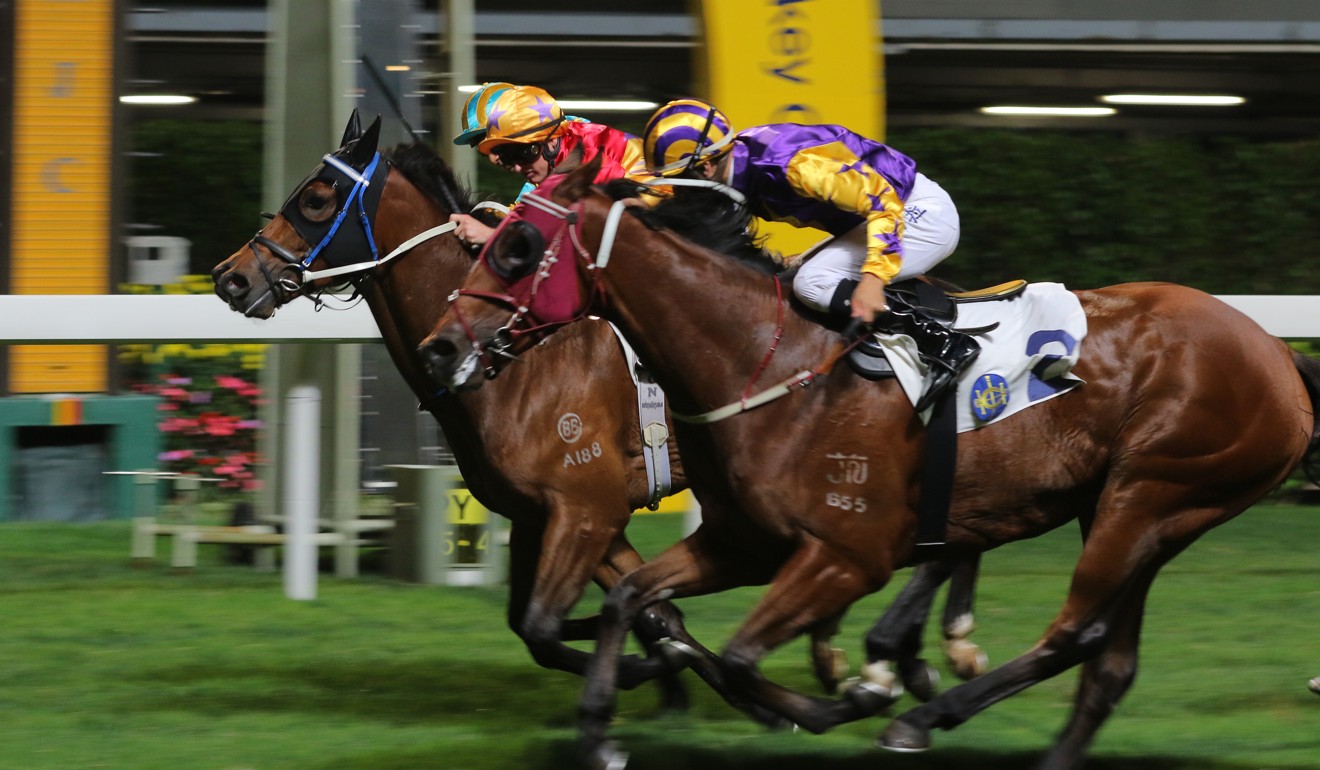 "But the constant tarmac is not varied, so you get a feeling in your legs after a while and in your hamstrings after 25km, but it doesn't get any worse," McFlynn said.
Fellow Hongkongers John Ellis came 180th having run 44.7km.
"It gets pretty grim towards the end," Ellis said. "On the mental side, it's just boring. I call it a hamster wheel race."
The worldwide winner was Aron Anderson, who ran 89.95km.