Trail running is rarely a case of national pride, but the prospect of racing for Hong Kong at this weekends Trail World Championships in Spain adds a new dimension for two runners.
"It is quite different, the pressure is on," said Stone Tsang Siu-keung, 40, adding that it is an honour.
"I only started running at 25. I didn't have a coach or proper training. I never thought I'd represent Hong Kong. It's an awesome feeling."
Tsang and Leung Ying Suet are taking part in the individual event. But teams can enter the 85-kilometre race in Castellon de la Plana as well.
"Hong Kong has a lot of awesome trail runners and a lot of potential here," he said. "I hope next year we have a full team and not just one man and one woman."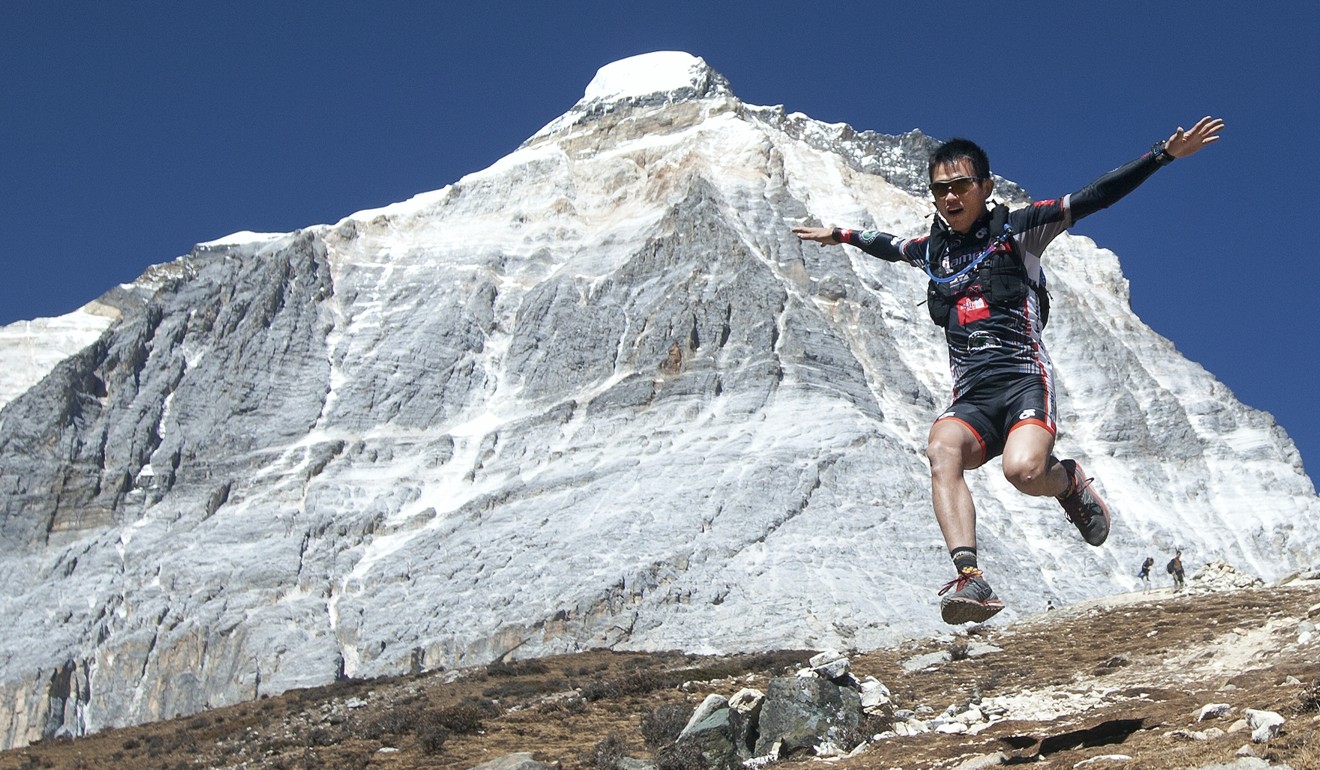 The race involves a massive 4,900 metres of elevation, but the runners will also have to battle the elements.
"In the daytime under the sun it is very hot. It is open, not high and this season is hot," Tsang said. "But it is not humid like Hong Kong."
He added that the course is natural and technical, unlike many Hong Kong trails which are concreted and involve stairs.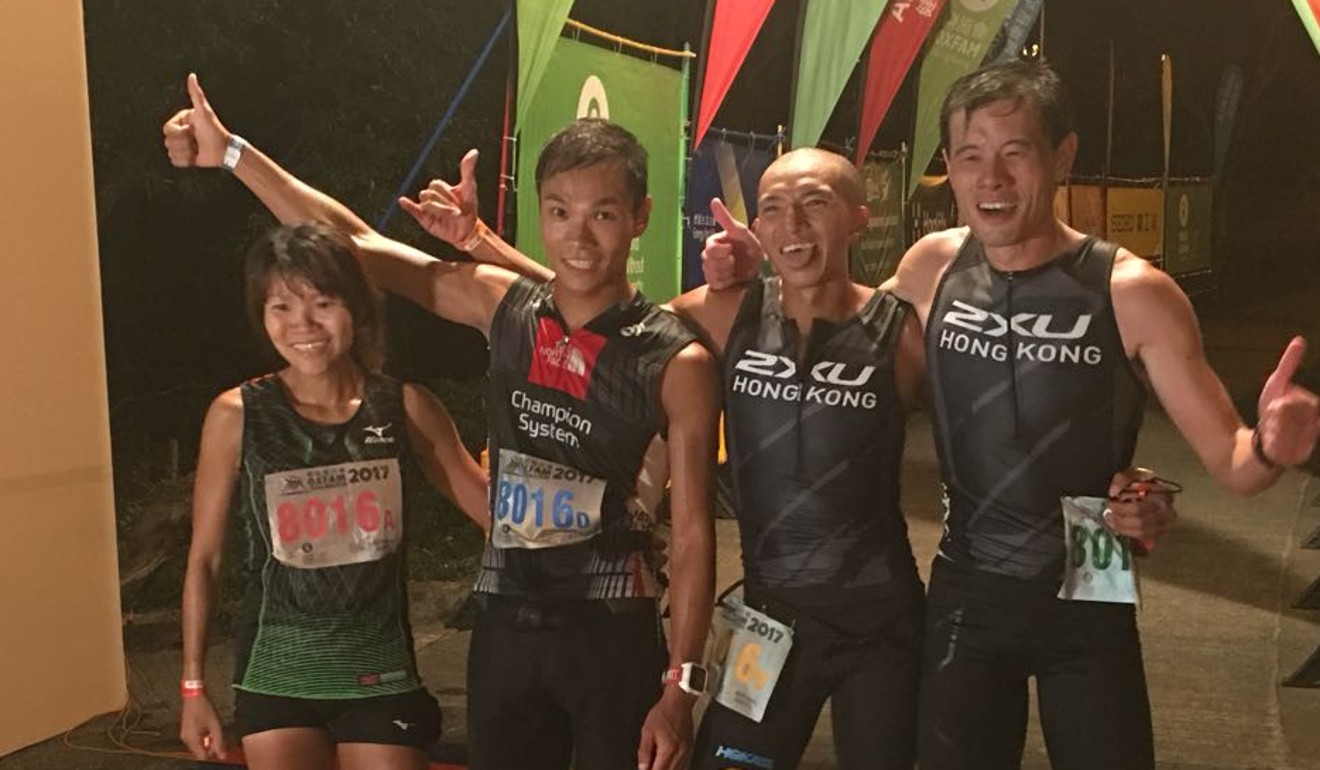 For Leung, 38, the technical course is a new challenge, although she is used to international honours as she ran for Hong Kong on road and track races from 2006 to 2008.
Concreting Hong Kong trails harms runners' joints, even if it's done for environment and safety, says expert
"It is the first time I have run a trail race outside of Hong Kong," she said. "I was quite surprised. The course is different because it was so natural, but in Hong Kong there are so many stairs."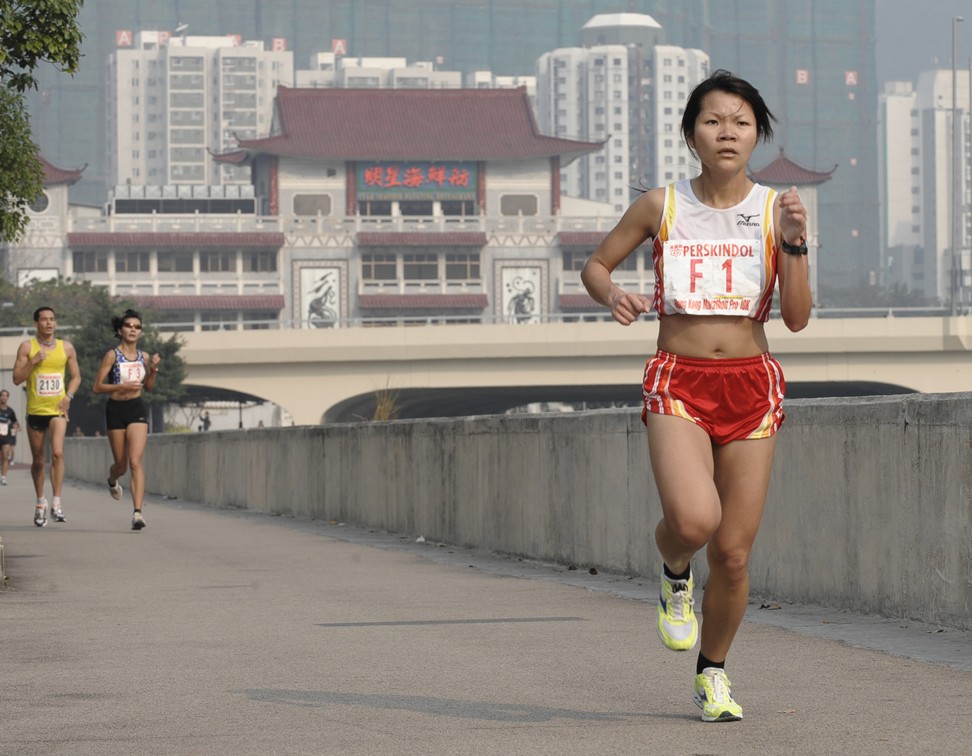 It has been a meteoric rise in the world of trail running for Leung. She was only introduced to the sport four years ago when she ran support for the Oxfam Trail Walker and then in 2017 she led a team to a record breaking time in the same race.
"I prefer trails now," said Leung, who was forced to retire from road running due to injury. "Road running is very fast, but the view in trail running is very beautiful."