Cardeux Helen Nel is not the kind of woman who relies on excuses. It is just a well, as she is in for a hard day with her hockey team's cup final on Saturday afternoon and the Pottinger Green Race trail run in the morning.
"I can't miss a big game," the Valley Hockey Club player said. "I'd get FOMO [fear of missing out]. I'd play even if I couldn't walk."
It is not the first time she has accidentally double-booked herself – she once ran the 43km Barclays Moontrekker, had a nap and then went to a hockey game.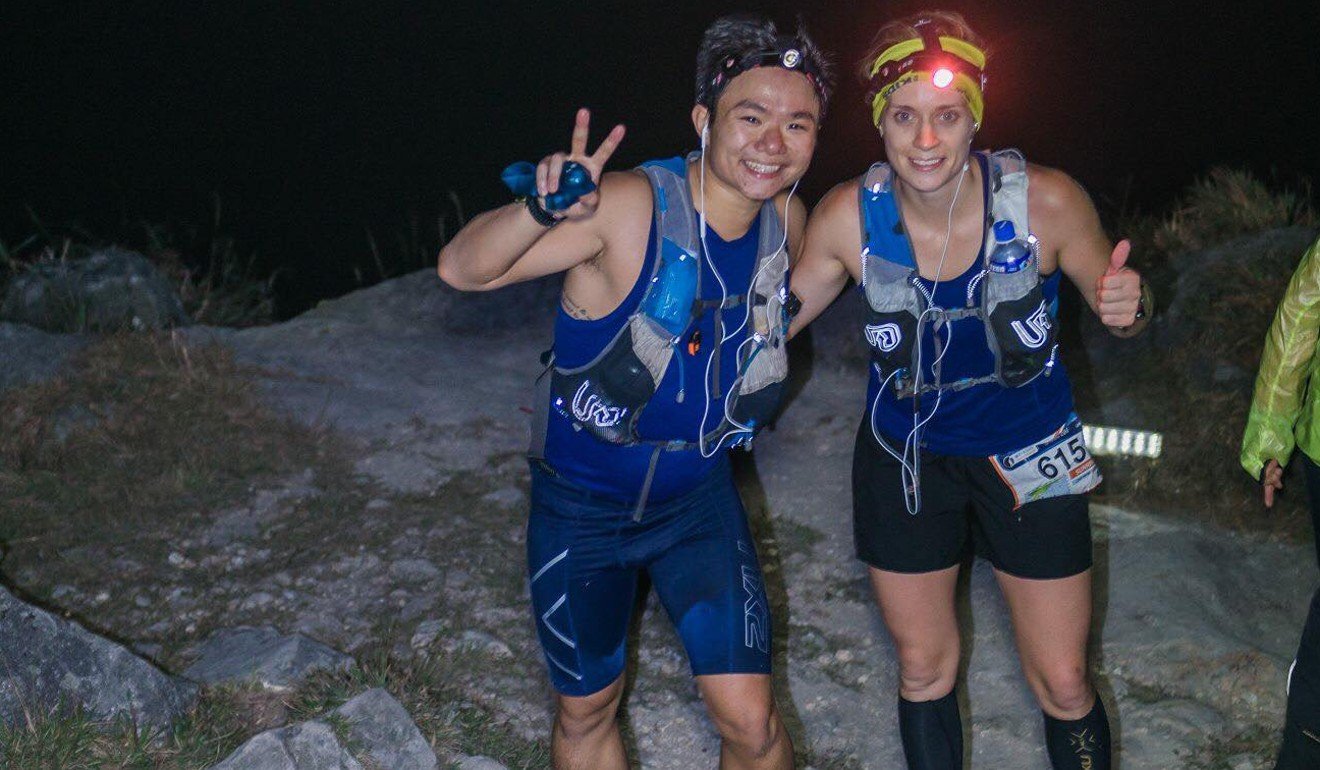 But her motivation goes beyond competing – Nel is part of Women In Sport Empowered (WISE) and hopes she can change cultural perceptions of femininity so others take up activity.
"[People think] women shouldn't have big muscles, they should be at home, they should focus on academics," said Nel, who is a physiotherapist for the Hong Kong Sports Clinic. "When it has come down to academics or sport they have always prioritised sport."
Female Chinese quartet defy traditional expectations and set out to row the Atlantic in Li Ka-shing's Talikser Whisky Atlantic Challenge team
Nel believes sport is not only good for women's health, but it can complement their studies and careers, help build people skills like delegation, and teach young people to be accountable for their own goals.
"It gives people a lot of confidence. I notice people who have been involved in sport are confident as they've had to push themselves to achieve a goal," she said.
"At WISE, we are trying to give women role models. There are amazing women who have done great things in sport and their careers."
WISE organises panel discussions for different groups, such as parents, children or teenagers. Recently, they paired their panellists with young girls.
"They wanted advice on sport, a career or juggling both," Nel said. "And all they did was walk for an hour down the harbourfront. So we tried to make it casual as some people feel pressured if you make it too formal."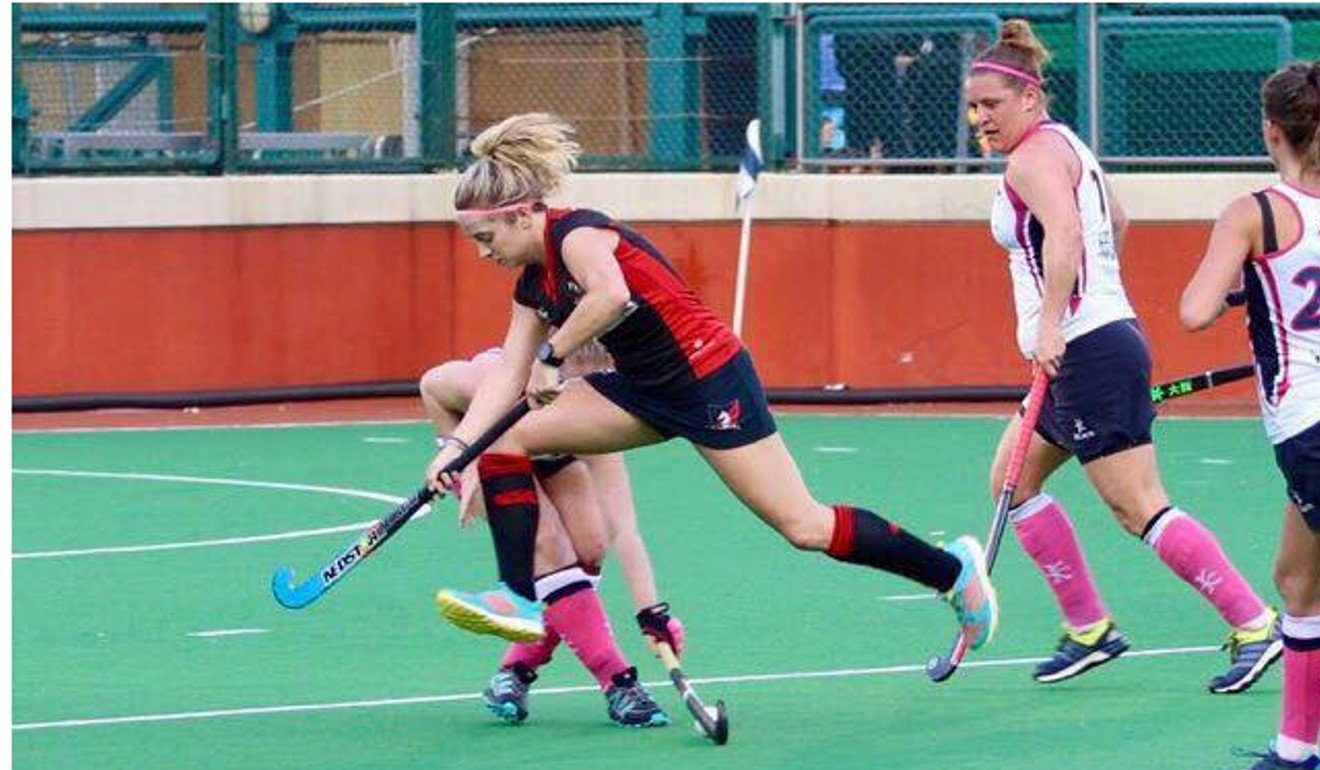 It is not just about achieving incredible feats, but changing day-to-day lives.
Saturday's Pottinger race might not be one of the marquee events of the trail running calender, with 5km, 7km and 15km races around Pottinger Gap in Shek O, but it is still an important tool for getting women involved.
The Green Race are promoting the 5km as a family race in partnership with WISE.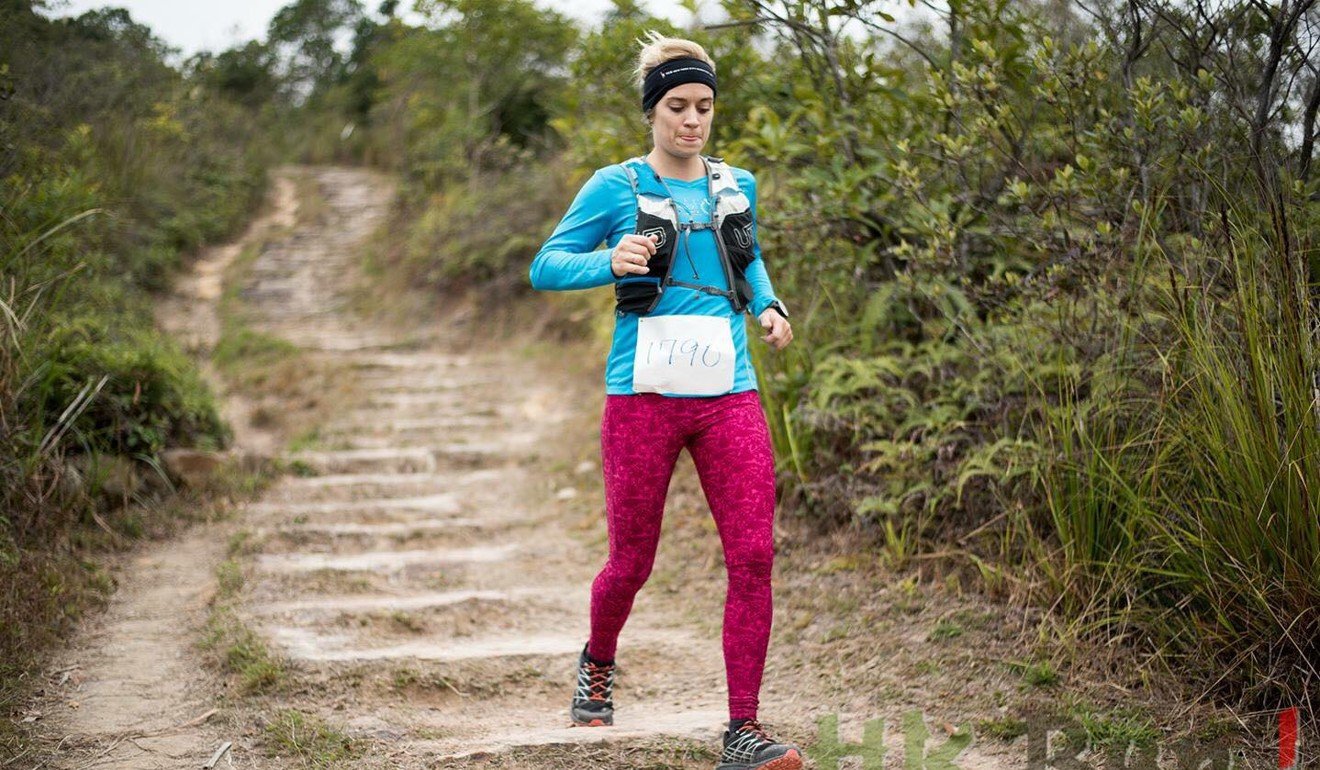 "We are not only trying to tell people to look at these amazing people with amazing careers," Nel said. "We are showing that you can be active at any age or stage in your life. You can run a 5km, or push yourself for a 7km or 15km. You don't have to run a 100km."
"We want people to find something they love and to do it, be it trail running or yoga, or any other sport."
The next WISE panel is on June 9, on why women should play sport.