Jeff Campbell is hoping his top 10 ranking going into the Lavaredo Cortina 48 kilometre trail race does not make him a marked man on his second major race outside Hong Kong.
"At the Transgrancanaria [in February] I was ranked 39th, but came 11th, so sometimes when you're ranked low you can sneak up on people," he said.
"But still, coming from Hong Kong and being new to the international scene means I'm still unknown to the others [at Lavaredo]."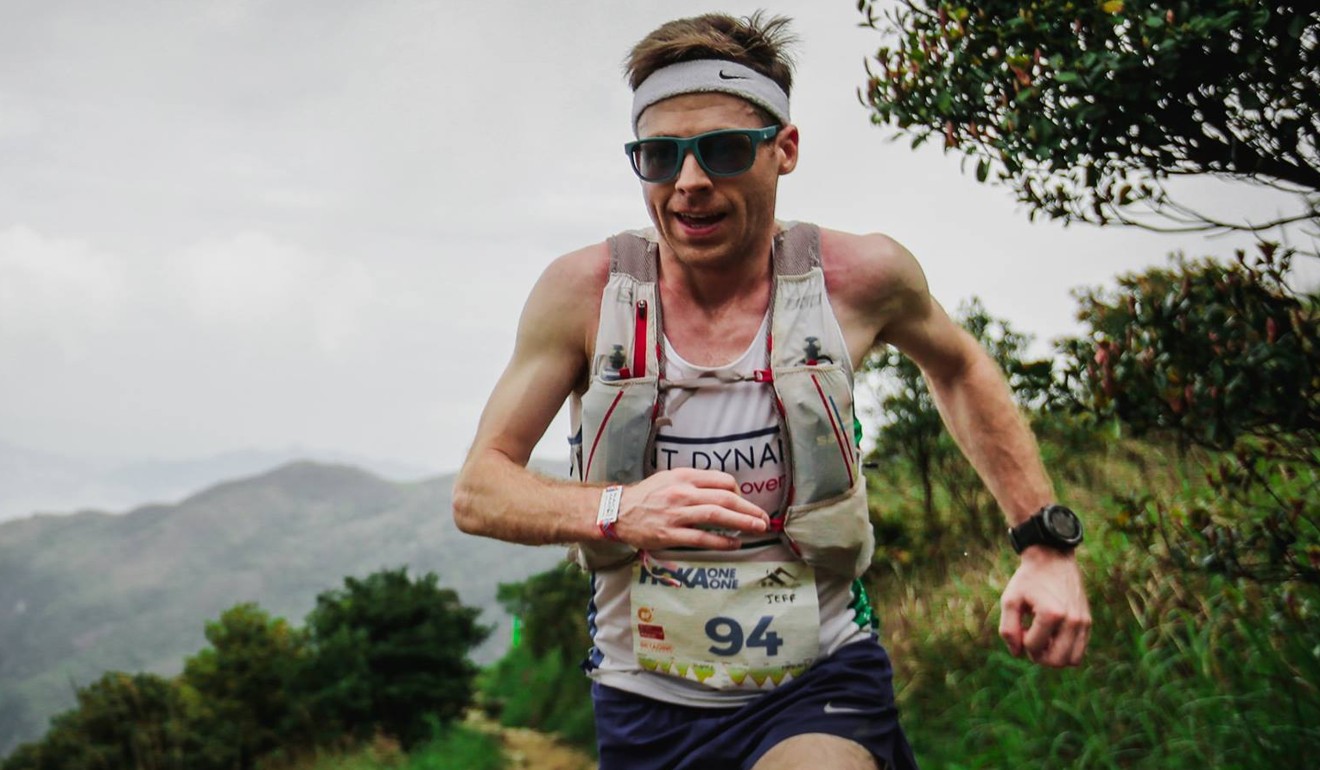 Runners are assigned International Trail Running Association points based on their performances at previous races.
As Campbell, a lawyer originally from Canada, has been prolific this season in Hong Kong he finds himself ranked No 6 going into this weekend's 48km race in Northern Italy.
Jeff Campbell's breakaway pays off in Lantau 2 Peaks – and Emilie Saint Pé surprises herself with victory
That puts him in the same bracket as top-ranked American Zach Miller, who won the 101km CCC in 2015, and finished top 10 in the 161km Ultra Trail of Mont Blanc (UTMB) in 2016 and 2017, and fifth-ranked Chrstian Modena, a member of the Italian national trail running team.
Trail-running round-up: Jeff Campbell becomes second runner to break three hours in King of the Hills
"In Hong Kong I know what I'm doing because I know all the other runners," Campbell said. "But in Europe all I can do is look at the other runners' results.
"It forces me to focus on myself and go as fast as I can over the distance and hope that gives me a good place."
"I just don't have the tools to race tactically," he added.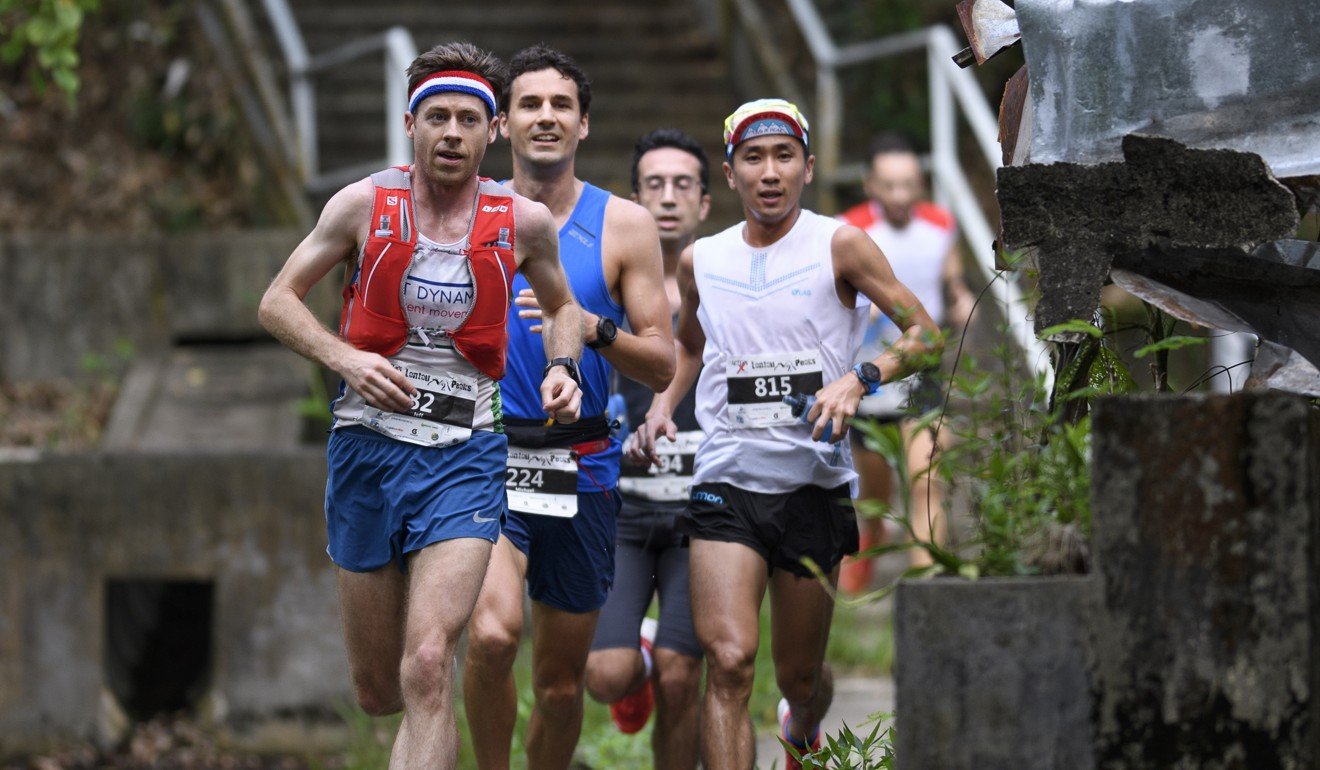 When the race begins and Campbell has a chance to see how others are preforming, he may be able to create tactics on the spot.
"But after we start, I may not see the likes of Miller until the finish," Campbell joked.
The Hong Kong running season has wound down, which has given Campbell more time to focus on Lavaredo instead of racing week in, week out.
Three years ago Jeff Campbell did not take sport seriously, now he's Hong Kong's male runner of the year
He has increased his weekly training distance to 160km.
"It's straddling the line between putting myself in the best aerobic shape of my life and not overcooking it," he said.
"I won't know if I've overcooked it until I'm halfway through the race."