If all goes to plan, 14 women will line up against 14 men next February in the infamously gruelling, 298-kilometre Hong Kong Four Trails Ultra Challenge, which links the four major hiking trails into one self-supported, non-stop event.
The goal of having one female participant for every male is part of Andre Blumberg's push to get more women involved in ultrarunning events.
"I was keen on 2019 to focus particularly on female participation, and ideally a 50-50 field," said Blumberg, the founder and director of the Hong Kong Four Trails Ultra Challenge.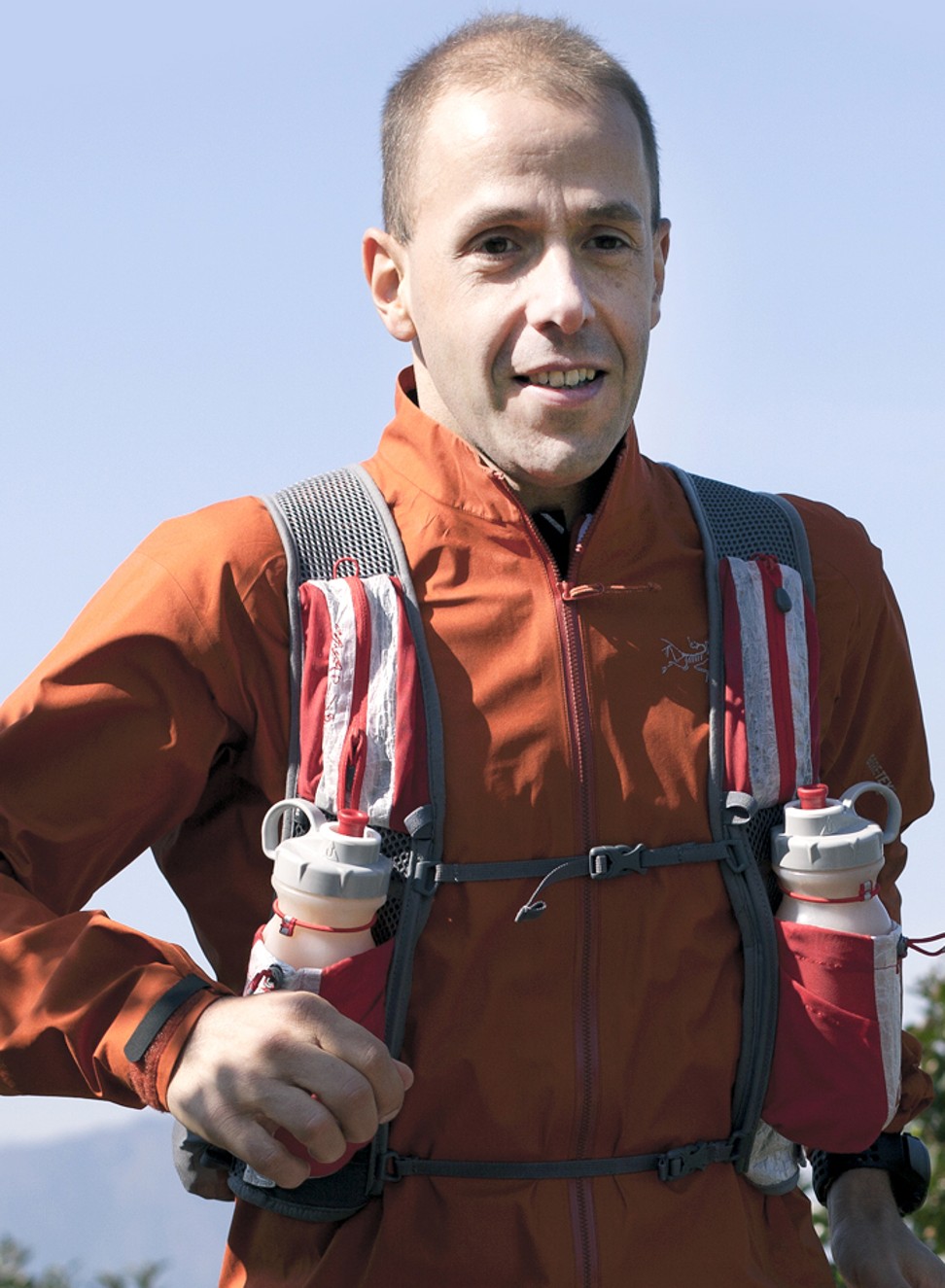 While trail running races and ultramarathons have exploded in popularity over the past two decades, with the number of ultramarathon finishers increasing nearly 17-fold between 1995 and 2015 according to data compiled by Ultrarunning magazine, the female participation rate remains low.
Numbers show that female participation rates for races up to 80km are about 30 to 35 per cent, but for ultramarathons 100km and longer it drops to 25 per cent or below.
LISTEN: The Adventure Trail podcast: Gender diversity in trail running
Hong Kong is no exception to the relatively low rates of female participation in ultrarunning.
Last year, the HK100, a 100km race that is part of the Ultra-Trail World Tour, had a female participation rate of 21 per cent. This is higher than the 18 per cent rate when the race started in 2011, but not by much.
The Oxfam Trailwalker is one of Hong Kong's largest races in terms of numbers of runners, but had just 22.2 per cent female participation.
Launched in 2012, the HK4TUC has grown over the years, with 28 participants embarking on the challenge last year. Diversity has always been a key value of the event, said Blumberg, a 48-year-old German native who has spent almost 20 years in Hong Kong.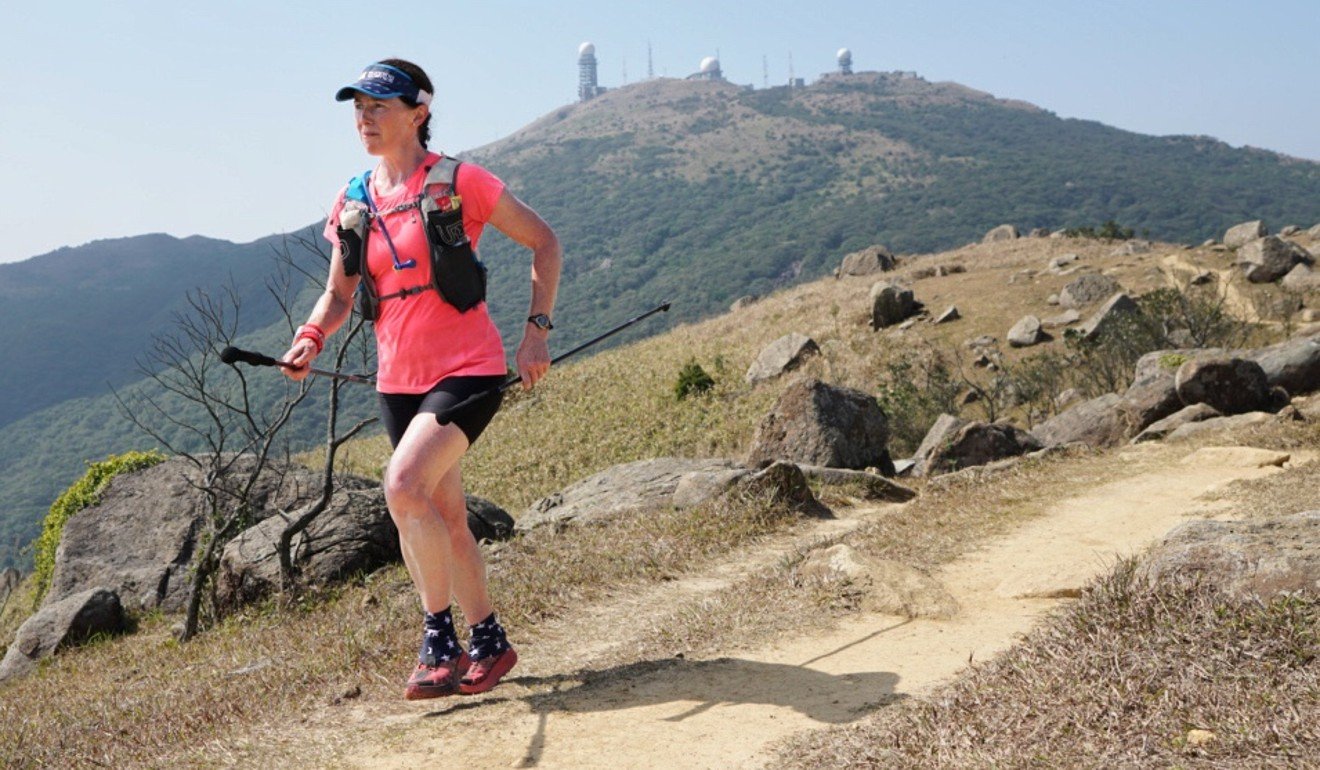 "The specifics around the Hong Kong Four Trails have always been about having a diverse field of participants, whether that's by nationality, by age, or by gender, and also by physical running ability and background.
"I'm always trying to invite some people who have a very strong athletic background, but I'm also very keen on making it not just an elite event," said Blumberg, who works by day as the senior director of I.T. at a utilities company, and moonlights as an ultramarathoner and trail runner.
In an effort to increase female participation, he has enacted a new rule: the field must be split equally between males and females.
Blumberg has put male registrants on the waiting list, and told them they are guaranteed a spot by successfully referring two female participants who have the right background to take on the challenge.
"I haven't had anyone successfully refer two women yet, but I've had quite a few refer one female," he said.
Nor is Blumberg the only race director in Hong Kong who is taking measures to encourage more female involvement.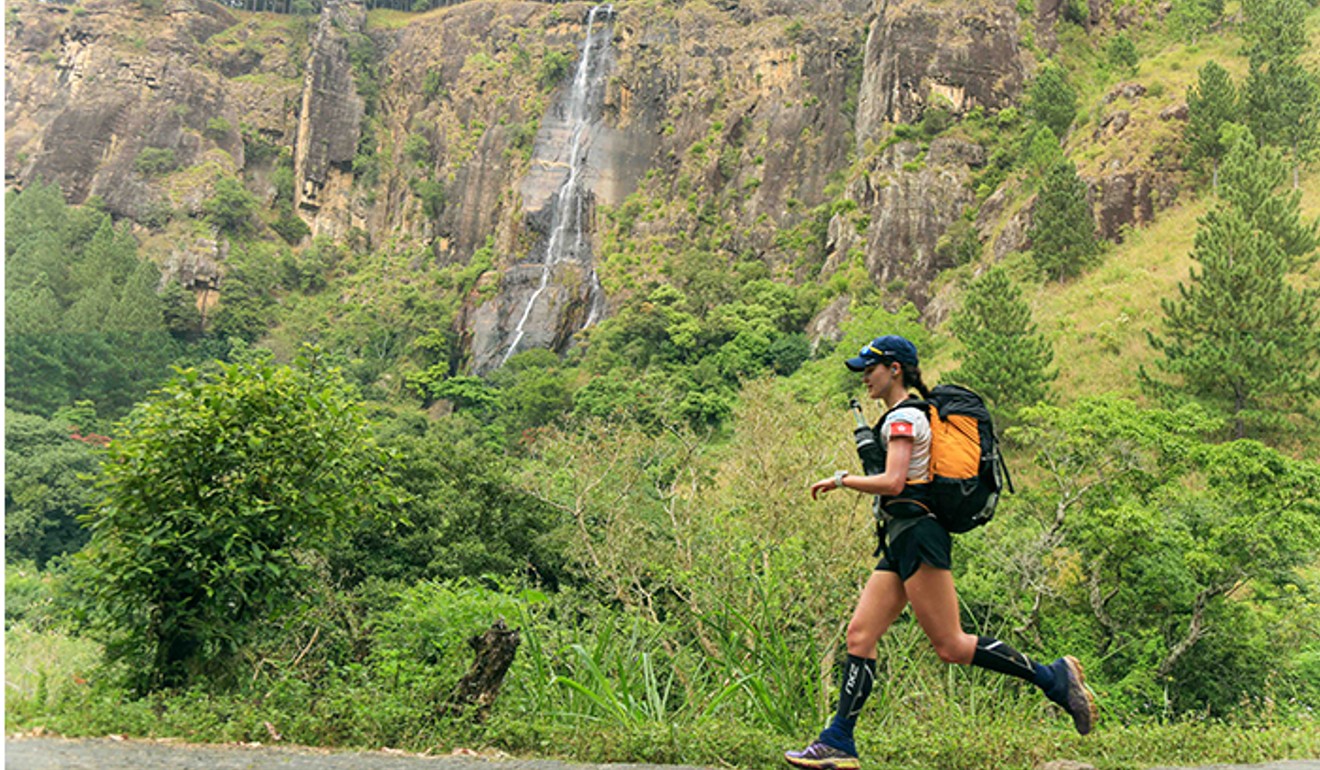 Valerie Lagarde, a French runner and race organiser who has lived in Hong Kong for 11 years, is pushing to make the Lantau Vertical, a trail race that she and her husband are directing as co-founders of The Trail Hub, as accessible as possible.
To that end, she is taking care to portray both male and female athletes of all levels in promotional materials, and to avoid describing the race as some kind of testosterone-filled and brutal event where "you feel like you're just entering bro's club", she said on SCMP's "The Adventure Trails" podcast.
Lagarde, 35, and her husband will also set up "The Trail School", offering professional childcare services for a small fee so parents can race without leaving their kids at home.
"It's basically an area at the finish line where the kids are going to do great outdoor activities while their parents are racing," she said.
The push for gender equality in endurance sports has gathered momentum in recent years. In 2012, all teams at the London Olympics included women athletes for the first time. At the Winter Olympics in Pyeongchang in February, 43 per cent of competitors were women, a record number.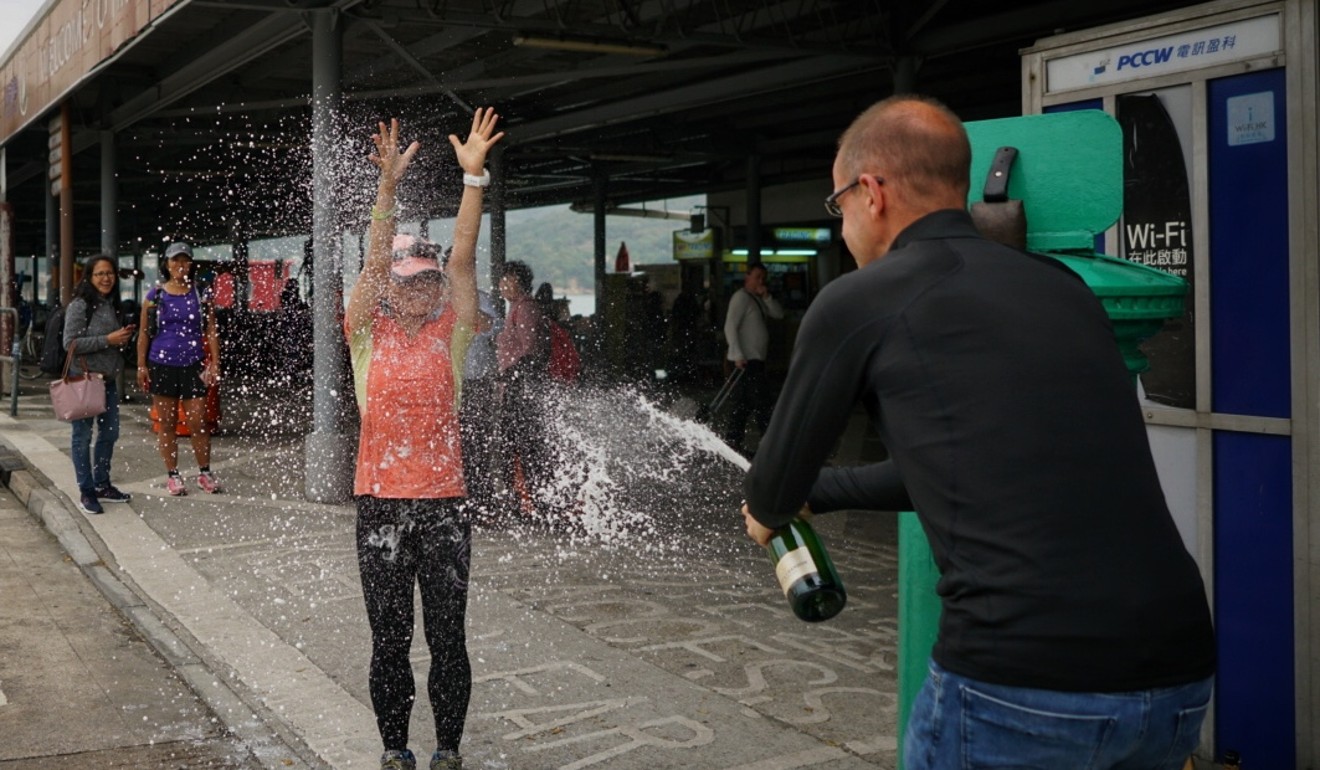 Greater participation by women in sports has far-reaching consequences that go beyond the racetrack or football field. As American Olympic ice skater Michelle Kwan said during a 2015 panel discussion on sport and women's empowerment, including more women in athletic activities is "not about giving a girl a ball with which to play, but about giving a girl a chance to dream".
"When women and girls are fully able to participate in a society, all women and girls have the equal opportunity," Kwan said.
The ultrarunning community, too, has been reckoning with gender inequality.
"We Need to Fix Ultrarunning's Gender Problem", read the title of a recent op-ed published in Outside magazine, written by ultrarunner and human rights lawyer Stephanie Case.
"Do What's Right: Why Ultrarunning Needs to Solve Its Gender Inequality Problem Now", reads another recent piece by ultramarathon coach Jason Koop, published on the blog of Carmichael Training Systems, a US sports coaching company.
Blumberg's drive for equal gender representation is underpinned first and foremost by his firm belief in the value of diversity.
"I think, generally, that diversity is a good thing, whether in the work context, social context, or in the sports or running context," he said.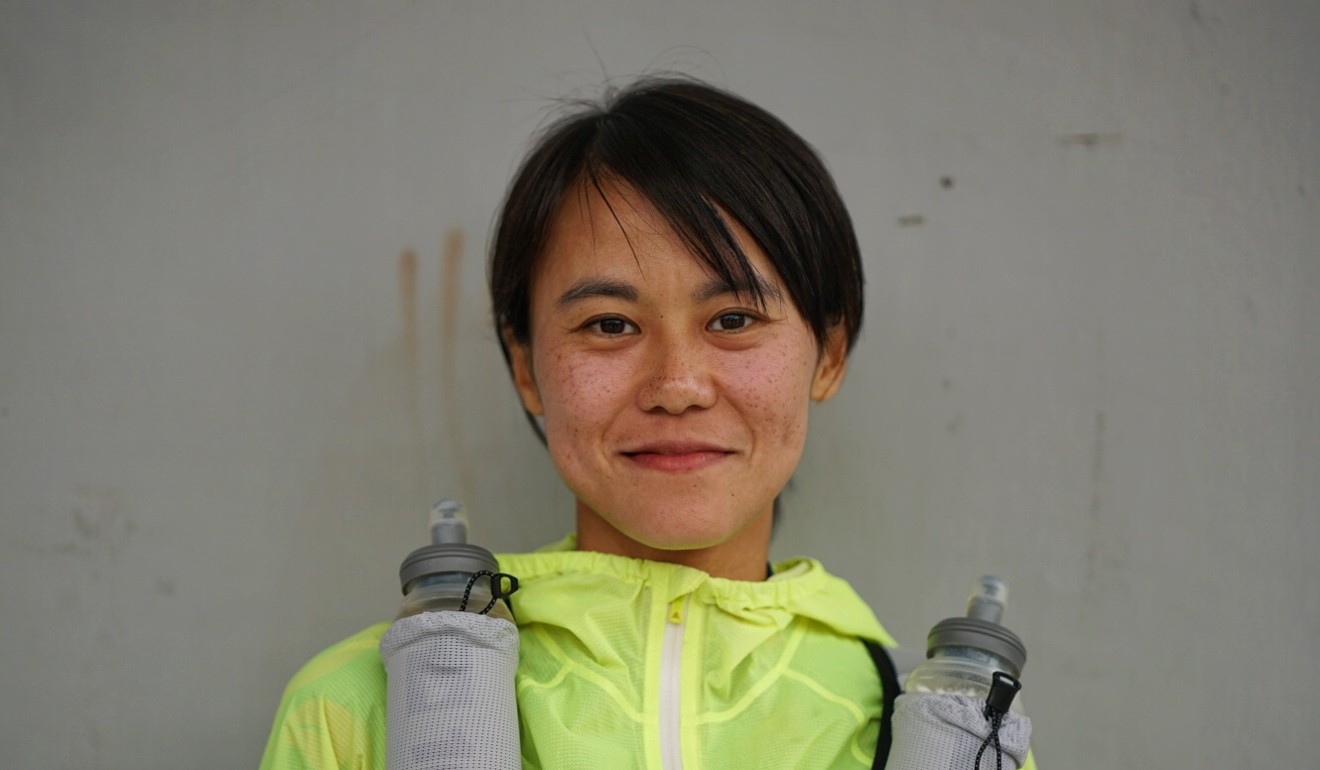 In ultrarunning specifically, Blumberg said, diversity brought in another perspective, showing the different ways that competitors handle physical challenges over long distances, train and prepare for the races, and organise their support crew. He also appreciates the different mindset that women bring to ultramarathons.
"I've found that female participants complain a lot less than guys," said Blumberg. "We all sign up for these events voluntarily, but when you're 60 or 80 per cent into it, everyone hurts. I've found that the highs and lows seem to be more amplified for guys, whereas for females they seem more rational about it."
Having more women participants, he said, benefited the community as a whole, enabling them to become inspirational role models for other women while also complementing the male dynamic in ultra events.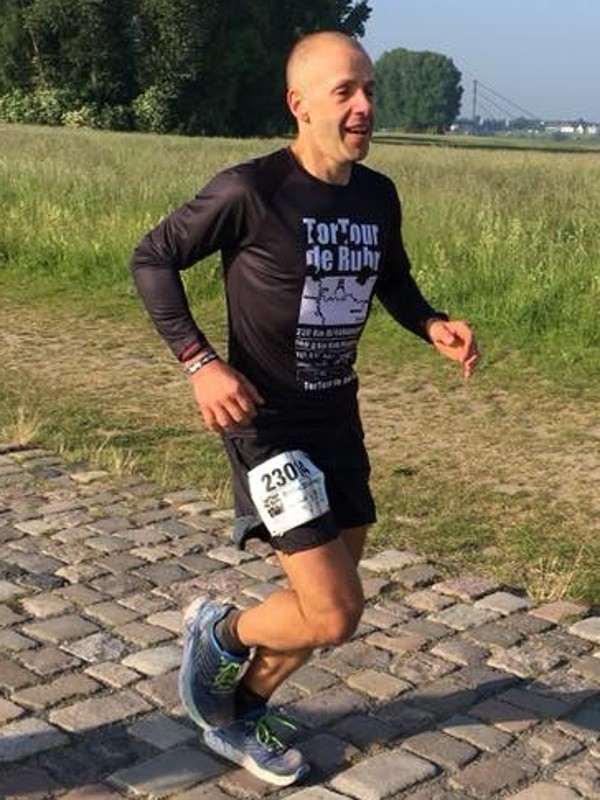 Blumberg said he had not had any "direct backlash" as a result of implementing this new gender parity requirement. "I'm sure there are some males who are not too happy about it, but that's OK."
To some, however, Blumberg's one-for-one policy may seem like a paternalistic overture, giving women spots instead of having them earn them by their own merits, and potentially risking the ire of men who may feel cheated of a coveted entry.
Blumberg does not think those criticisms are valid. "They're not given a spot," he said of female registrants to HK4TUC. "I still go through the process of checking their background."
He said he had already rejected some women, and so far had 13 confirmed female participants.
Case, who is also the founder and president of Free to Run, a charity that works on women's participation in sports in conflict-affected communities, also recognises that affirmative action measures in favour of women can be controversial.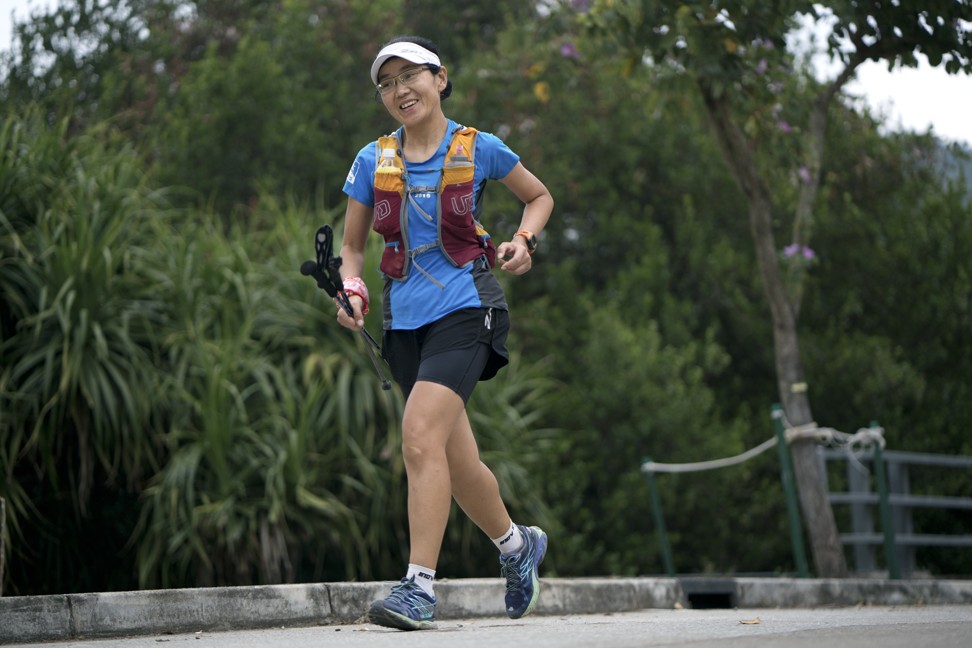 But, she said, "taking measures to achieve more equitable gender representation in the sport necessarily means disrupting the status quo – to men, this can seem discriminatory, but it is really correcting a long-standing imbalance".
And as Case pointed out in her op-ed: "If we all had the same opportunities to get to the starting line, we wouldn't need to take gender into account. But the fact is that women face significant hurdles before even making it to the sign-up stage."
Those hurdles, the Canadian wrote, include girls being socialised away from sports at an early age, and the general societal perception that strength and endurance sports are "masculine" activities that women aren't built for.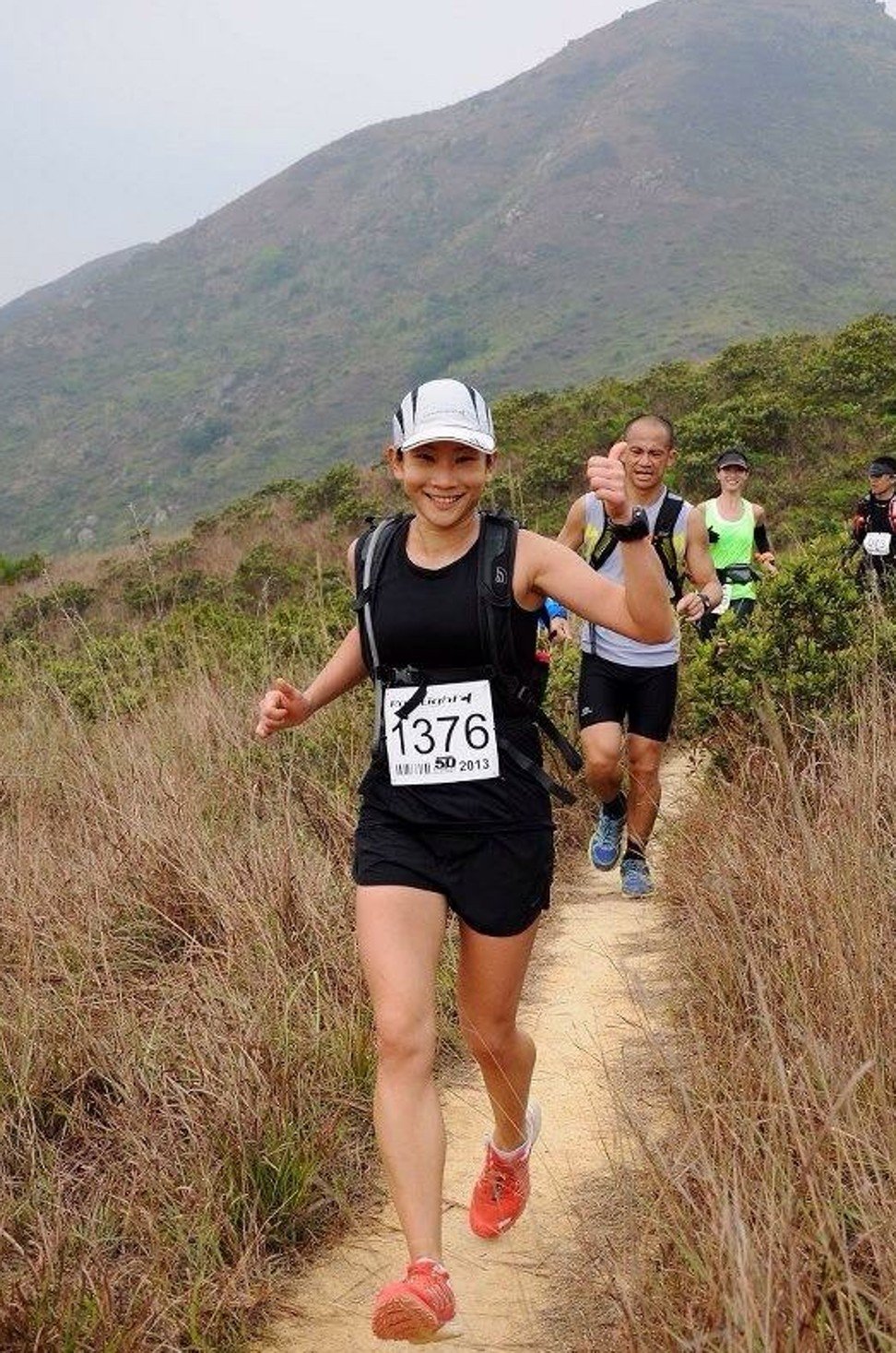 She also acknowledges that increasing female participation in ultramarathons is no panacea for the gender gap, "but it's one concrete step to help address the imbalance while we wait for societal norms to catch up".
To Blumberg, his 50-50 policy is one such step.
"I'm not trying to get hundreds of women to do the HK4TUC," said Blumberg. " … I'd like to just give females that opportunity, and hopefully inspire other women to get involved in the sport."