When Keith Noyes started organising the King of The Hills running races in 1998, he never would have guessed where the sport was heading.
Noyes first organised a race in 1997, on Hong Kong Island, which would turn into one of the four King of The Hills mountain marathons, which take place in Sai Kung, Lantau, Tai Po and Hong Kong.
"Back then Trailwalker was a team event, and ours were individual races so it was considered hardcore," he said. "But now it is just a warm-up. That happened when the solo 100-kilometre races started, like the HK100 and The North Face 100."
Trail running has exploded in popularity in recent years. The King of The Hills has been going for 20 years but is now one of many races that fill the running calender.
Last Friday, Noyes was awarded the 2XU lifetime achievement award at the Gone Running Hong Kong trail running awards for his long-standing contribution to the community.
"When I got the award it struck me how far things have come and in a way no one could have predicted," he said. "I gave up finance in 2001 to try and organise races full-time, and I could just about do it if I kept costs low, but as soon as I had a kid I couldn't do it full-time and live a Hong Kong lifestyle."
The Adventure Trail podcast, episode four: the professionalisation of outdoor sports and how it effects ethos, incentives and cheating
Noyes went back to finance but continues to organise the King of the Hills races: "I do it now for fun as I still believe in the sport and I still feel like part of the community but I'm not under pressure to make money."
Noyes was pitching a solo 100km race as early as 2005, but no sponsors thought anyone would be interested in running that distance alone. By 2013, things had changed and Noyes helped establish The North Face 100.
Despite Noyes being one of the first organisers on the scene, his routes were already steeped in history even as he started.
A Kam Ching Association official called Chiu Yun-to started three separate mountain marathons in 1984. Unfortunately, he died of cancer in 1996. The races were not organised that year, but Noyes and his friends ran the three routes over consecutive weekends to celebrate Chiu's life.
Hong Kong trail running calendar reaching 'breaking point' as race organisers struggle for survival amid government red tape
Then the sponsors asked Noyes to organise a one-off race in 1997 to commemorate Chiu's efforts.
Noyes hosted the race on Hong Kong Island, using a route he had discussed with Chiu but never used.
"I was one of the ones who remembered the routes, so after I organised the first one people said I should take over all of them," Noyes said. The run in 1997 was such a success the sponsors decided to stick around.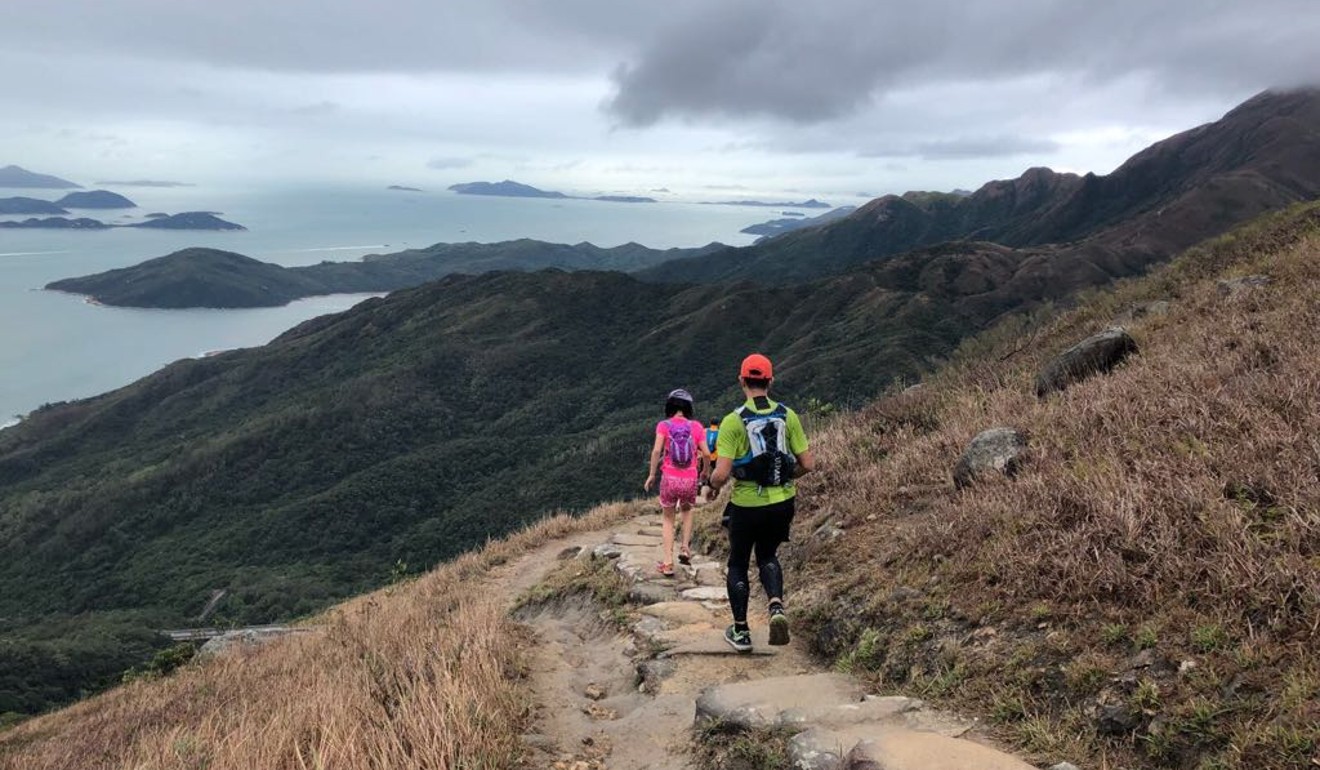 "I took over the others and that is when we rebranded to King of the Hills."
Noyes has witnessed monumental change in the sport. Now, each event is a highly oiled machine but during the first King of the Hills Noyes managed to organise and take part in each of his own events while friends manned checkpoints with stopwatches.
Trail-running round-up: Jeff Campbell becomes second runner to break three hours in King of the Hills
Noyes has also helped drive change.
"I think the one thing that made it into a competitive sport was having water at check points," he said. "When I first ran I carried three litres of water and I was not sure when I would next be able to top up. It changed from a hiking race to a running race when we stocked check points."
Noyes has also noticed a change in the demographic of people taking part and the trail running boom is capturing younger and younger athletes. Ng Wai-hei is only 18 years old, but has already been running for five years.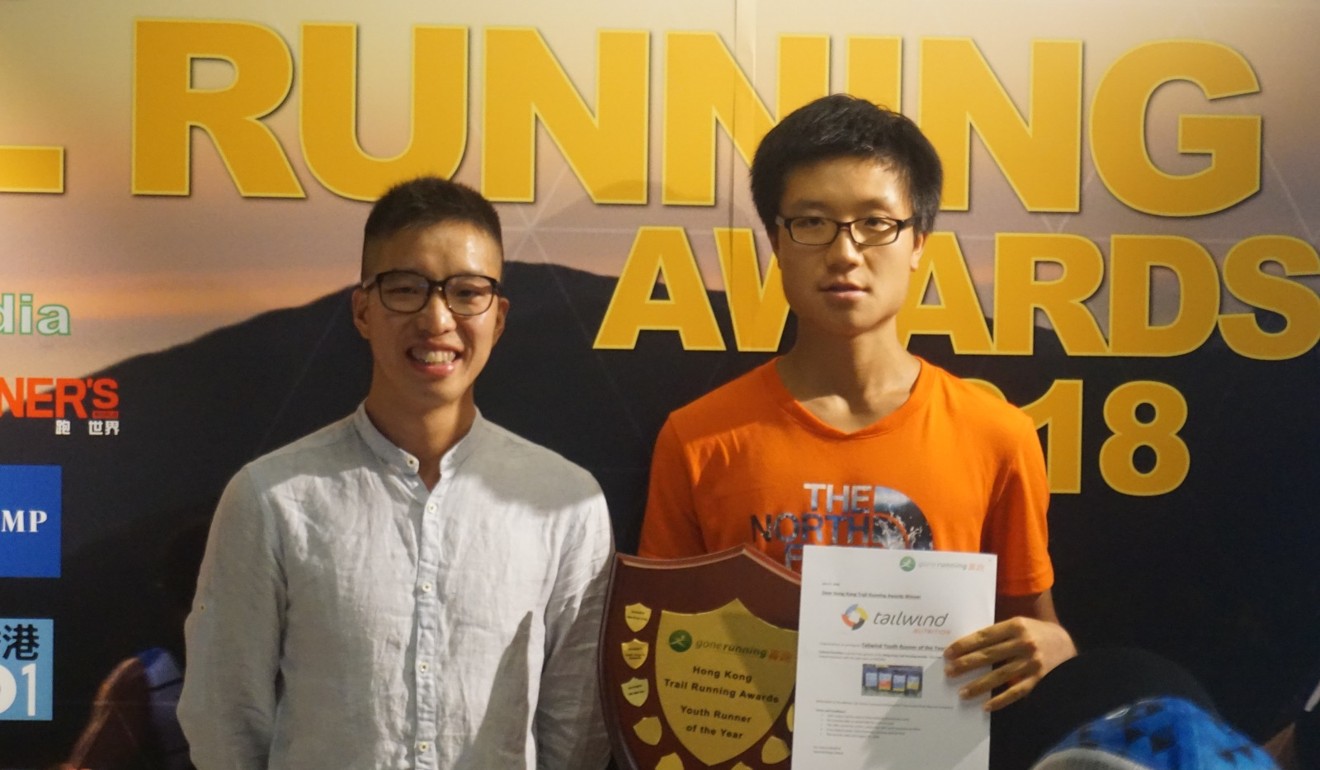 He was awarded the Tailwind youth runner of the year award having bagged runner-up at the TransLantau 50, 9 Dragons 50-kilometre and Mountain Range race, amount a host of other awards.
"There are a few friends who also run," Ng said. "The others think it is very difficult, very tough, not easy to train and tiring. A little bit crazy."
He picked up trail running aged 13 after some road running and hiking.
"At first, I tried to walk and hike," he said. "But when I trained more I started to get faster and faster and run on the hills. I love running very much and think it is very exciting."