The mantra 'mind and body' is outdated. It should be 'mind with body'. The two are inextricably linked and no where is that more clear than in sport, where we can see tangible feedback in performance by manipulating the way we think.
The Adventure Trail podcast, episode four: the professionalisation of outdoor sports and how it effects ethos, incentives and cheating
Mental tiredness has a detrimental effect on performance, for example, even though logically your body should be able to produce the same effort as a sum total of your physical attributes. What has concentrating at your desk all day got to do with tomorrow's race?
LISTEN: The Adventure Trail
Mary Hui and Mark Agnew discuss with Jeff Campbell how he gets the edge by employing techniques in the build up to the race that mean he is mentally sharp. Campbell is one of Hong Kong's top runners, despite only starting to race a few years ago. He now competes with some of the best in the world in overseas races.
Hong Kong trail runner ranked top 10 at Lavaredo but must run his own race amid world class field
His coach Andy Dubois adds his input as he discuss the varied ways he deals with each of his clients. There is no one-size-fit-all approach to sports psychology and DuBois has to identify what sort of person his client is.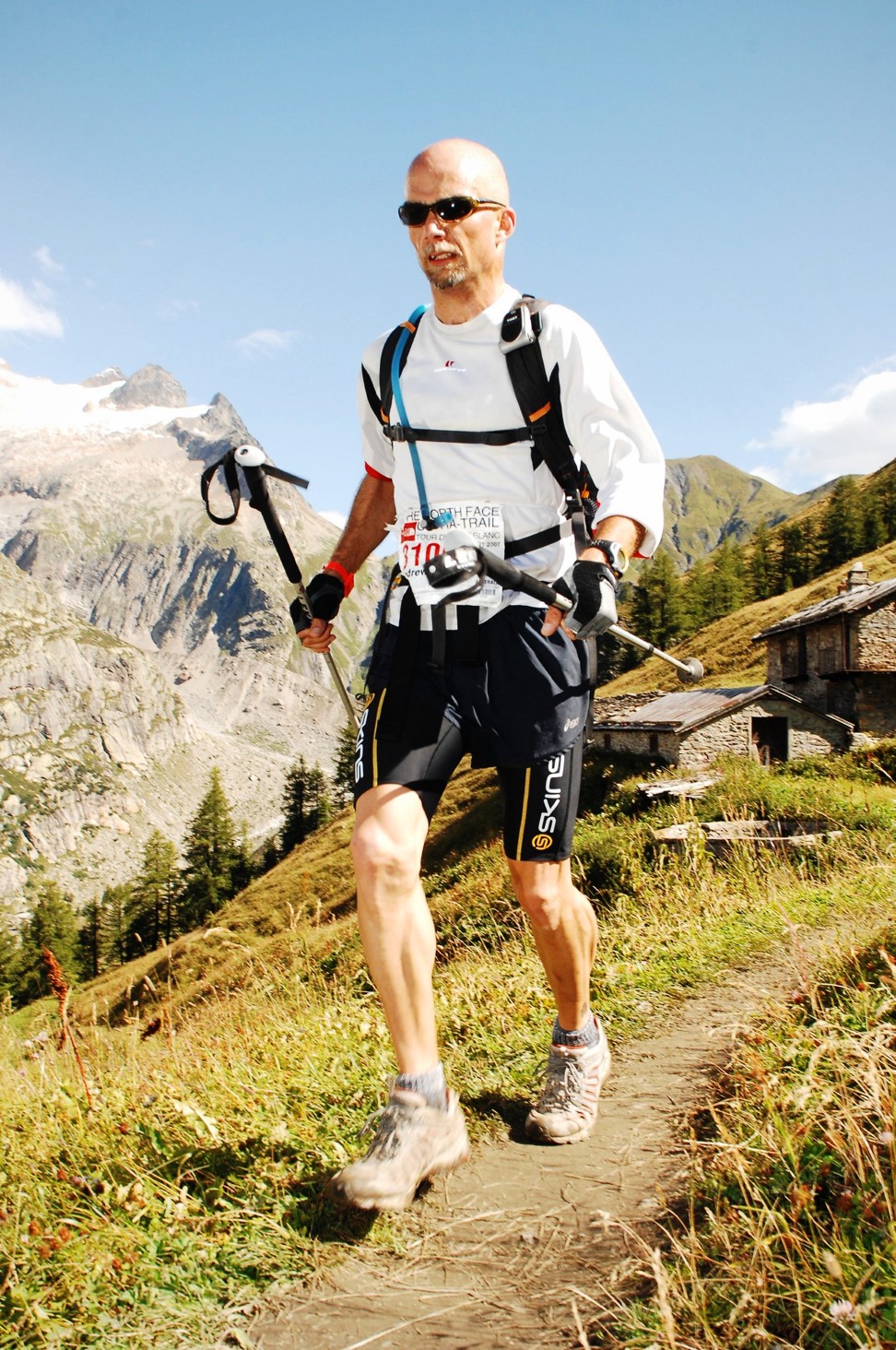 Whether you are pushing for the podium or just have your own goals, addressing your mind as well as you body will make your perceived effort drop as you maintain the same pace.
Seeking: Tales on Trails
What are some of your weirdest, funniest, or most memorable trail running experiences? We at #TheAdventureTrail podcast are keen to hear about your stories. They can be happy, sad, exciting, improbable, wacky, touching – you name it.
Tell us your story in one to three minutes, and send it to us a voice message via WhatsApp at +852 9152 2871.
Alternatively, send a voice recording to [email protected] and/or [email protected]
We will go through the stories and may include them in an upcoming episode of The Adventure Trail podcast.