The 100-mile Ultra Trail of Mont Blanc is a solo event, but participants Elsa Jean de Dieu and Julien Bonnard plan on running together and they hope their partnership could result in a top 10 finish.
"When I run with other people I go faster without feeling like I'm going faster," Jean de Dieu said. "You receive their energy."
The Hong Kong duo, originally both from France, have run together before and when they began to discuss the UTMB – which takes place from August 26 to September 1 – it became clear they had similar time targets in mind.
But artist Jean de Dieu has never run a 100-mile race, so Bonnard's experience is a welcome addition to her plans.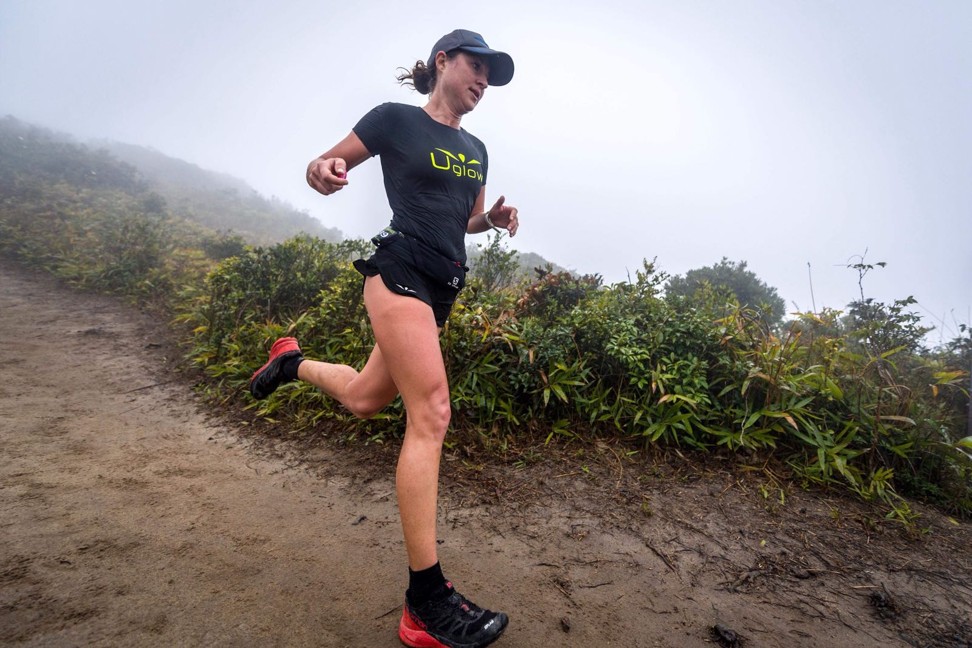 He said he has created a spread sheet with target times in mind throughout the course. In fact, he is very confident that his knowledge of the 100-mile distance can help Jean de Dieu achieve great things.
"I have a very specific time in mind," he said. "I don't want to say exactly as it will be bad luck, but I'm hoping to help Elsa finish in the top 10 women."
How Hong Kong runner gets inspired by the great outdoors
The UTMB attracts huge crowds. Even when runners pass the first few kilometres there are fans lining the course, ringing bells and cheering. It can be easy to get excited and start too quickly.
"The plan is to make her run slowly for the first 90km," Bonnard said. "This way she can go into the important part of the race fresh."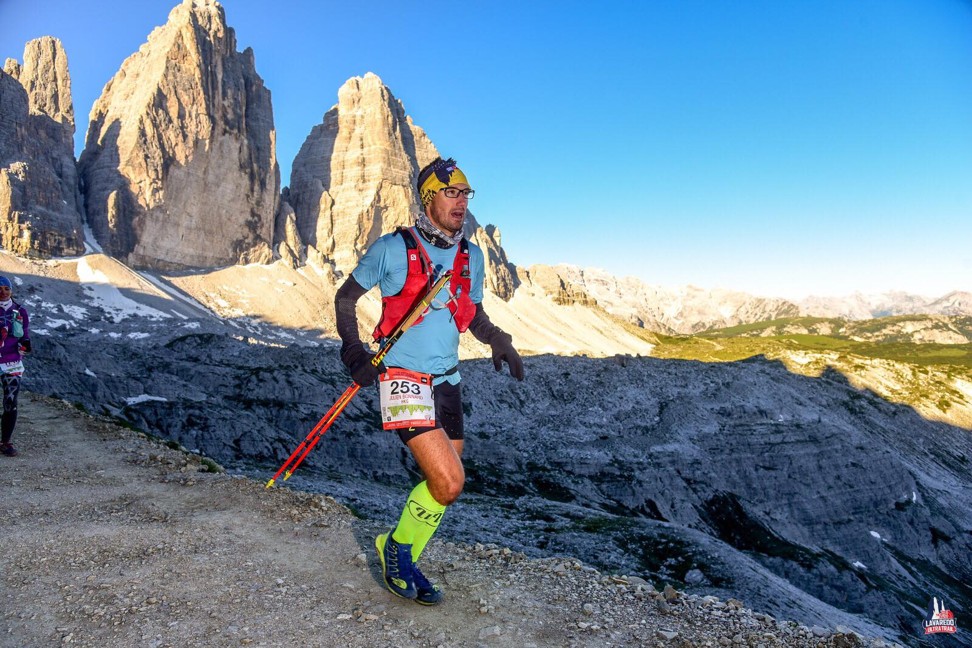 "The thing about this distance is you don't really lose time in the first half," he said. "If you have a slow first 50km or 60km, it doesn't matter."
Jean de Dieu knows about Bonnard's grand plans for her to finish high in the rankings but is more cautious.
The power of now – Lantau 70 ultramarathon winners ignore the daunting distance to push for podium
"I don't have a target," she said. "It is my first 100-miler so I don't want to put pressure on myself.
"But it is the first time I have put in this much training. The first time I have really trained properly for a race," she added, despite having stood on the podium at many Hong Kong races, and won the Lantau 70.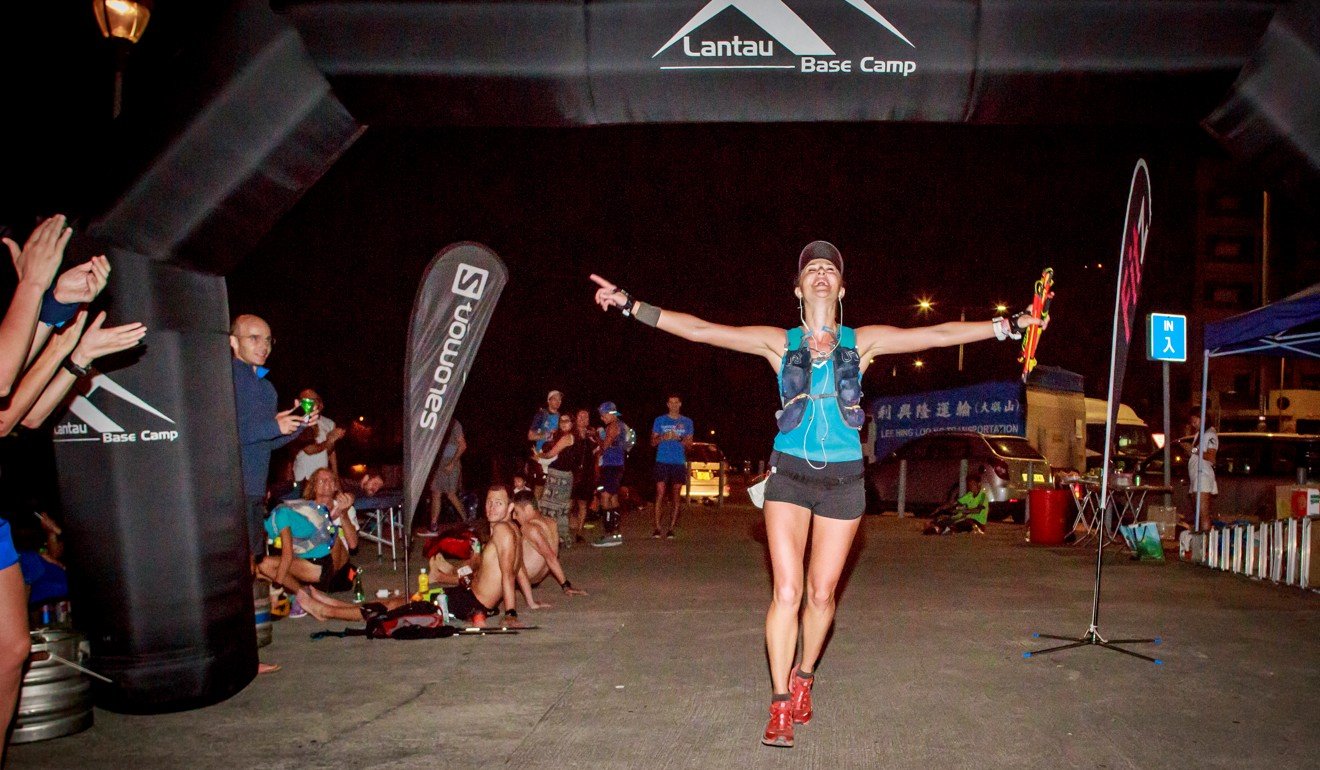 Running as a pair can have its drawbacks.
"You have different ups and downs," she said. "So it can mean pushing when you are feeling slow and the other person is feeling good."
There is a lot of unknown territory ahead for Jean de Dieu, but if Bonnard is right, it could be a special race for her.
"It's going to be really, really tough," Jean de Dieu said. "But at least we will suffer together."