In just a matter of days, thousands of runners will be coursing through alpine villages and along the steep, scenic paths in the Ultra Trail du Mont Blanc, a trail running event series that consists of seven races across France, Switzerland and Italy.
The 10,000 runners, who will compete in races ranging from 15 to 300 kilometres, hail from 100 different countries spanning six continents, making this event truly global.
Surprisingly, Hong Kong has 183 runners, making it the 12th most represented country in terms of number of runners registered, ahead of Germany (13th; 145 runners) and just behind Portugal (11th; 211 runners).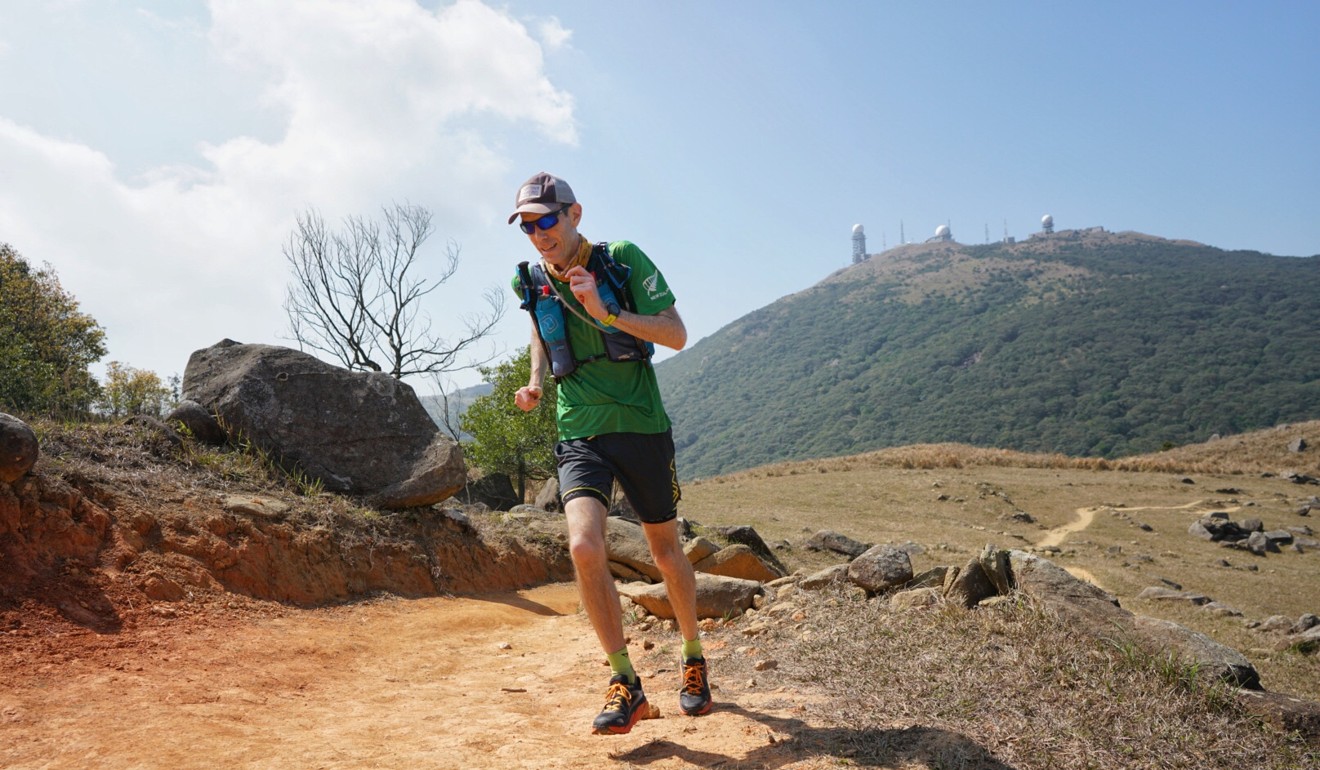 At the top are theusual suspects: France, with 4,424 runners, making up over 40 per cent of the field; ahead of Spain (1,019) and Italy (799).
What is remarkable about Hong Kong's degree of representation, however, is that it is punching well above its weight given its relatively small population size.
Ultra Trail of Mont Blanc: Hong Kong artist Elsa Jean de Dieu draws on running partner for energy in bid for top 10
France and Switzerland, unsurprisingly as the UTMB is on home turf, have the highest number of runners at the event per capita, at 66 and 38 per one million people respectively.
But next on the list is none other than Hong Kong, at just under 25 runners per million people, ranking the city well ahead of traditional trail running powerhouses like Italy, Japan, the United Kingdom, the United States and China.
How is it that Hong Kong, a small city of just over seven million, is sending more runnersthan Germany, whose population is more than 11 times larger?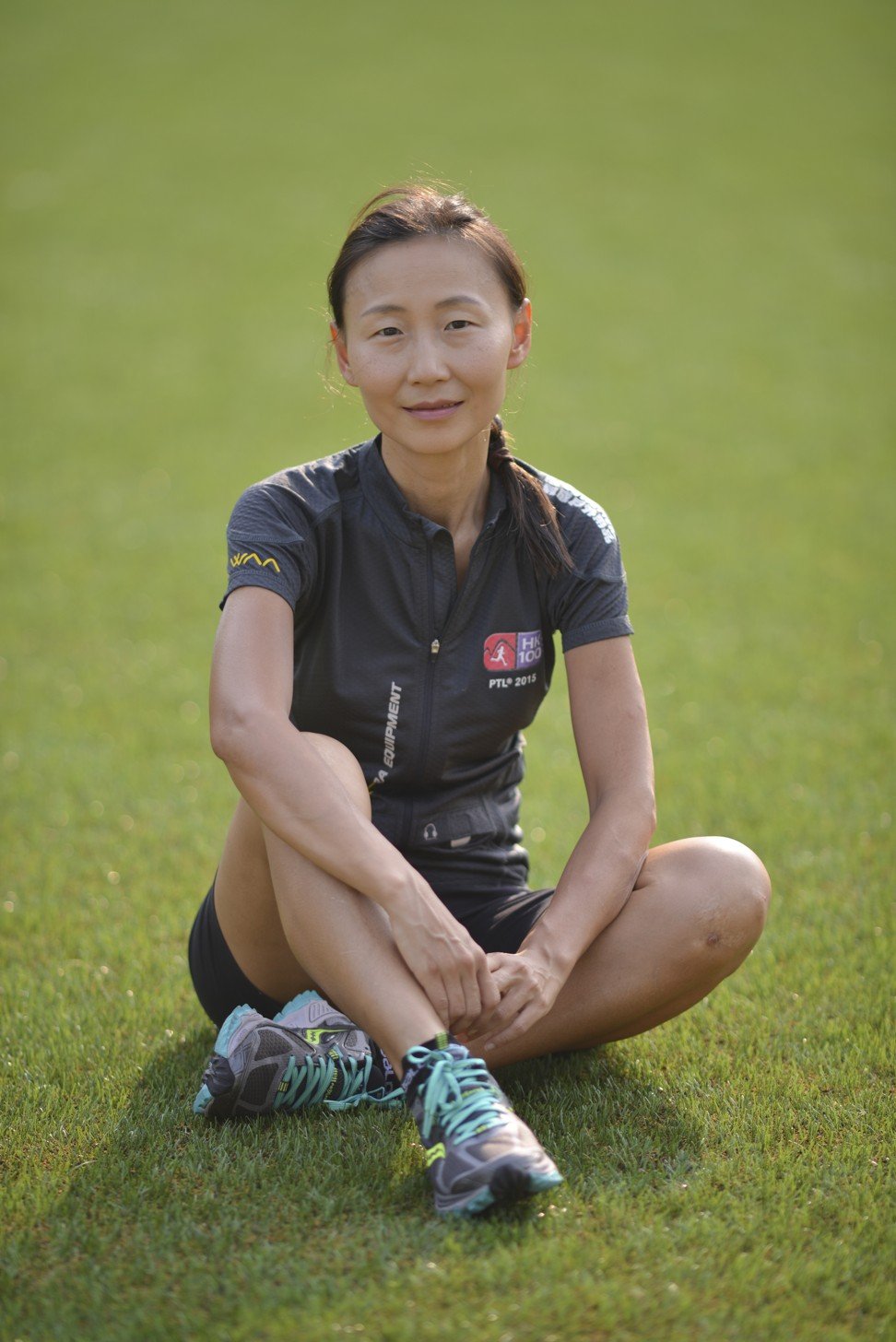 In part, Hong Kong's disproportionately large representation speaks to the explosion of trail running in the city, and the organisational infrastructure meeting the demand.
The sheer number of trail races each year reflects the exponential growth of the sport's popularity. In 2010, 121 permits were granted for hosting running-related events in the city's country parks, according to numbers provided by the Agriculture, Fisheries and Conservation Department.
Ultra Trail of Mont Blanc: can the Chinese burst onto international trail running scene with podium finishes in France?
By last year, that number had almost doubled to 217. And new races are in the pipeline for the upcoming racing season, adding to what is already a jam-packed calendar.
Hong Kong's compact geography likely also helps to make the sport of trail running more readily accessible to a larger segment of the population. With a dense network of trails criss-crossing the city's mountainous territory, a trail head is never more than a short drive or ride away.
This makes it easier for runners to squeeze in training sessions before and after work, preparing them for races to score the necessary number of points to qualify as registrants of the UTMB series.
Then there is the institutional support system that has been built up around the sport.
Hong Kong leads the way for Asia as trail running association gives runners and organisers a voice
The Trail Runners Association of Hong Kong, for example, was formed last October to bring together the local trail running community, providing a platform for runners and race organisers to collaborate while also working with different organisations and stakeholders, such as environmental groups, the government, apparel manufacturers, and sponsors.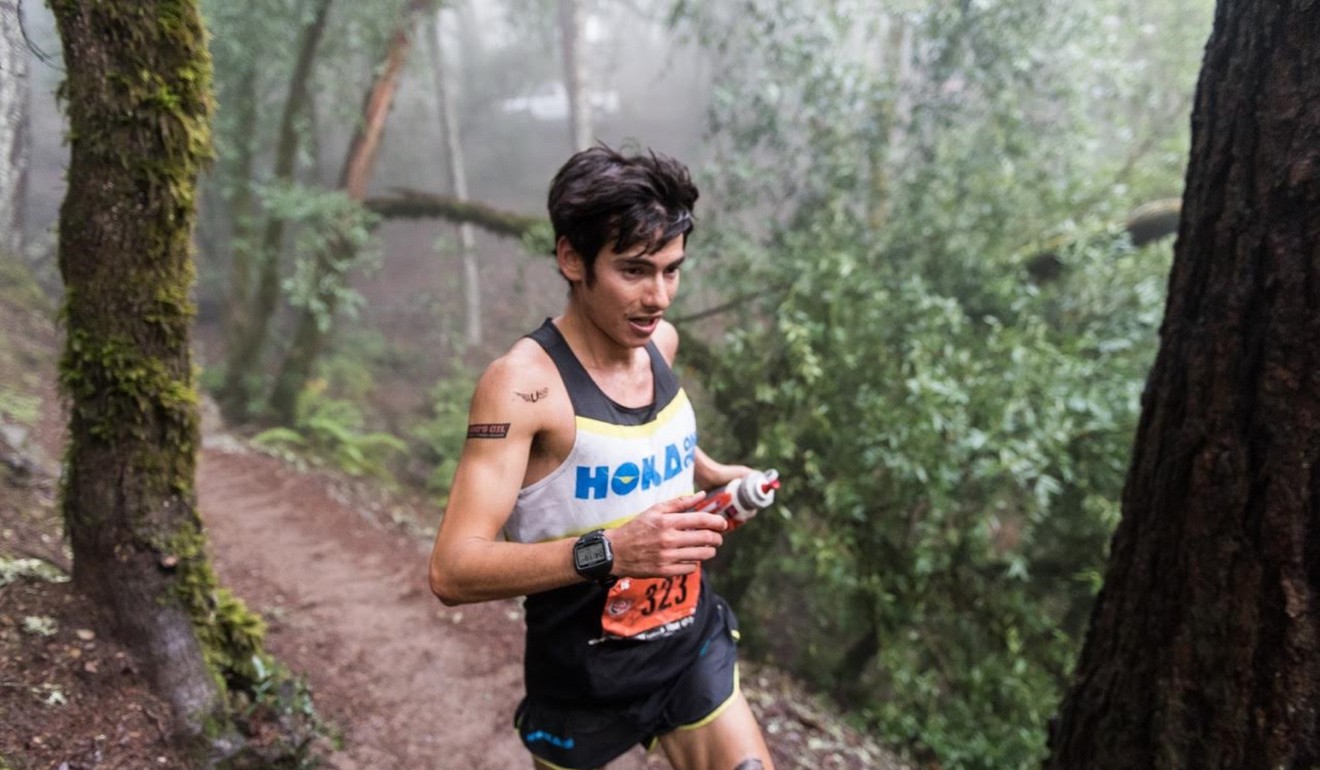 Money, of course, is another important factor.
Attending the UTMB does not come cheap, especially for those who are travelling long distances. The signature 170-kilometre UTMB race costs €250 just in registration fees, while the 300-kilometre PTL race costs €960 for a team of two or three.
This is in addition to paying for flights, ground transport, accommodation, and food – and being able to take time off work. With one in seven in the city being a millionaire and a high per capita GDP of US$46,193, the average UTMB participant from Hong Kong likely has the financial resources to afford the trip.
Indeed, the link between GDP and a country's sporting performance was established in research conducted by two economists, Andrew Bernard and Meghan Busse.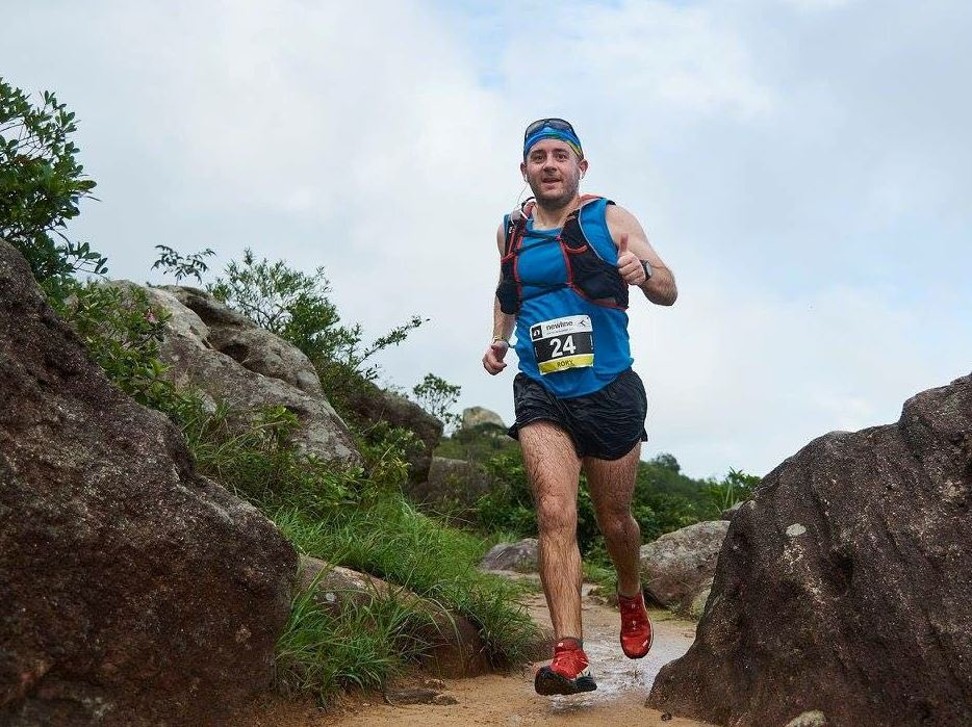 In a study published in the Review of Economics and Statistics, they examined the determinants of countries' success at the Olympic Games, and found the total GDP is the best predictor of a country's ability to produce world-class, medal-winning athletes.
Competing in the UTMB is very different from winning an Olympic medal, of course, but there's a good possibility that higher GDP per capita makes signing up for, training for, and travelling to the UTMB just that much more feasible and affordable.
Still, GDP does not explain everything. Of the 20 with the most runners represented at this year's UTMB, Switzerland has the highest GDP per capita and the second highest runners per capita.
But the United States, with the second highest GDP per capita, has one of the lowest runners per capita, at a meagre 0.76 competitors per million people.