Nearly two weeks after Typhoon Mangkhut battered Hong Kong, many of the city's trails are still in bad shape, blocked by felled trees and debris, and in some cases completely washed out.
The Agriculture, Fisheries and Conservation Department (AFCD) has been pulling out all the stops in an effort to get trails and facilities back in working order.
Hong Kong is not unprepared for extreme weather and rising sea levels, but Typhoon Mangkhut shows defence can be stepped up
It has reopened numerous recreation sites, barbecue areas, camp and picnic sites across different country parks. Most forest tracks, except for those in Tai Lam, Shing Mun, and Tai Po Kau areas, have also been reopened, according to an announcement from the department on Monday.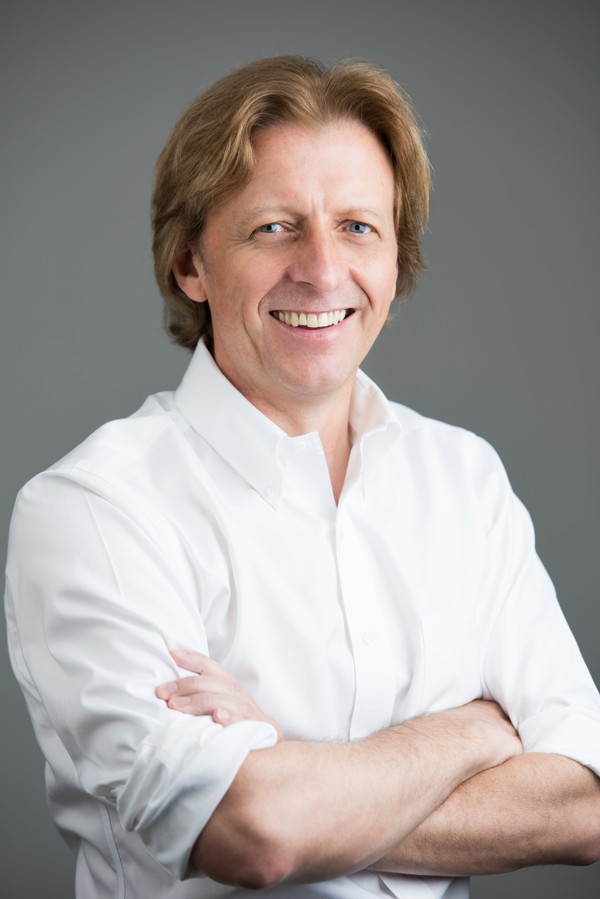 But the AFCD only has so much manpower and Hong Kong has many, many kilometres of trails. So the trail-running community is joining in the effort to help clean and clear the trails – and hopefully convince the AFCD to allow most races in the upcoming weeks to continue largely as planned.
Hong Kong is not unprepared for extreme weather and rising sea levels, but Typhoon Mangkhut shows defence can be stepped up
Peter Hopper, a local runner who organises a weekly trail run every Saturday morning from Wan Chai Gap Park, last week put together a small trail-clearing session.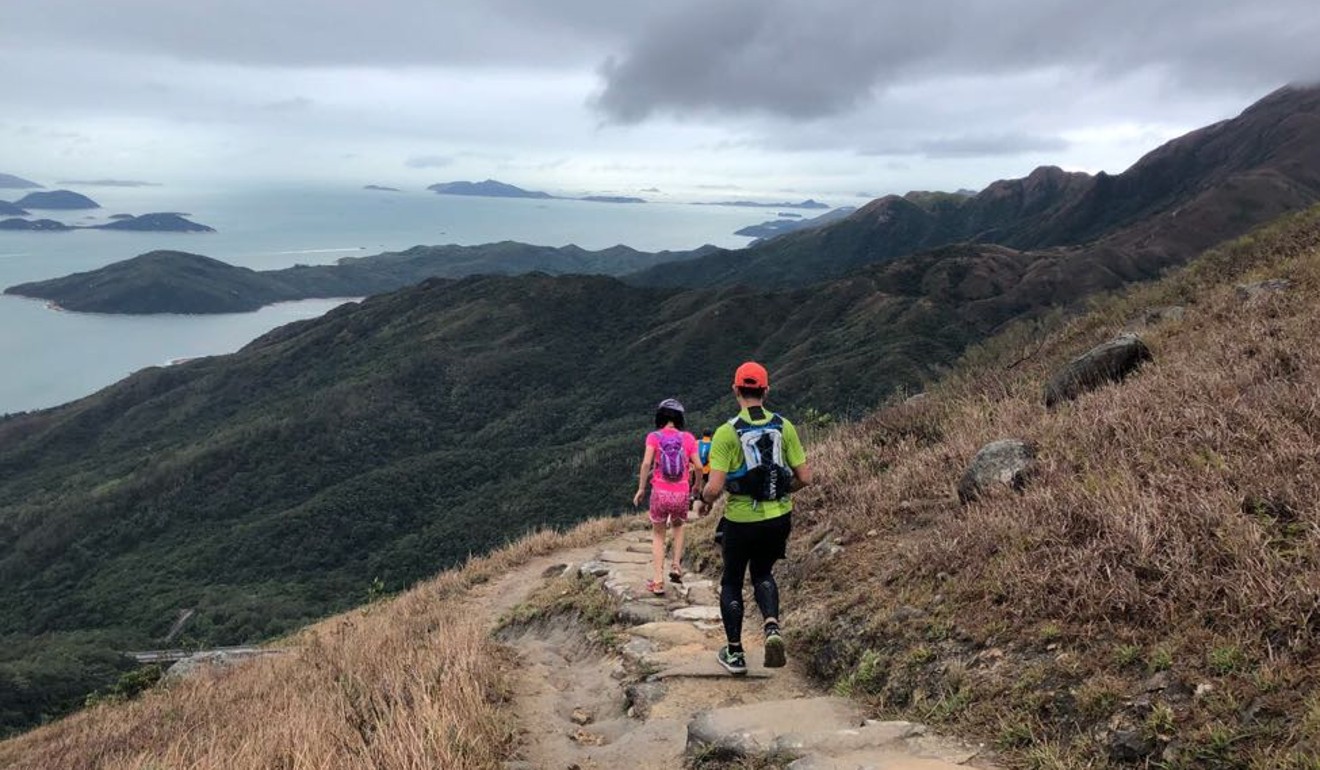 In addition to the usual 10.5-kilometre loop, which runners try to complete as quickly as possible in an effort to earn more points and move up the league table, runners last Saturday cleared branches and twigs as they threaded their way slowly through the course.
"Given how much we use the trail, it's only fair that we make a contribution," said Hopper.
The group also brought some small tools, like a mini carpenter's saw that Hopper had at home, and which he put into a backpack before running out the door that morning to embark on the trail-clearing run.
Typhoon Mangkhut: government warns against using country parks as trail running community collates information on damaged or blocked paths
"It took us 20 minutes to hack a little way through one tree," he said, noting that there is only a limited amount that trail runners can do without professional help and proper tools.
Elsewhere in Hong Kong, other runners were out in force, working to get their beloved trails back in working order as soon as possible.
The famed food kiosk at the foot of Tai Mo Shan, Hong Kong's highest peak, shared on its popular Facebook page a video of a one-woman trail-clearing effort. The woman, dressed in trail-running gear and a white visor, works her way down a short stretch of trail, picking up large fallen branches and moving them to the side.
Meanwhile, the Trail Runners Association of Hong Kong (TRAHK) has been in close contact with the AFCD and is putting together various trail-clearing sessions on Saturday, targeting trails in country parks that have been hit hard and on which races are soon expected to take place.
Hong Kong leads the way for Asia as trail running association gives runners and organisers a voice
"We've always wanted to be involved in the trail maintenance side. One of the aims of the association is to help in any way we can with trail maintenance," said Janet Ng, the president of TRAHK.
Extensive damage caused by Mangkhut is the perfect opportunity for trail runners to help out and contribute.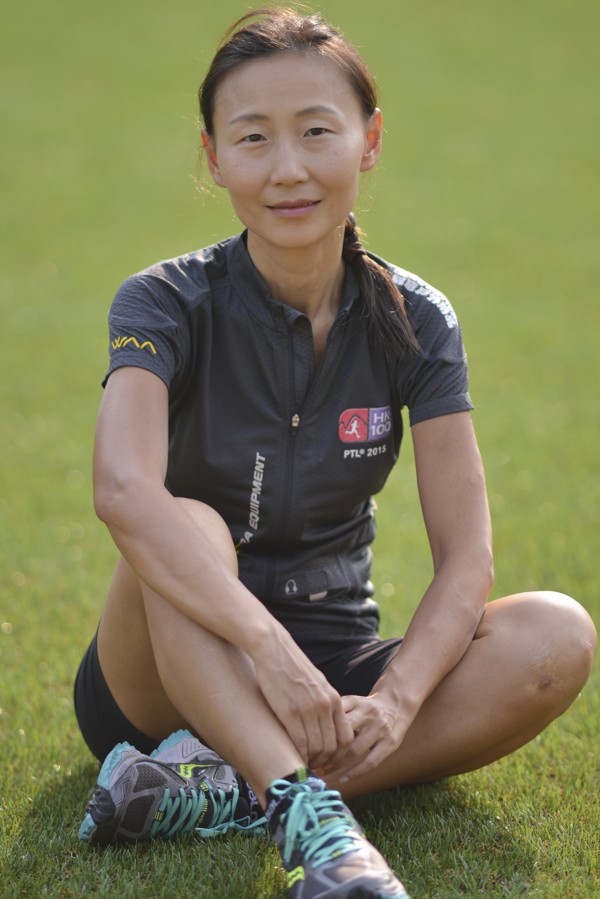 "Our countryside is not far and we're hitting the trails anyway this weekend, so we may as well help out," Ng said. "We know the AFCD is understaffed and with Mangkhut, that's a full load of pressure."
Part of the Saturday trail-clearing operation that will be carried out by TRAHK in collaboration with AFCD will focus on the course for the Barclays Moontrekker, which is scheduled for the evening of October 19 on Lantau Island.
"It's quite heartening that the AFCD is happy to do this," said William Sargent, Moontrekker race director. "We may have to adjust [the course] but we think it'll go ahead."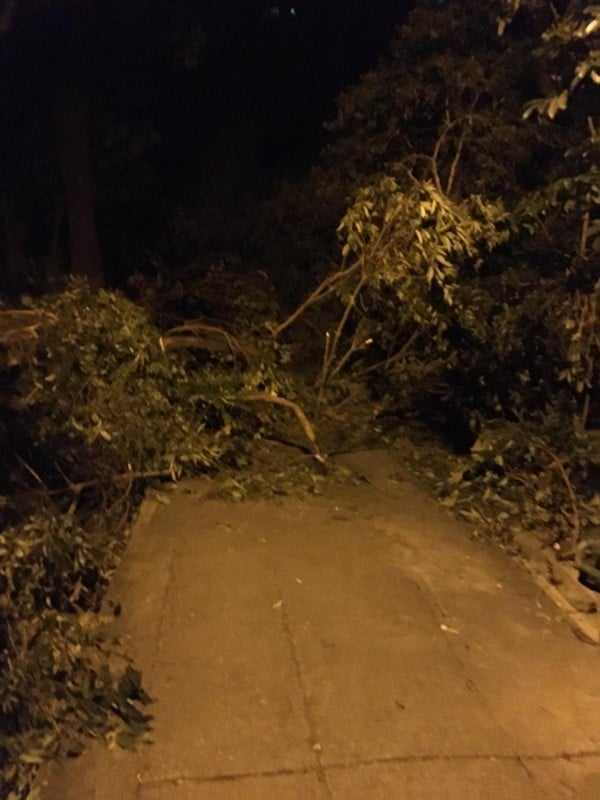 With the trail racing season already under way, Ng hopes the running community can reduce the AFCD's workload.
"To the extent that we can, if we can help to make the trails back to what they were before the typhoon, then the AFCD will more likely allow races to continue as planned," she said.