Fred Fung Wing-yuen and wife Ling Lee Kam-ling started trail running together and found it helped them forge a strong bond. Now, even as their insistence on sticking together slows their individual times, they cannot imagine taking to the trails alone.
"We've only run together for the past few years, but it is joyful for us both," said Fung. "We run together even when we do not enrol as a team.
"So we have to adjust our pace to match each other and the overall result may be slower than running individually. My wife dislikes rainy conditions and we will withdraw from those events together."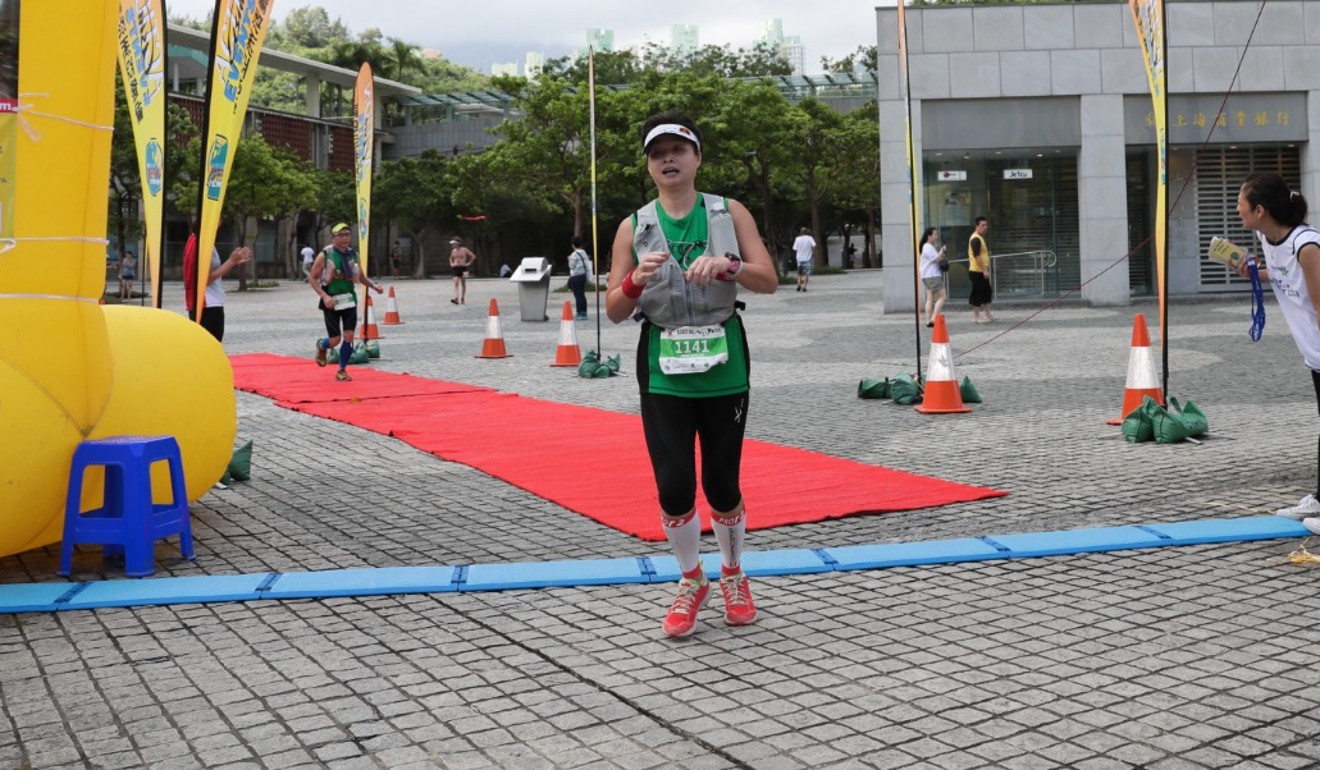 Fung said he performed poorly in the heat or on steep climbs, so it is tit-for-tat on who outperforms who and in what conditions.
The couple are running the Hoka One One Lantau 2 Peaks race on Sunday. The 23-kilometre course starts in Tung Chung and takes runners up the two imposing mountains, Lantau Peak and Sunset Peak, before heading back to the finish line.
They ran the shorter 15km course at last year's Lantau 2 Peaks so are feeling confident, as long as the weather holds out and is not too hot or wet.
Has controversial Lantau 2 Peaks race given the AFCD ammunition to ban trail running?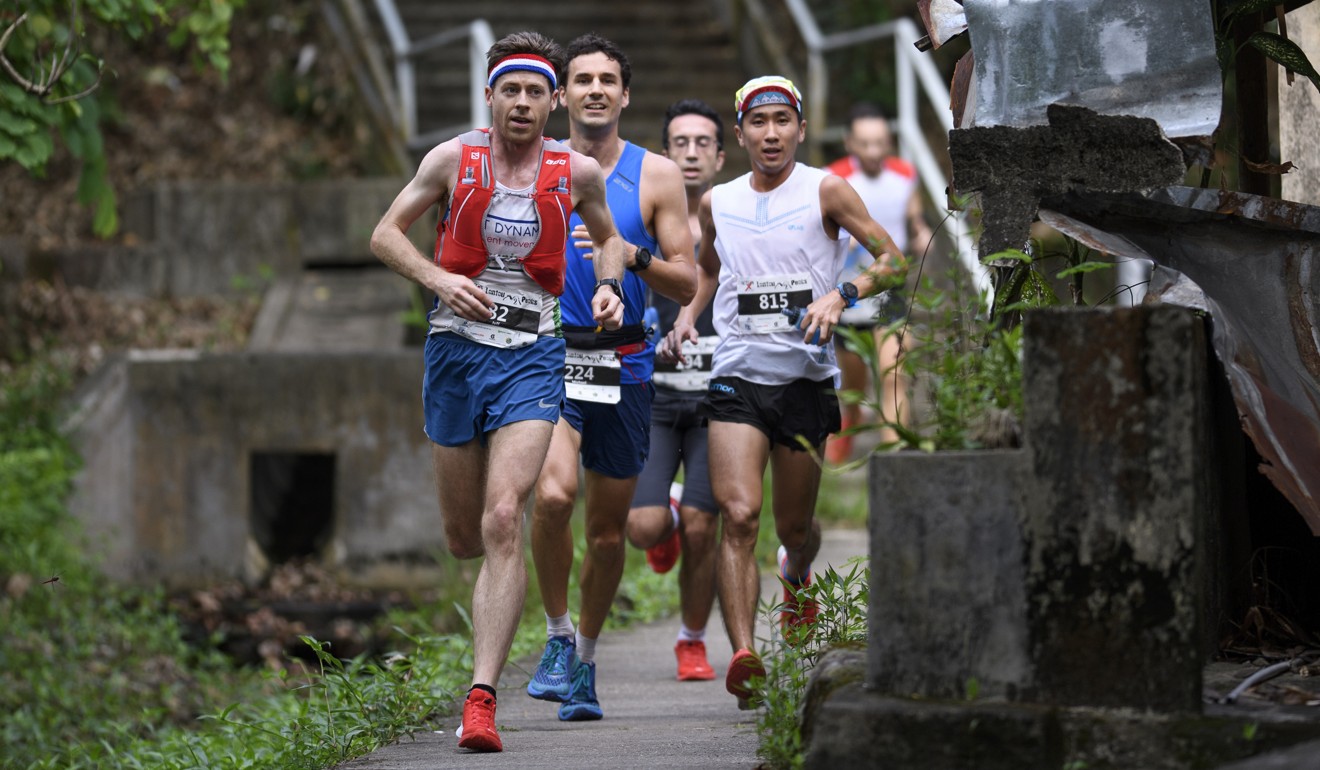 Moontrekker: Hong Kong trail 'legend' looks back on running career with pride before swansong at Lantau night ultra
"We are average runners but have joined trail events for about two years," said Fung. "We are busy at work during weekdays and have no special training plan. We only aim to complete the course.
"We do not care too much about the finishing time. We adjust our pace whenever the other becomes slower. It is probably slower than running separately."
With the hundreds, if not thousands, of steps leading up Lantau Peak it sounds like his wife will be adjusting her pace to allow her husband to keep up.
"I have to run harder to catch her up," he said.
Jeff Campbell's breakaway pays off in Lantau 2 Peaks – and Emilie Saint Pé surprises herself with victory