When Kate Rutherford was 16, she slipped away from competitive swimming. In hindsight, Rutherford is annoyed no one tried to stop her.
The boys in her class were no more talented than her but were encouraged to stay on. Without a female role model she had no one to cajole her to stick with it.
Rutherford's experience is part of the reason she decided to move into coaching. She now works as a triathlon coach and competes herself.
However, she still experiences prejudices despite having represented Hong Kong, and regrets the lack of a pathway to get other women into coaching, be it in endurance events like triathlons or other sports.
Jim Walmsley to race Rob Krar at Hong Kong's new Fast 100 Ultra as Western States record holder shifts focus to Olympic marathon trials
Rutherford chatted about the issue with Mark Agnew and Mary Hui on the Adventure Trail podcast.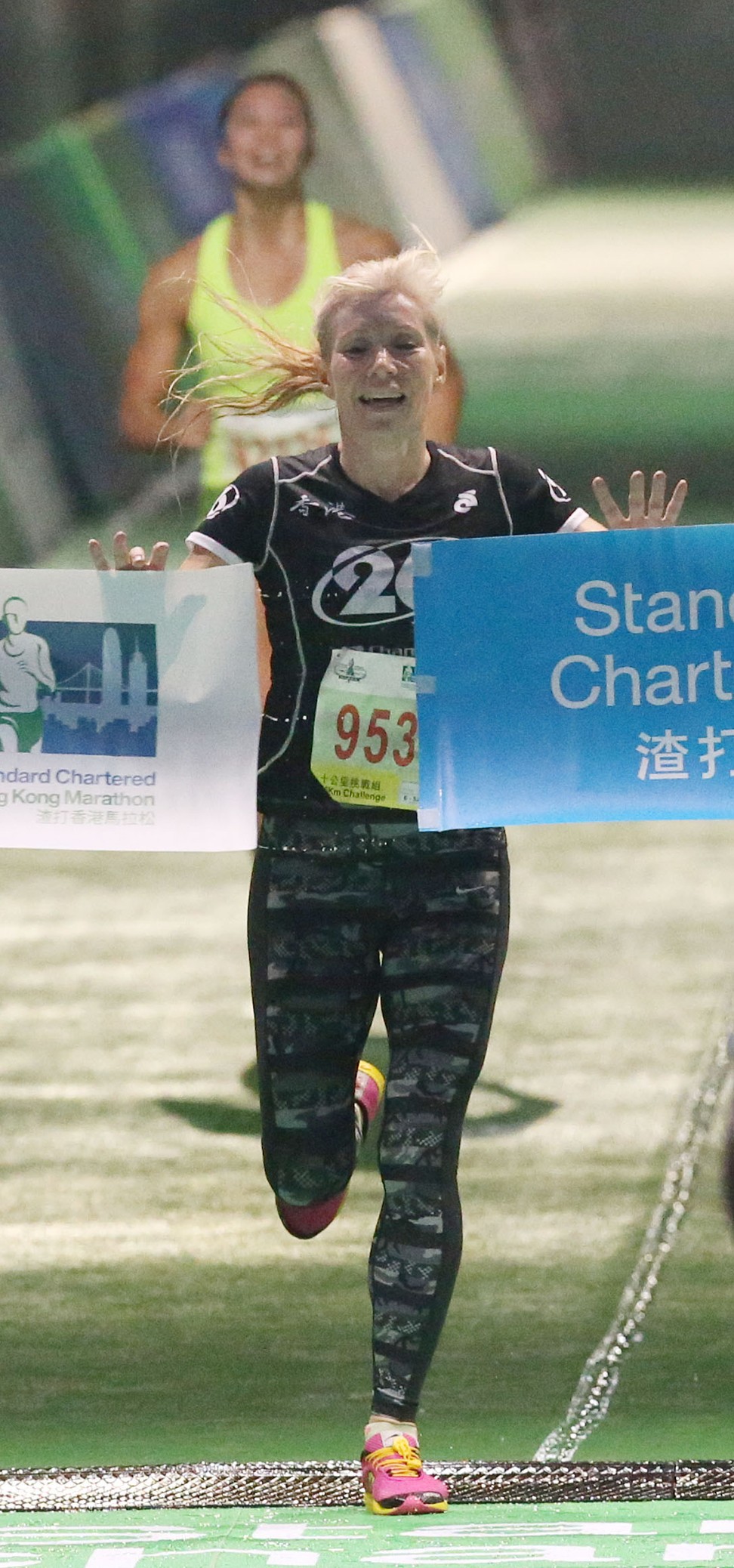 The Adventure Trail podcast covers all outdoor and extreme sports issues from sports psychology to sociological issues like diversity.