When four domestic helpers run the Oxfam Trailwalker, they will not just be facing 100km of mountainous terrain, but years of prejudice.
"I wanted to represent the domestic helper community," team captain Aleli Pena said. "So people will know we are not just the job we do but we are real people, with real talents, real interests and real passions. And we can do the extraordinary things that extraordinary people do."
The Oxfam Trailwalker is Hong Kong's oldest trail race. It follows the MacLehose trail for 100km from Sai Kung to Yuen Long with almost 5,000m of elevation gain.
Filipino domestic worker team to take on Hong Kong's 100km Oxfam Trailwalker challenge
Pena ran it in 2017 for the first time and is joined this year by fellow Filipino Eden Marciano and Indonesians Rosie Rusinah and Milkhatus Sholikah.
Pena said when others find out what they are attempting, it challenges their perceptions.
"It is a good thing because they can see us [helpers] sitting there in the park doing nothing all day," she said.
Their endeavour is also changing the outlook of some helpers who would usually shy away from such challenges.
"Some of them think it is easy because they don't know how far 100km is," she said. "They say 'I want to do it as well' but then I ask them to the training and they don't come. But some of them really push themselves though and started doing 10km runs."
Hong Kong leads the way for Asia as trail running association gives runners and organisers a voice
"It's only their mentality – if they want to sit in the park or help themselves," she said.
But before any domestic helper considers such an undertaking, there are a number of barriers.
Firstly, resources. It is expensive to enter, the gear is not cheap and each team needs friends to donate to their charity.
Domestic helper takes employer's daughter trail racing, despite perception and banking obstacles
The four women, whose team is called 'Maid of Heart and Sole', have been supported by the Hong Kong Hiking meet-up group, and have rallied financially. Local shop Gone Running has also donated gear.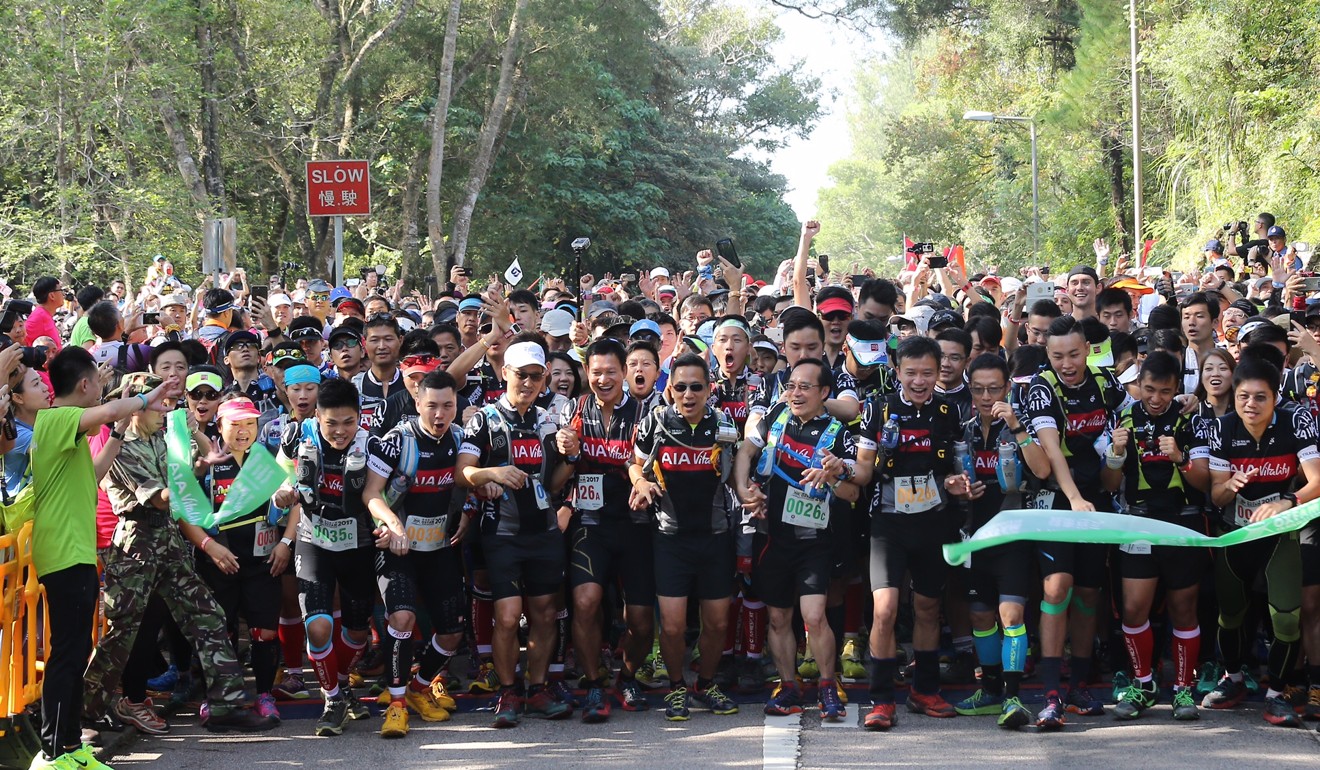 Domestic helpers also need understanding employers.
"They let me train in the morning and they give me time off on Fridays and Saturdays to race," Pena said. "Last year, they supported me by donating money for Oxfam and asked their friends to donate."
The other three women also have helpful employees who give them time to train and lend their gym equipment.
Hong Kong leads the way for Asia as trail running association gives runners and organisers a voice
Marciano said her employer has been flexible: "This is going to be my first 100km. It is hard to train. especially as we only have one holiday a week. The hardest part is to train at night as we don't have much time."
It can be particularly hard to find time if helpers are looking after pets, the elderly or children, Pena said.
Pena's race last year was organised at short notice. She missed out on the ballot but was offered a place in August. She thought she would use the opportunity to enter a domestic helper team, but with limited time to prepare it was tough. This year, with more notice she has cajoled the other women onto her team.
All for one and Four in Love as last of the stragglers reach finish line at Oxfam Trailwalker
Sholikah said when Pena asked her she hesitated.
"At first, I was not so sure about myself," Sholikah said. "I am not really a person who is going to hike a lot or go and run. She told me that especially the training is hard. The race is hard but a lot of fun."
Sholikah initially found it tough training with the others, but is now used to it and enjoys the communal sessions.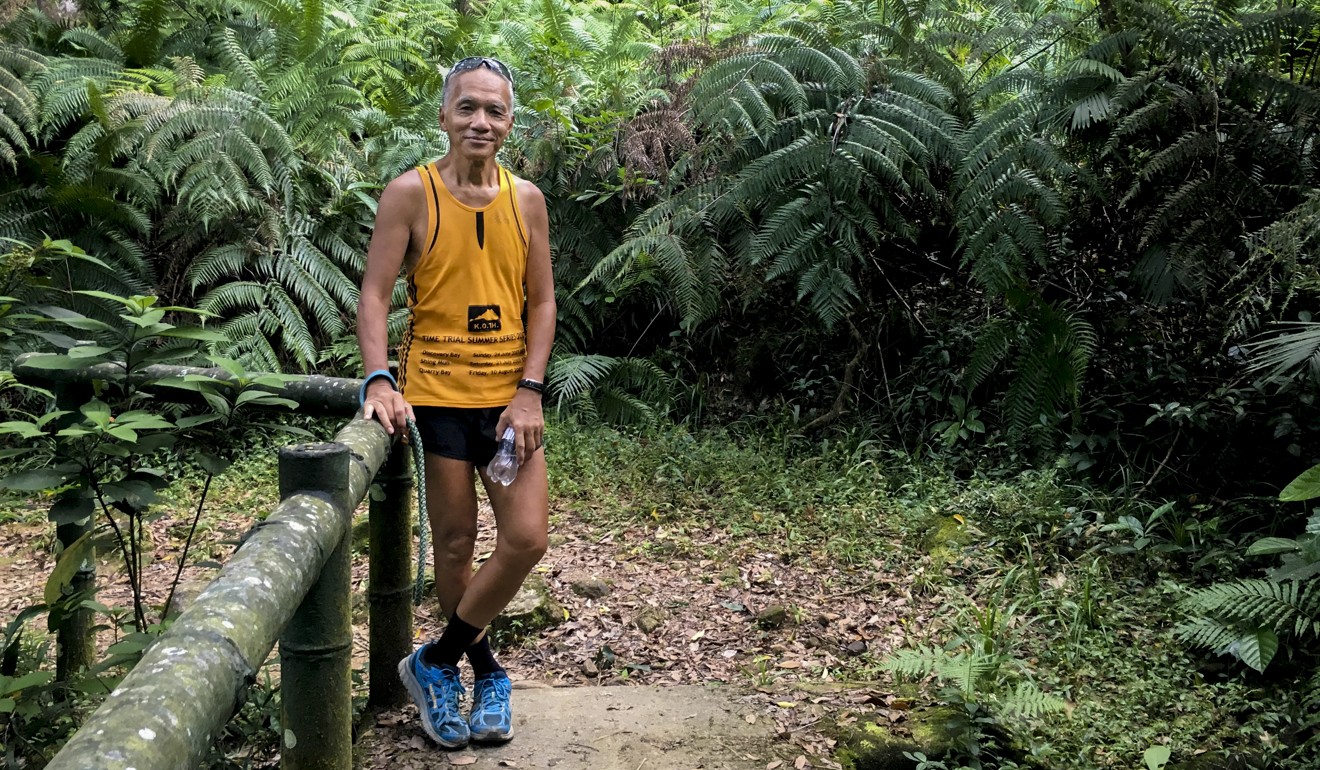 Marciano was asked to join after running the Tigers Head race earlier in the year. "I had an injury so I wasn't sure if I could run 100km," she said. "But it is my dream to run 100km, so I am so lucky she asked me. I am just so proud of our team."
Hongkonger, 70, is ready for his 16th Trailwalker 100km race. And he volunteers to clean up the trail
The achievement will continue to provoke reaction, and then hopefully a change in attitude towards domestic helpers.
"Some people think, 'Wow, they can do it'," said Pena. "It's about respect."