Hong Kong trail runner "Sarah" goes through her usual routine before heading out for a run. She packs her gear, puts on her shorts, socks, shoes, backpack and fills up multiple water bottles to deal with Hong Kong's blistering heat. She also grabs another important piece of equipment she takes with her from time to time – a vape pen with marijuana in it.
Sarah said she is not getting high on runs, rather a "form of micro-dosing" that helps with various things runners deal with on long, gruelling sessions.
"I'll take the occasional hit while out on a run," she said. "So I'm not getting blasted on a bong or a joint before a run, I wouldn't be able to leave the house. It's just a small hit now and then throughout the run."
Sarah, who competes regularly on Hong Kong's trail running circuit, said taking small hits of weed has multiple benefits for runners.
"I find it helps with pain management, stops any nausea I would get, meaning that I could better consume nutrition, and just made the entire experience more pleasant."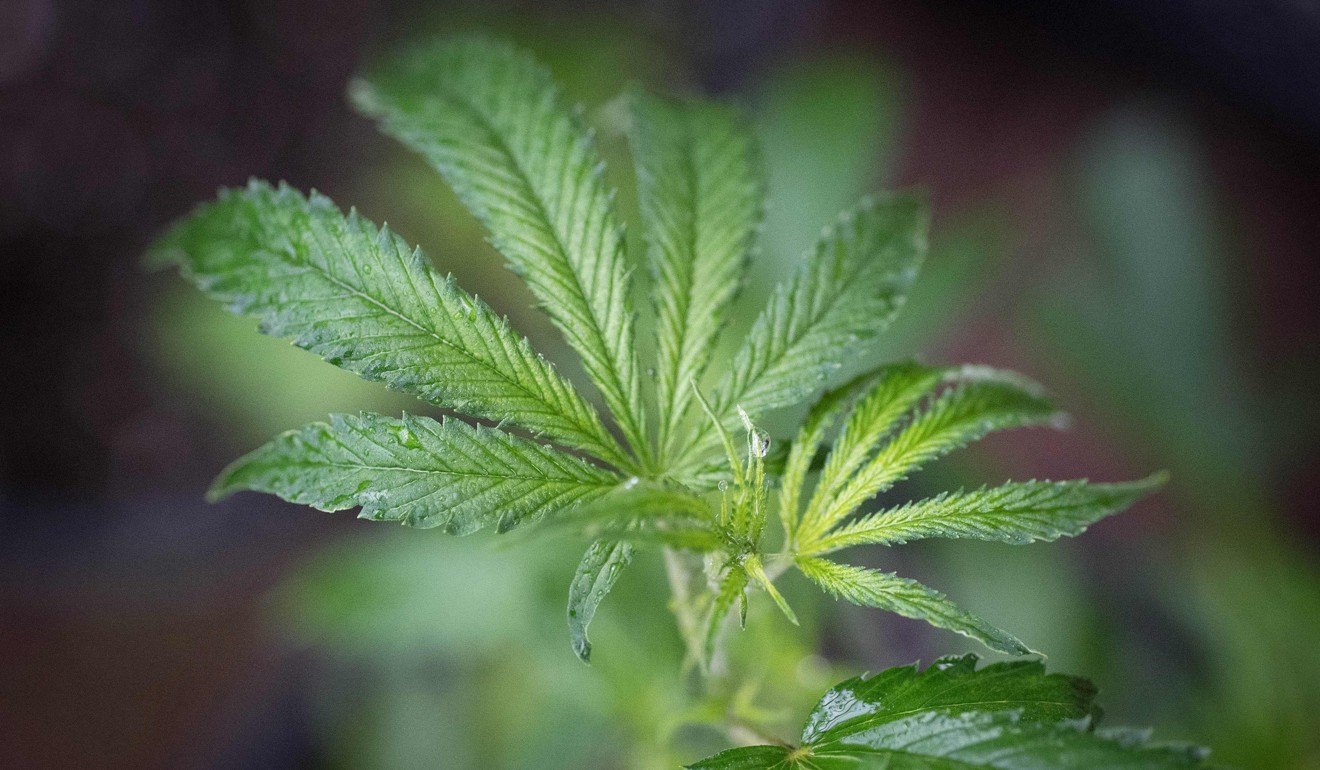 Marijuana is designated as an illegal substance under Hong Kong's Dangerous Drug Ordinance act. Possession of marijuana in Hong Kong could land a seven-year prison sentence. Trafficking drugs could net a fine of up to HK$5 million and life in jail.
While Canada just became the largest nation to fully legalise marijuana for recreational purposes, and nine American states have also legalised it, Hong Kong and China appear nowhere near a road to leniency.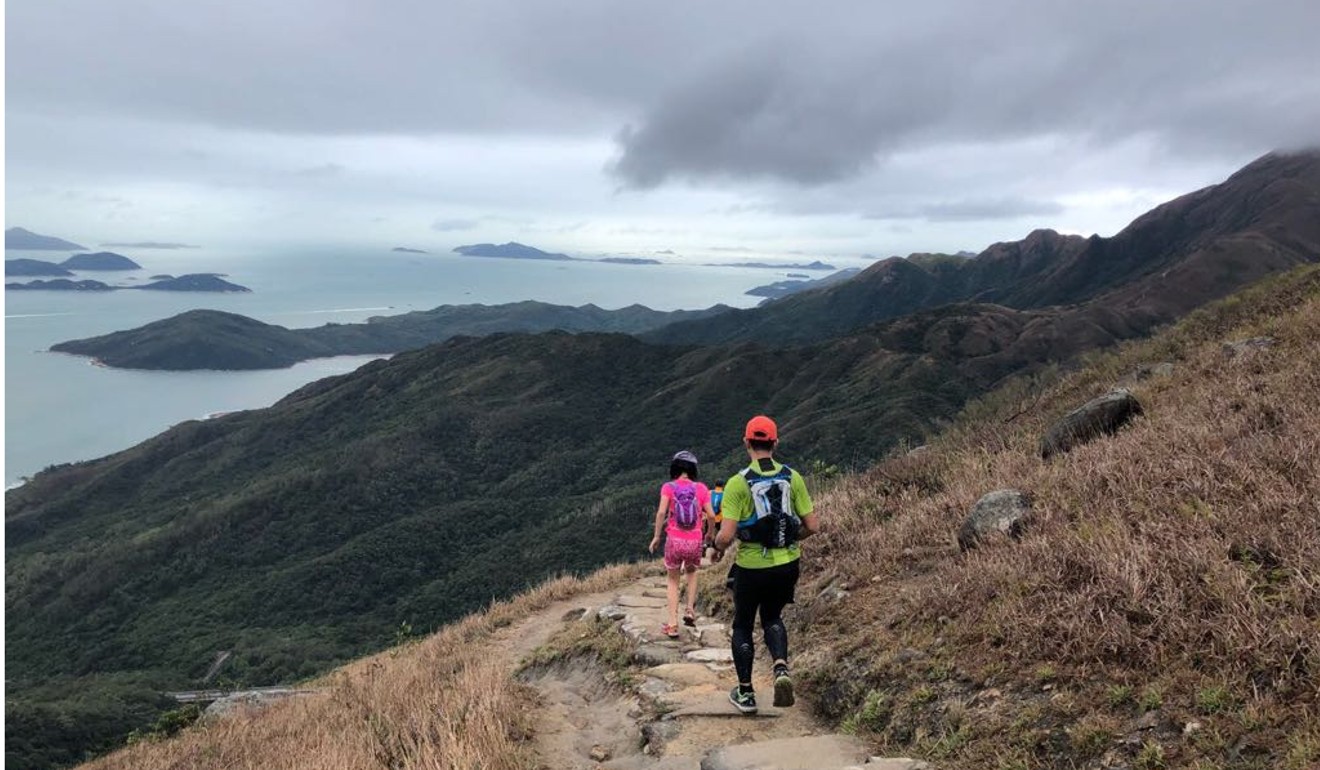 The global trail and long-distance running community, primarily based out of the United States, appears to be embracing marijuana more these days.
Multiple outlets have run features profiling racers who get high regularly, including Esquire, The New York Times, Maxim, Vice, The Guardian and Wired. A recent SBNation piece profiled American trail runner Avery Collins, one of the sport's most notable figures, who stated he regularly runs high.
There are multiple benefits and not a lot of side effects to using cannabis that runners are exploring, said Sarah, and one of the world's hotbeds for trail running is in Colorado, which was the first US state to fully legalise recreational marijuana. Medically, the plant now has a number of proven benefits, one being marijuana's anti-flammatory properties.
However, things are getting complicated. As long-distance running and ultra-marathon style races gain in popularity, with more followers and ultimately larger purses, it has invariably brought forth more athletes willing to use performance-enhancing drugs to aid in training and competition.
This has forced many large-scale events and circuits, such as the North American-based North Face Endurance Challenge Series, to introduce policies and regularly test racers. Where marijuana falls is a patchwork, and with no overall governing body for the sport, it means testing and limits can vary from race to race and are now sometimes falling under the World Anti-Doping Agency's guidelines.
What's the deal with cannabis in Hong Kong?
Wada lists cannabinoids as prohibited for in-competition use, but not for out of competition.
Mark Green, a Hong Kong-based trail runner who hails from Canada and is the founder of trail running apparel brand T8.run, said he does not use marijuana, but said Wada's justification for banning it seemed quite "weak".
He noted a portion of Wada's website states that marijuana "can increase focus and risk-taking behaviours, allowing athletes to forget bad falls or previous trauma in sport".
"I do think it's likely to be performance enhancing for some people based on what I've heard about it," Green said. "Probably no more than ibuprofen. That said, Wada has been relaxing the thresholds recently."
How Canada legalising recreational marijuana could vault country to forefront of cannabis research
According to a press release from Wada in 2013, the governing body raised the threshold for Tetrahydrocannabinol (most commonly known as THC) found in a blood test to 150 nanograms per millilitre.
THC is one of the most common cannabinoids found in marijuana plants that has psychoactive properties. However, testing for marijuana can be tricky as THC can stay in the blood for weeks and is activated by exercise.
The body also naturally produces cannabinoids while exercising for long periods of time. According to multiple websites, someone would have to smoke a lot of pot on a daily basis to net a failed drug test for cannabis under Wada's new guidelines.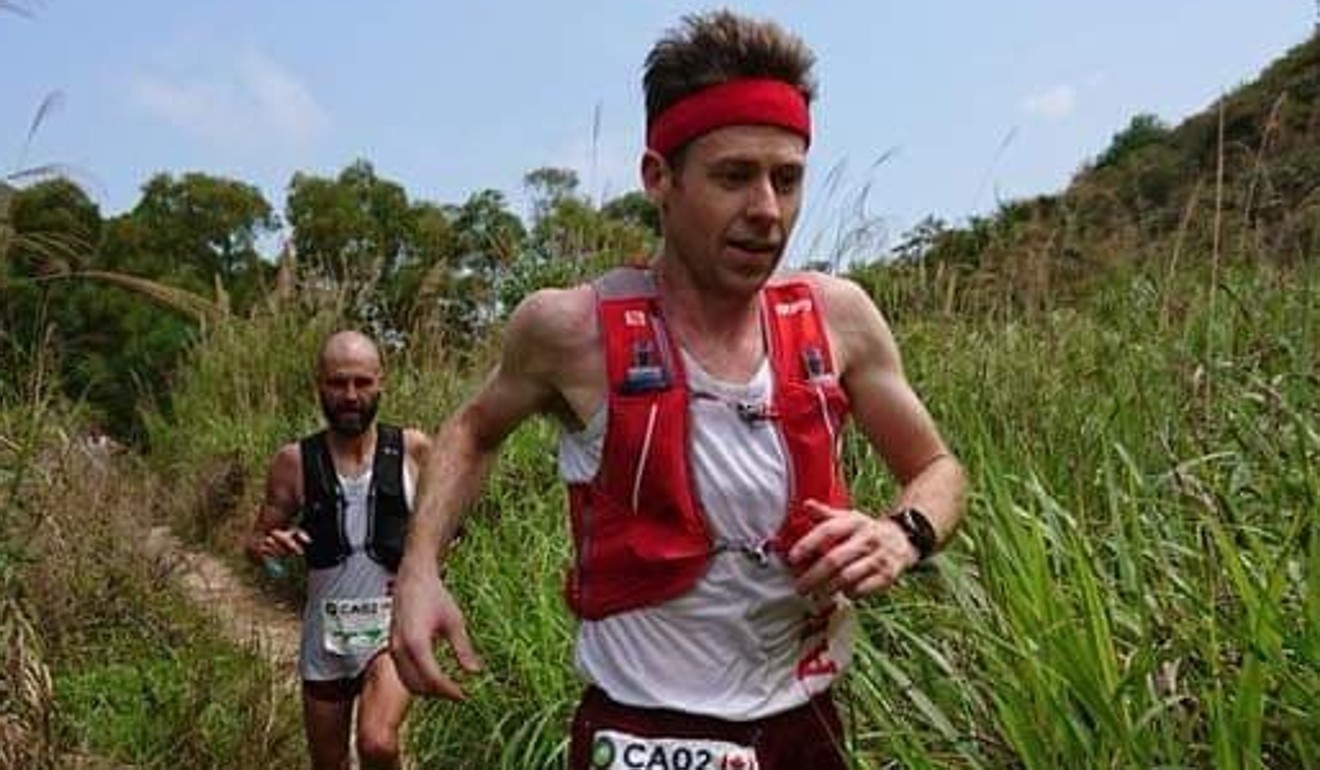 Jeff Campbell, a Hong Kong trail runner from Canada who is also a lawyer, said Wada's stance on marijuana seems based on past precedent that may now be outdated.
"As for marijuana's classification as a performance enhancing drug, I suspect this has more to do with its history under the law," said Campbell, a winner of Hong Kong's Trail Runner of the Year award. "The performance 'benefits' seem more pretextual than genuine."
Regardless, some runners do not see enough benefit to use marijuana. Justin Andrews, an American trail runner who lives in Chengdu, China, said he does not use marijuana but is not opposed to a competitor using it.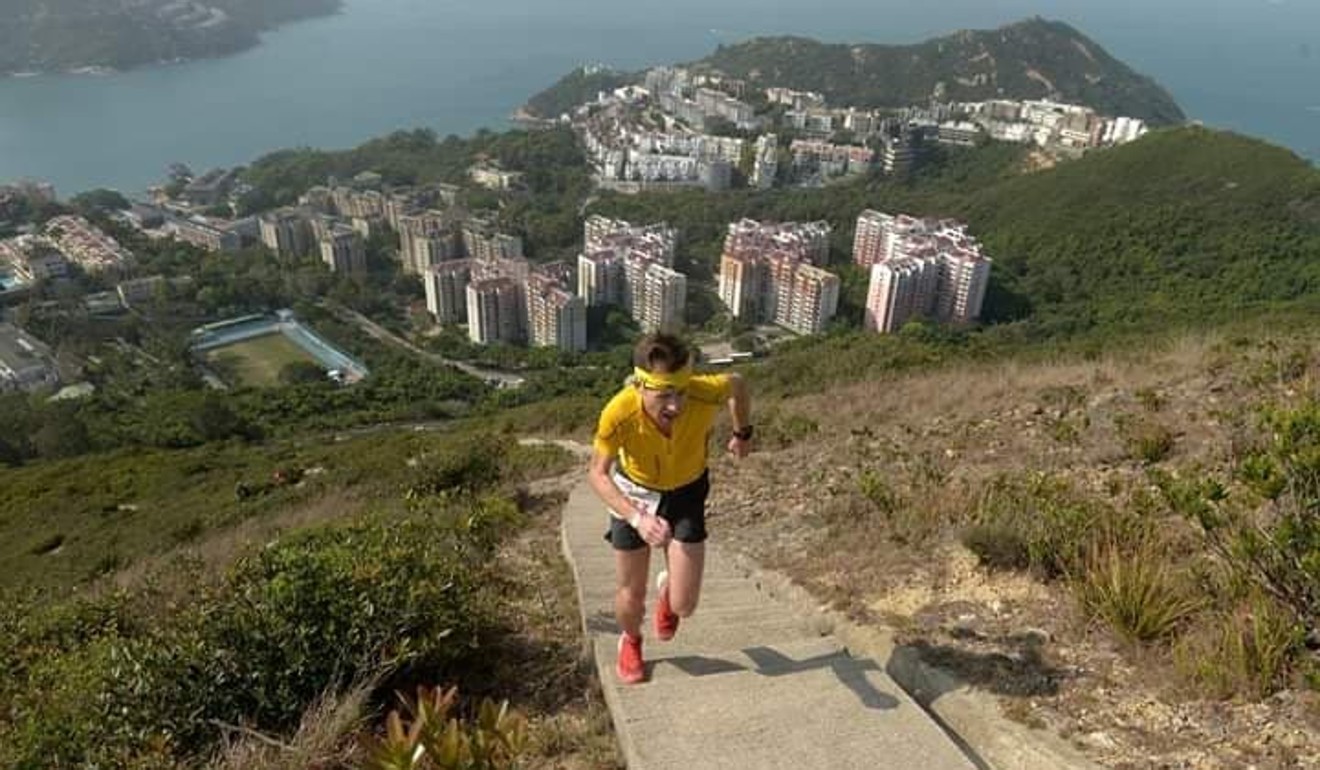 "I have nothing against a runner using it. I could perhaps argue that caffeine has a more beneficial effect than marijuana," he said, noting some racers smoke a few cigarettes before a race as well. "So in this case I cannot say one is gaining an advantage over me."
Kyle Obermann, a trail runner who also lives in Chengdu, runs for the China-based North Face team and is also an environmental photographer, said he does not use marijuana for a very simple reason:
"As a runner in China I'm already polluting my lungs with enough trash so I do not need any more of it in there."