Running has improved David's life in more ways than just physical fitness. He has been recovering from drug addiction on Shek Kwu Chau Treatment and Rehabilitation Centre (SKC), an island off Lantau, where he was introduced to the sport.
"Every time you get weak and you have cramps, you want to give up. But you see the target or a life goal and you carry on," he said. "Since joining the running programme I've had a great leap forward and seen improvement. I won't give up easily now."
Drug addicts find 'real power' in trail running to regain control and meaning
When David was asked to join the runners, he felt a surge of pride that he had been recognised as a person who could achieve something, even though he had never considered running before.
"It's like quitting drugs, if you don't have persistence and the patience you will not succeed," he said.
This weekend David will be running the Lamma8, a race that has 8-kilometre and 15km distances, where he will be joined by five of his fellow SKC residents: Kumar, Simon, Tony, Man and Thapa Magar Ramu.
Kumar has stayed on SKC three times, but has relapsed within a day of leaving on each occasion. He is determined not to repeat his mistakes and sees running as the difference between his last attempts to stay clean.
"To avoid bad stuff, bad stuff outside like taking drugs, to avoid those feelings I start running," he said. "I do it to distract myself. When I have those feelings, and sometimes you remember those feelings, but to make yourself safe and distract your mind you can run."
Kumar calls his time on drugs "the worst life". He spent 20 years addicted, isolated from his family with no prospects. It made him weak, he said.
Hong Kong leads the way for Asia as trail running association gives runners and organisers a voice
"I am getting old and I am still unmarried and I don't have a future," he said. "I should change and make a difference if I want to make my future good."
When Kumar leaves this time, he will not even hunt for a job but is hoping running can help him stay on the straight and narrow.
"I don't want to see the money," he said. "The main thing is to see yourself and walk a little bit further. Don't look for the money, get confident in yourself and walk the path."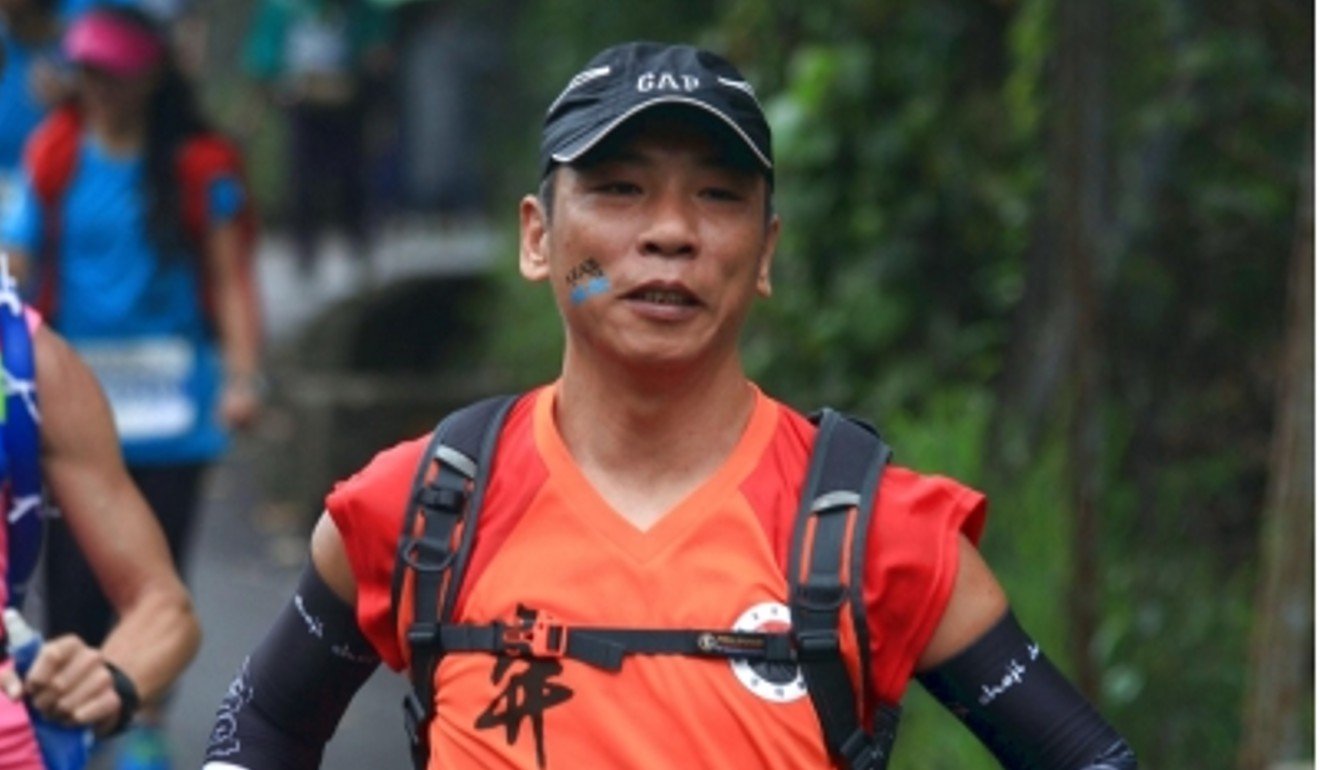 The group of runners won the relay race at last week's Raleigh Challenge, an achievement that marks the stark contrast for the six runners from their previous life.
"In my mind I think the direction of my life becomes clearer," Man said. "There is no more drugs when I go outside. Running has become my habit. I never thought I'd run [something like] the Raleigh Challenge as taking drugs makes me lazy. I didn't even want to go outside or even see sunlight."
Man said running has given him more confidence and he can see it even in the way he talks and interacts with others.
Tony also said it has affected his demeanour: "I didn't have the persistence. It helps me a lot. It not only improves my health but it improves my discipline."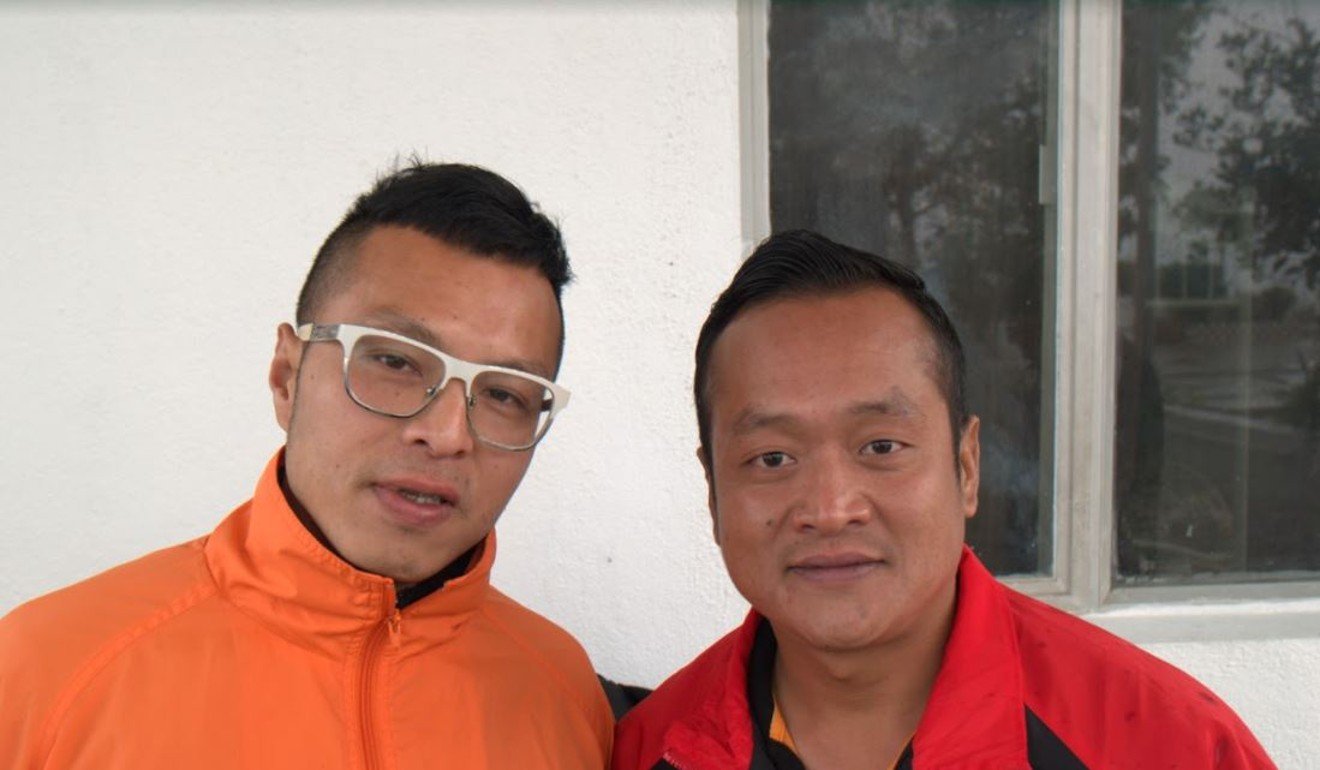 "When I took drugs I had no discipline," he said. "I did what ever I want but now I focus on discipline and team spirit. I don't think I will do drugs again. I even want to quit smoking."
Simon saw the difference it was making in his brothers and sought out a route to join the running programme.
"I took the initiative," he said. "I wanted the change."
Ramu has been clean from drugs for five years now and helps others follow his path.
"When I am running I don't think of anything else," he said.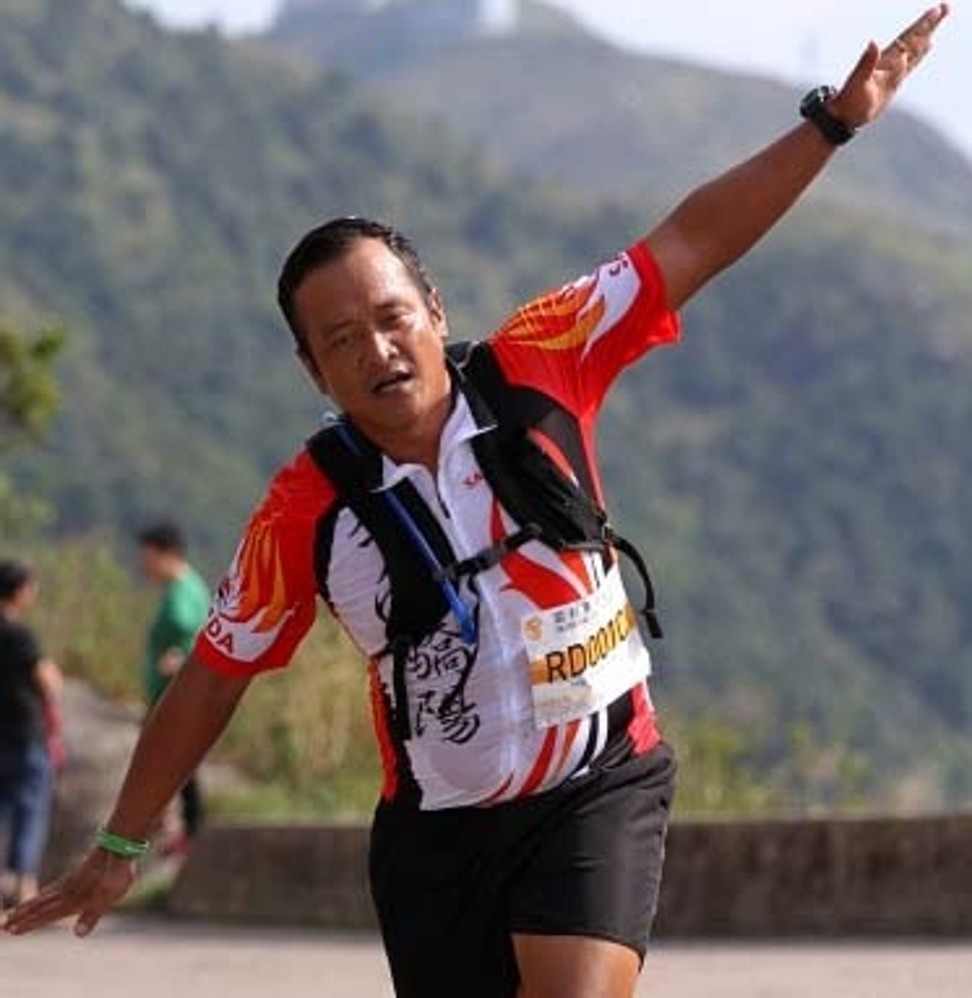 He has become a regular on the running scene and has a packed calender with the Lamma8, a 30km race, a 70km race and the Oxfam Trailwalker in the next few weeks.
"Lots of people help me, they see me and think, 'Thapa used to be a drug addict, now he runs trails'," he said. "When they talk to me like that or when I open my Facebook and see people saying that, it makes me feel very good."
When he first started regularly running he was shouted at by his wife for spending so much time in the hills, but she has come to accept the medicinal benefit of running and gives him free reign now.