Two years ago, Anima 'Bo' Tatsajun tipped the scales at 85 kilograms. Now she is 54kg and a few weeks away from running the 100-kilometre Oxfam Trailwalker.
"I have a son and he was only three years old so I took care of him," said Tatsajun, an AIA employee based in Thailand. "But I forgot to take care of myself."
She was too scared to go to the doctor, even for a general check-up because she worried about the side-effects from her weight gain.
"Every time I got on the scales I seemed to put on weight and start wearing plus size clothing," Tatsajun said.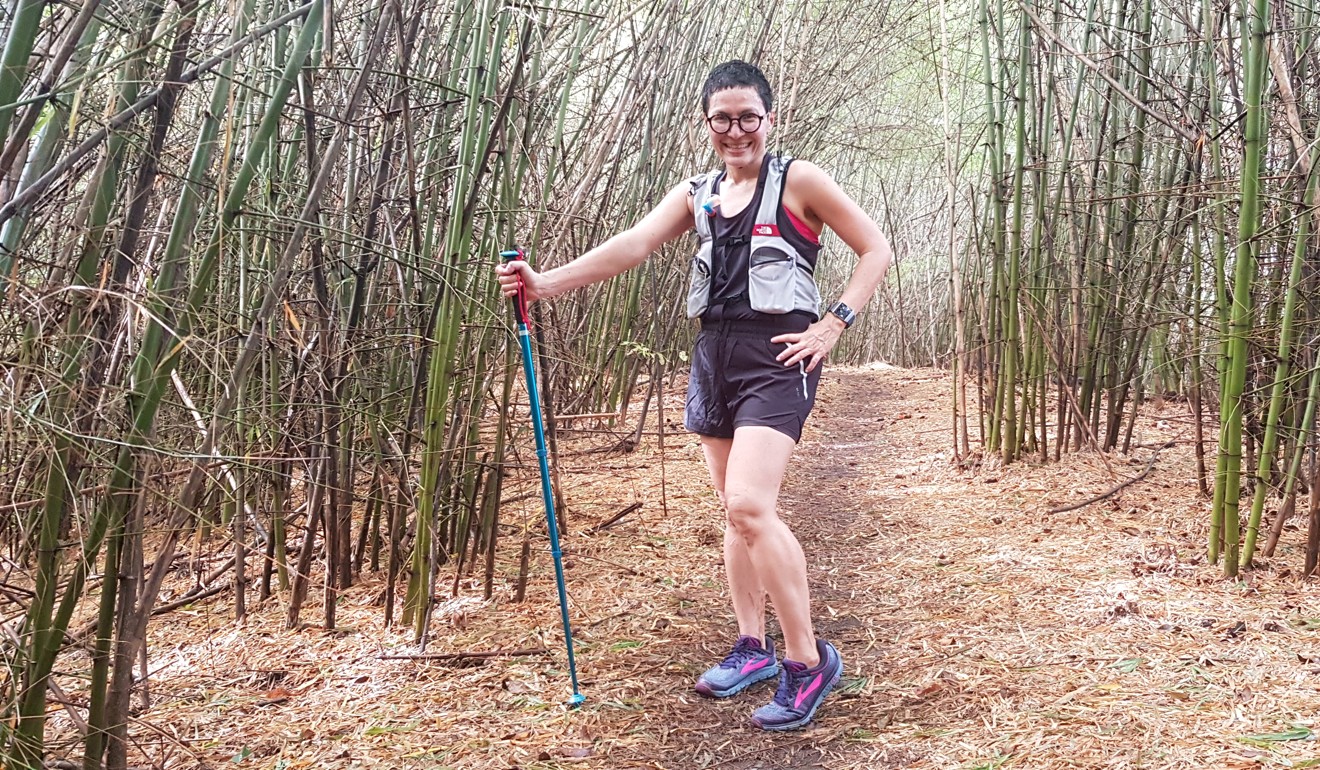 But when she heard about two of her colleagues running the Trailwalker two years ago she set her sights on the race. First she started to walk, then she started to run.
Tatsajun had cycled and swam before but she had never run in her life.
"When I started to see results people saw me as a new person," she said. "Thailand is famous for traffic jams, but when I got fit I started running to work."
It was not long before she took part in her first marathon.
"At 37km I started to think what am I doing here? Why do I need to torture myself," she said. "But I thought about all my training – all the nights when I was exhausted from work but still went out and pushed myself.
"Sometimes, when you're tired you need to look back to move forward."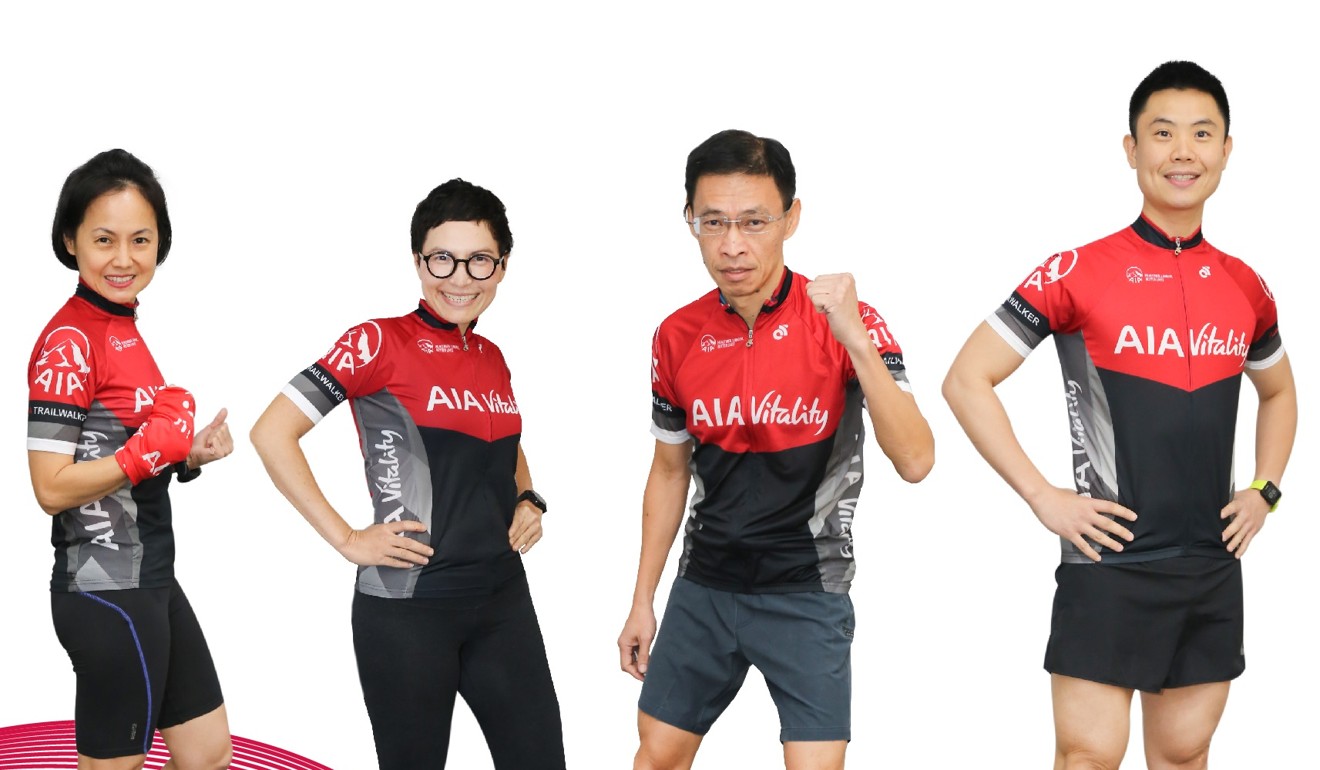 Tatsajun is now driven and committed to her training but she has even surprised herself with the transformation.
Tatsajun cannot believe how disciplined she has become, even to the point of counting calories. She said training can be an excuse to eat what you want, but she has been strict in her meals and following her programme.
"I had to stick to it and it gave me a lot of self discipline," she said.
The Trailwalker starts on November 16 and follows the MacLehose trail from Sai Kung to Yuen Long.
"I have never run that far before. I have run 60km and that was hard," Tatsajun said. "Trailwalker is hard because of the elevation, but I've teamed up with my CEO and he wants me to run in under 24 hours."