Ryan Blair is leading a Hong Kong team through the Adventure Race World Championship on Reunion Island, with water so densely inhabited by sharks that surfing has been banned. But they are focused on a podium finish.
The race takes the four-person team 420 kilometres around the Indian Ocean island, 162km on foot, 182km by mountain bike and 78km of kayaking or on rafts they have to carry throughout the multi-day race. More than a few days and adventure racing becomes an expedition.
"The biggest challenge with expedition racing at the elite level is dealing with sleep deprivation through several nights while still trying to push the pace and not make navigation mistakes or crash on the bike," Blair said.
"To even have a chance to finish in the top 10 or 20 you are talking about perhaps two or three hours sleep per day average."
The team is made up of Blair, Thai Jantaraboon Kiangchaipaiphana and Brazilians Guilherme Pahl Siqueira Silva and Camila De Araujo Nicolau.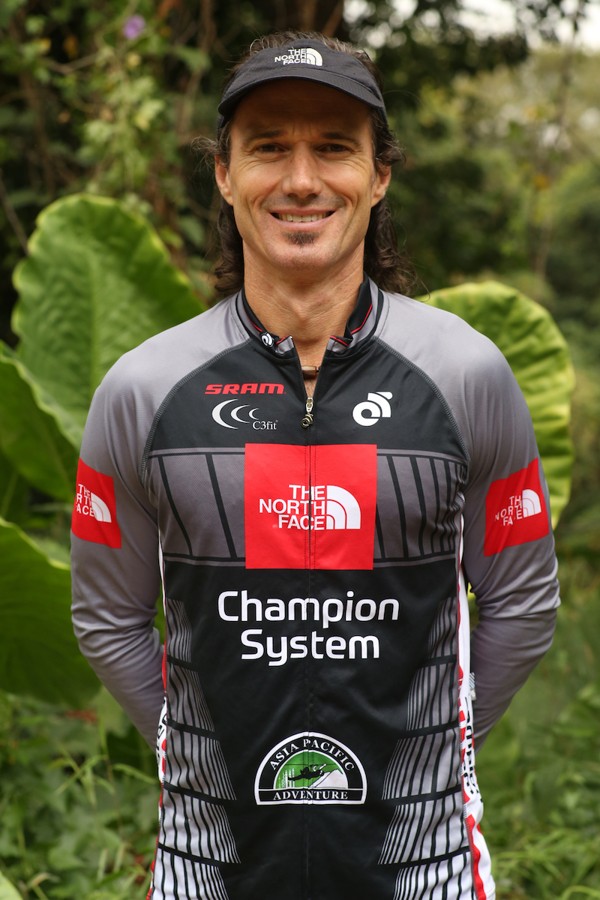 They will have to be extra vigilantwhen they paddle through the sea. Reunion Island had the third highest number of shark attacks in the world last year, after the United States and Australia, despite having a population of just 850,000. There were two fatalities on the island out of five worldwide, according to Forbes.
There are areas of Reunion Island where surfing is banned because of the density of sharks.
"Hopefully the sharks will not be a challenge or hungry when we pass," Blair said.
"We also will need some luck as so many things can go wrong in a race this long. Forget about a shark attack or damaged boat in the rapids, with the weight we have to carry just something as simple as a sprained ankle ends a team's race."
The four racers are targeting a podium finish. The Brazilians are very experienced expedition racers, Blair has competed in two world championships before and Kiangchaipaiphana is one of the top adventure racers in Asia.
Blair's team, the North Face Adventure Team, has been consistently dominating adventure racing in Asia for years, but there are not many multi-day racers in the East so they have enlisted the help of the Brazilians, who they have raced with before.
And they will need all the experience they can draw on – the climbs are huge and brutal up steep 3,000-metre peaks. Blair called it "Lantau on steroids".
The weather is hot, humid and it often rains heavily. At night, the temperature plummets below zero.
Blair said the team will have a dynamic approach to leadership, each taking the head role during different parts of the race.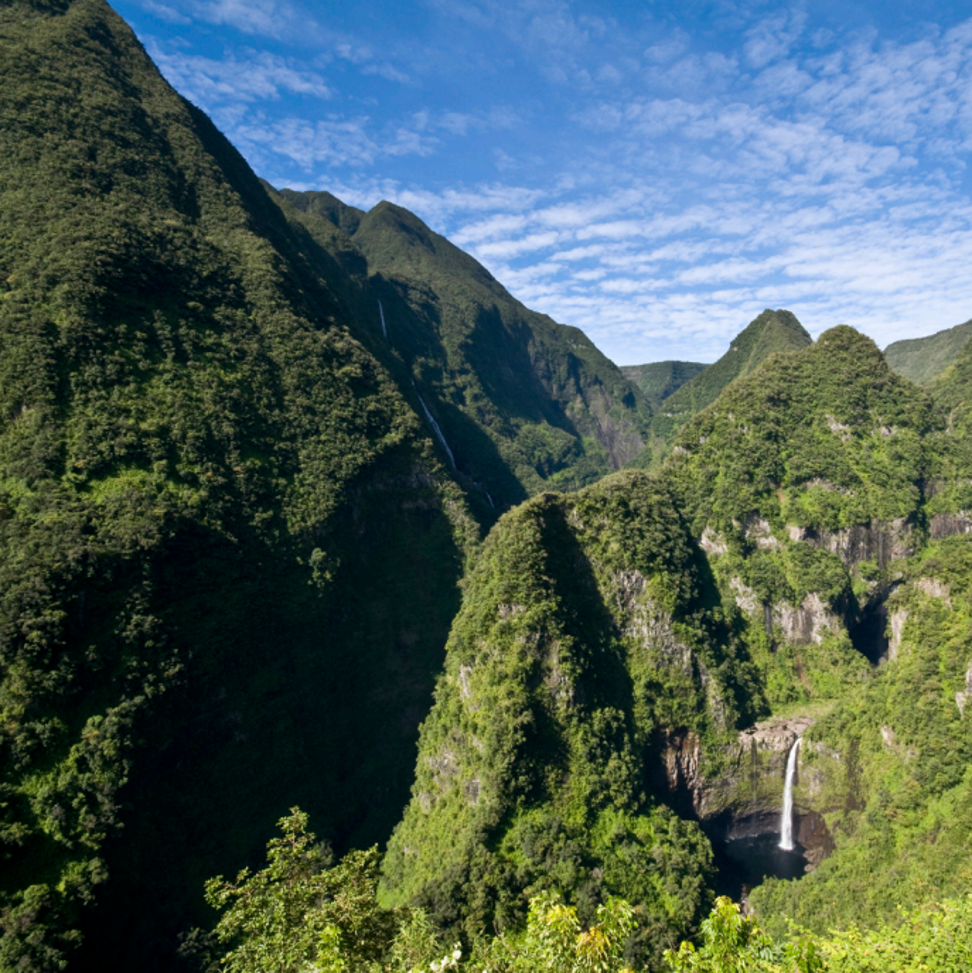 "One of the strengths of our team is we all bring some additional levels of experience and skills to the table in the various disciplines and key areas of team management," he said.
The team is only as fast as their slowest member.
"Everyone will have highs and lows at different times," Blair said. "Towing the slower teammate on foot and bikes is critical. Experiencing highly effective teamwork is one of the amazing things with adventure racing and any team expedition."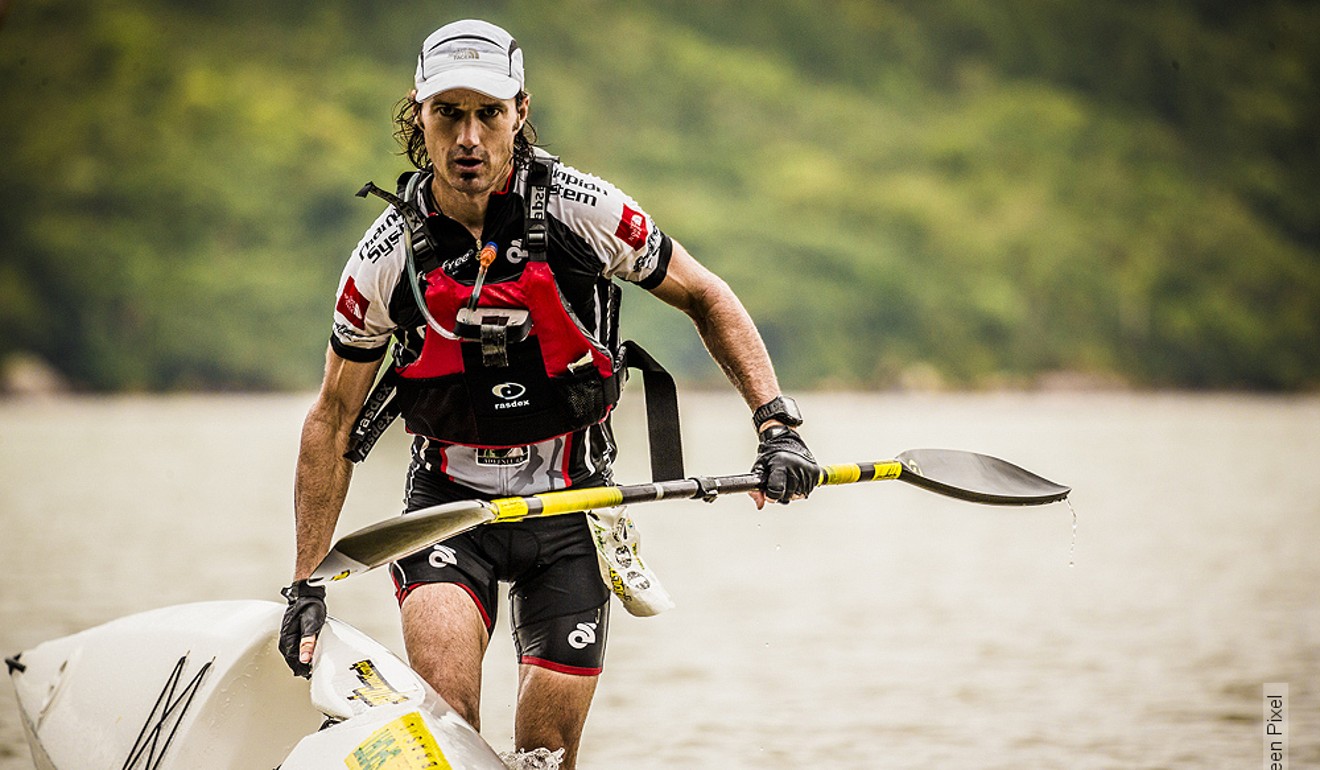 Blair has been working in Hong Kong in outdoor and extreme sports for 20 years. He has been a race director helping bring the sport to Asia, a competitor, managing athletes and building Asia Pacific Adventure, his company that brings school children to the outdoors.
"This is a big one for me personally and kind of feels like full circle or an icing-on-the-cake moment," Blair said. "Whatever happens it's part of a bigger journey in this incredible sport that has added so much fulfilment and enjoyment to my life.
"Our first goals are always to stay friends, finish the journey and enjoy exploring this magical wild Reunion Island," he said. "But we are going to race hard and our team has the potential to do very well."