Although it is a wonderful time to be a runner in Hong Kong, it is a tough time to be a race organiser, says Steve Carr of Race Base Asia, which hosted The Great Relay in Aberdeen Country Park on Sunday.
With so many trail running events and road races each weekend, it can be difficult to compete in a saturated market.
"There are hundreds of races in Hong Kong each year now, which is insane," Carr said. "You're talking a minimum of three or four every weekend. It's getting to the point where it's ridiculous."
He said the key to surviving in this climate was to stand out from everyone else.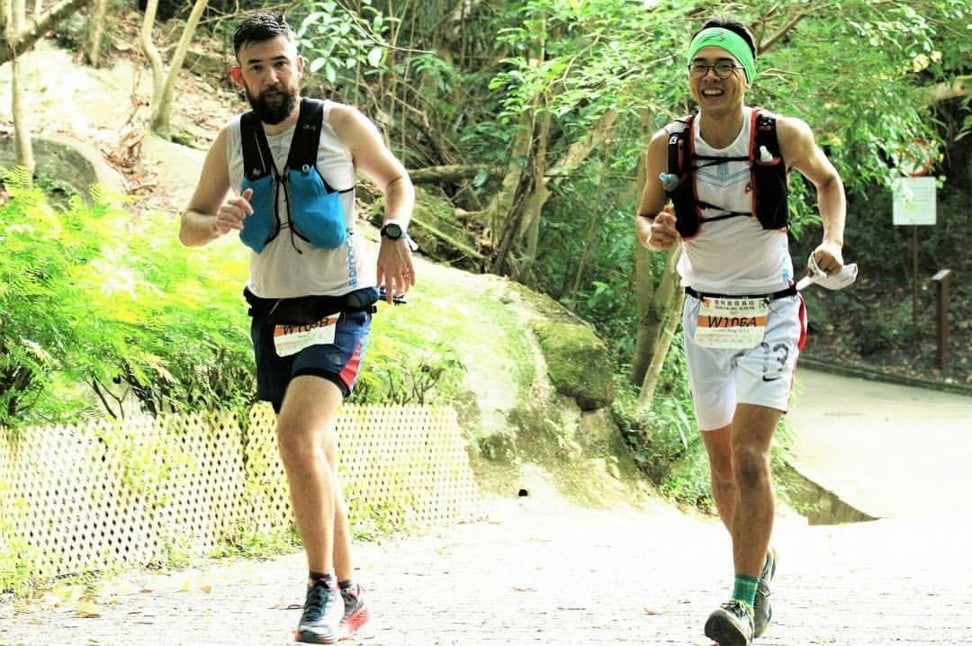 The Great Relay, for example is unique to other races in Hong Kong in that there is no solo category. And, its five-kilometre laps around the country park make it suitable for first-time trail runners. There is also a youth category with shortened 3km laps.
"That's what we love about this race – it attracts both serious runners and maybe some people who are out running for the first time," Carr said.
"We try to create this special, social atmosphere where first-time runners can come hang out and become part of the running community. Honestly, my favourite part of doing this is just hanging out and talking to people."
While The Great Relay was a success, Carr said the number of teams was down from last year and forced them to cancel their 10-hour race format option.
Hong Kong trail running calendar reaching 'breaking point' as race organisers struggle for survival amid government red tape
"I imagine the Trail Runners Association of Hong Kong are going to have to sit down with race organisers at some point and start regulating races because we're almost at a breaking point. Things were completely different when we first got in three to four years ago; now all of a sudden the trail-running scene has exploded."
Carr said the situation was "only going to get worse before it gets better".
"Fortunately, for me and my team at Race Base we aren't concerned about making profits and becoming rich," said Carr, who works as a schoolteacher.
"This is more of a passion project for us and if we make some money, that's just a bonus. It's much more satisfying to me to know that kids are running in my races for the first time than say, getting rich."
Hong Kong leads the way for Asia as trail running association gives runners and organisers a voice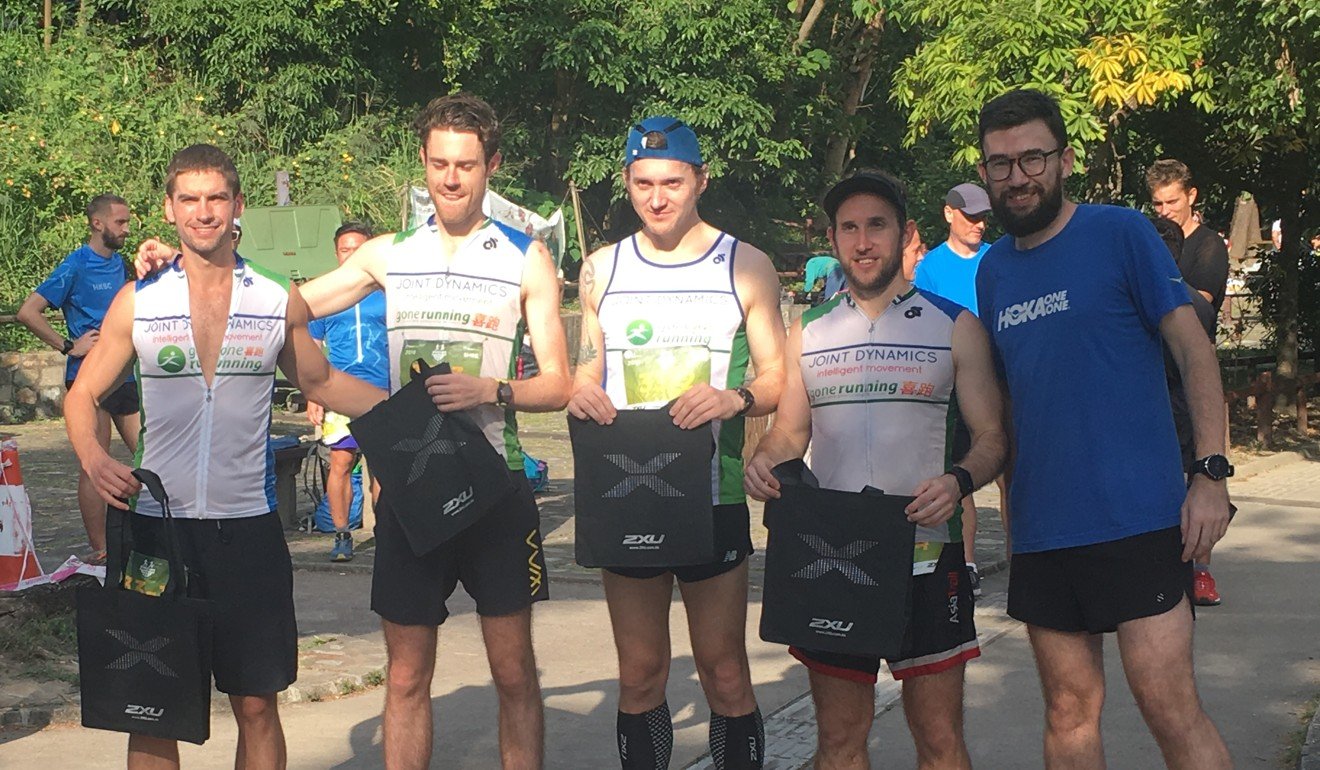 'A different kind of torture': Steven Carr fights mental nemesis to show average guy can run 160km at Ultra Trail Mount Fuji
However, races need to continue to at least break even, "otherwise, it's no longer feasible at that point", he said.
Despite the relaxing atmosphere and relatively short lap lengths, The Great Relay's high intensity and effort makes it extremely gruelling.
"It's different from any other type of race I've been a part of," said Ryan Whelan, who was part of the men's champion team Joint Dynamics, who also won the Lantau 70 relay event the previous weekend.
"Your body has to get used to going super fast, to stopping completely, to going really fast. By the time you get to your third lap, you're absolutely exhausted."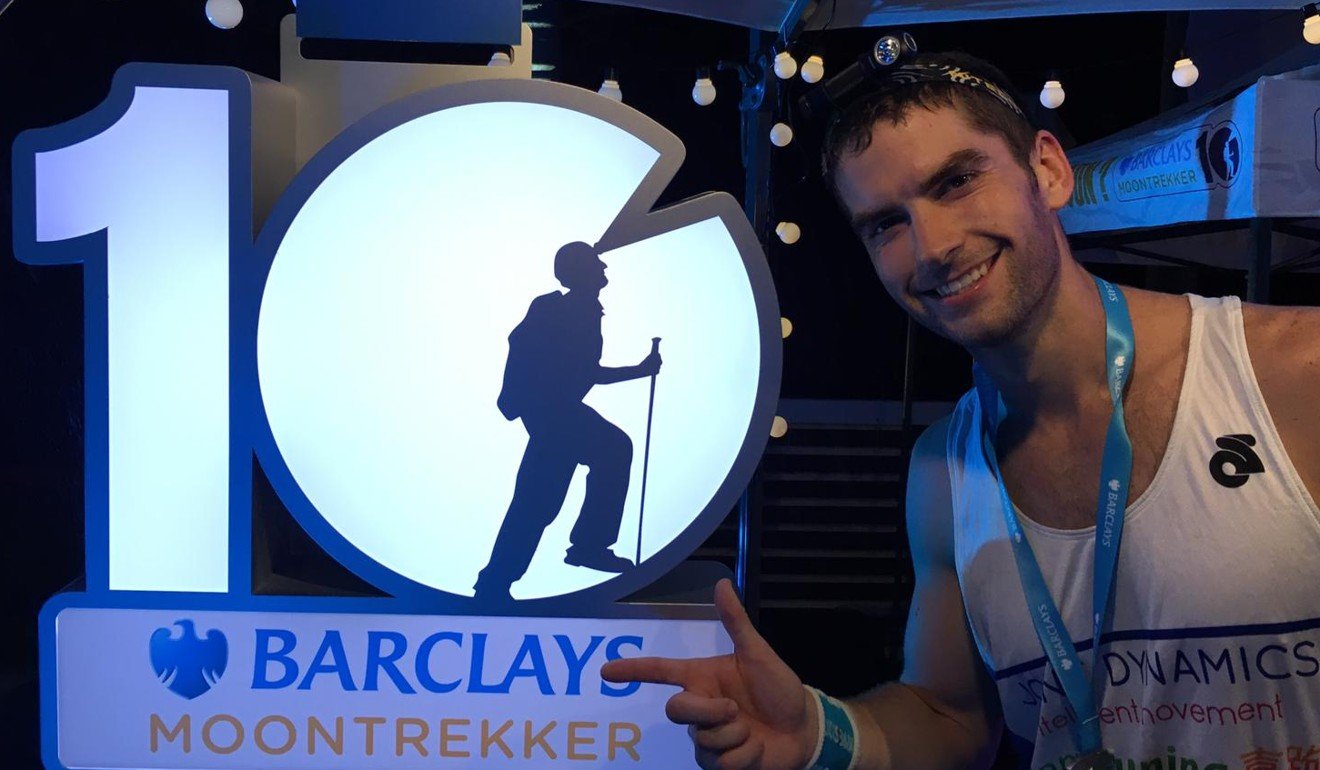 Whelan, a strength and conditioning coach for Tai Po Football Club, clocked the second best individual performance in the event's history.
Richard Cowley, who along with Whelan was part of the LT70 squad last week, said the race was perfect for fast-twitch runners.
"It's perfect for me because I'm more of a sprinter than a runner. Still, this race is more painful than the LT70 in a way because you're going all out, then resting, as opposed to one continuous run where you're pacing yourself. By the third lap, you're really suffering."
As nice as it is working as a team, Cowley said they also had individual competitions among themselves "just to spice things up a little".
While Whelan finished with the second fastest time ever, teammates Tom Kitwood finished 10th and Cowley 12th. The team managed a total of 12 laps within the five-hour time limit; and did so in record time.