Only two weeks after Yan Longfei smashed the Lantau Trail 70 (LT70) record by almost 90 minutes, the mainlander is running again in Hong Kong. And this time, his competitor and fellow mainlander Deng Goumin is hoping to push Yan to the end, after learning from mistakes that saw him finish third at the LT70.
The pair are running in the TransNT on Saturday, a 52km race from Ma On Shan to Tsuen Wan, a similar route to the latter half of the HK100.
"The new season is just coming, LT70 is just one race of this season," Yan said. "I need to keep the hunger on the game and I will train harder."
Yan said that the recent record does not add any pressure to perform. Since winning the HK100 in 2015 people have known about his ability. He set the 100km record on his first attempt in a time of nine hours and 52 minutes.
Lantau Trail 70 records smashed by Yan Longfei, Lucy Bartholomew – who won women's race despite wild dog biting her buttock
"I will still keep my pacing and try my best," he said.
Deng said that he misjudged the amount of water he needed and ran out before check point three on the LT70.
"I made some mistakes at LT70, so this time I will be more careful," he said. "I trained hard after LT70. It's interesting to run with Yan again."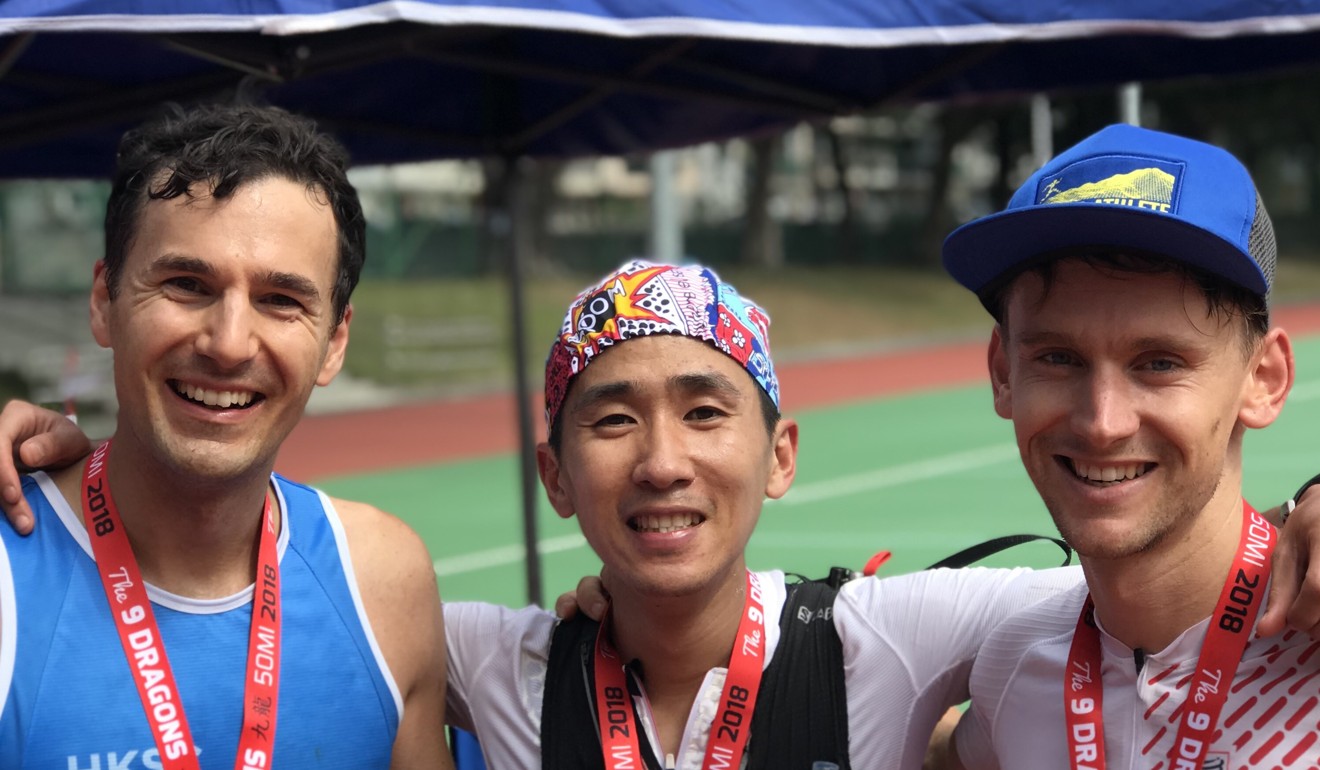 The second chance to beat Yan helps motivate Deng.
"Yan is one of the best trail runners in China," he said. "By playing with him you will find your own shortcomings, and then you will improve these in training."
'It had to be a suicide mission to win' – Harry Jones makes do or die move in epic three-way battle for 9 Dragons ultra
This is Deng's first TransNT but he has run the HK100 before so he is familiar with the course. The route is relatively flat and runnable and Deng believes it suits his strength as he has a background in marathons.
Both of the runners are coming back to Hong Kong for the HK100 on January 19, and view the TransNT as the perfect training race for the longer event.