Two weeks after casually breaking the Lantau 70 race record by 80 minutes, Yan Longfei again showed he was a level above the competition by beating the Trans New Territories record by a similar margin with a time of 5:31:16.
"I treated this like a practice game," the 33-year-old said. "I am running some serious races in the coming weeks so I didn't want to go too hard and I liked looking at the nice scenery."
Yan treated the TransNT – a 57km solo race that runs from Shui Long Wo through the Tai Mo Shan Country Parks before finishing in Tsuen Wan – as a team practice session with his teammate Deng Guomin.
He stuck with Deng for the whole race and crossed the finish line alongside him. The two are therefore co-owners of the record.
TransNT: urination blackout scare for John Ellis but Hong Kong trail running legend rallies to finish fourth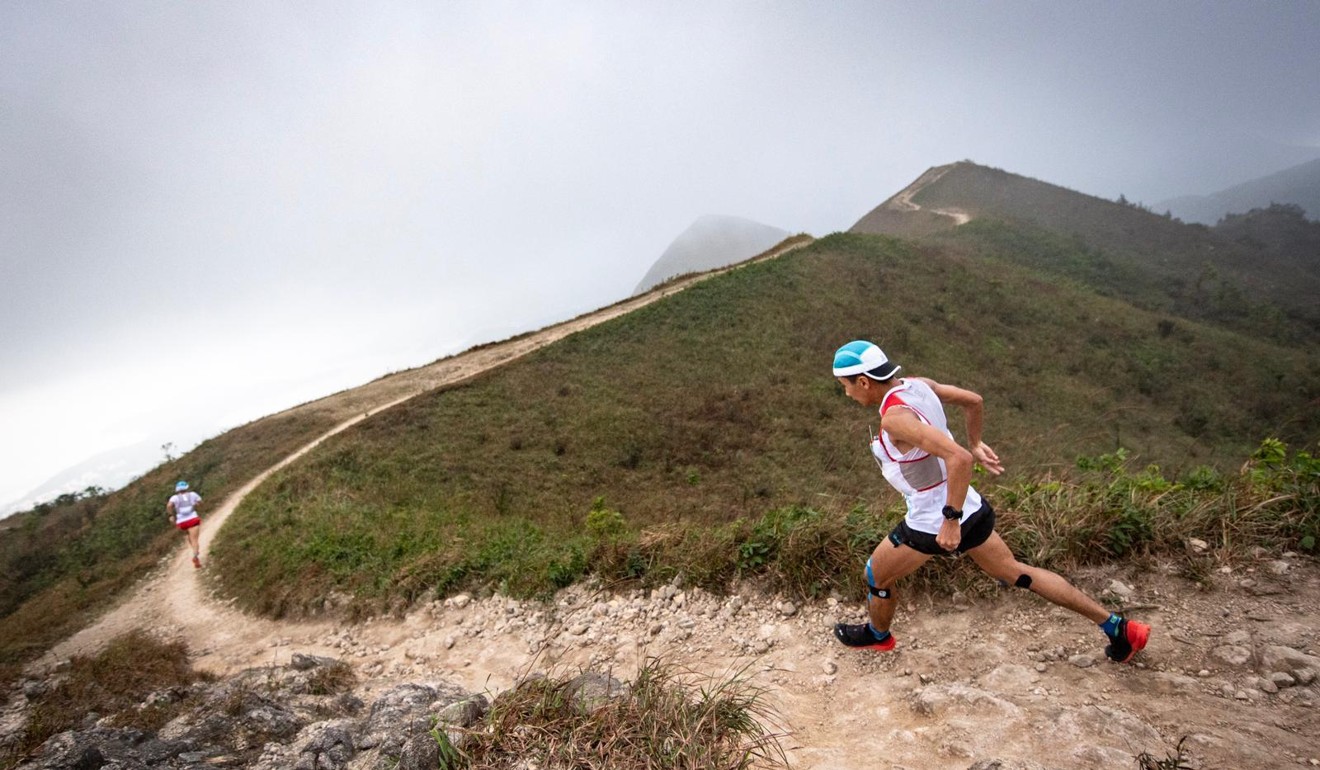 It's hard to say what Yan's time would have been if he tried his hardest, but presumably it would have been even more impressive.
Deng, a highly-talented runner in his own right, finished third in the LT 70 two weeks ago behind Yan, and finished well ahead of everyone else this time around. But he said his teammate is simply "on another level".
"I love getting the chance to run alongside him because I can learn so much about how he does things," Deng said of Yan.
"For example, he has incredible technique running down hills and he is able to stay so calm the whole time.
"He is one of the best marathon runners and trail runners in all of China. He has run full marathons in around two hours, 15 minutes."
Lantau Trail 70 records smashed by Yan Longfei, Lucy Bartholomew – who won women's race despite wild dog biting her buttock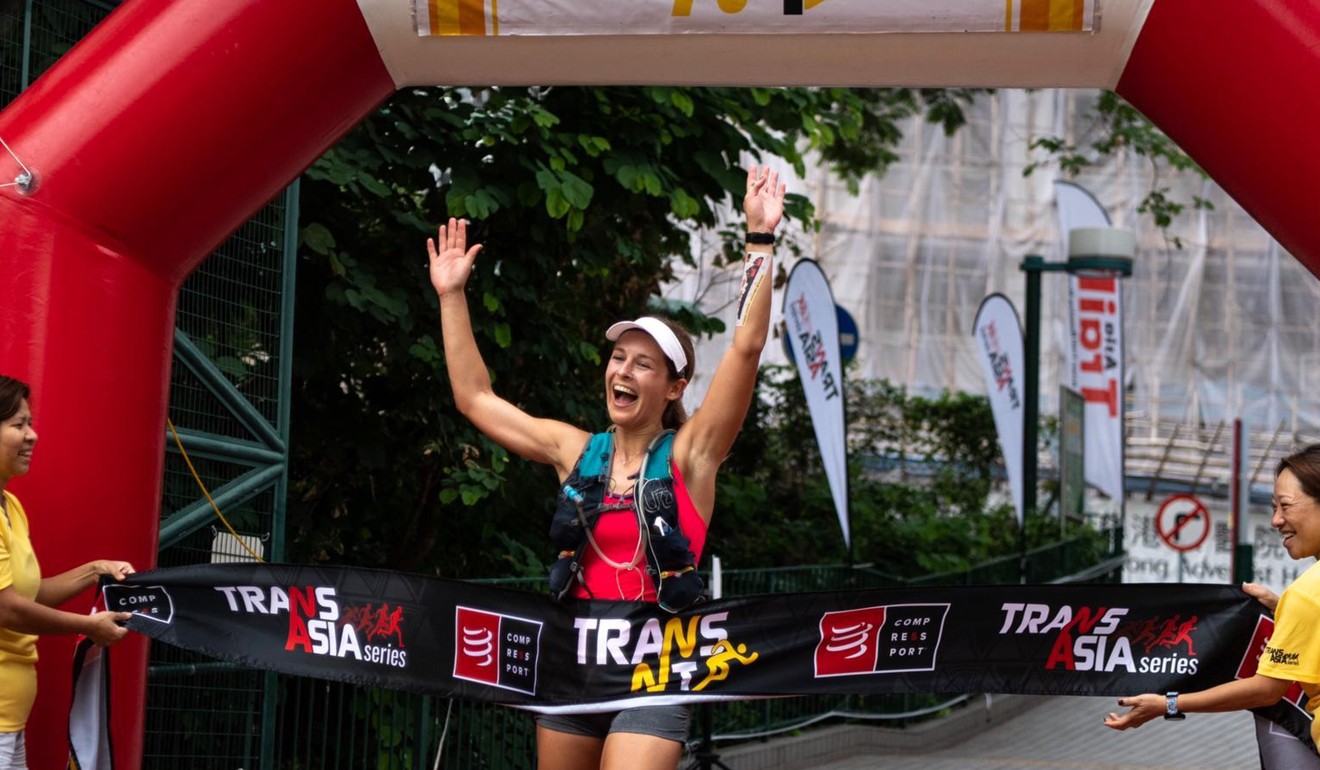 The two Shanghai natives plan to run in the Shanghai International Marathon next weekend, and will return to Hong Kong to run the North Face 100 in December.
"Last year [in the Shanghai Marathon] I tried to follow him, but he was just too fast," Deng said.
Hong Kong trail running calendar and schedule: choose from the long list of races in 2018-19
Meanwhile, 33-year-old Lisanne Elfring took the women's prize with a time of 7:45:13. The Dutchwoman has been living in Hong Kong for the past six years, and only started running three years ago.
"I probably should have started earlier because it turns out I'm really good at it," she said.
Elfring said her performance was far from optimal as her legs were sore from moving all of her belongings the day before the race. Unfortunately, the talented runner is set to leave Hong Kong for London in two weeks.
"It was really nice to be able to see Hong Kong and all its beautiful scenery and of course win the race before leaving," she said.
"Now, when people ask me what I will miss most about Hong Kong, trail running is in the top three, maybe even number one on my list."