Hong Kong's most talented female trailrunner is also a full-time doctor.
Just one week after winning the Mountainrange 50, Cheung Man-yee finished fifth with a time of eight hours, 38 minutes and 46 seconds in the Lantau 50 Asian Skyrunning Championship.
As the top performing Asian runner, she is this year's female Asian Skyrunning Champion.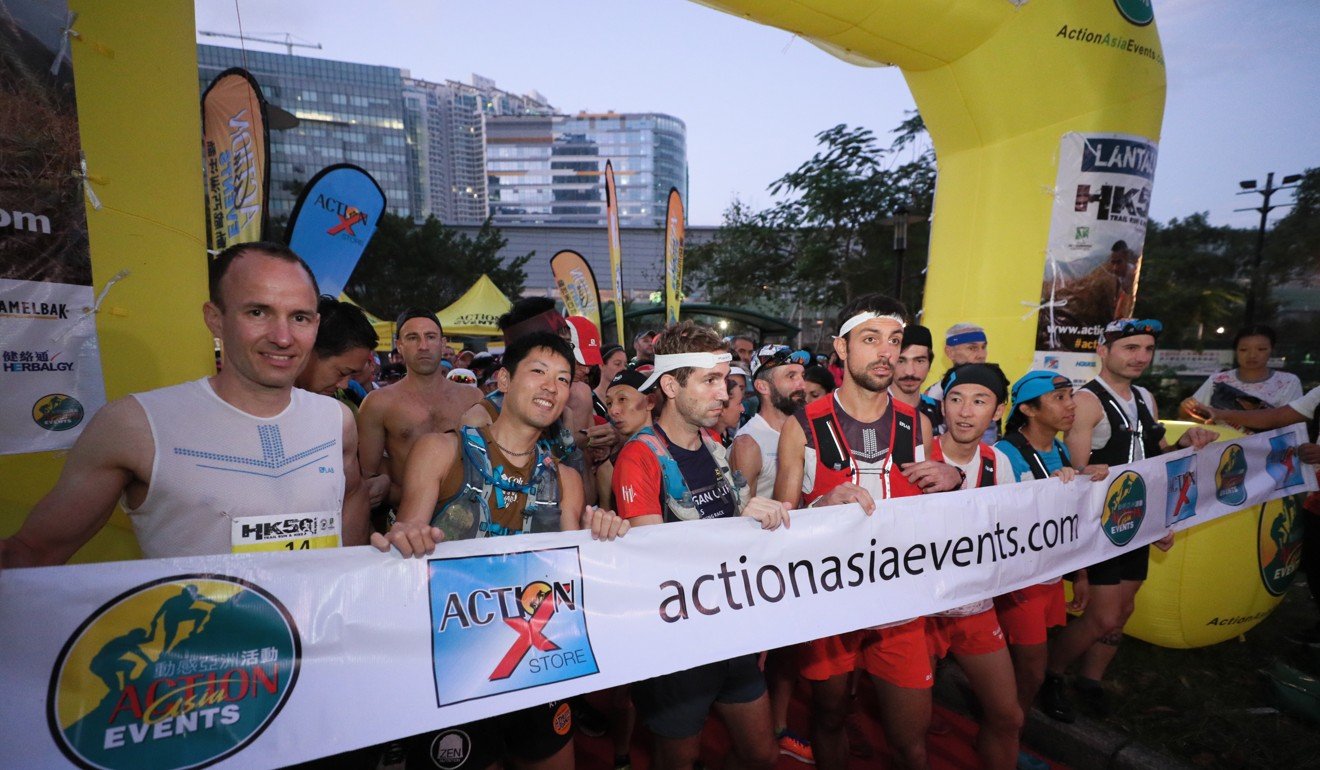 "I actually had no idea what my position was," Cheung said. "I just ran as fast as I could and in the end, I think I ran OK, within my expectations."
Remarkably, the 28-year-old Cheung only started trailrunning seriously in January of 2017.
"I actually ran this race last year, but it took me more than 11 hours to complete [the course]," she explained.
She has seen rapid development despite doing "not very much" training. As a full-time orthopaedic surgeon at Pamela Youde Nethersole Eastern Hospital, it is difficult to maintain the training regime of an elite athlete.
"I don't train a lot – just a normal amount," Cheung said. "Sometimes I try to squeeze in some training before work or after work for a couple hours. I can't afford to train too much. If I trained too much along with my work schedule, I would be burnt out. I need some time to rest!"
Her performances raise the question of how good she could be were she able to dedicate more time to racing. Cheung is able to keep pace with elite European trailrunners despite her limited time and experience.
She said she would consider taking time off work to race full-time, but only once she achieves fellowship at her hospital in a few years.
"I'm open to everything," Cheung said. "I love trailrunning so I've been running more races and improving. I like how everyone in the Hong Kong trailrunning community knows each other. A lot of people in the community have been telling me I'm talented and that I should start to race more seriously."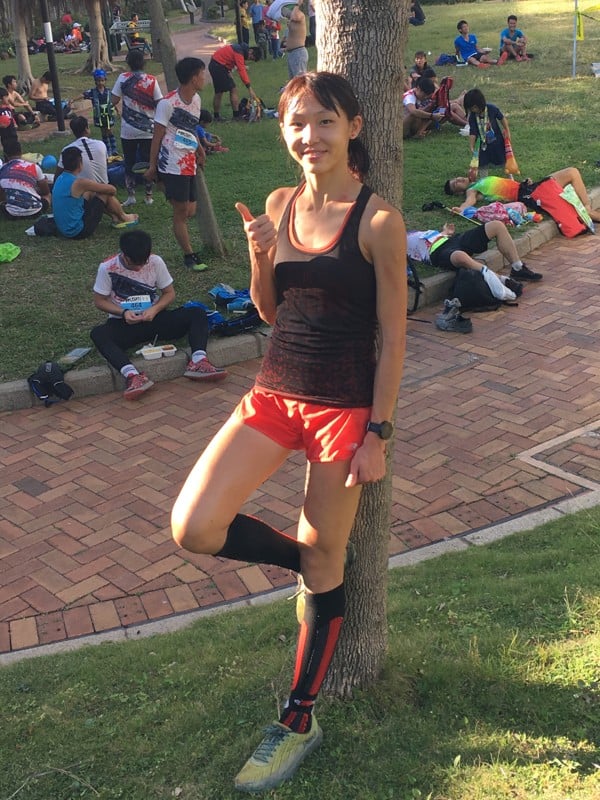 She is proof that it doesn't matter how old or how busy you are – if you are passionate about a sport, results will eventually come. But one things for sure, if she does ever start racing seriously, it will be in the mountains, not the roads.
"I have no interest in road running," Cheung said. "I ran the Standard Chartered Hong Kong Marathon last year, and it's not for me. I prefer running outdoors."