Seven-time Hungarian ultramarathon champion Viktória Makai was doing her regular Sunday run along a road near her home in Budapest in October when a man tackled her. She screamed and tried to escape, but he beat her head bloody and then sexually assaulted her.
Thankfully, Makai's husband managed to find his wife in time. He forced the attacker away, and immediately took her to the hospital.
The assailant, who was arrested that the same day, was no stranger. He worked at a store near their home.
"I recognised him. He greeted me every morning with a smile on his face," Makai said after the incident.
Two days after the attack, mother-of-two Makai posted a photo of her bloodied running shirt on Facebook. She thanked her husband for saving her life.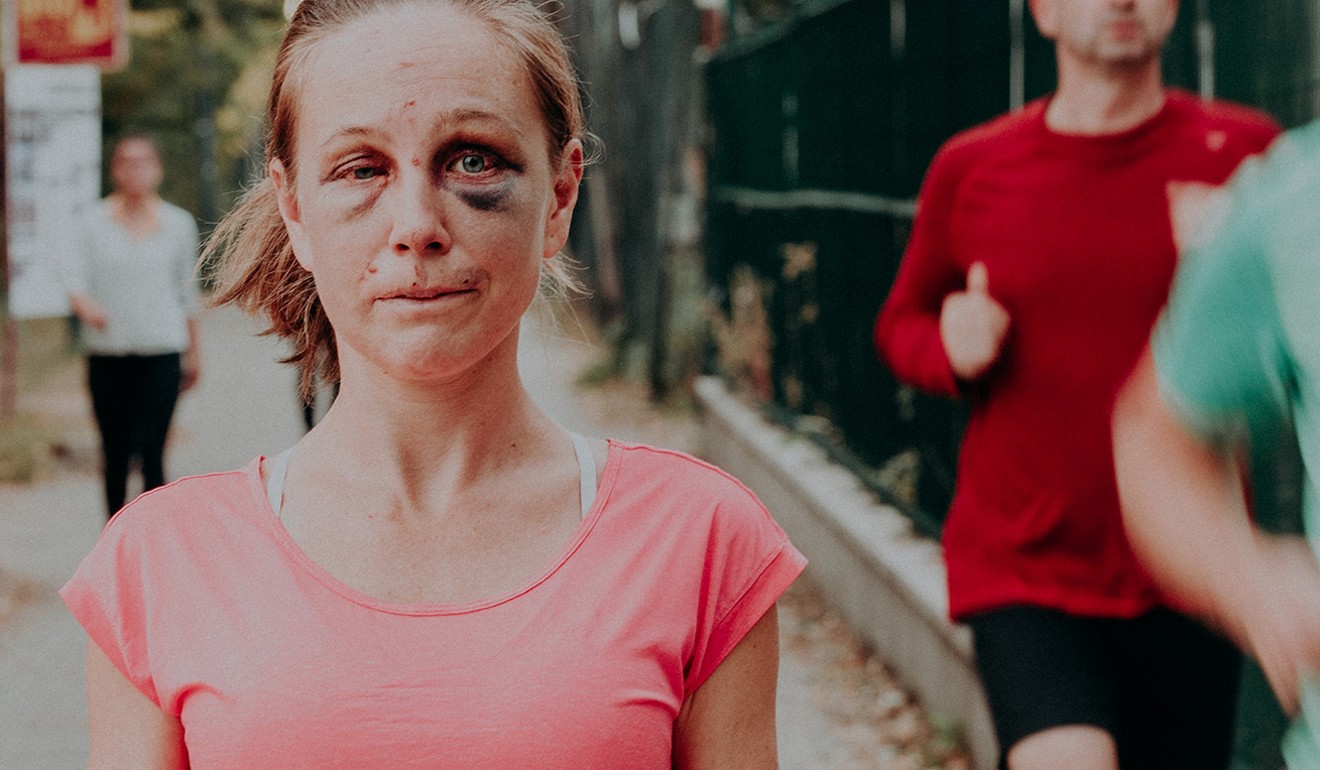 Soon after she was released from hospital Makai launched a campaign called 'Run Away!' to raise awareness of violence against women. Featured in the campaign are powerfully raw photos of Makai, her eyes still bruised and swollen.
"Victims speak out," she said in a statement. "That's what I do. More and louder!"
Makai hopes the campaign will be a source of strength and momentum to advance women's safety around the world.
"I want to be in control of what happens around me and what I am aware of," she said. "I refuse to walk with my eyes closed! Human stories incite human emotions and inspire actions that can shape our world."
Podcast: gender equality in trail running with Valerie Lagarde – The Adventure Trail
Makai's story underline a stark truth: running while female has always brought with it its own risks and realities. An unfortunate fact that confronts us is that Makai's story is not the first, nor will it be the last, of abuse and violence against women.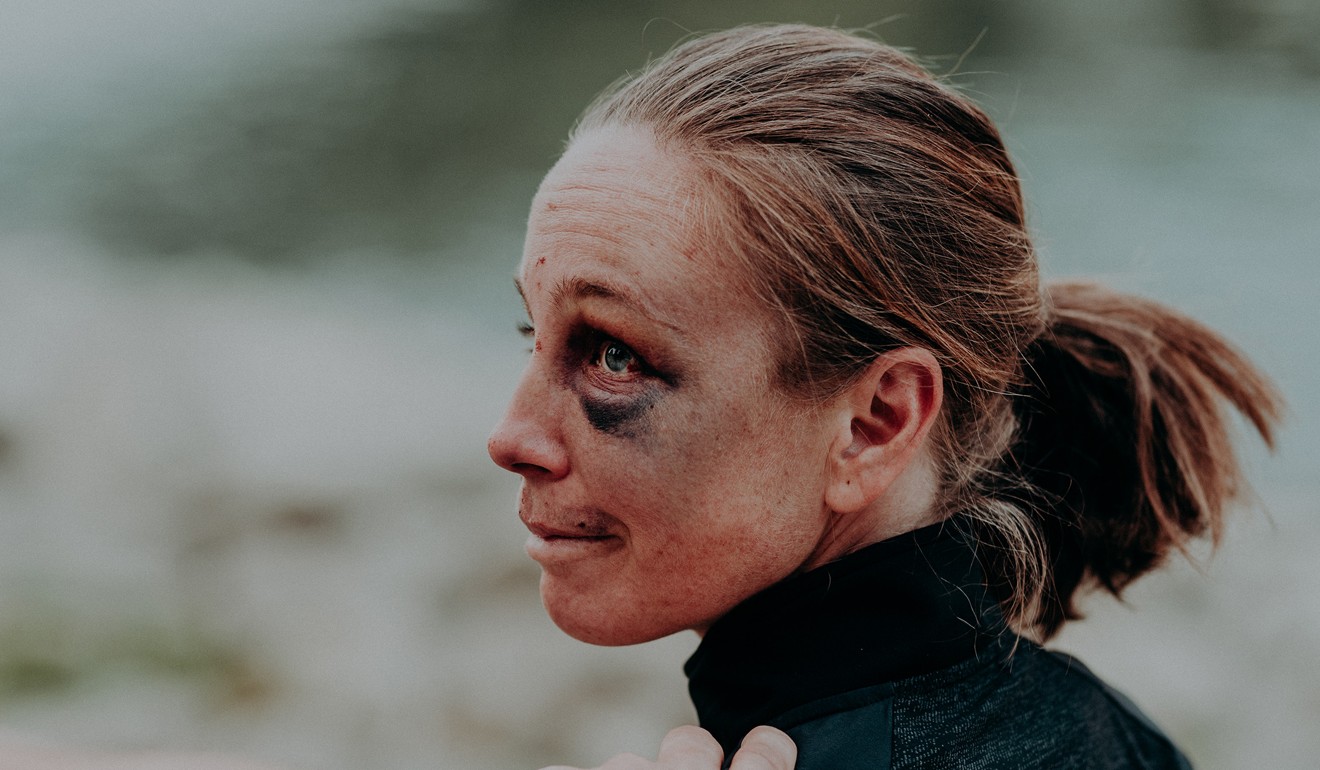 A few months before the attack against Makai, a 20-year-old student at the University of Iowa, Mollie Tibbetts, vanished after going for a run. Her body was found in a field a month later.
Her death sparked a huge conversation in the United States and beyond about the fears and harassment that female runners have to endure.
Runners used the hashtag #MilesforMollie to dedicate their runs in her memory, but also to draw attention to the urgent need to keep women safe in all situations.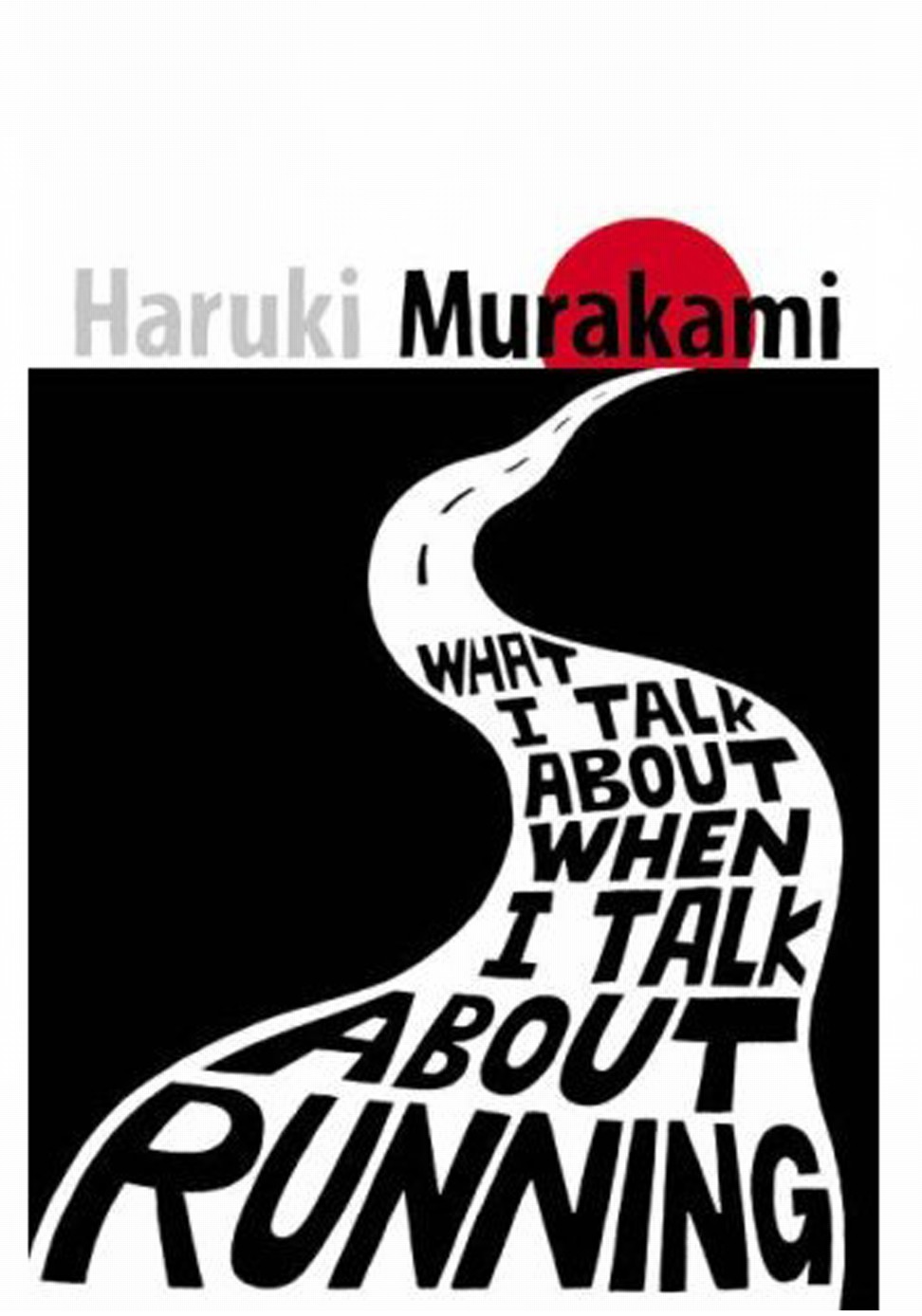 In a recent piece for Outside magazine, writer Tatum Dooley takes issue with how controversial Japanese author Haruki Murakami describes the pain of running in his book, What I Talk About when I Talk About Running. He describes a group of girls running past him "like the wind", with "a sort of aggressive challenge emanating from them", and notes that "these girls probably don't know as much as I do about pain".
Dooley corrects Murakami by offering him a fuller interpretation of pain. "When Murakami talks of suffering, he's referring to physical pain. I know that kind of pain; all runners do," she writes. "What Murakami doesn't know is the emotional pain of anticipating harassment, inventing ways to avoid the inevitable, and imagining worst-case scenarios."
Gender diversity in trail running: Andre Blumberg only accepts one man for every woman on 298km ultramarathon
I have never been actively threatened while out on a run. That is not to say that I have not felt fear. I remember running on the wooded trails of Rock Creek Park in Washington, one morning last year when I heard a loud, aggressive shout from ahead. It sent my heart rate skyrocketing and I turned around, running as fast as I could back out to the road. My heart was still pounding when I got home.
And I have certainly had my share of being honked at and catcalled. I've had a hiker say to his friends as I ran past, "Look at her go, she's got the looks and the body."
And I've had another hiker say to his friend in front of him, after he had been told to watch out because I was running through, "I don't want to watch out. I want to watch her."
Neither of those remarks were particularly crude or terrifying. But they are stark reminders that as women runners, we are watched, and that as women runners, we have to watch our backs.