Sabrina Dumont, who concocted the Lantau Vertical with her husband Clement, has one piece of advice for those brave enough to take on the seven-kilometre, 900-metre elevation climb race on December 8.
"Try not to stop. You can slow down, but don't stop."
After four years, Sabrina Dumont finally gets to race in the event she co-created.
Dumont created the Lantau Vertical back in 2014 with her husband Clement, who runs Asia Sport Connection, so they've always been too busy to tackle the contest that starts at South Lantau Road in Tung Wan.
Dumont said she and her husband were too busy this year organising other racing events, so they decided they would not put on the Lantau Vertical. Then Valerie Lagarde of The Trail Hub stepped in, offering to take over. This presented an opportunity.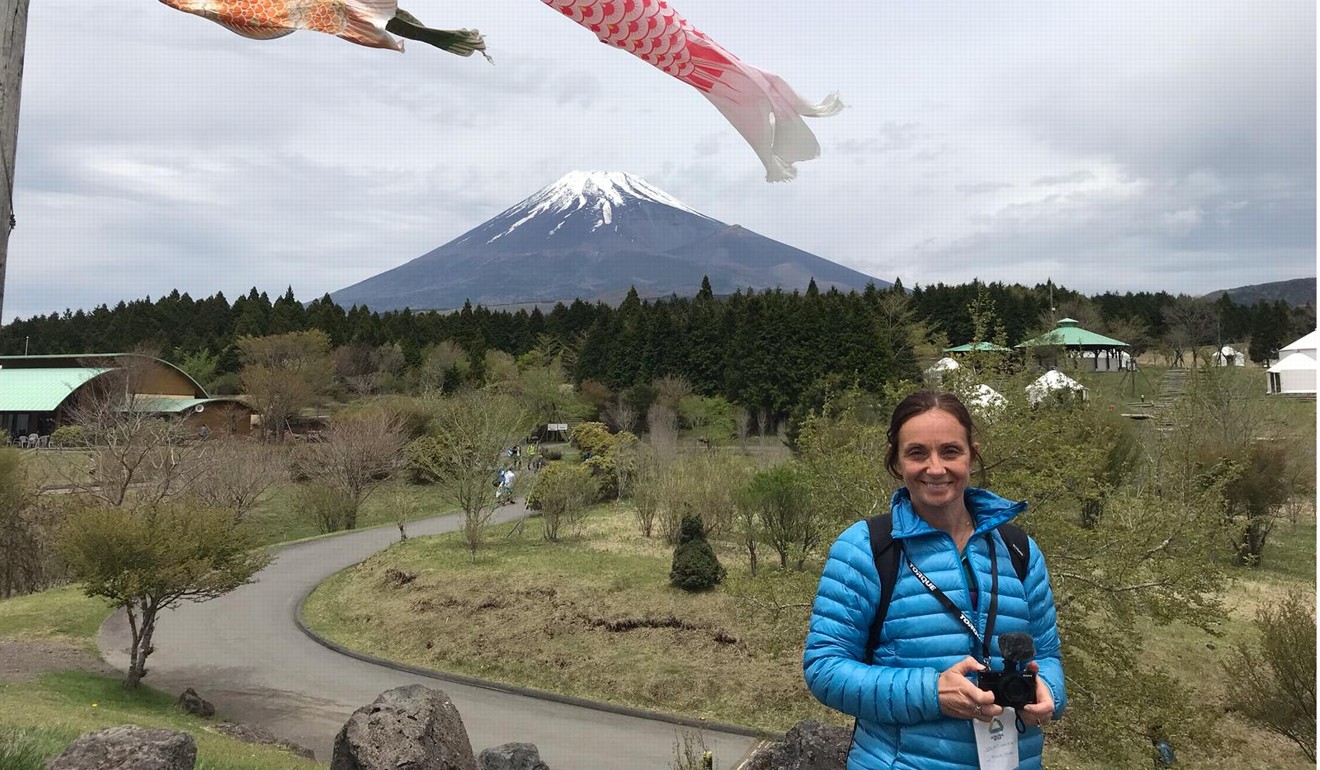 More than 30 hectares of Lantau Island enclaves could become parts of country park under Hong Kong government moves
"You're always too busy organising an event to run it in, so this is a good chance."
Dumont said it's most definitely not the length that racers have to be careful about. There will be 367 racers making their legs burn at this year's iteration.
"Seven kilometres is not tough, it's the 900 metres that you have to worry about."
Lantau Island was hit hard by Typhoon Mangkhut in September, requiring extensive clean up and a massive rebuilding effort. This forced race organisers to move the Lantau Vertical back from September 23 so more clean-up of the hiking trails and walkways could take place.
Valerie Lagarde of The Trail Hub, said the Agriculture, Fisheries and Conservation Department had to do the bulk of the clean-up given there were large branches that required chainsaws.