The first ever Hong Kong Half-Marathon and Trail Championships put on by the Hong Kong Amateur Athletic Association could produce a golden ticket for runners: but there are some serious caveats.
The race takes place on December 30, starting at Ting Kok Road first heading through Wilson Trail.
The HKAAA could potentially sanction runners to represent Hong Kong at the 2019 Trail World Championships, which will take place in Coimbra, Portugal in June.
However Cindy Yeun, of the HKAAA, said there was a number of requirements that needed to be met, and the potential representatives would have to be "reviewed" after the race by a selection committee. This pertains to the top male, female and junior racers.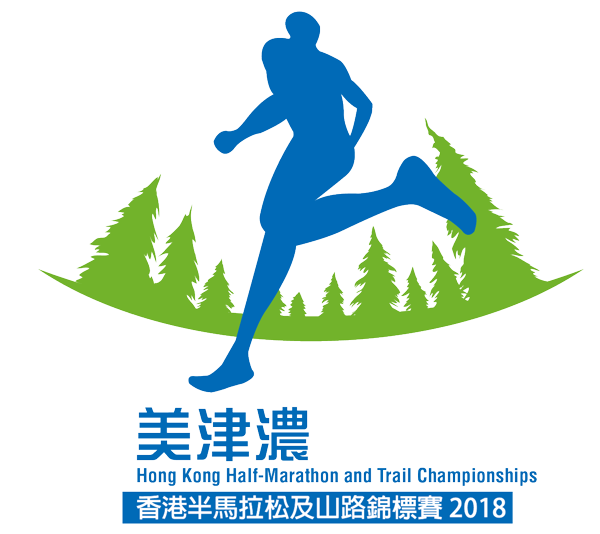 Some of the requirements are that the racer must be registered as a 2018 HKAAA athlete, must be a current resident of Hong Kong for seven consecutive years and hold either a Hong Kong or British passport (under the British Nationality Selection Scheme).
Stone Tsang, a founding member of the North Face Adventure Team and highly decorated runner, was asked to advise on the race design and route. He said the route was one of his "favourite" areas in all of Hong Kong for running.
"The route is beautiful, 80 per cent of it is nice and natural trail, some sections are very technical. There's some big elevation changes, and also some sections go through some old villages such as Sam A Tsuen and Wu Kau Tang. Also two ancient trails are included in the race route."