There's something walking, cycling, and running share in common: they are some of the most intensely intimate ways to move through a space and connect to a place.
To move through a place is to get to know it. It is a way of etching a place onto your mind, and also imprinting your mind onto a place. The place shapes the person, and the person shapes the place. I like to think that as one moves through a place, the place also moves the mover. And I think it is from these interactions that a place becomes truly alive.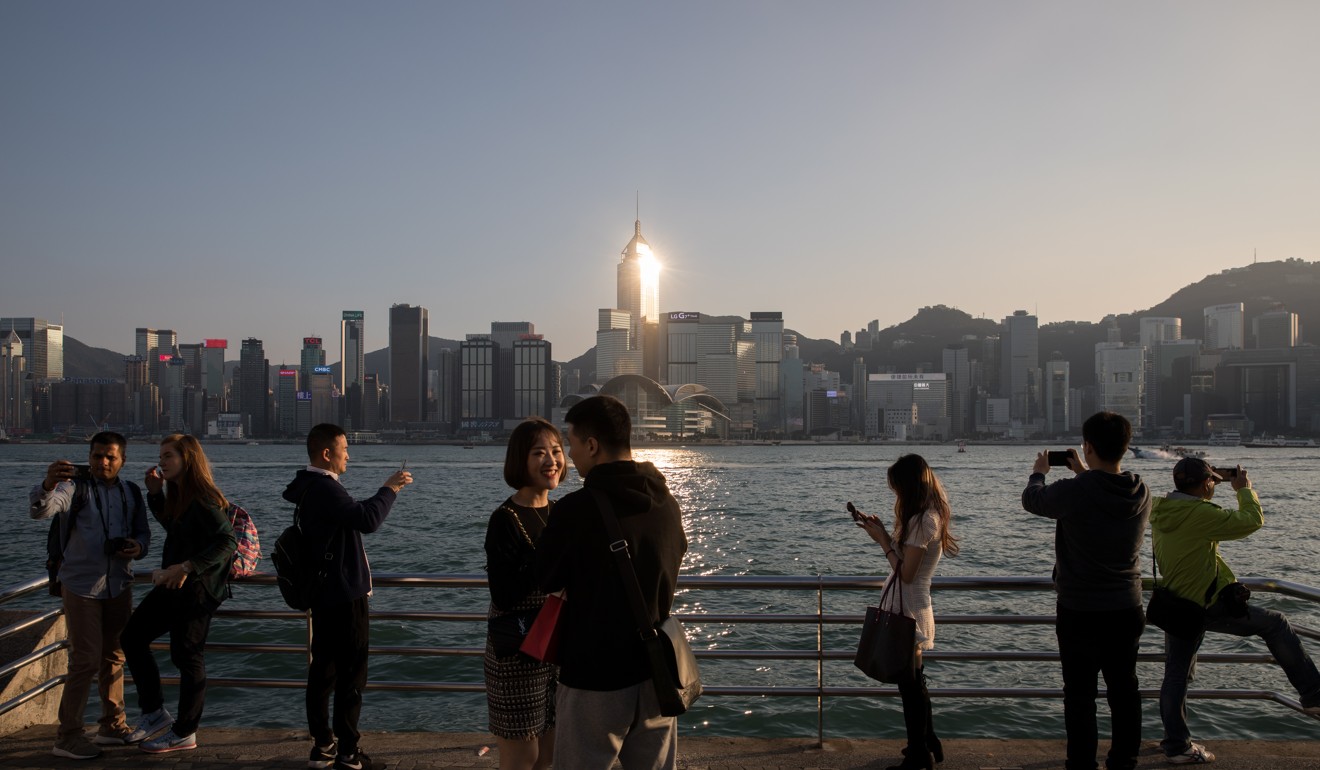 As bipeds, our most fundamental way of getting around is walking. While walking may seem trivial, it is something we learn to do as toddlers and continue doing for most of our lives. But it can also be an intentional and immersive act.
Done attentively, walking can take the form of flâneuserie, the art of knowing a city through urban wandering, and it traces its roots back to the works of the 19th-century French poet Charles Baudelaire, who wrote about the flâneur: a stroller of the streets, in the thick of it all, observing and contemplating the city.
Trail Mix: taking stock of the wisdom gained and innocence lost on the trails of Hong Kong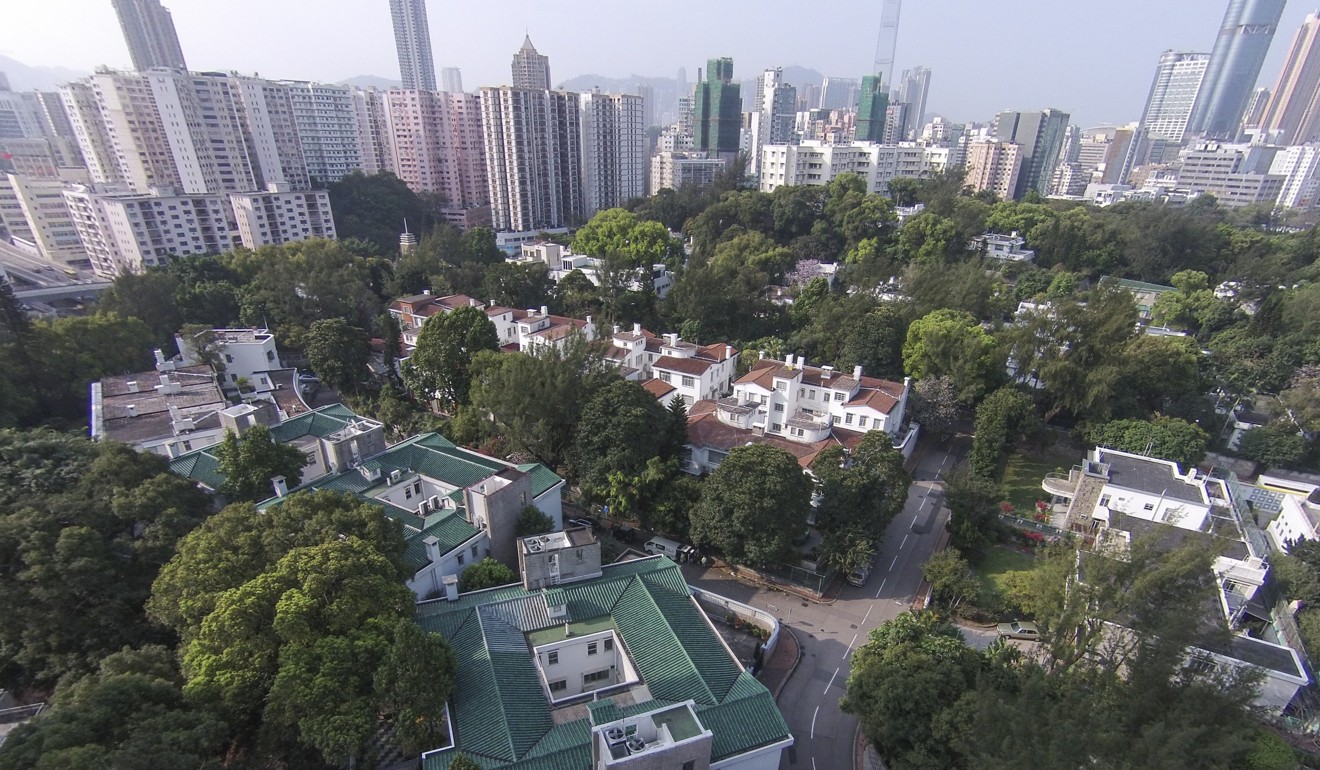 Hong Kong is the perfect place for walking aimlessly, with no predetermined plan or destination. The city's compact layout, its high-energy streets where life spills from storefronts onto sidewalks, its electric mixture of old and new––all this makes it ideal for diving headlong into the throbbing urban heart. I love walking in Hong Kong, because the streets are a constant source of ideas, observations, and stimuli.
He took up running aged 70. He's run a sub-4-hour marathon. What's this Chinese senior's secret?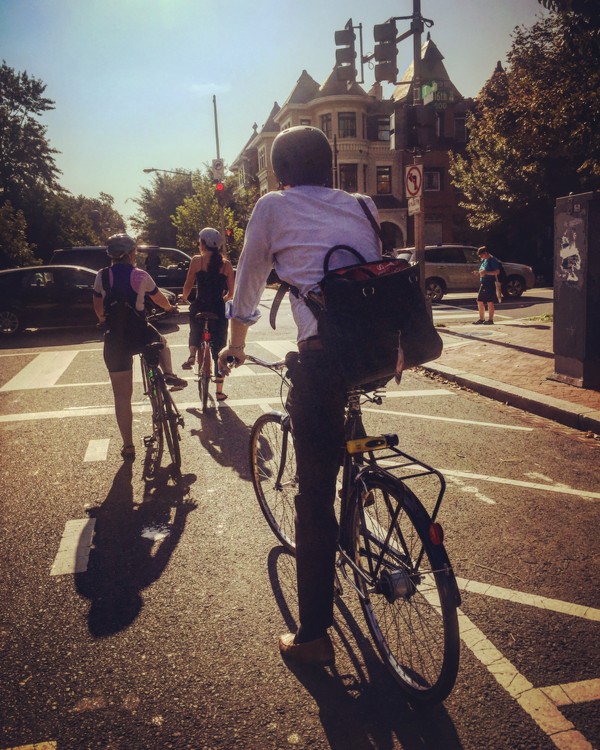 For a less compact city, cycling replaces walking as my preferred way of wandering the urban streets. Living in Washington in 2017, I went everywhere on my Hong Kong-bought, 18-speed foldable Dahon bike. As I rode the miles and miles of bike lanes and streets in the capital, I started thinking of cycling as a way of feeling greater ownership of a place which, at least back then, always felt transitory and in flux. Riding my bike, it felt almost as if I was laying down roots across the city, and deepening them each time I rode through the same street.
Hong Kong running community bemoans government inaction on long proposed Victoria Harbour route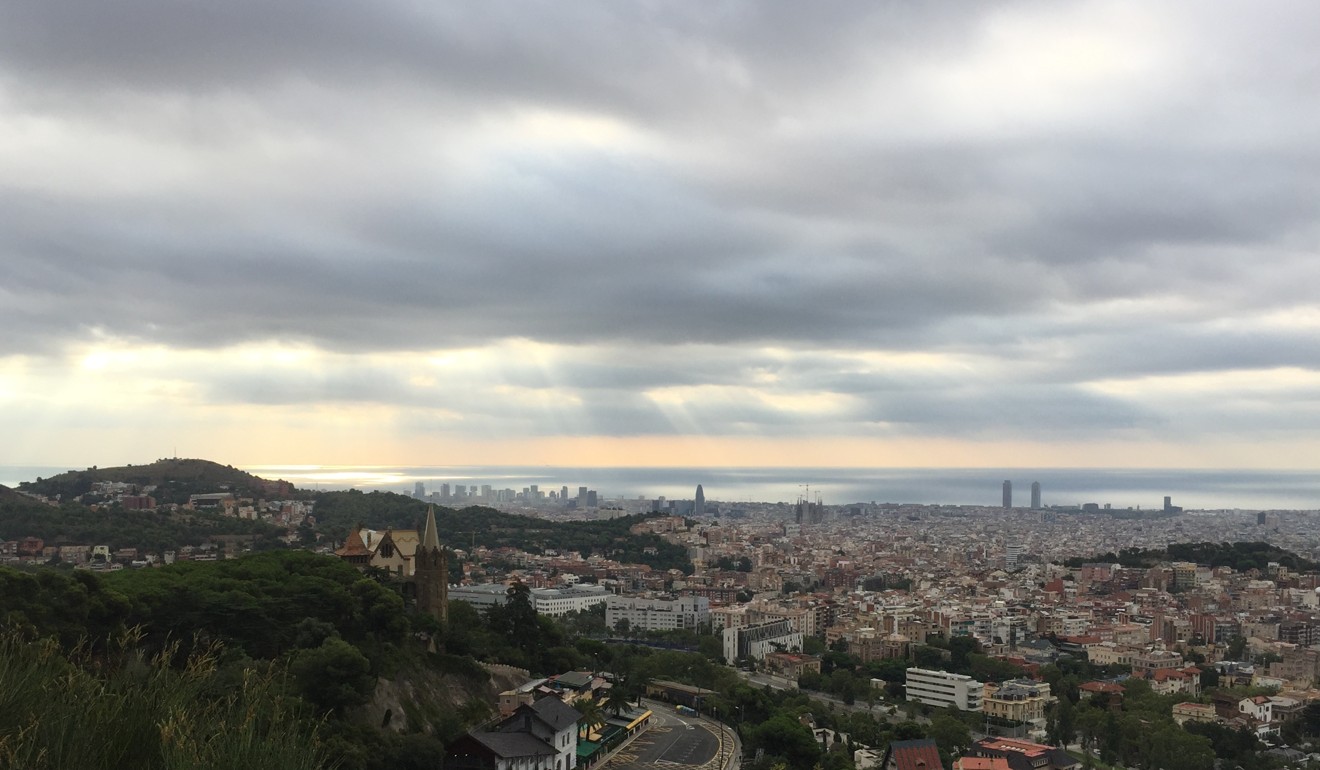 Then there's running, perhaps the most accessible and exhilarating way of experiencing a place.
On travels over the past couple of years, running has become my go-to method of getting an intimate slice of local life. To find a good trail with excellent views, and to soak it up surrounded by local runners for whom the place is a neighbourhood favourite, is to me often just as satisfying as visiting the main attractions of a locale.
Stopping in Barcelona for two days en route to a friend's wedding this past August, I went on a 25km run one morning along the Carretera de les Aigues, a route in the mountains with sweeping views of the city below. I finished that run feeling as if I had been taken through a little-known passageway and introduced to a unique local gem.
7 best Hong Kong running routes – with great views – to help your marathon training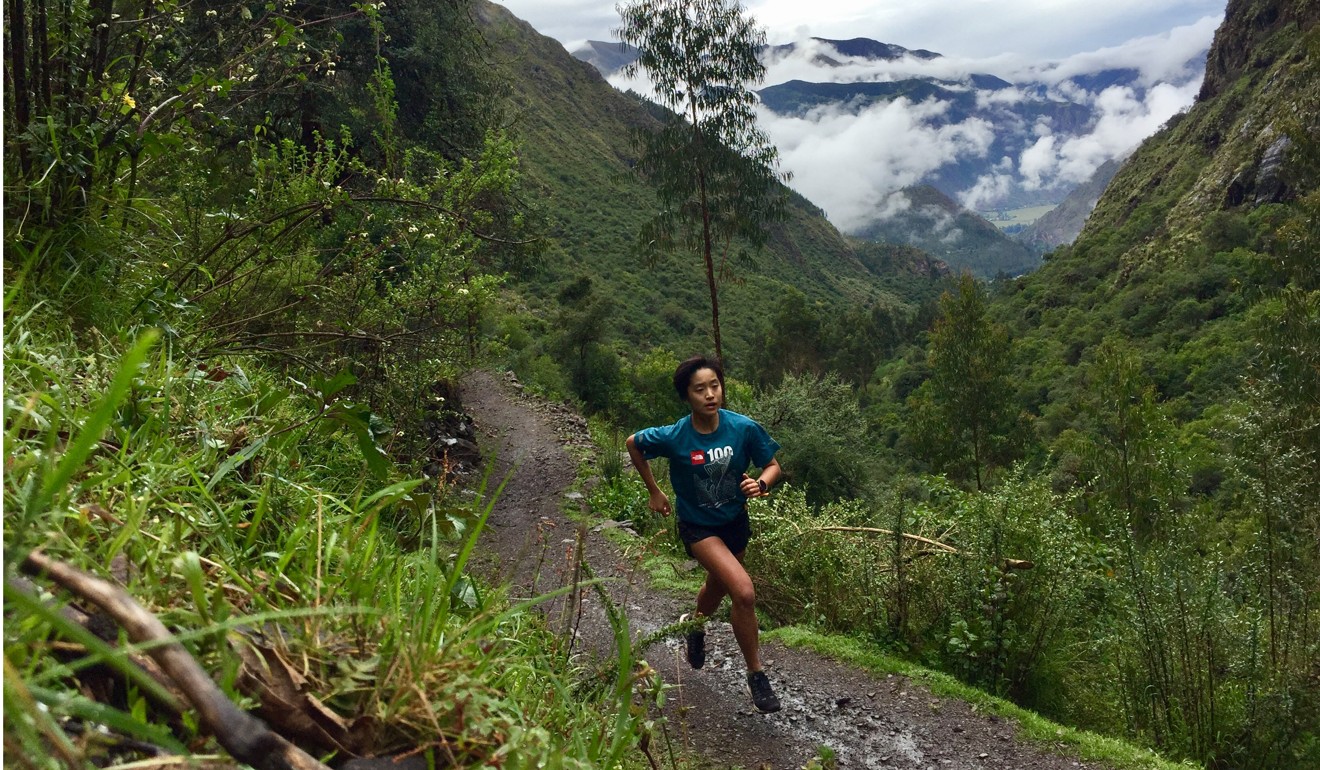 One morning last week, while travelling in the southern Peruvian city of Arequipa, I went for a run on a dirt path along the Chili River. There, I came across a local runner named Manuel, who was waiting for fellow runner friends who never showed up. We ended up running for a little while together along the river, chatting in Spanish and exchanging stories about trail running in Peru and Hong Kong.
When we forked off in our respective directions to head back to town, Manuel made a parting comment.
"I'm so pleased to have met you in the most simple setting of humanity: nature, sports, and liberty," he said.