Christopher Gunns' connection to the hills in northeast New Territories runs incredibly deep as the former British Army officer served his country in the area.
"I was a mortar platoon commander when I joined my battalion in Fanling in the late 70s," he said.
Last year Gunns, 64, returned to the area to run the first Gurkha Trailblazer, a racein honour of Nepalese soldiers who lost their lives during battle.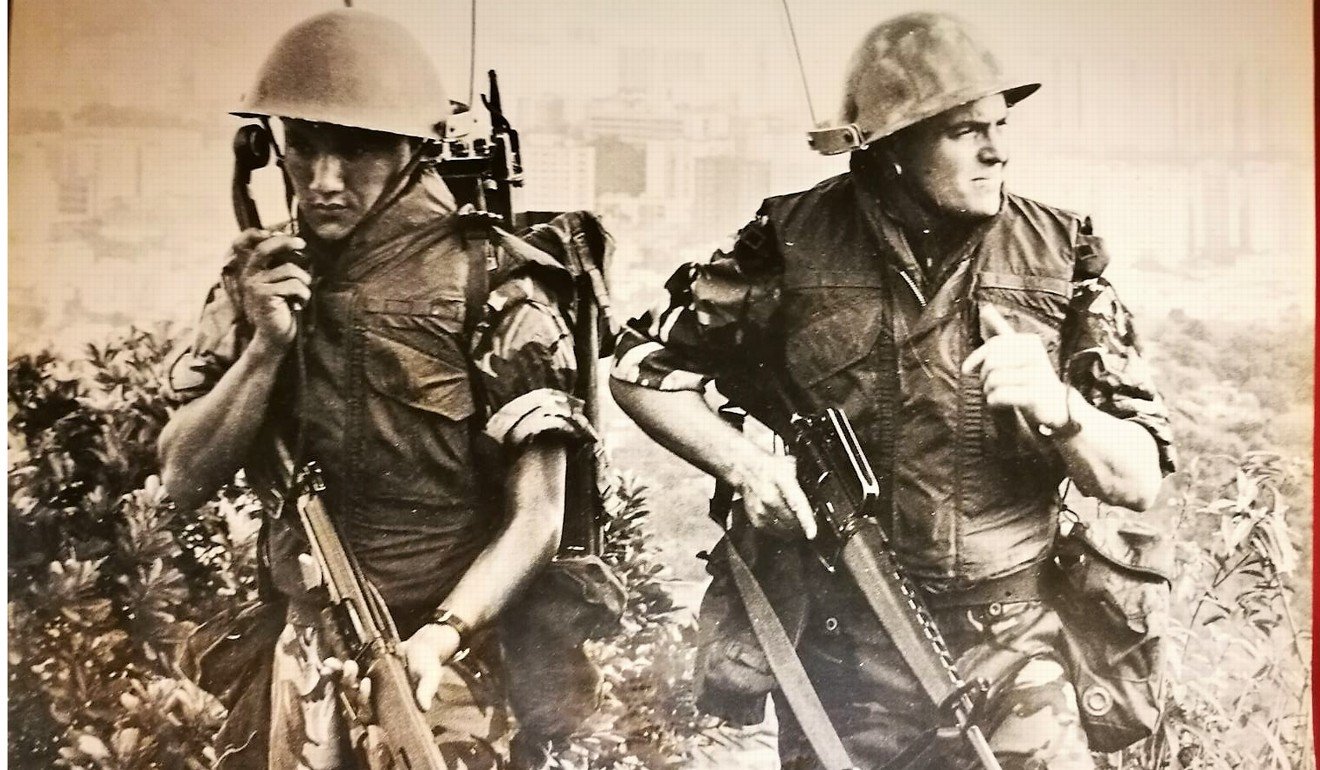 New Hong Kong endurance race Gurkha Trailblazer honours soldiers' sacrifice to city and the world
The Brigade of Gurkhas are Nepalese soldiers who have been recruited to the British Army since a peace treaty was signed in 1815 between the two countries. The Gurkhas have fought as British soldiers in two world wars and in the Falklands, Sierra Leone, Iraq and Afghanistan.
Gunns, who was born in Kenya, was a commanding officer (lieutenant SSC) and ran the inaugural race last year, stating it was quite emotional. He is back for the second edition on Saturday, with the race over two distances (12km & 24km) starting and finishing at Lau Shui Heung Reservoir.
"The hills where we are going to be running on Saturday are the hills that I was running in leather army boots and carrying mortar base plates and tubes and rounds of mortar ammunition up and down those hills with my lads," he said.
"I never imagined I would be living in Hong Kong and running those same hills competitively in my 60s."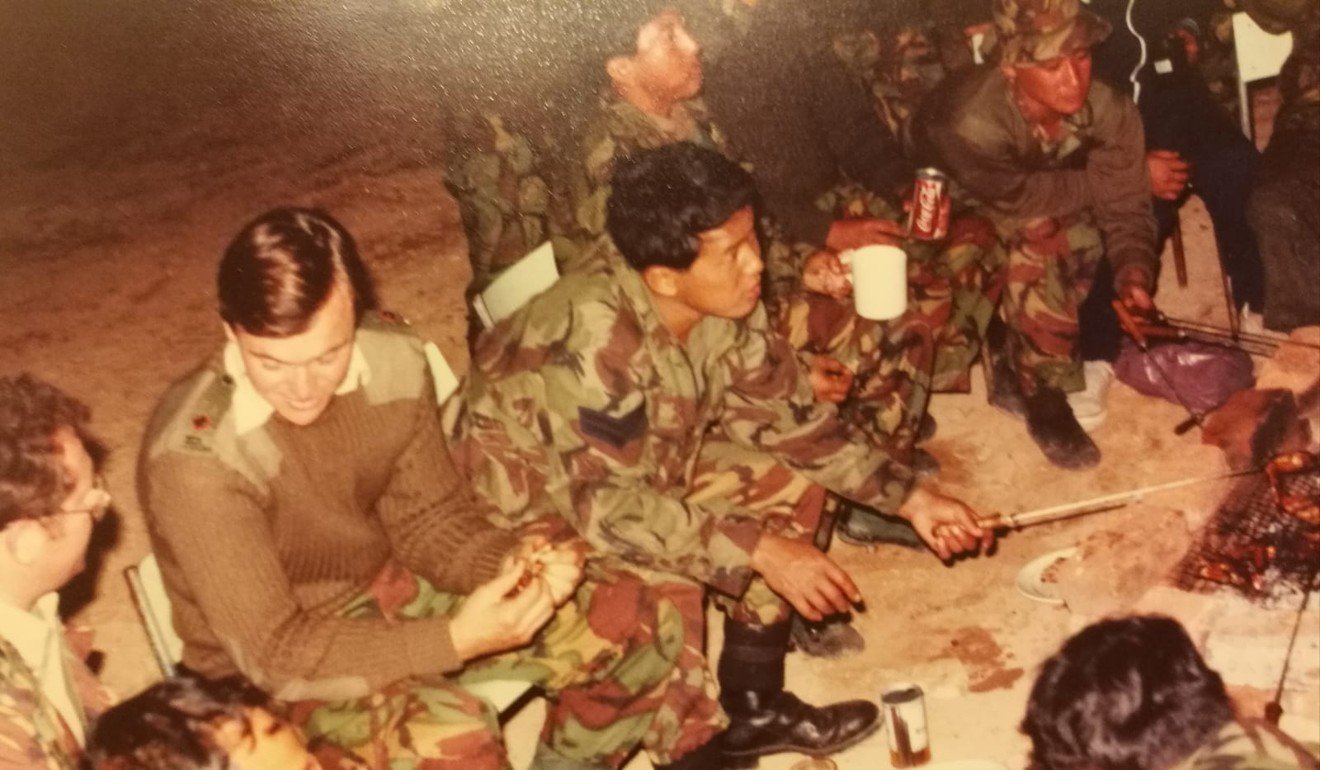 The Gurkha soldiers who stayed on in Hong Kong, and one place they settled: Yau Ma Tei, where flavours of Nepal abound
He started his British Army career in 1976, and was asked by his commanding officer if he wanted to go to Hong Kong after he passed officer selection. Gunns did his training at the Royal Military Academy Sandhurst in Camberley, southwest of London.
"The officer commanding my company in Sandhurst, he pulled me aside and said, 'We need chaps like you in the Gurkhas'. And my response was, 'What's a Gurkha?'
"And so he explained, and I thought it sounded a whole lot more attractive than working with a whole bunch of Northern (English) lads in Northern Ireland or Germany and instead going to Hong Kong and working with Nepalese soldiers."
Nepalese runners excel in Gurkha Trailblazer with sense of history
Gunns started with the 1st Battalion of the 2nd King Edward VII's Own Gurkha Rifles (also known as The Sirmoor Rifles).
Gurkha soldiers have gained a reputation over the years as being fearless but highly honourable warriors, and Gunns said they lived with incredible "integrity".
"The Gurkhas are great soldiers, but they're also lovely people as well."
Gunns remembers one time when they had a Guatemalan officer and his sergeant as prisoners in the jungle on the border with Belize.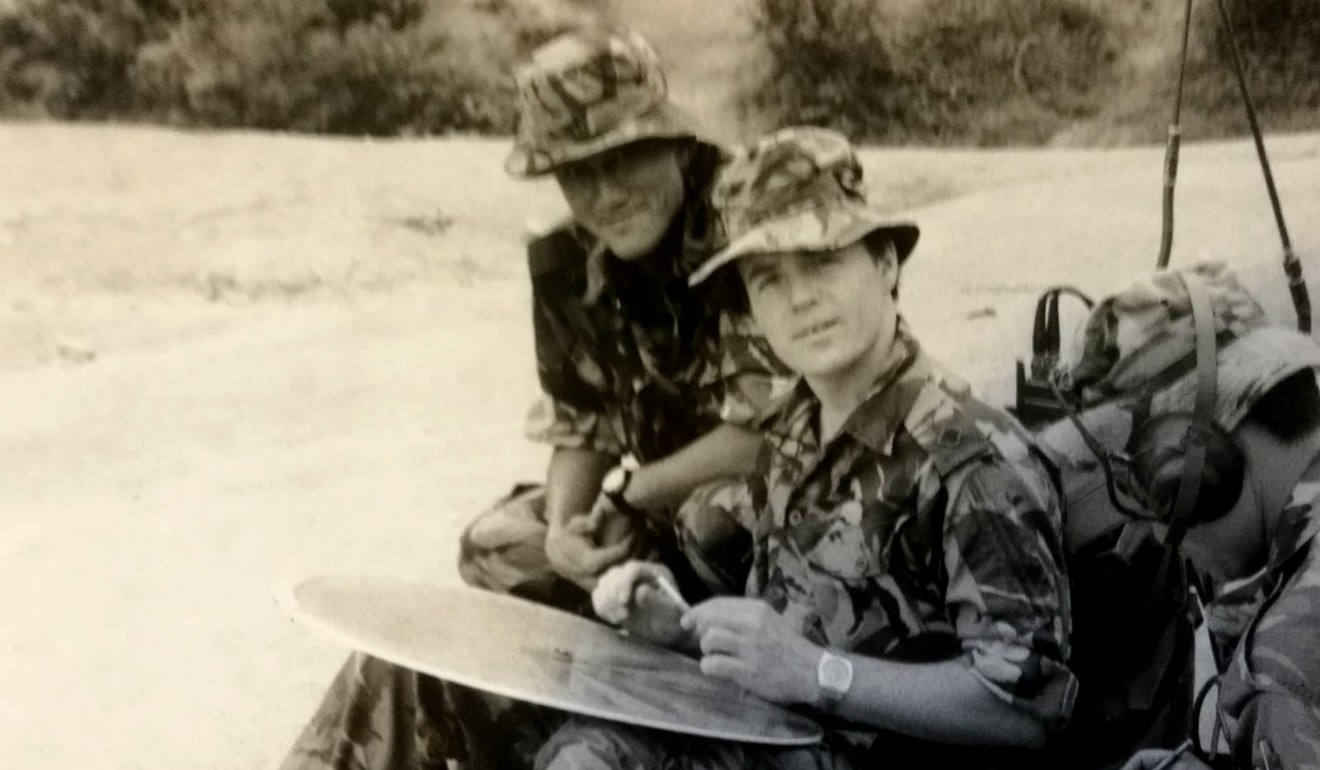 The Nepalese community in Hong Kong looks to preserve Gurkha legacy
"The Gurkha soldiers were giving them beer and curry and letting them live like celebrities, until the helicopter I called in came to pick them up. So it was kind of a testament to their character."
In 1981, Gunns left the army and got a job working in the financial services industry. He lived in Sydney, Australia, up until 2006 when he moved to Hong Kong and has lived here ever since, except for a brief stint in Beijing. He is a consultant within the strategic investment sector and said his second wife, who is from China, trains with him regularly.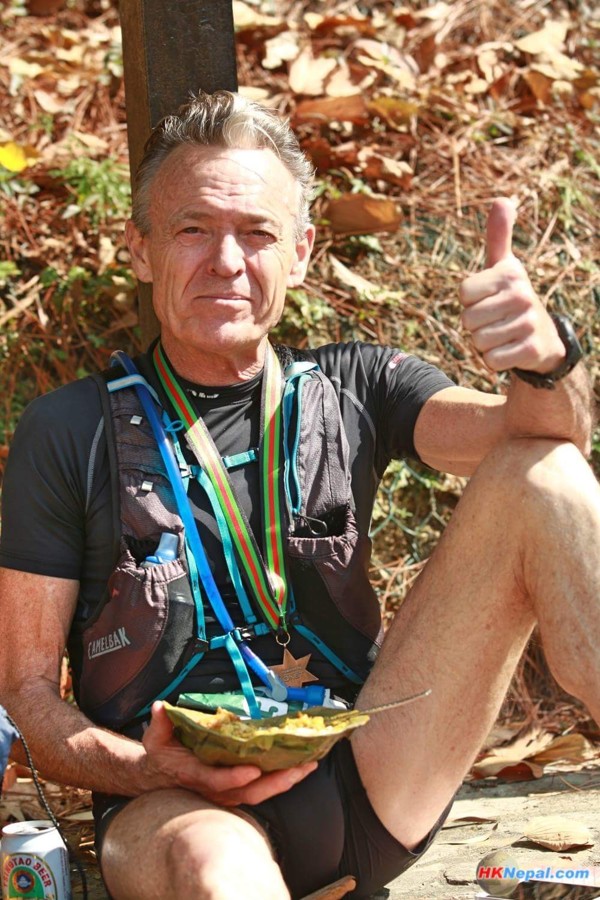 Retired Gurkha soldiers sometimes have a hard time settling in Britain
Last year Gunns, who also runs triathlons, finished in three hours, 45 minutes, 19 seconds which put him 29th overall (out of 149) and fourth in the 50-plus age group.
He said he regularly has people come up to him after races amazed at his physical prowess well into his retirement years.
"I know I inspire people in the lower age categories because so many of them come up to me after a race and say, 'Can I just ask how old you are?' And they literally say '**** me'."