There is a group of athletes who loom large over Asia's trail running and adventure races, nabbing podiums at more than half of the events they enter.
The Hong Kong-based North Face Adventure Team, part of Asia Pacific Adventure, features eight of Asia's best all-around outdoor athletes, hand-picked by director Ryan Blair.
Blair, who is from the US, settled in Hong Kong in 1995 and is regarded as one of the pioneers of Asia's overall outdoor and adventure racing scene. He has developed a knack for finding diamonds in the rough and cultivating athletes from various countries – the roster includes athletes from all over Southeast Asia, Brazil and the US.
He set up the team back in 2006 and since then, it has flourished and grown into the top Asian team ever.
Last year alone, the North Face Adventure Team had a racer place first in more than half the races they entered (22 first place finishes out of 38, and 82 per cent of the time they were on the podium), which includes the Mizuno Hong Kong Trail Championship, the Borneo TMBT (The Most Beautiful Thing) Ultra Marathon.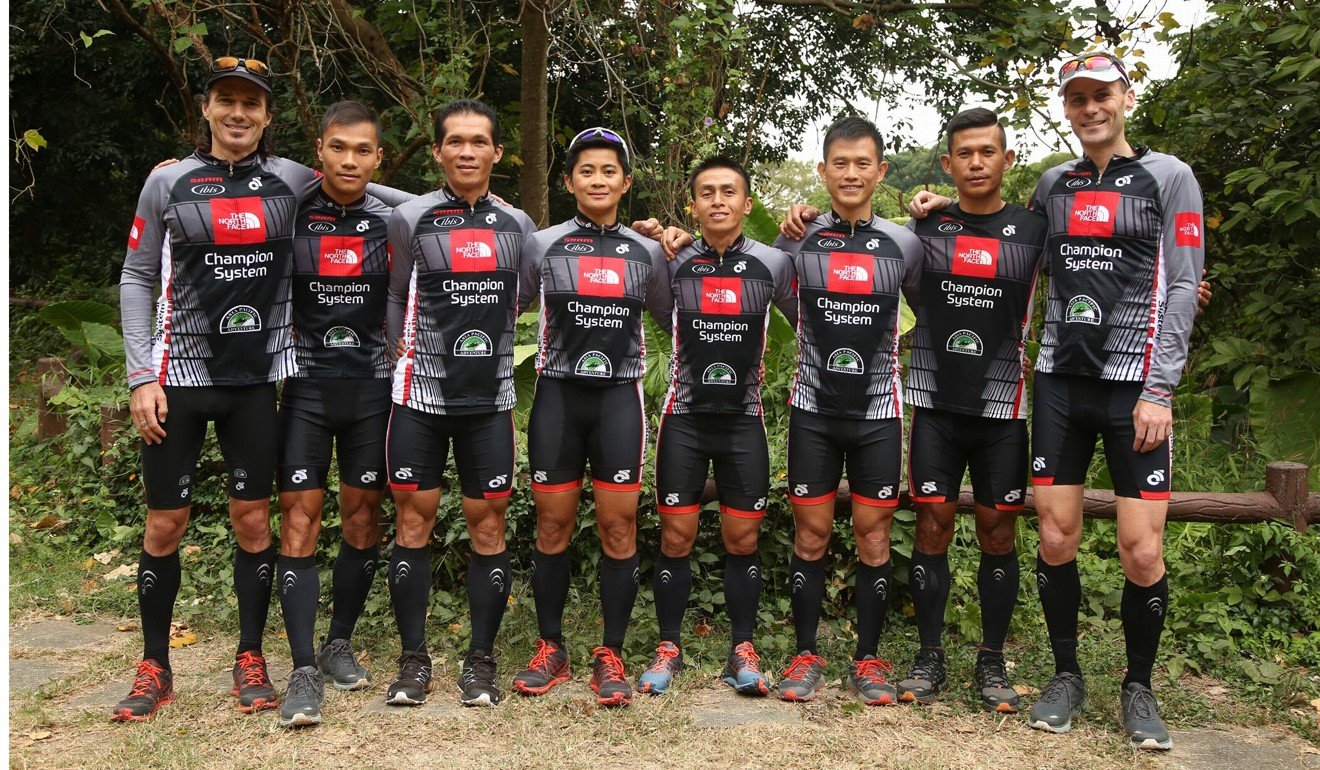 Also, one of his racers, Wong Ho-chung, just became the first Hong Kong athlete to complete the 4 Deserts Race Series Grand Slam, one of the hardest, most gruelling competitions on the planet.
Blair, who is stationed out of Asia Pacific Adventure's head offices in Wong Chuk Hang, said he is okay with the word "dynasty" in describing the team. "Yes, I mean there's just no one out here in this part of the world that is doing what we're doing on a regional level in multiple outdoor disciplines. In North America and Europe yes, but here in Asia and China, we are the only team of this calibre that's been consistent for over a decade."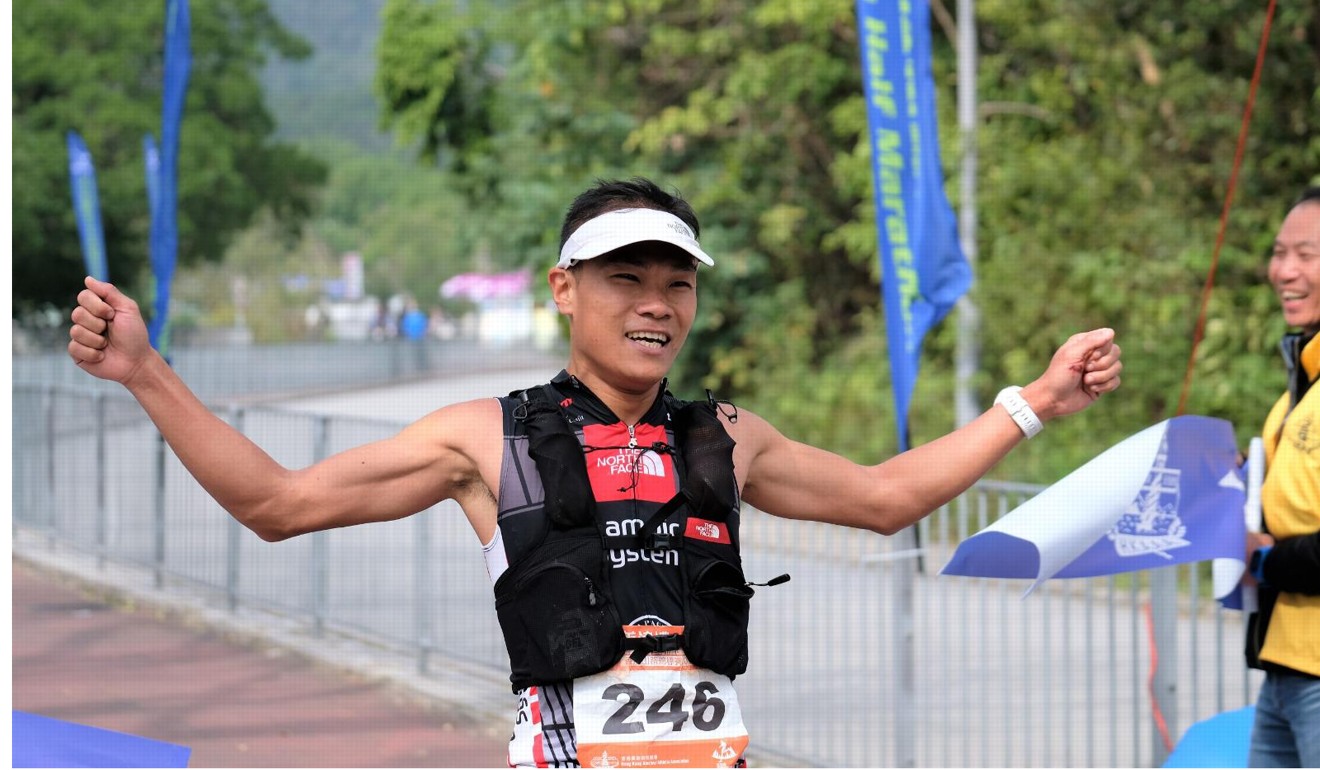 Blair, who runs the overall Asia Pacific Adventure Group along with Stuart Sharpless, said picking athletes is almost like picking family members.
"When Stuart and I started this 16 years ago we really wanted to find a way to support Asian athletes in these niche sports," he said. "It's not like basketball, or football where it's a lot more easier to find sponsors and to get support if you're talented. When we started 16 years ago, there was basically nothing."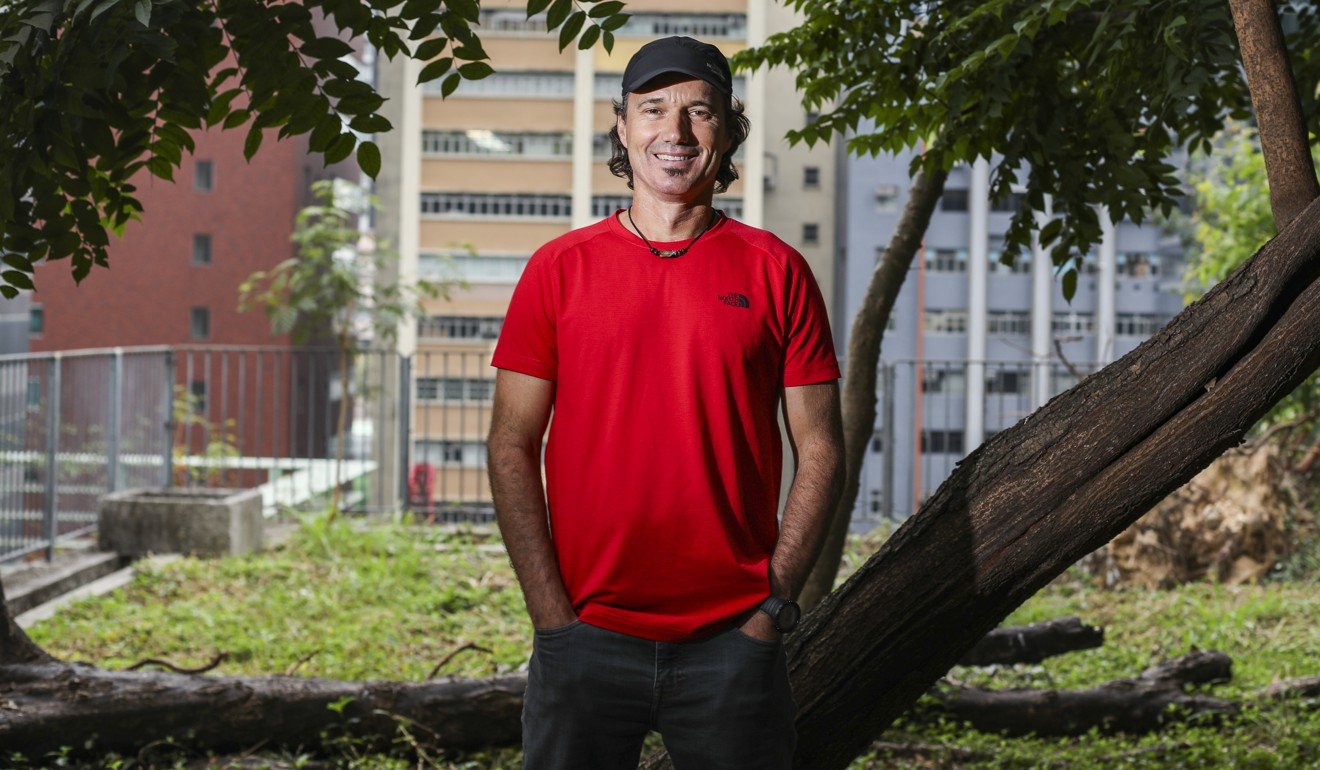 Blair has helped some of Asia's top racers which includes Stone Tsang Siu-keung, a two-time top 10 finisher of the Ultra Trail World Tour and the top Chinese finisher in the history of the Ultra-Trail du Mont Blanc, the world's most competitive Ultra Trail race. Stone has finished in the UTMB's top 20 overall on multiple occasions, and was the Overall Champion of Europe's Ultra Trail Mount Rosa in 2017.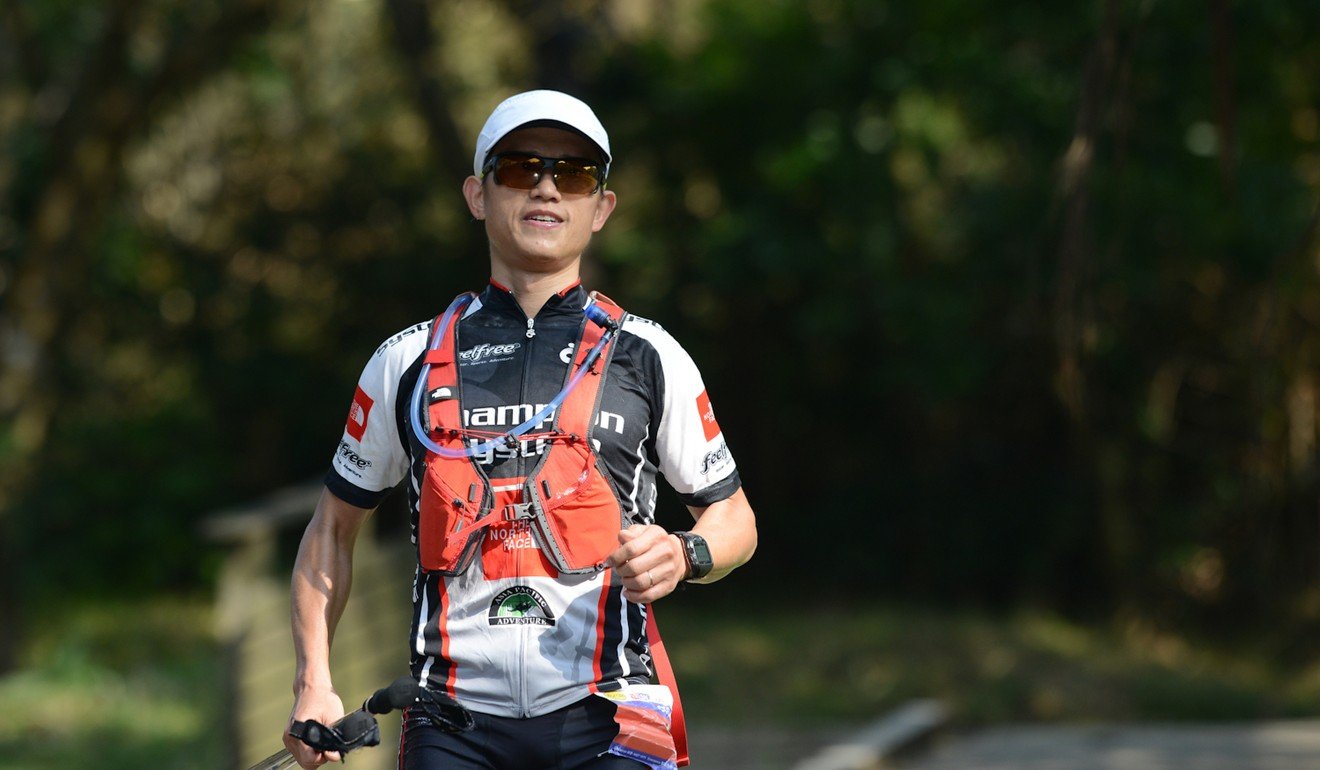 "Stone was one of our first, when we founded the team as having great potential. And we just tried to give him every opportunity. Some athletes on the team really seize that opportunity and some don't. And Stone is a classic example of someone who just saw the opportunity and went for it."
Blair said Stone has become the "grandfather" of Hong Kong trail running, helping build the community over the years through outreach and competing overseas to increase Hong Kong's profile abroad.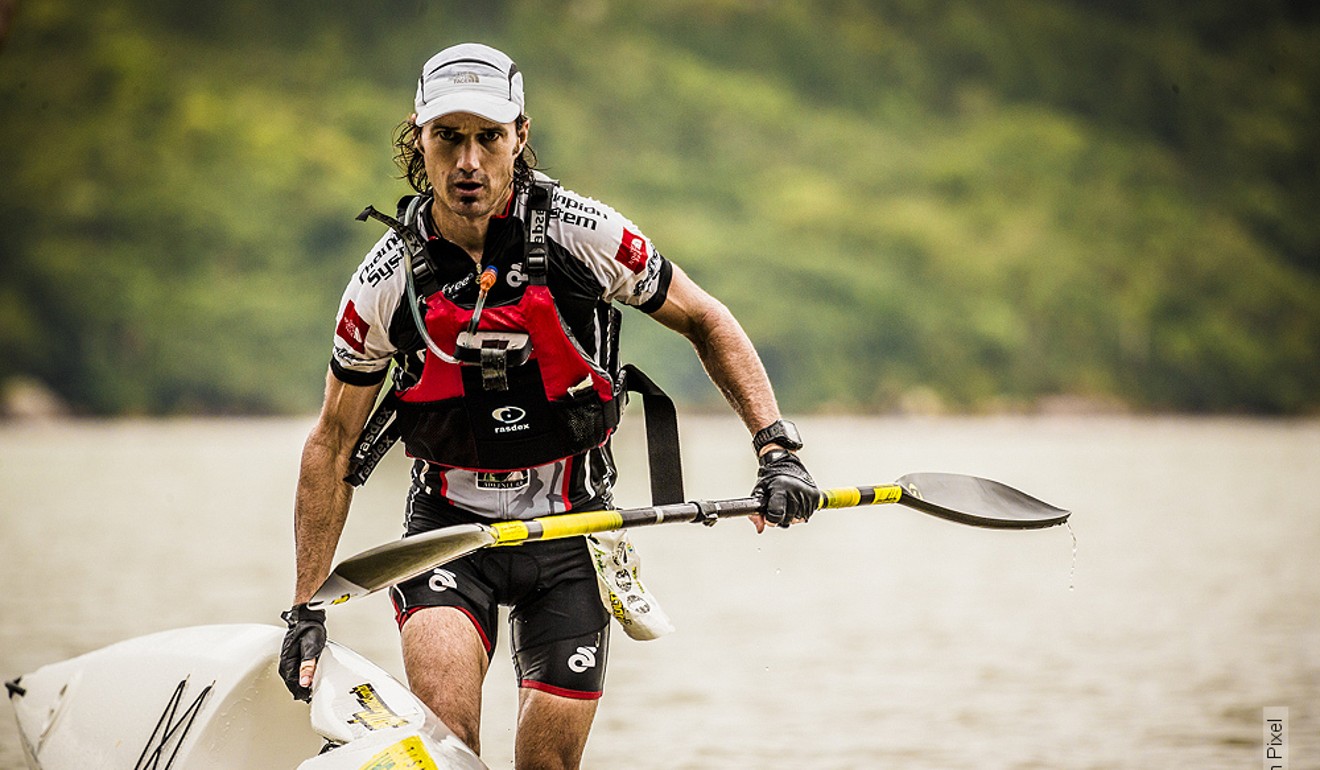 Stone helped the Hong Kong Amateur Athletic Association design the course for the 2018 Hong Kong Half-Marathon and Trail Championship, and Wong won the event, which will potentially allow him to represent Hong Kong at the 2019 Trail World Championships, which will take place in Coimbra, Portugal in June, pending HKAAA verification.
Chung has been one of the most dominant trail runners in Asia over the past seven years which includes wins in Korea's DMZ Stage Ultra, The Philippines North Face 100 and Hong Kong's King of the Hills. Blair said in finding, picking and asking athletes like Chung (who works as a local firefighter) to join his team is a multi-stage process.
North Face 100: Malaysian mountain porter has the best preparation for tackling his first 100km in Hong Kong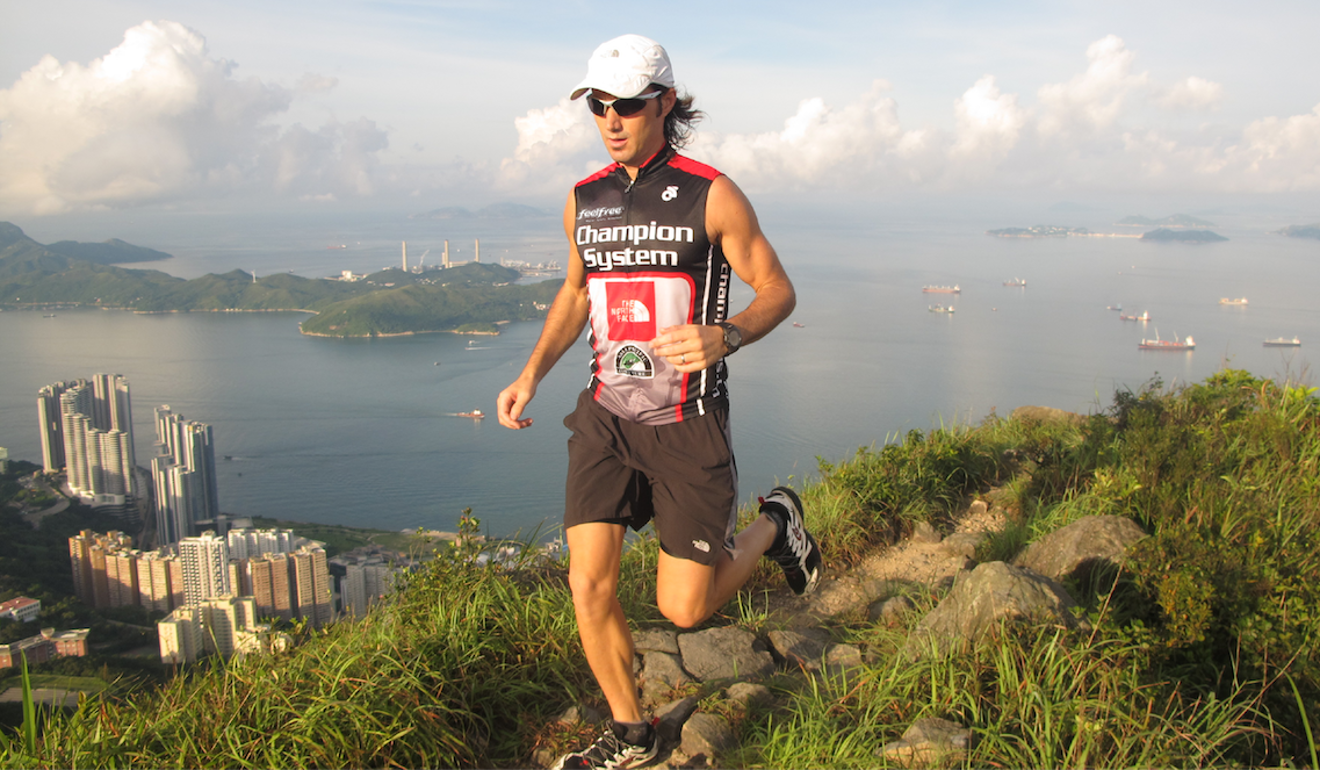 "It's a rare breed of person," he said. "It's not just about running a hundred miles, it's about training to be able to run a hundred miles, you have to love trail running at an elite level. You have to enjoy it.
"At the end of the day we're also a team, and so it's also about things like being fair and ethical and not trashing the environment. So we're looking for people that fit that mould."
The team also featured Saman Kunont at one point, the Thai ex-Navy Seal who died trying to bring food to the trapped soccer team in Thailand last year.
Thai ex-navy seal diver was a champion trail runner – tribute from team for 'ultimate sacrifice' helping soccer team trapped in cave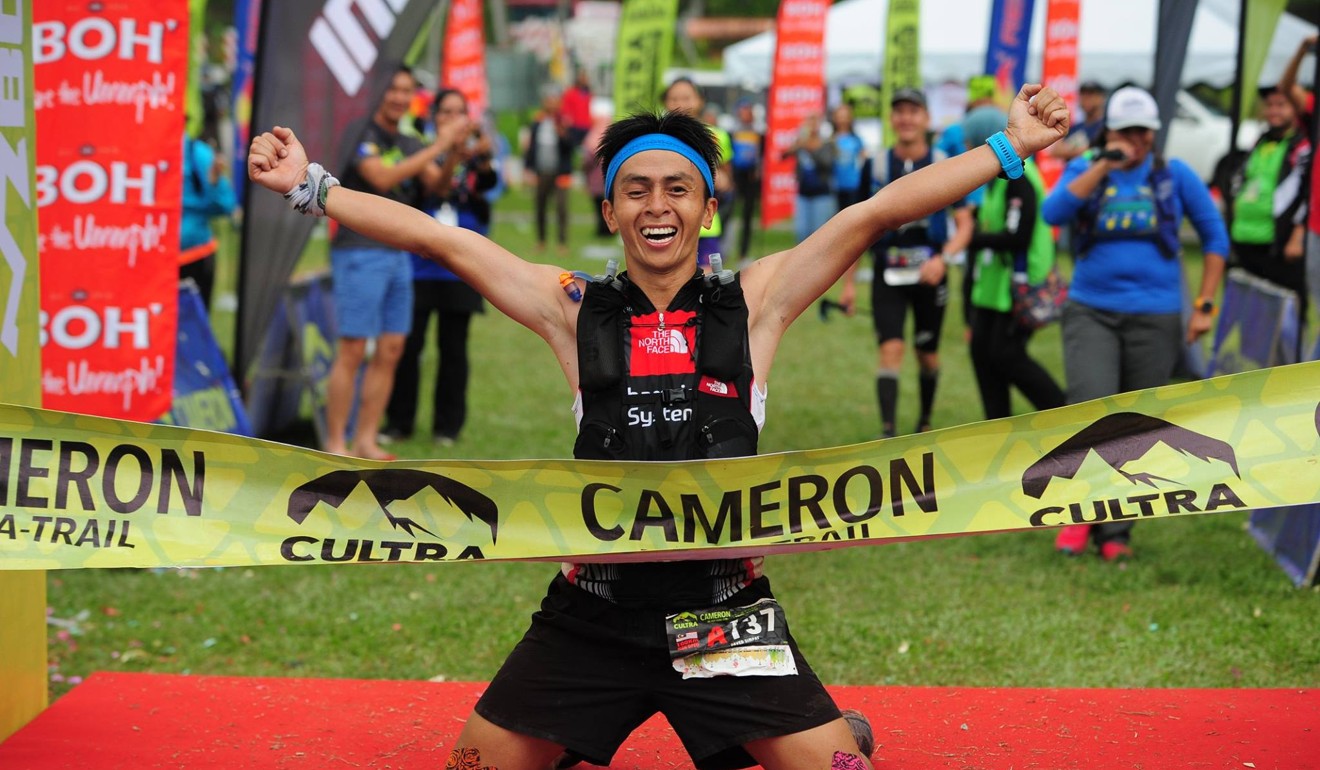 Blair also becomes invested in the athletes' lives and well-being. He added Malaysian Daved Simpat to the team recently, a porter who burst onto the trail running scene in 2014. Simpat, who won the Borneo 100 TMBT in 2015, is also getting financial help from Blair and North Face to build a new home for his family back home.
Blair and the team help out wherever the athlete needs them, the most recent case being to make sure that top-ranked Filipino racer John "Stingray" Onifa can get through immigration in time to make and compete for the top spot in the Vibram Hong Kong 100 Ultra Trail Race, which will be held on January 19.
Moontrekker: Stingray wins 10-year anniversary 50km race after battling with McFlynn from start in Lantau night ultra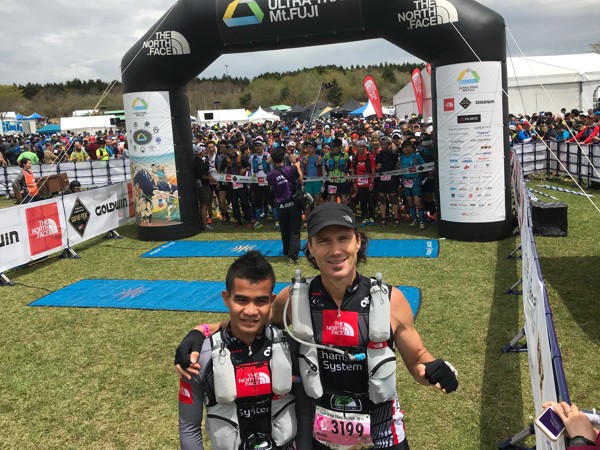 Onifa, who won Moontrekker in 2018, is Blair's most recent signing and he said the idea is to help him compete at the highest level and also develop some of his life skills including English lessons.
"Stingray is the perfect example of what we're trying to do here. This guy just has so much immense talent, and so we're just here to give him that support and not only create race opportunities but life opportunities as well. I mean at the end of the day he's not going to be a trail runner for his whole life, so it's equipping him with some life skills as well he can use down the road."
Moontrekker: meet Stingray, the Filipino runner targeting Lantau win to support his family after three failed army tests