For four female refugees in Hong Kong who have to deal with constant prejudice and the threat of being deported, getting to the start line of the Vibram Hong Kong 100 (HK100) is just as impressive as getting to the finish line.
But the group is still determined to complete Sunday's 100km race to show how far they have come from a couple a years ago when running was alien to them.
"We are proud of ourselves. In the future, whatever comes is OK," said Lucy, which is not her real name (all of the group wished to conceal their identities).
The HK100 is one of Hong Kong's most high profile ultramarathons, and has recently been upgraded to Ultra-Trail World Tour status, attracting some of the world's best runners.
HK100 favourite Tom Evans' life changed after a beer-fuelled bet that led to a Marathon des Sables podium and a CCC win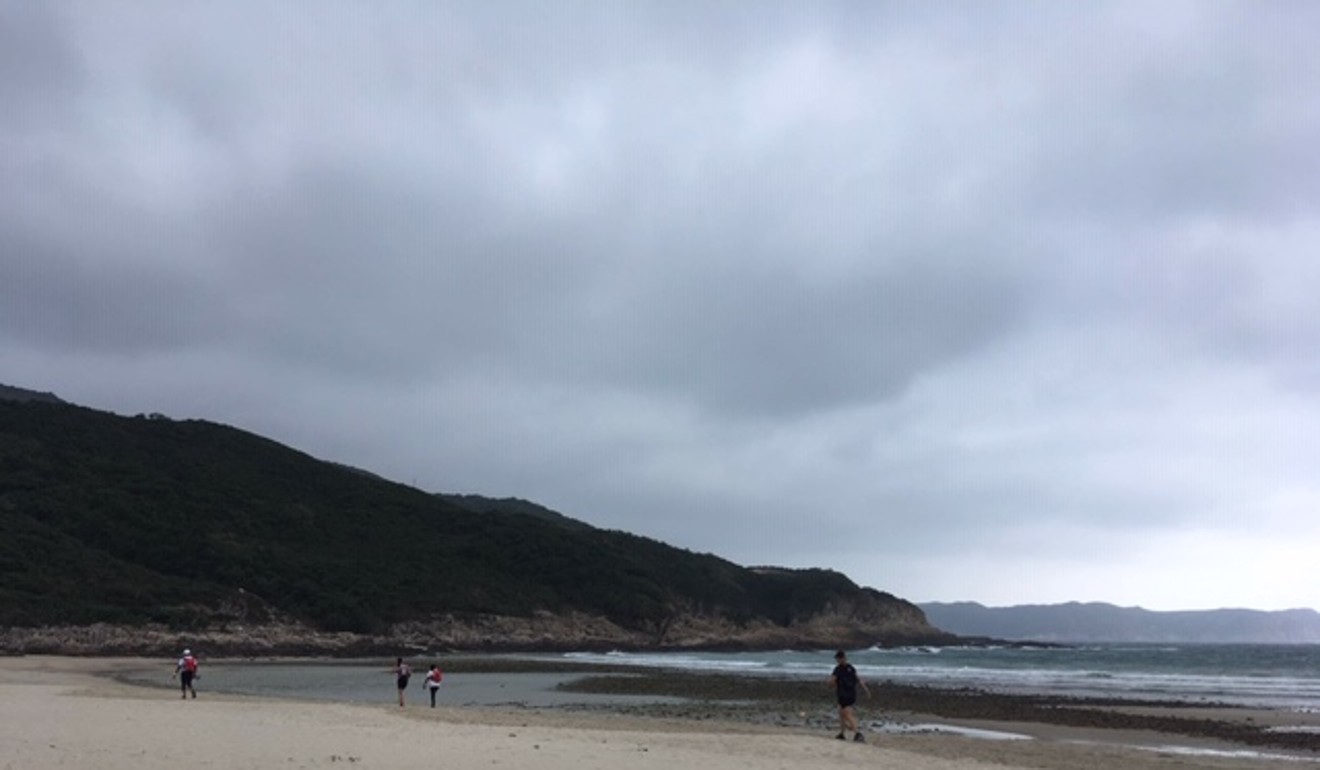 Training together for it on a regular basis has given the women a new lease of life, but they know that at any minute they can be called into immigration meetings or legal appointments that determine their future.
"When we are doing training we forget about all the difficulties," said Carly, one the other runners. "Even with all the difficulties, it is our goal."
The women were introduced to running by the charity RUN, which encourages refugees to embrace the physical benefits of sport as well as the sense of community it can bring to a group of people who often lack a sense of identity.
"We didn't have anyone to support us, but we met RUN and we have someone always, they stand with us, like family," Carly said.
HK100: Liang Jing works on 'new me' after winning Ultra Gobi and targets race redemption following last year's disqualification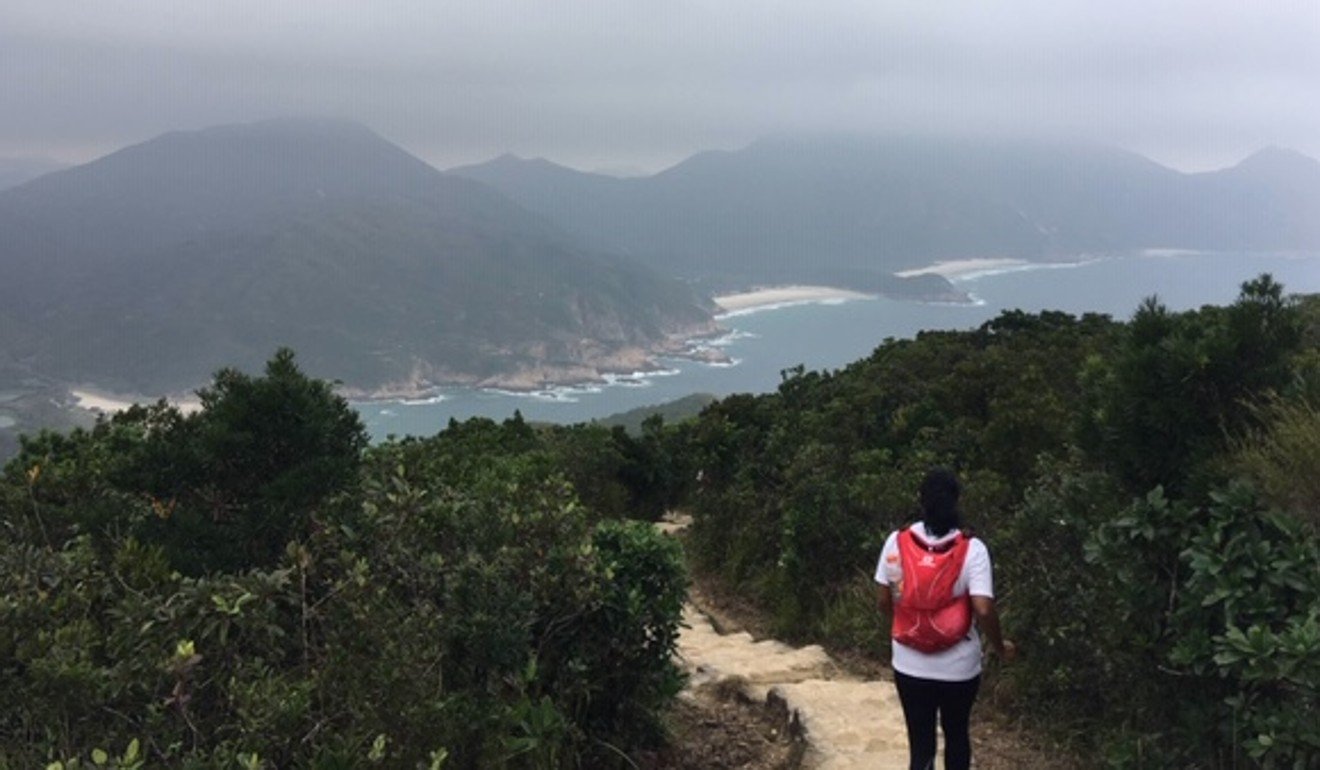 The women have now expanded out from the RUN community into the trail running community as a whole.
Now they take joy and encouragement from being cheered by other groups when passing them during training for the HK100.
"When others are whooping, we forget our status, our status as a refugee," said Alice, another of the runners. "When we are with people, we just feel like part of the community. On our own we think about the issues we face."
Other runners have clubbed together to help the charity – the Joint Dynamics gym has given free training sessions and other have donated equipment.
"It makes us feel strong, we feel like we are family and have someone with us," Lucy said.
Power couple: HK100-winning boyfriend and girlfriend on a mission to rule the world of ultra running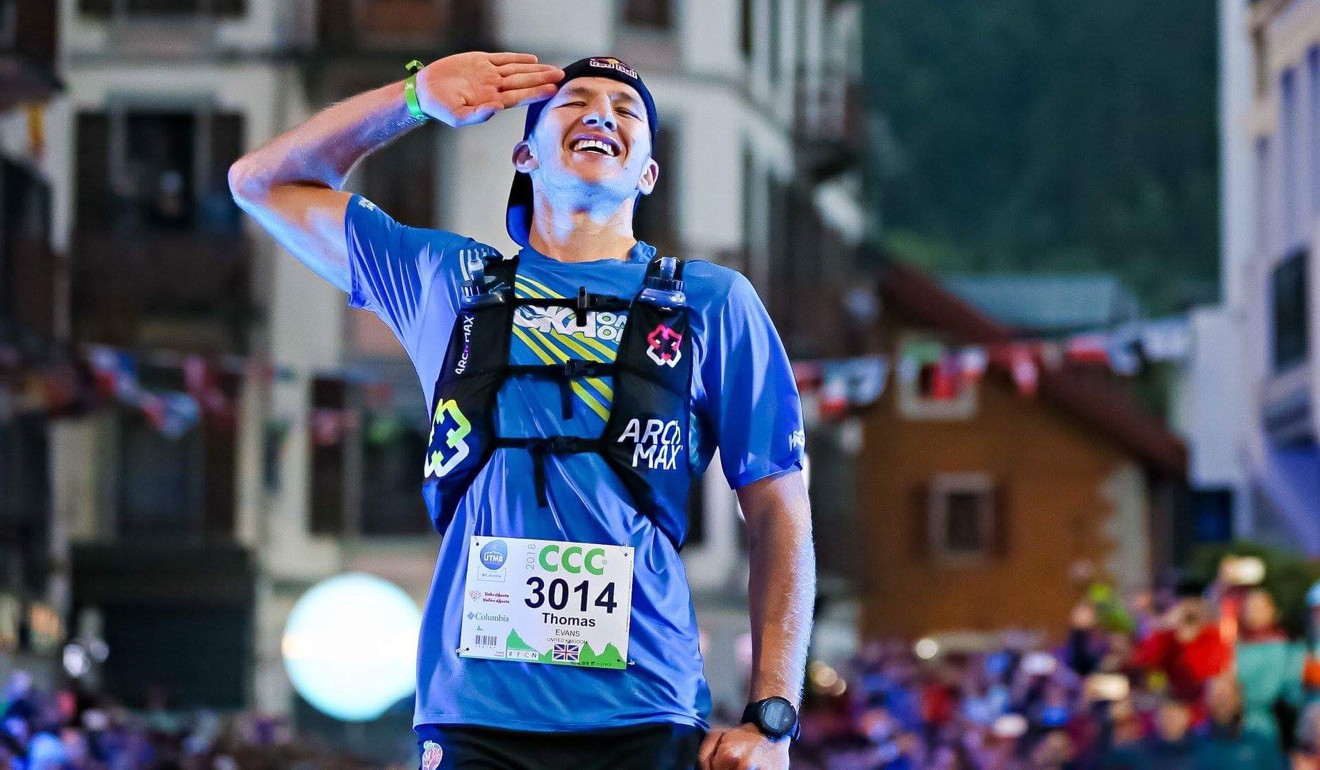 Lucy's 13-year-old son, who will be waiting with her family at the finish line, has told her she cannot give up.
"They are proud, they know whatever is coming, mum can face it and now has strong hope," she said. "They make me proud and they get proud of what their mum is doing."
The furthest distance the group has raced so far is the 30km Country or Origin on Lantau, but all them believe they will reach the end of the HK100.
HK4TUC: LinkedIn head of sales runs 298km for refugees as endurance sports light 'weird burning fire inside me'
"I will just think of the next check point and the next checkpoint. I don't think about it [the finish] all, just the next one," Alice said.
"We have confidence," she added. "We are determined to win. Winning means finishing. For us, it is a piece of cake because RUN has given us opportunities, mental and physical."