Marie McNaughton has been prolific on the Hong Kong trail running scene for years, finding herself on the podium more often than not.
But fans have been robbed of seeing her performsince the summer when the Hong Kong-based New Zealander broke her ankle during the 120km TDS, one of the races during the famous Ultra Marathon de Mont Blanc week.
When a training run becomes ultra-marathon victory – McNaughton pushes her limits to win HK50
Just when McNaughton was facing a post-injury low, she was invited to the Western States, the famous 100-mile race in California.
"The world really must work in mysterious ways," McNaughton said. "It was one of those, you know, I'm quite enjoying cycling in the gym, should I get a bike, I don't have to run again, this ankle hurts, this is a lot of hard word, do I really need to push myself? Then WHAM! What that? The one race I've always wanted to do just plopped in my lap."
'Steady at the start and finish': Marie McNaughton forced to go slow as she finishes second in 92km Fuji race
McNaughton spoke to Mary Hui before Christmas on the Adventure Trail podcast discussing her road back to fitness.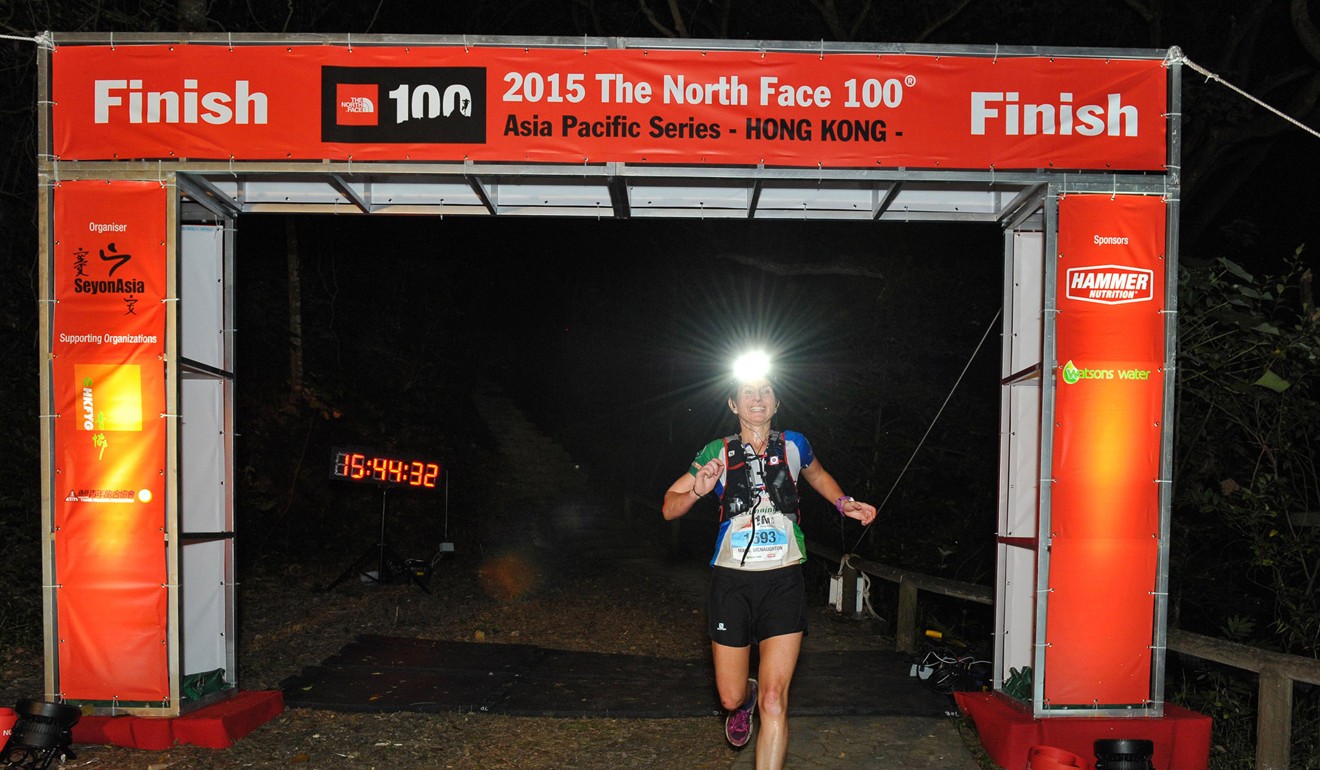 The Adventure Trail podcast covers all things outdoor and extreme. Mary Hui and Mark Agnew interview athletes, coaches and organisers on a range of topics such as gender diversity and professionalism. Most guests are trail runners, but rock climbers and other adventurers frequently appear.