Nikki Han will join the band of runners hell-bent on covering 298 kilometres non-stop at the Hong Kong Four Trails Ultra Challenge (HK4TUC) – but it's not the distance that scares her.
Indeed, Han got the fright of her life when she was training near Tai Po road and a monkey jumped on her back to try to steal an apple from her bag.
"It was literally on me. It was really scary. The girls were just over there and I tried to scream and just no words came out," she said, adding that when the event actually starts she will be able to forget about the monkeys, hopefully.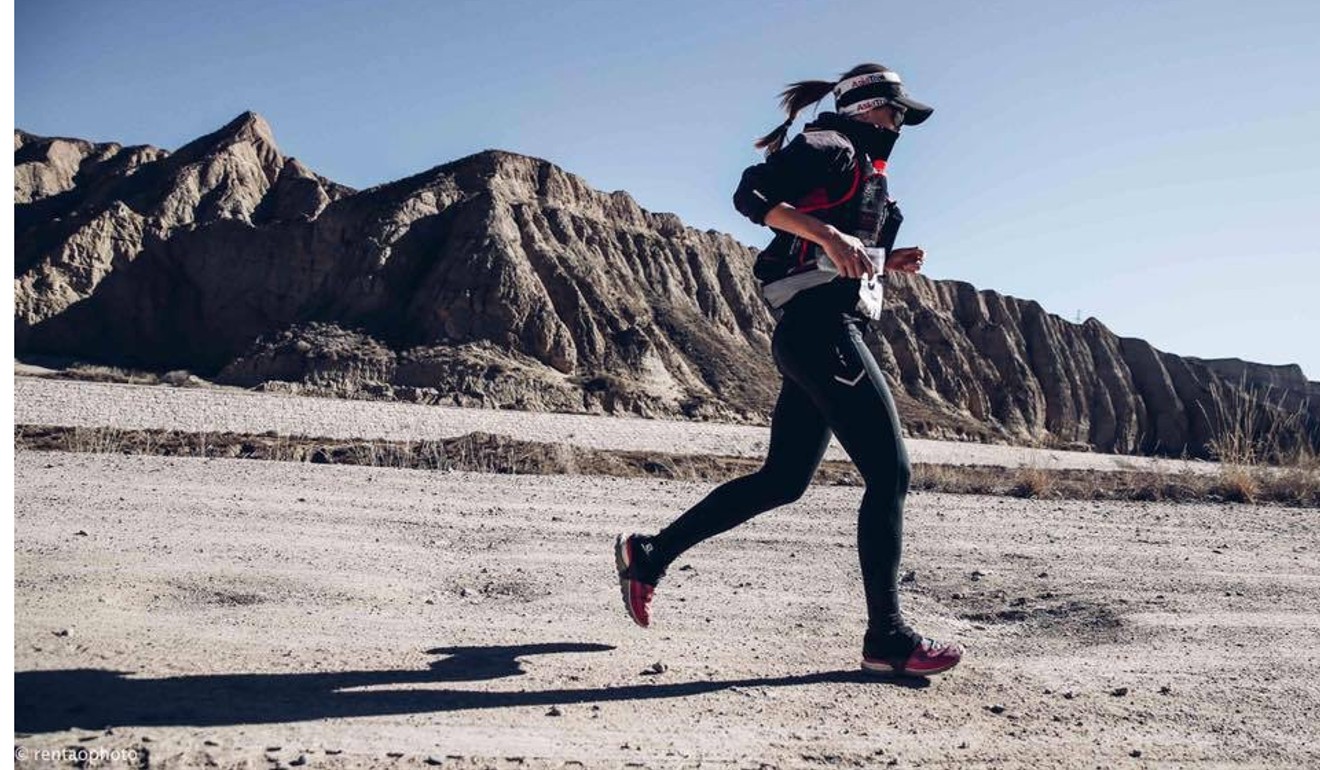 The HK4TUC, which starts on February 6, connects all of Hong Kong's major trails – MacLehose, Wilson, Hong Kong and the Lantau Trail. There are no check points and runners cannot receive support, although they are allowed help between the trails. If you reach the end, marked by the Mui Wo letter box, in under 60 hours you are a "finisher". If you complete it in under 75 hours you are a "survivor".
Han has finished a number of hundred-miler (161km) races, such as the West Highland Way in Scotland and the Ultra Marathon de Mont Blanc in 2018, and during all of them the weather was dismal.
But it was her first 100-miler race that gives Han the most confidence she can extend her distance even further.
HK4TUC: Steven Ong runs 298km hoping to improve a child's quality of life every hour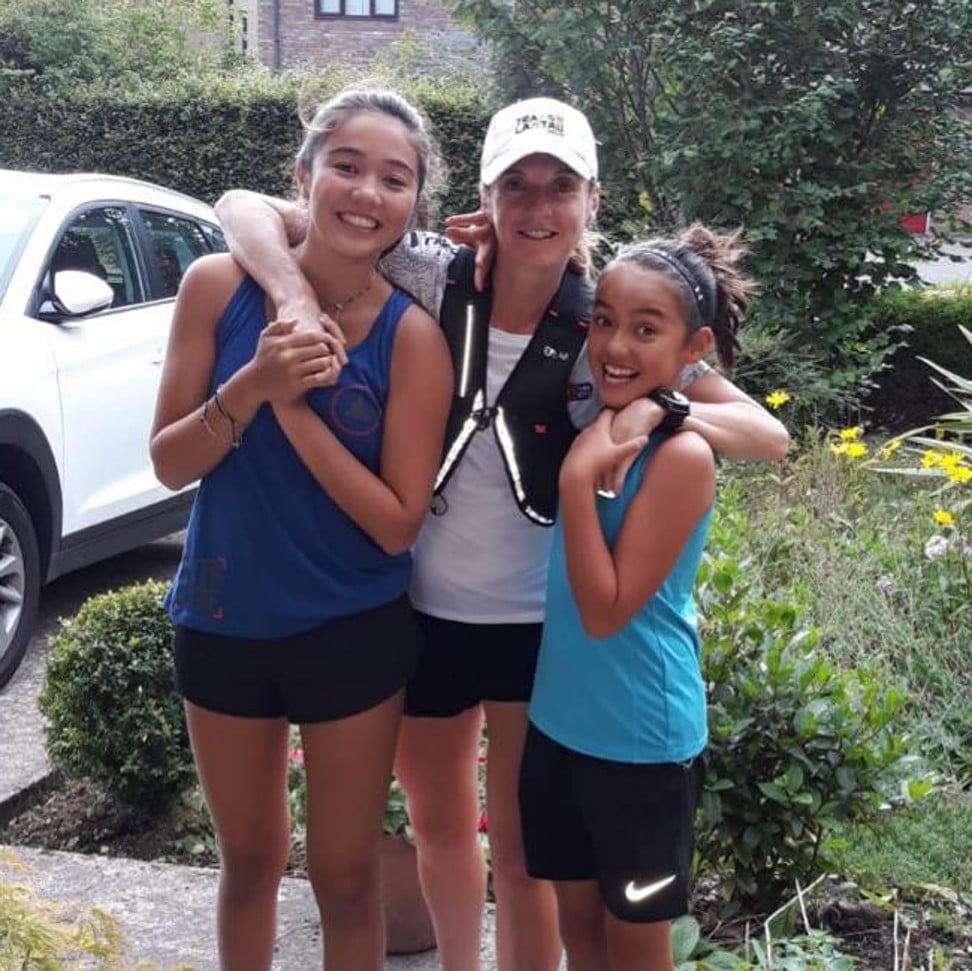 The Ultra Trail Mount Fuji (UTMF) in Japan experienced such severe weather in 2015 barely anyone completed it – the Did Not Finish rate was around 60 per cent – but Han was one of the finishers.
"In races, I think back to the UTMF. I think I can finish if I can finish the UTMF," she said.
Han was so tired during the race, she began to hallucinate. She would look up and see witches instead of the branches that were hanging over the paths.
Many of the HK4TUC participants experience hallucination too, but Han has learned from her experience.
"You just have to sit down and tell yourself they aren't real," she said.
HK4TUC: 'survive, don't die' the goal for Alyx Ulbrich in Hong Kong's 298km non-stop ultramarathon
HK4TUC: LinkedIn head of sales runs 298km for refugees as endurance sports light 'weird burning fire inside me'
When Han started running, she thought others taking part in 50km events were mad, but now huge distances have been normalised as she is surrounded by ultra runners. She signed up for the HK4TUC three years ago but had to pull out before because of injury.
In hindsight the set back was a blessing, as all her weather-bashed 100 milers have hardened her.
"Mentally, you can be really fit but you have to have it up here as well I think and I didn't have that three years ago," she said. "I think I do now, but we'll find out. I can just keep going. Your mind is telling you stop but you know you can keep going. You know you can do it."
Each year, Han has watched the tiny dots moving across the live trackers at the HK4TUC.
"I couldn't go another year of not being part of it," she said. "I live in Lantau. I can see myself on those trails, it's the last trail. It's home. I'll be running home."