Reaching the end of a 298km ultramarathon is usually a once in a lifetime experience, but for two runners it was not enough.
Meredith Quinlan and Abimanyu Shunmugam are the only two "survivors" of the 2018 Hong Kong Four Trails Ultra Challenge (HK4TUC) set on repeating their feat this year.
The HK4TUC connects all four major trails in Hong Kong – the MacLehose, Wilson, Hong Kong and Lantau trails. It is unsupported, so there are no checkpoints or teams allowed on the trails, but the runners do receive help with moving between the trails. The end is marked by the postbox in Mui Wo.
If runners reach the postbox in under 60 hours they are deemed "finishers" and if they reach the end in under 75 hours, they are "survivors".
'I'd sleep where people couldn't see me or they'd think I was dead': tales from the HK4TUC survivors who ran for three days straight
"As soon as I finished Lantau, I told Andre [Blumberg, the organiser] I would come back again. I wasn't too pleased with my finishing time," Shunmugam said on the start line of this year's event, which began at 9am on Wednesday.
The Singaporean got lost a few times last year, and suffered from blisters on his feet and groin on the Wilson Trail, so has increased training and spent more time on the route.
HK4TUC: 298km ultra finishers look back on their experience as monumental, life changing and emotional
"I'm nervous and excited," said Shunmugam, who completed the feat in 72 hours on his previous outing. "This morning I was thinking, why am I doing this again? I am coming back again and I'm going to go through the same mental pain and torture. It makes it worse knowing what's coming. You can never be prepared for this. It's a bit scary now I think about it."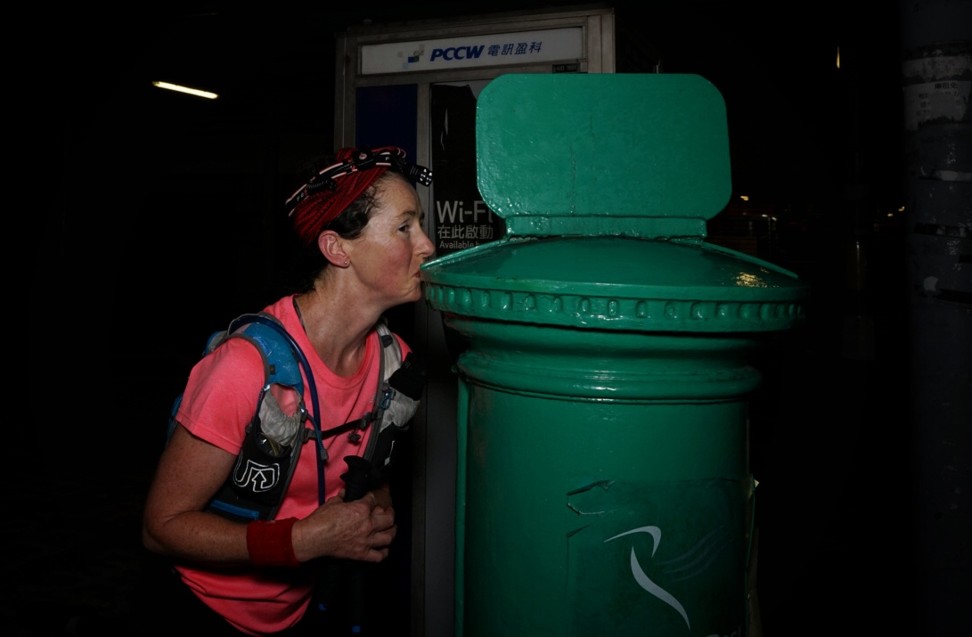 Quinlan reached the postbox in just under 67 hours last year and, like Shunmugam, almost immediately decided to come back.
"I'd done so much reconnaissance, it would be stupid not to come back at least one more time," the Australian said. "I am more calm, I know it's going to be a really good time, no matter what happens. I really like the night sections, seeing Hong Kong at night and the weather is gorgeous. It's good fun."
This time round, she is starting injured with a stress fracture in her hip.
"I don't visit doctors, otherwise I'd be told not to do anything," she said.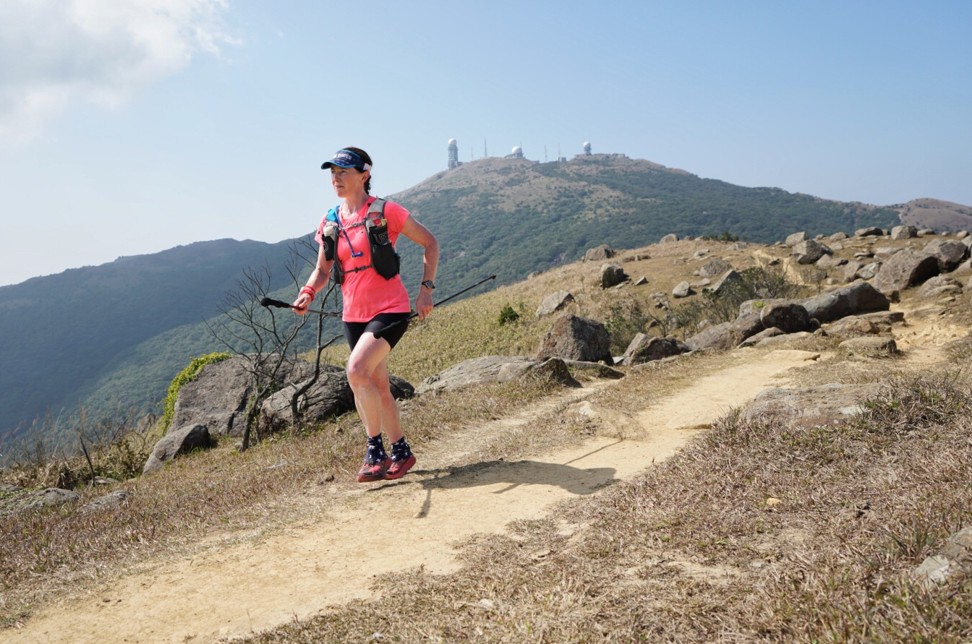 Since last year, she has run the Iceland Traverse, a self-supported race that took seven days.
"There is no support and no shops, and that was very strengthening for the mind. So to come here where there are shops, you feel less isolated."
There are nine other HK4TUC returnees in this year's race, who have yet to finish or survive.
One is Sarah Pemberton, who dropped out towards the end of the MacLehose last year when a thick fog descended and she got lost.
It took her four months to decide to sign up once more. The decision was forced upon her when she realised that if she really did want another go, she would need to start training.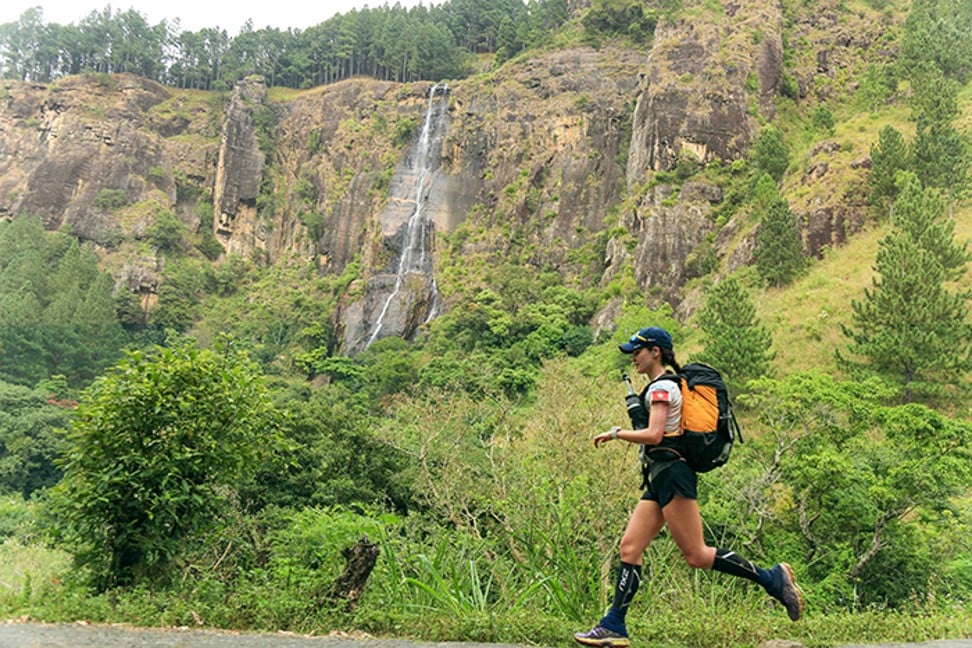 "Last year, I was probably in denial about my fitness," the Hongkonger said. She has spent more time on each trail, running all of them over short periods.
"Having tried it last year, the reality of it has dawned on me. I think last year I was a bit naive."
Another returnee is Kristian Joergensen, from Denmark.
He set off very quickly last year and even ran up Tai Mo Shan, Hong Kong's highest peak, when everyone else hiked. He decided to return as soon as he dropped out during the Wilson Trail. He has hired a coach and worked on pacing more conservatively.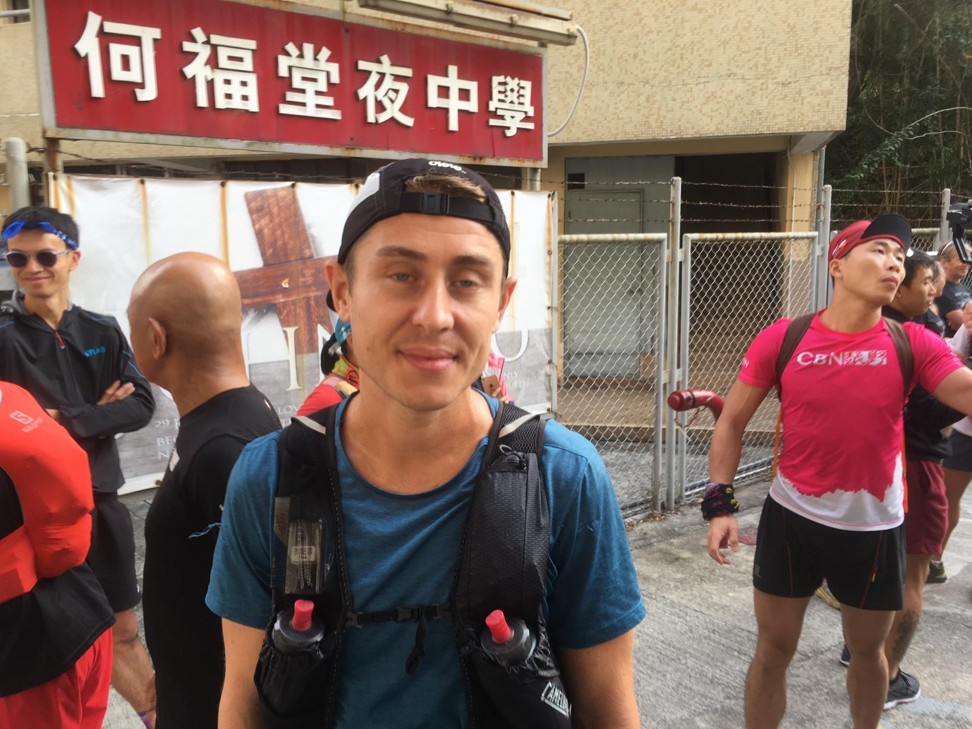 "If you decide to do it and really want to do it, you'll come back," he said. "I was new to it last year, and I didn't know much about it. I knew it was long, but I didn't want it that badly like I want it now. I haven't done anything different mentally, I just want it more."