Hong Kong's top trail runner is stuck in limbo, waiting on confirmation whether he can represent Hong Kong at the 2019 Trail World Championships in Portugal in June.
Wong Ho-chung, who is part of the North Face Aventure Team, dominated the Hong Kong Half Marathon and Trail Championship in December. The Hong Kong Amateur Athletic Association (HKAAA) set up the event in part to select an entrant to represent Hong Kong in Portugal.
Does the HKAAA even care about trail running? It's living up to its name of 'Amateur' over world championship farce
Wong won the 53-kilometre event by more than 30 minutes in 5:40.06. He said he would love to start training to represent Hong Kong.
"It's such an honour to represent your country and I really want to go, but I need to know as soon as possible as to how I can plan my year. I get many race invitations around Asia and right now I'm just kind of in limbo."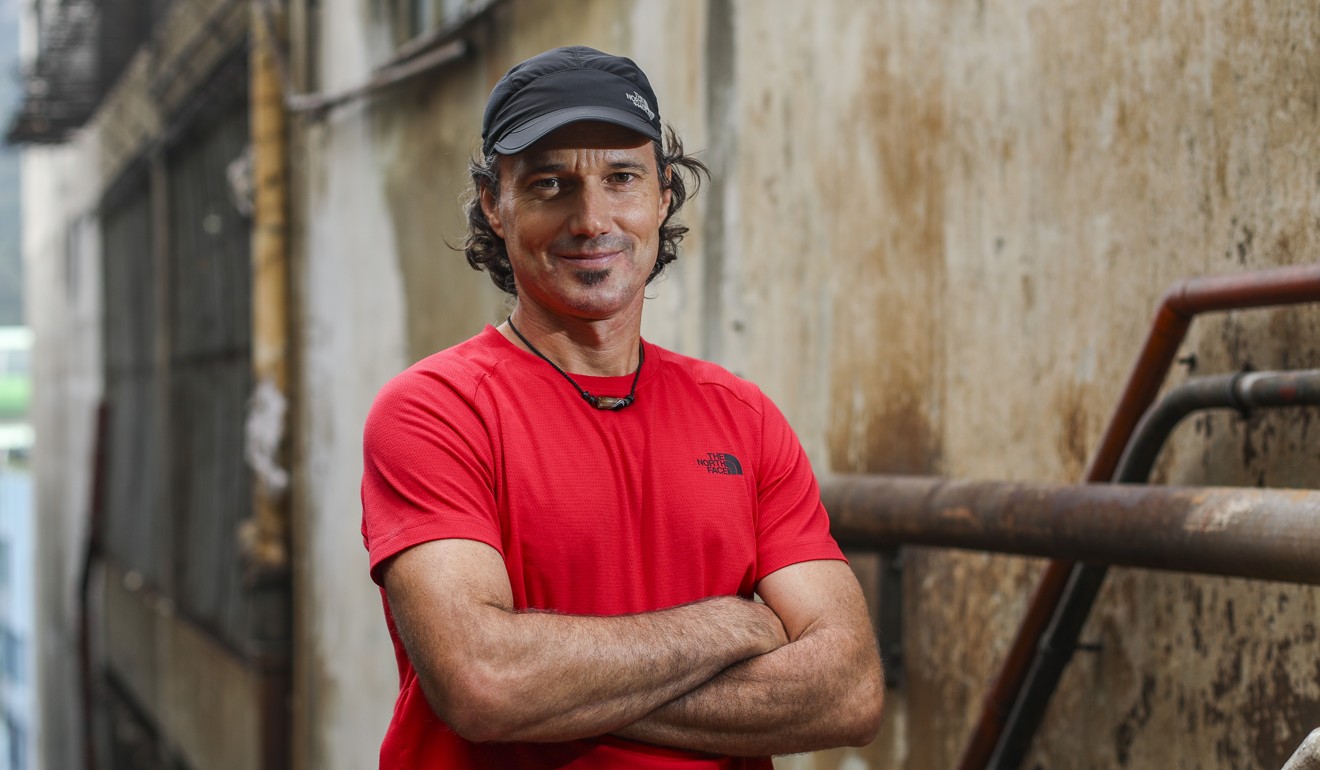 Wong has an impressive resume which includes winning the 4 Deserts Race Series and being voted the 2017-18 Hong Kong Trail Runner of the Year.
He is also ranked number one by the International Trail Running Association for Hong Kong. He has collected a number of first place finishes recently at various ultramarathons, including competitions in Korea and the Philippines.
Cindy Yuen from the HKAAA said "at this moment, there is no invitation from the Trail World Championship so we haven't started the nomination".
4 Deserts Race Series: Wong Ho-chung makes Hong Kong history winning grand slam
However, the International Association of Ultrarunners, which is hosting the event, said in an email response to the South China Morning Post that it had sent out invitations to all member countries including Hong Kong, which was also noted in a January 17 press release from the IAU.
Yuen added that the HKAAA "have the same practice for other international games".
Ryan Blair, the director of the North Face Adventure Team, said it had been frustrating trying to get a straight answer from the HKAAA.
4 Deserts Atacama race: Wong Ho-chung targets second multi-day ultra win by training at World Firefighters Games in Korea
"Honestly, I just can't comprehend what these HKAAA officials are thinking. We live in perhaps the world's leading trail running city and Chung is not only Hong Kong's number one ranked runner but dominated the qualifier."
Blair said Wong needed time to plan his schedule and also train for the event, but cannot do so until the HKAAA gives him the green light.
"He still does not know if he is going to the world championships, which will take place in four months' time."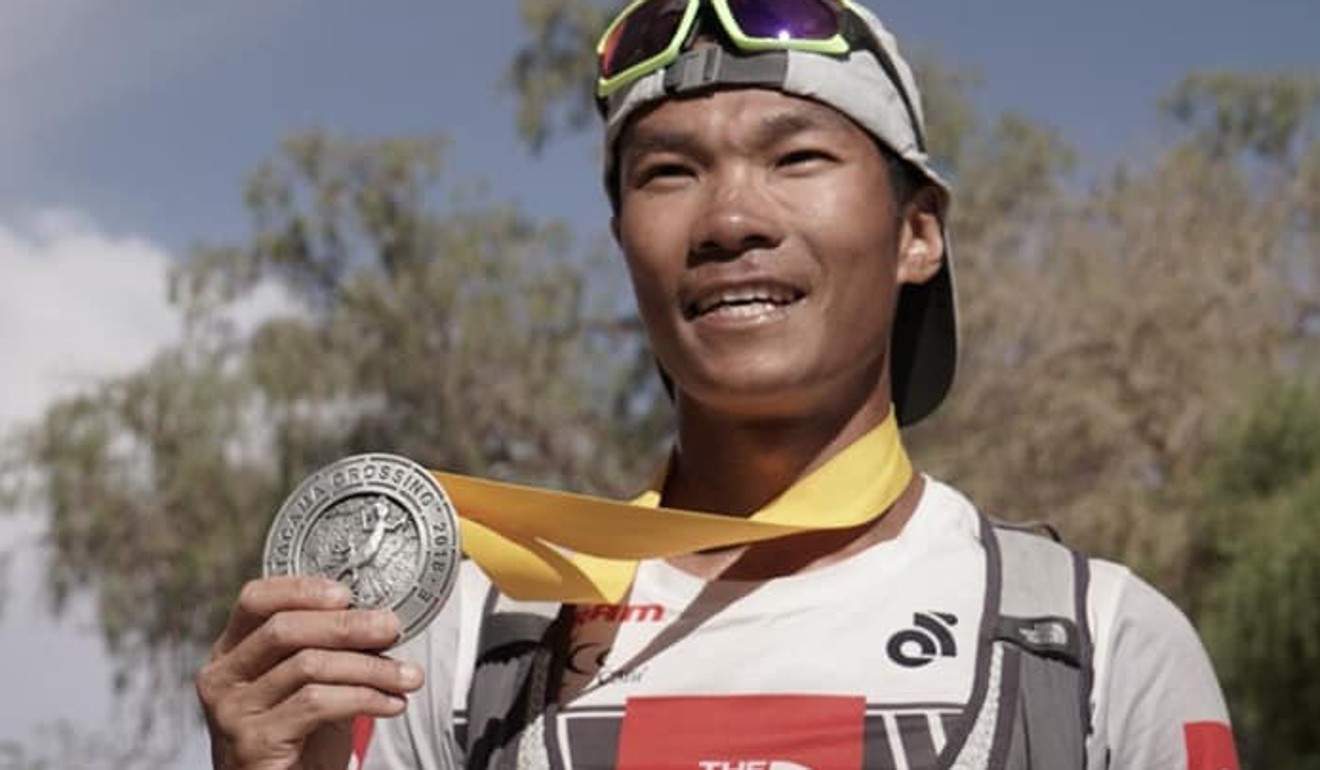 Last year, Stone Tsang Siu-keung was given only four weeks' notice that he would be able to represent Hong Kong at the championships.
Blair said being in the same situation was "such a farce".
"This is so crazy. How can an athlete possibly prepare properly?" he asked.
"It's as if they think he's going out for a fun jog or something when this is a race longer and harder than a marathon to represent your country against world champions."
Hong Kong firefighter Wong Ho-chung in red-hot form as he wins Mizuno race at Tai Mei Tuk