Aaron Tennant was motivated and training hard for the Standard Chartered Hong Kong Marathon when he realised he had made a mistake. Amid the euphoria of winning a spot in the ballot, he did not realise you had to pay a registration fee by a certain deadline to secure the place.
It was months of training before he realised his mistake. When Tennant finally realised his error, he "put more effort into trying to get a spot back than the training" and spoke to the organisers several times, but they would not budge.
Does the HKAAA even care about trail running? It's living up to its name of 'Amateur' over world championship farce
Tennant is 30 next month and is desperate to run a marathon in under four hours before the decade milestone. His desperate search led him to the Fast 50 Ultra.
"It seemed like a bad good idea as an alternative," he said, as he dreads the extra few miles. "Training, I got to 25 miles [40 kilometres] and I thought, 'OK, this is gonna be tough'. Not just physically, but that last five miles is going to be hard mentally."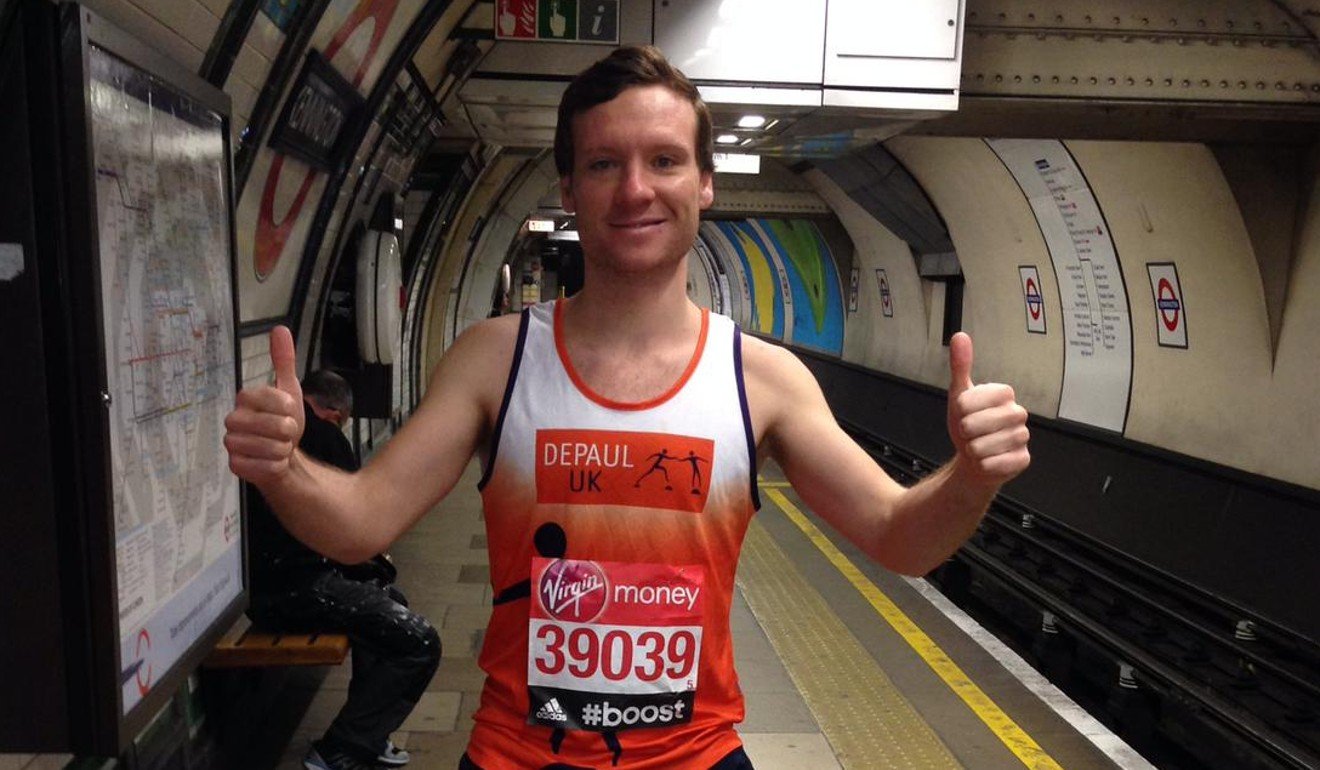 The Fast 50 is a new ultra marathon in the trail running calendar. While Hong Kong's trail scene is notorious for steep climbs and never-ending staircases, it offers an opportunity for speed by sticking to flat paths.
Jim Walmsley to race Rob Krar at Hong Kong's new Fast 100 Ultra as Western States record holder shifts focus to Olympic marathon trials
"I'll go the pace I was going to run the marathon and just see how those five miles will go. I know it's not the best strategy, but I've been training at that pace," said Tennant, who is originally from the UK and works in Hong Kong as a financial services consultant. "A little bit of me wants to make sure I do the 26 miles [42km] distance in under four hours, just so I can say I've done it. Those last few miles will just be what they'll be."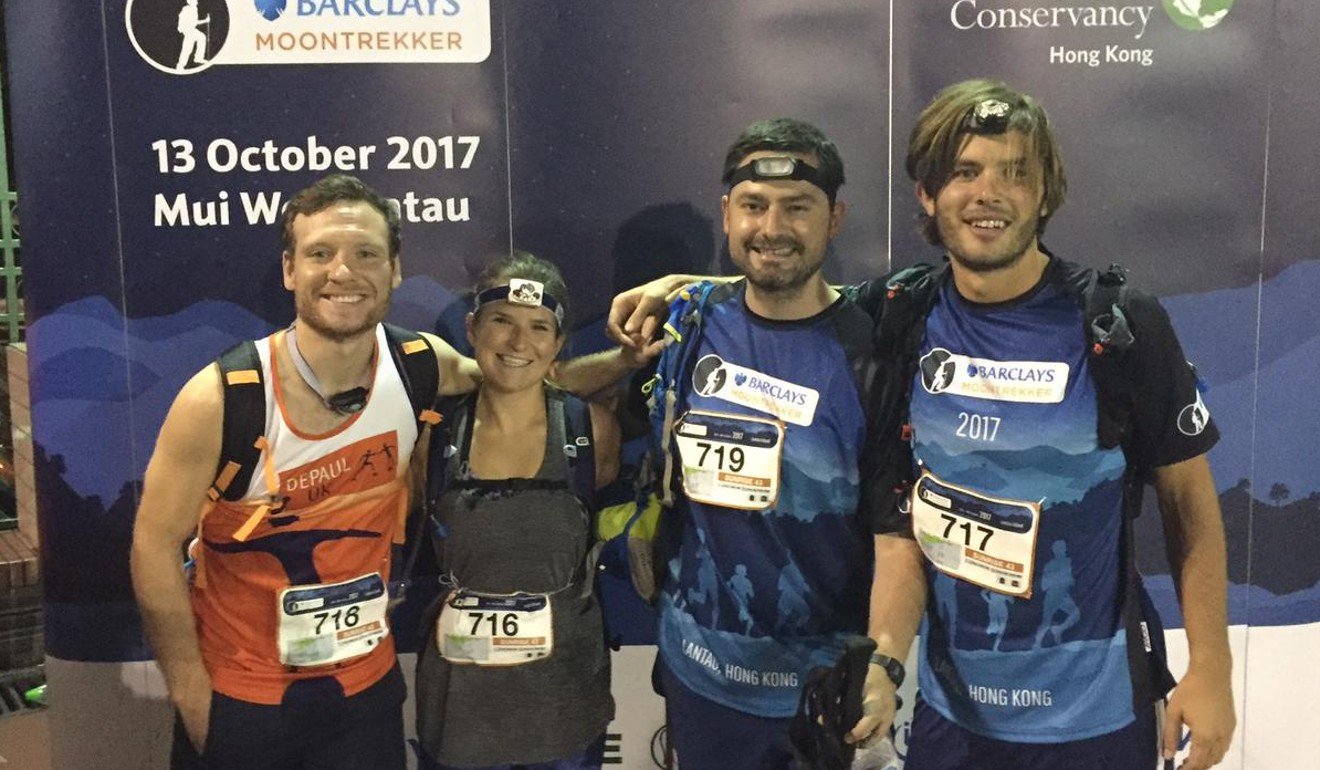 Tennant has run the London Marathon, where he just missed out on the four-hour barrier by three minutes.
And in 2017, he ran the Barclays Moontrekker, an ultramarathon over Lantau which includes a brutal final climb up Lantau Peak.
Following fads, boxing bouts and fibbing to friends leads Louise Forsyth to Moontrekker
"Our time was admirable, but far from impressive," he said. "It was just that last 10km of Moontrekker, I was just ready to say I was done. I'm not saying it wasn't fun, but I wanted to finish. I said I wouldn't do another ultra, but let's see what I say at the end of the Fast 50."
Tennant is raising money for the Motor Neurone Disease Association. His grandmother died from the illness five years ago.
"They look after the patient amazingly well, but it's the family support which is also amazing," he said. "We still have a great relationship with our local branch [in the UK]."
Tennant's marathon strategy for a 50km race may prove taxing towards the end but he is looking forward to the checkpoints, which do not usually appear on conventional road runs.
"The peanut butter sandwiches look pretty good," he said.
You can donate to Aaron's charity here.