William Wong Wai-lun is one race away from completing a grand slam and running all of the 100-mile (162km) distances in Hong Kong in one season.
The Victoria 162 begins at 11:59pm on Friday night, but Wong still has to work during the day. So, by the time he finishes the race, which he estimates will take around 30 hours, he will not have slept in two days.
The Hongkonger is convinced the secret to his success is his ability to power nap as sleeping is a necessary part of the brutal events.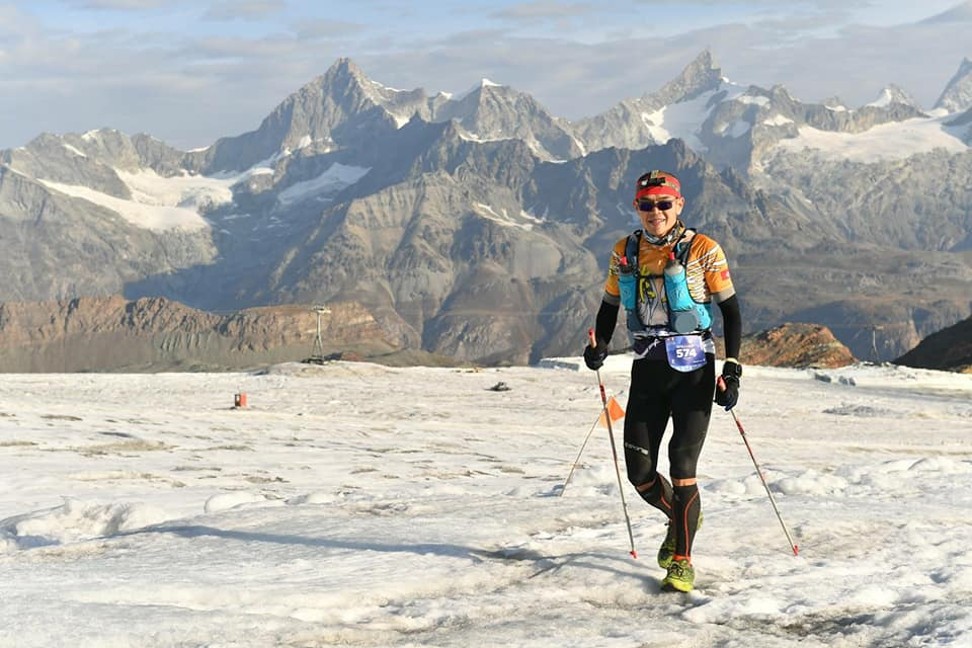 "I keep moving until I cannot control my direction," he said. "I have a power nap. How do I control the power nap? It is easy, I don't set an alarm, I sleep on the floor. Then, after a few minutes I feel cold and I wake up. This is my secret formula."
Wong has never overslept, despite not setting an alarm. After the cold has woken him, he is able to run for another two hours.
What does running mean to you in six words? Magdalena Boulet and other top runners share their short stories
The Hong Kong 100-mile grand slam requires runners to complete the Hong Kong 168 in November, which Wong won, and the Ultra Trail of Tai Mo Shan in January and finally the Victoria 162.
"I am very close to 50, and I thought I don't know how much energy I have remaining," Wong said. "I have to do something really tough, really challenging. Right now, my performance and body can still support me, so this year I go for the grand slam."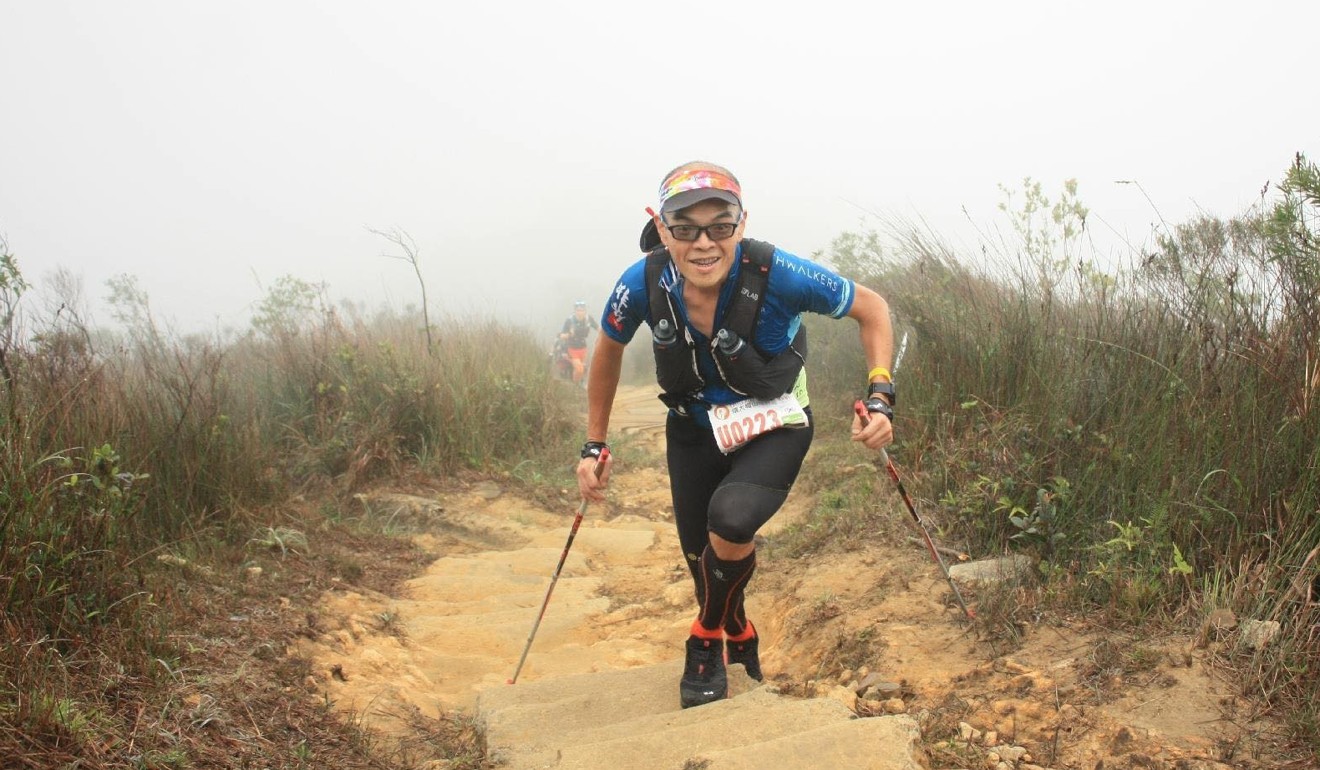 It only takes Wong a week to recover from a 100-mile race, but "you need to respect the game by preparing properly" so he prepares for a race once a month.
The Victoria 162 starts on Lantau. Runners travel 57km around the island before taking the MTR to the New Territories. They then run 81km to Yau Tong and take the MTR for the final 25km on Hong Kong Island.
Jim Walmsley wins Hong Kong's Fast ultra, while Denise Ying becomes the 'hunter, not the hunted'
It might sound gruelling, but for Wong, running is a release.
"Mentally, I feel really happy. You can release yourself from the environment when you are training, you can leave your pressure behind," Wong said.
He only started running 10 years ago when a doctor told him his weight was a problem. He has since dropped from 96kg to 69kg.
"It was painful, but it made me very happy," he said. "There is no pressure on the mountain, you just tell yourself to keep going. But sometimes you suffer from business, it can be a real worry."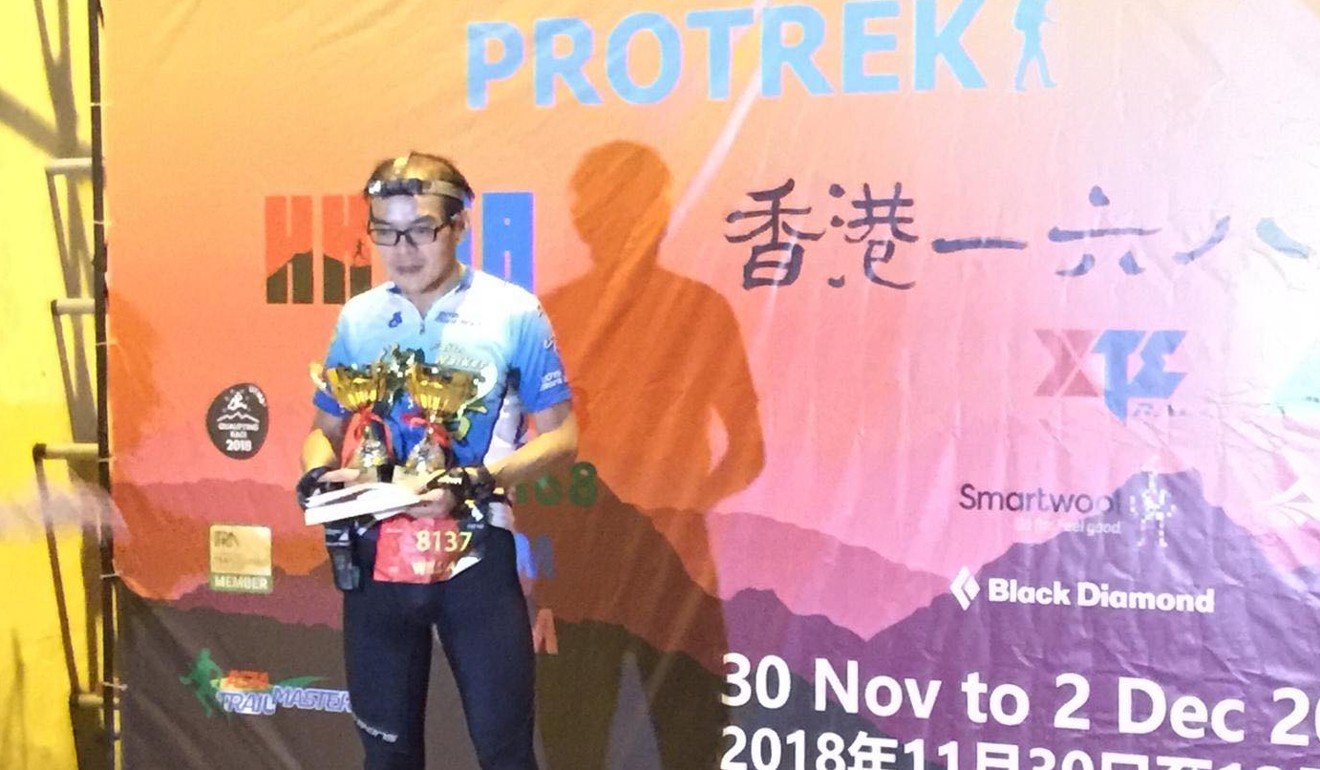 When he completes the grand slam this weekend, he already has plans to run his next 100-mile race at the Ultra Trail de Mount Fuji, and then a multi-day race at the Marathon des Sables. Then, he has one eye on the 298km Hong Kong Four Trails Ultra Challenge (HK4TUC).
HK4TUC: first woman to finish 298km ultramarathon never thought about stopping
"I'm not saying I'm planning on the HK4TUC … but … I plan to," he said. "We will see how my body feels."