There's a map that has travelled with me from Hong Kong to the United States and back to Hong Kong over the past several years.
It is a large topographic map of Hong Kong, printed on glossy paper and measuring about one-and-a-half metres in width. On it, I can trace with my fingers trails that I've run and hiked on. I can see at a glance Hong Kong's fantastic layout, with pockets of hyper urban density mixed in with swathes of green, and tightly-packed contour lines depicting the city's steeply soaring peaks. With one cast of the eye, I can imagine all sorts of future adventures to be had in the city's great outdoors.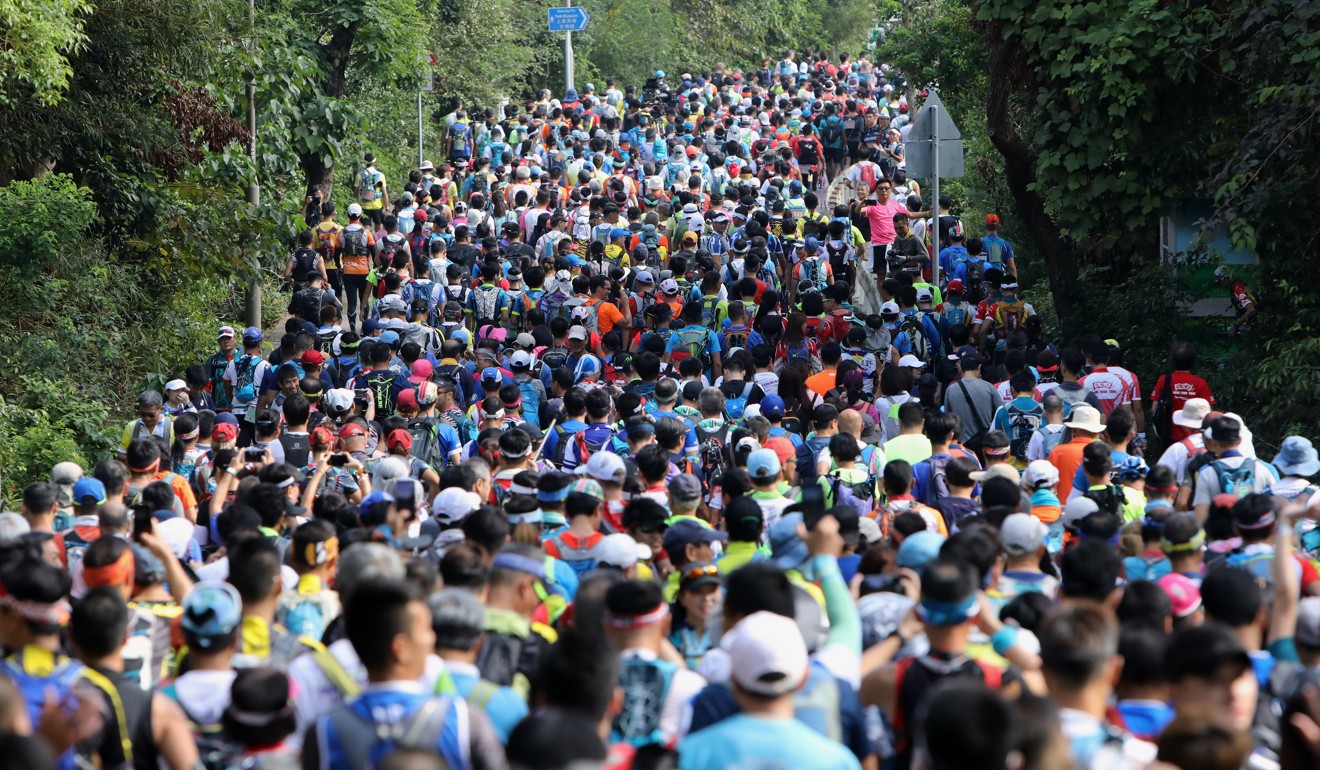 I bought the map on a whim. I've always liked the stories that maps tell, and I also wanted something to remind me of home in the several years that I would spend living in the United States.
It soon became much more than a memento. Pinned hastily with drawing pins and adhesive Command poster hanging strips to my dormitory walls, the colourful map soon became my go-to ambassador of Hong Kong. It served as a quick and easy way to explain to friends what Hong Kong is like: mountainous, surrounded by water and islands, with 40 per cent of all land protected as country parks and only 25 per cent of available land actually developed.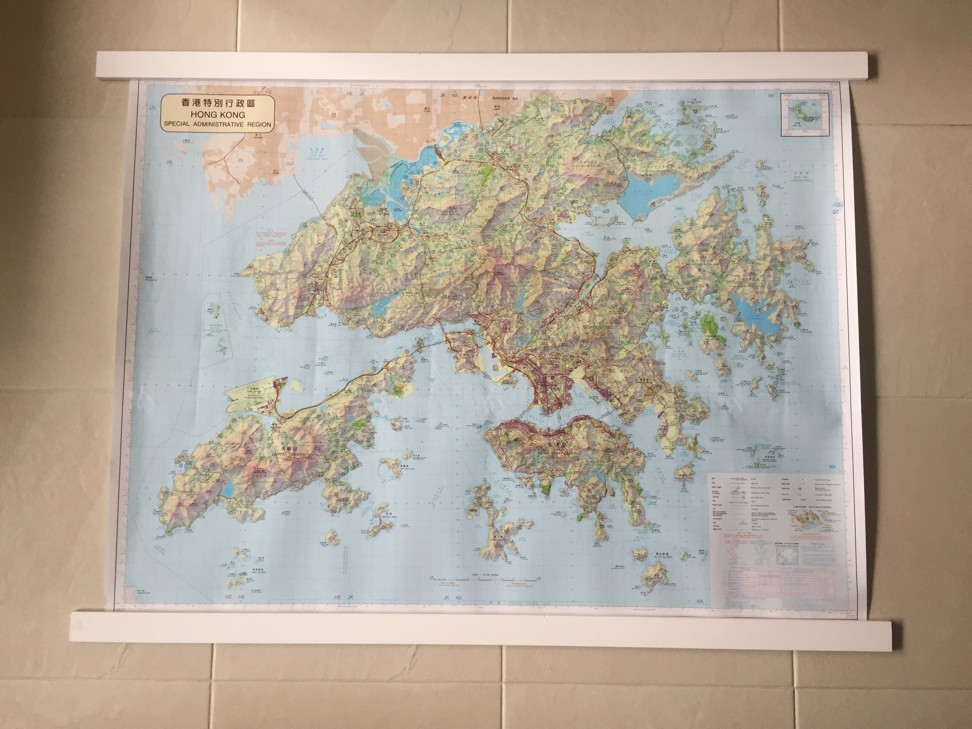 What does running mean to you in six words? Magdalena Boulet and other top runners share their short stories
In the age of Strava and Google Street View, printed maps may seem a little anachronistic. You cannot zoom in for details. You cannot plot out a route and check the elevation profile with a few clicks. But just as I'll always find holding a book to be richer tactile experience than having a Kindle in my hands, paper maps offer a more layered picture of the world than pixels ever will.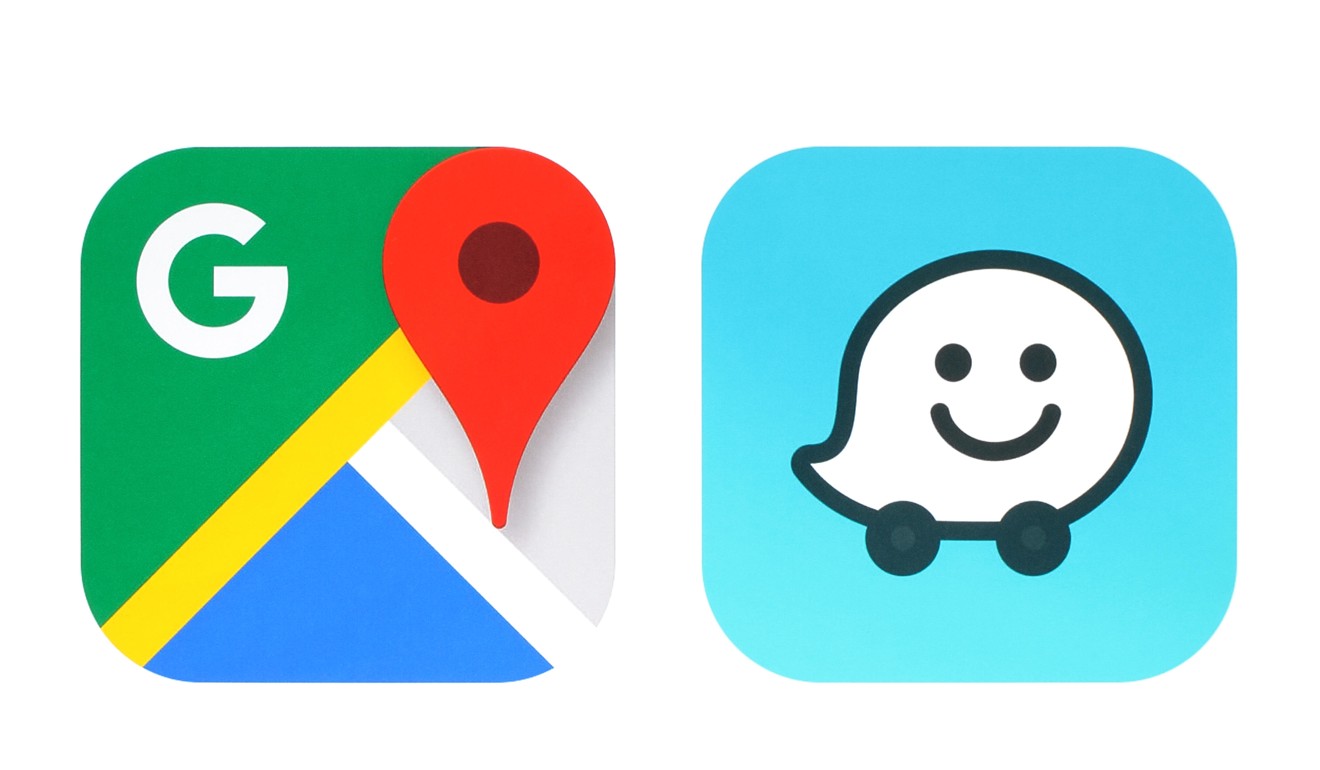 "The digital routes that scroll across our smartphones are not maps but navigational aids," wrote Nicholas Crane, an English geographer, in the Financial Times last month. "Maps are a much bigger idea. They show the context of our location. They work because they are physically large."
Paper maps may well be making a comeback. The British national mapping agency Ordnance Suvey reported a seven per cent increase in sales of its paper maps during the financial year to March 2018. In the US, sales of paper maps and world atlases rose by 14.75 per cent in 2017, according to the most recent Nielsen NPD BookScan Travel Publishing Yearbook.
Hong Kong Marathon: trail queen Leung Ying-suet gets ready to hit the road again
There's also something about ever-more-detailed digital maps that raise questions about perception and reality. My favourite author, the 20th century Argentinian writer Jorge Luis Borges, may have been well ahead of his time in his thinking about maps.
In his writings, he reflected on how, as our mapping capabilities get better, we should pay close attention to how the real and the represented are blurring together – and what this means for how we navigate the world.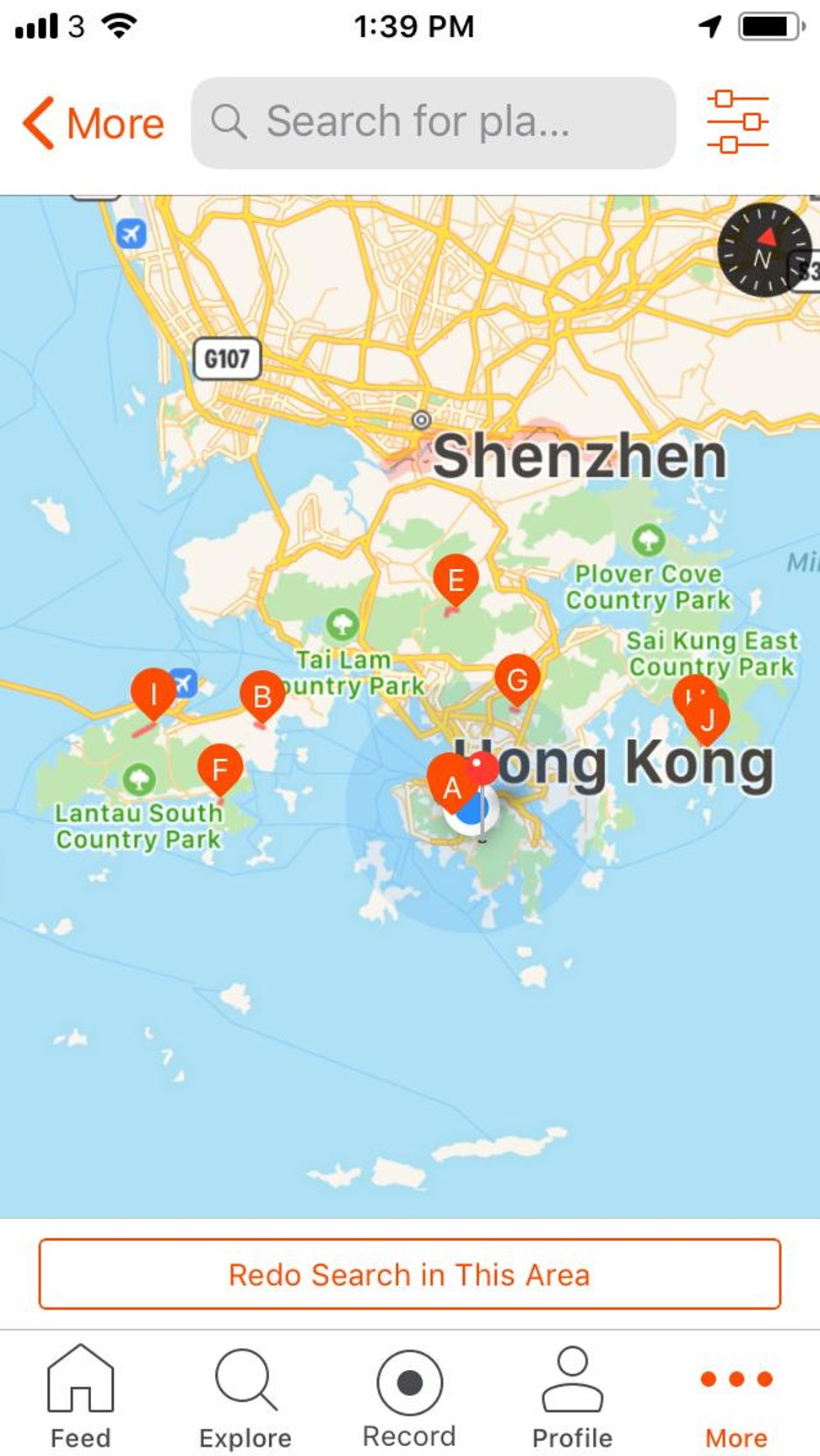 In a one-paragraph story titled "On Exactitude in Science", Borges describes an empire that had attained such a level of precision in cartography that "the map of a single Province occupied the entirety of a City, and the map of the Empire, the entirety of a Province."
Not satisfied, however, the cartographers set off creating a map on a 1:1 scale, so that the entire empire would eventually be covered by a map of itself. But then, what purpose would this map serve? How would anyone know which is the real empire, and which is the map –– the representation of the empire? It seems that the two are ultimately convertible and interchangeable, making them both senseless and unusable.
Nine Dragons Ultra: how John Ellis runs through mountains of pain to podium and maintains incredible finishing record
This is the problem that Borges hit on: an overly exact map eventually becomes the thing it maps; the map endangers reality, and reality endangers the map.
And this is the problem that digital maps pose. As the likes of Google Maps get ever more sophisticated, there is the possibility that, conceptually, something like Google Street View can grow to be as big as the territory it covers – just like the improbable 1:1 map in Borges' story.
For the past few months now, my topographic map of Hong Kong has been sitting in the corner of my room, waiting to be put up on the wall. Now that I'm no longer a college student, pins and sticky strips felt a little too tacky. So I recently went to a timber shop, bought two strips of wood, and plan to mount the map with a kind of cheap, DIY frame. I'll still be recording all my runs as digital GPX files on my watch. But the large paper map hanging over my bed will be a good reminder that paper maps matter, even in the age of Strava.