It may just be another 13 years before someone finally manages to break the two-hour mark in the marathon.
That is according to research published last week in Medicine and Science in Sports and Exercise, the American College of Sports Medicine's flagship journal.
Simon Angus, an associate professor of economics at Monash Business School and the author of the paper, estimated a statistical model for male and female marathon world record progressions, and came to the conclusion that one hour, 58 minutes and five seconds is likely the fastest time any living human being will be able to run the marathon distance of 42.195 kilometres.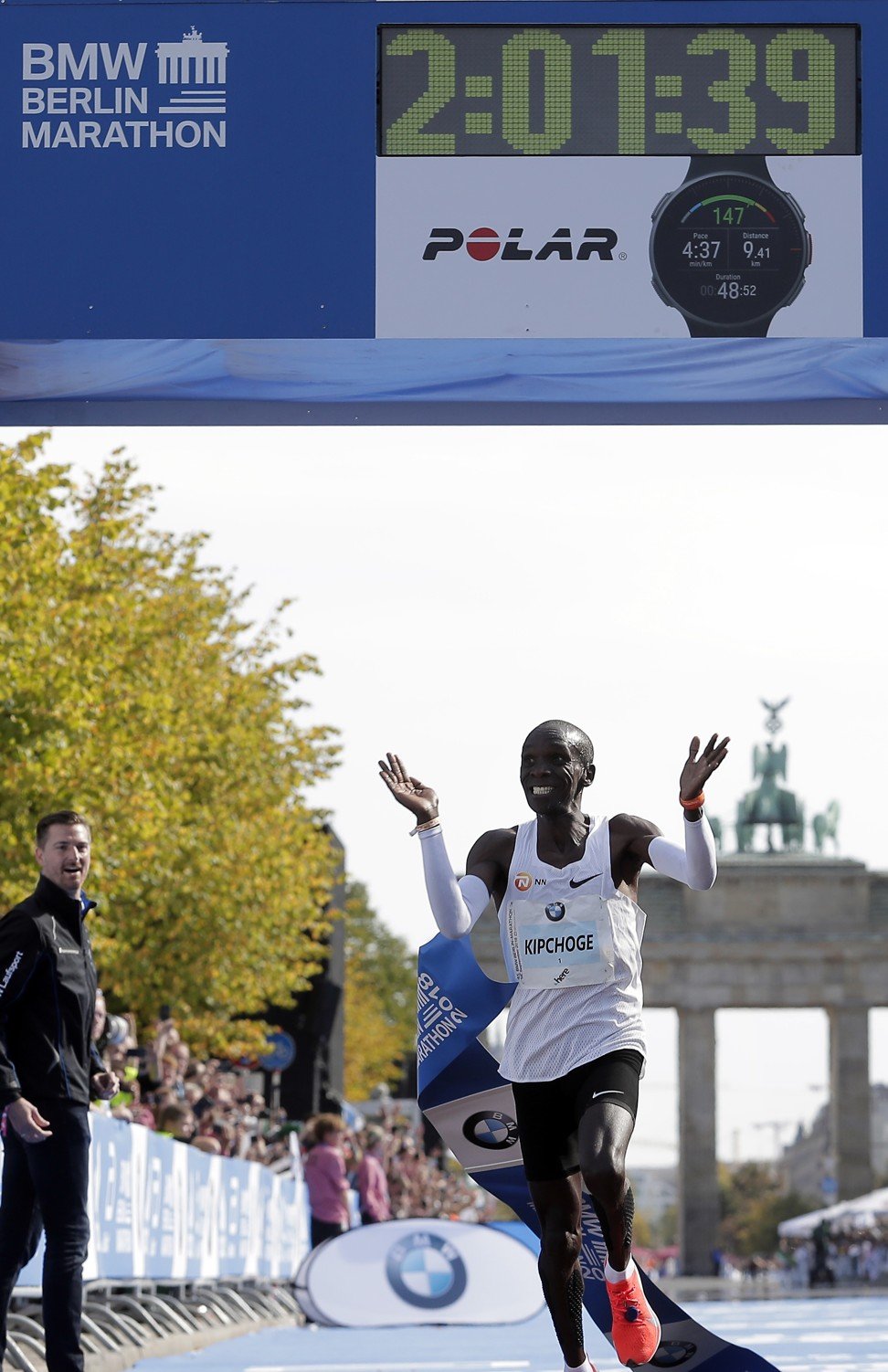 The likelihood of a woman running a sub-two hour marathon is much less certain, calculated to be less than a one in 100 probability. The women's world record has stood at 2:15.25 since Paula Radcliffe set it at the London Marathon in 2003.
This compares with the men's world record, which has been broken six times by five different runners since Kenyan runner Paul Tergat's time of 2:04:55 in 2003. The record is now down to 2:01.39, set by Eliud Kipchoge, a fellow Kenyan, at the Berlin Marathon last September, but he insists he can break two.
In light of this "world record draught" in women's marathon running, Angus has proposed a "sub-130 minute" (2:10.00) instead as a "reasonable focal point to build international momentum around".
"Prospects of a male athlete going sub-two hours in an IAAF event, even in the near future, would appear high given the most recent world record reduced the mark by 78 seconds, and the Nike 'Breaking2' project produced a time just 25 seconds outside this two hour barrier. However, a 13-year wait seems more in line with the evidence," Angus said.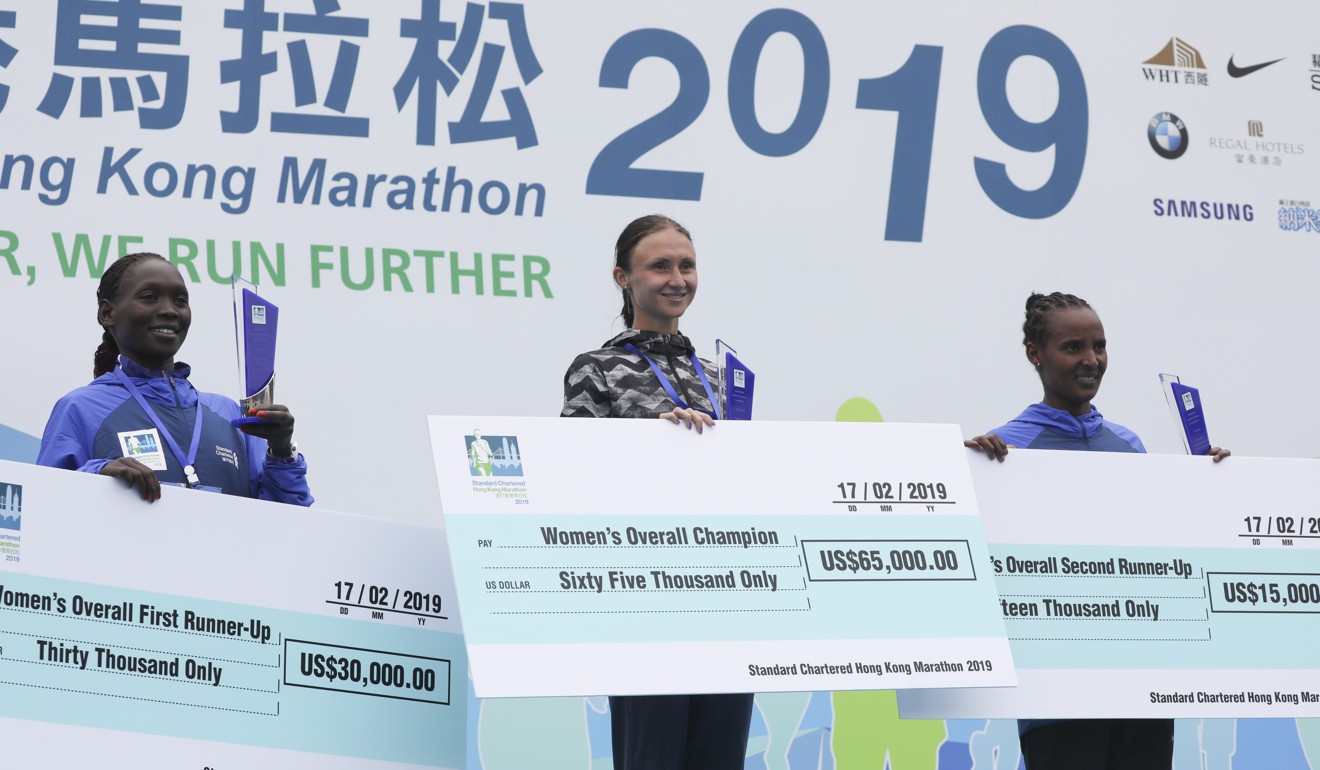 Angus, who is an ultramarathoner himself, looked at all official world record marathon performances of men and women since 1950. Using that data, he calculated record-breaking prediction intervals. He then projected the likelihood of a sub-two marathon over the next three decades.
He found there is a one in 20 chance of someone running a sub-two marathon by June 2024. That probability doubles within eight years to a one in 10 chance by May 2032, and more than doubles again to a one in four chance by March 2054.
"The current male world record holder, Eliud Kipchoge from Kenya, is just a fraction outside the sub-two hour mark with a time of 2:01.39 – a record he set at the Berlin Marathon in 2018," Angus said. "By inspecting the prediction lines on my economic model, there was only a 2 per cent chance that the sub-two hour record would be broken at that point in time."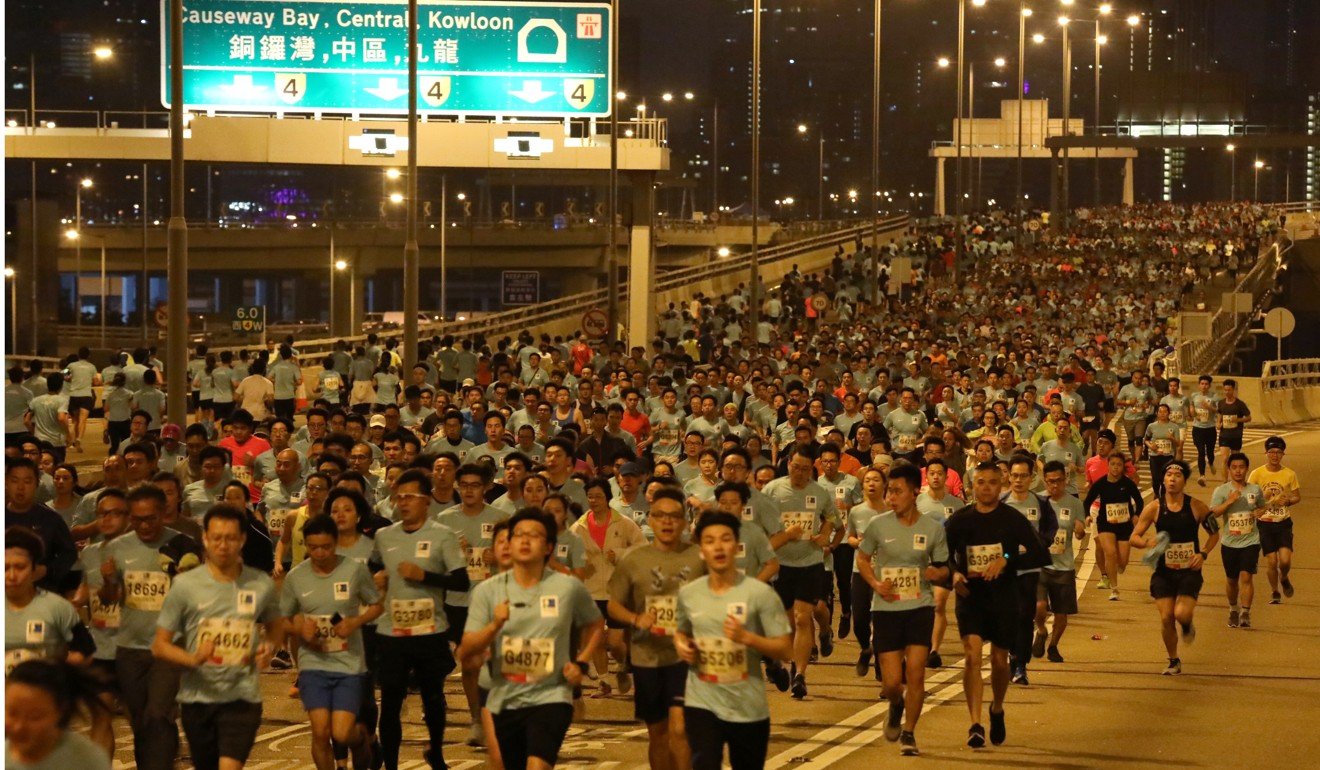 For Angus, a key takeaway from his research is that the public and private institutions need to invest more time and energy into reducing barriers and increasing opportunities for elite female athletic performance. Women's participation in marathon running is still lower than that of men's, with a global average of just under 35 per cent.
Hong Kong Marathon: youngster Hanniel Chow makes a statement
"The evidence of this study and others like it is that there are likely world record female marathoners living today, principally in Africa," he said. "We just don't yet know who they are."