One of Hong Kong's top trail runners has teamed up with the police to help redirect wayward teenagers before it's too late.
Wong Ho-chung has been coaching a group of youngsters so that they can develop teamwork and find joy in trail running.
"Society labels them as bad students," Wong said. "We don't want society to judge them. We want to describe them as having different stories. It is very discouraging if they are labelled. They will slip back to their original ways."
Wong was approached by the Kowloon West Youth-Care Committee, who work with the police to use sport as a tool for change, and asked to become the trail running coach.
Since starting nine months ago, Wong has seen marked improvements in the teenagers' enthusiasm, but it was not always easy – especially when no one turned up to class.
"That was very disappointing," Wong said, who won the 4 Deserts series last year.
Wong admitted that he had to change his teaching methods to get through to the class but the real lessons were learned on the trails.
"I led the team to run in the hills. It was getting late and they didn't have time to get down before dark. They found out that in Mother Nature, they are very small."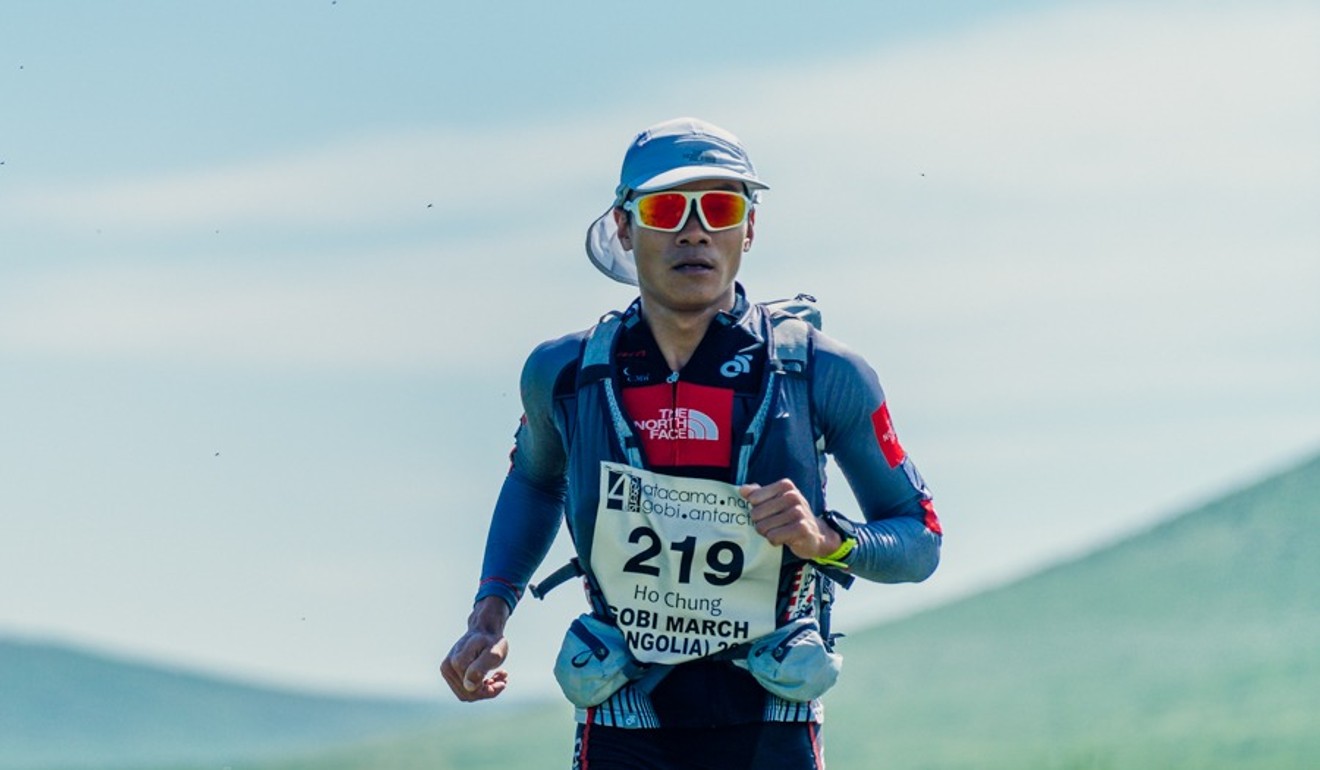 The group was forced to work together if they hoped to get down safely. They saw the Wong knew what he was doing and followed his lead. They had a great deal more faith in each other and their leader after that.
The teenagers have since entered a number of trail races. Next on their list is the Lucky Clover Relay, organised by Running Biji, whose registration deadline shuts on March 9.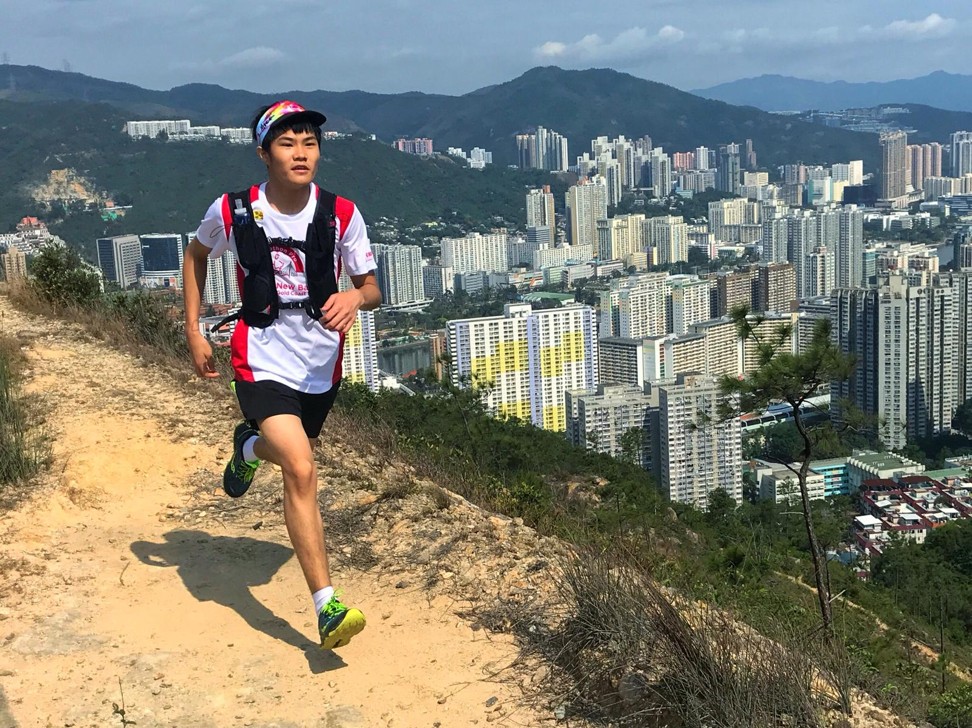 Two of Wong's group in particular have impress him, called Fish Ball and Wui.
Wong first saw Fish Ball, 16, smoking outside the MTR. Nine months later, he is the team captain. He has given up smoking, entered trail races and won school events over shorter distances.
"At first I didn't like running," Fish Ball said. "I thought it was just an official event by the police force."
But instead, he learned "running skills, teamwork, sport spirit, a never give up attitude," he said, "and I found my life goal – I want to be a running coach."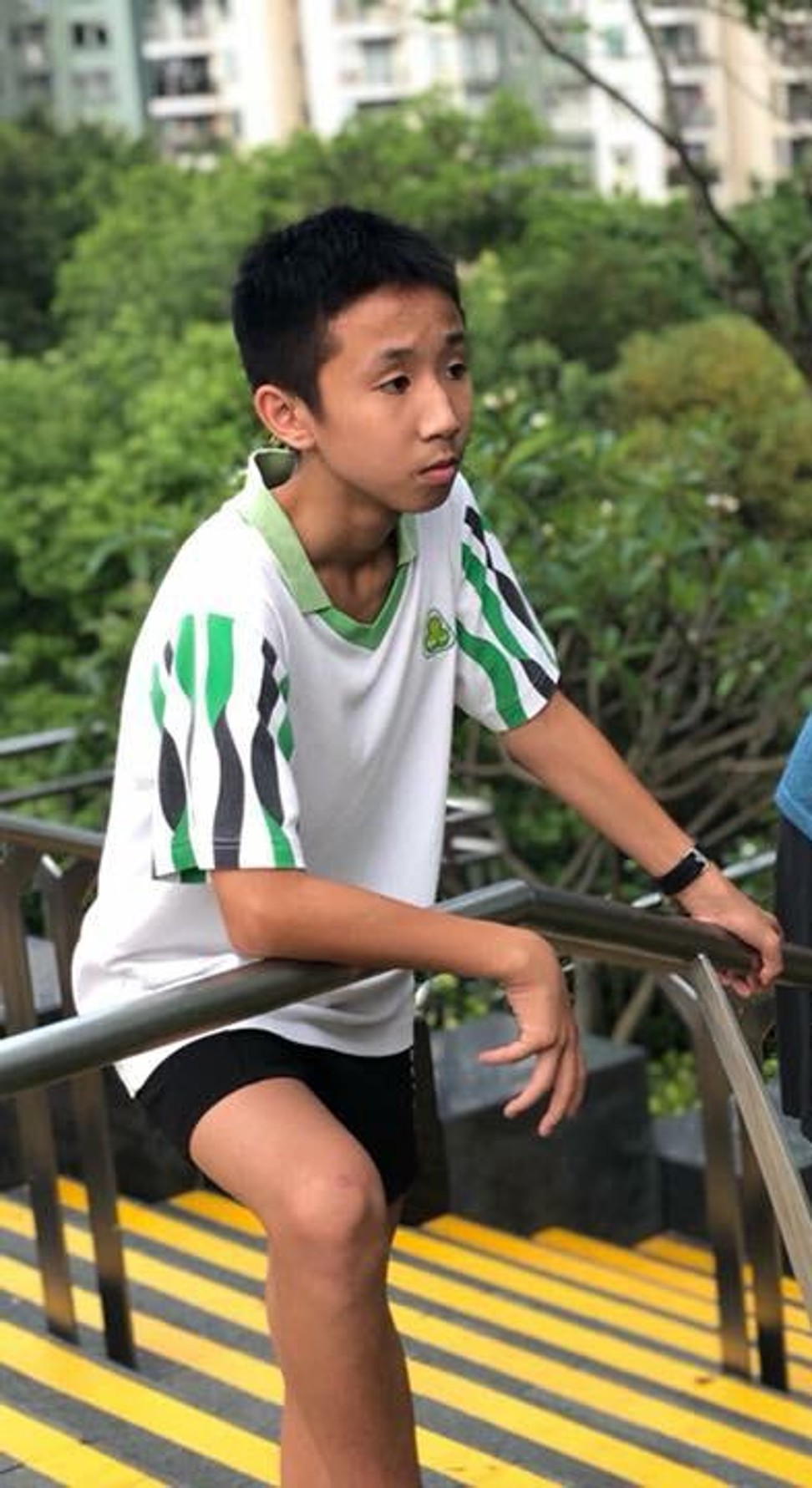 Wui, 15, came from a troubled home. He would frequently fall out of contact from the rest of the group, partly because he did not have a phone. But now, he is Wong's assistant in the running class. He is the strongest athlete of the lot and even won the team event at Can Run in November. He also came second in the under 18 category.
"It is very rewarding," said Wong. "They were very naughty and hard to control. You cannot treat them as normal teenagers though. You have to listen to them and think they way they think."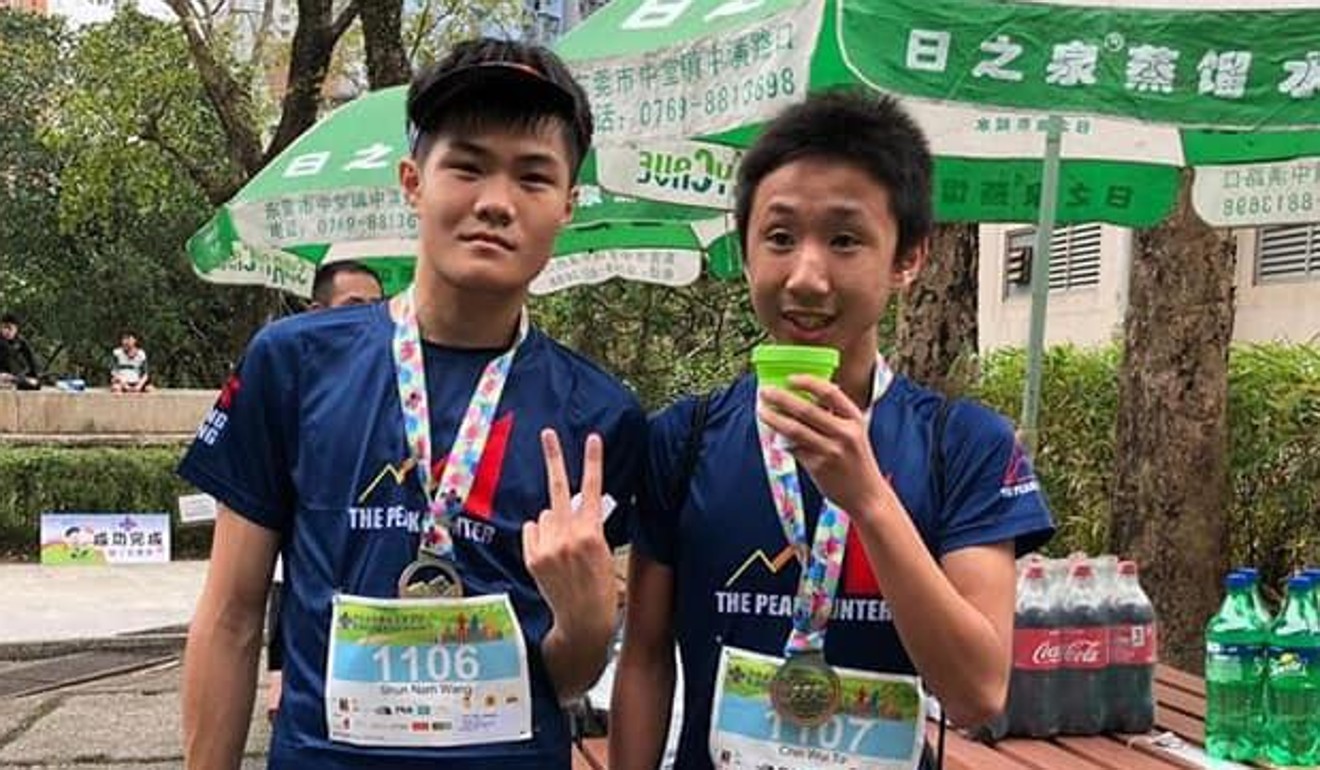 Wong laments the fact that some of the teenagers are only with him briefly. He worries that they will slip back into their old ways.
Of those that stay, not all can be as good at running at Fish Ball and Wui. But all of them have remained in the running community in some form, whether they support the runners or volunteer.
"When they come, they think very selfishly," Wong said. "They don't consider others. But after nine months they do. After nine months, we are a team."