For the first time since she started the sport in 2016, Fredelyn Alberto got to run on the trails of her home country, the Philippines.
"It's amazing. I'd never seen the side of the Philippines like that. I'd been to some islands in the south … but this one is really amazing," Alberto said. "It's like a portrait. What you see in the frame, it's exactly like that."
Alberto, a 30-year-old from Isabela province who works in Hong Kong as a domestic helper, came fifth overall last weekend in the competitive Cordillera Mountain Ultra, a 50-kilometre trail race around Mount Ugo in Benguet province, on the island of Luzon. The race takes competitors along ridge lines and through pine forests, with sweeping views of valleys and the sea. Almost the entire course is run on forested trails and single-track footpaths.
Veronika Vadovicova of Slovakia took first place in the women's race after a tight battle with American Laura Kline, while the Filipino John "Stingray" Ray Onifa – a regular competitor on Hong Kong's trails – was crowned the male champion.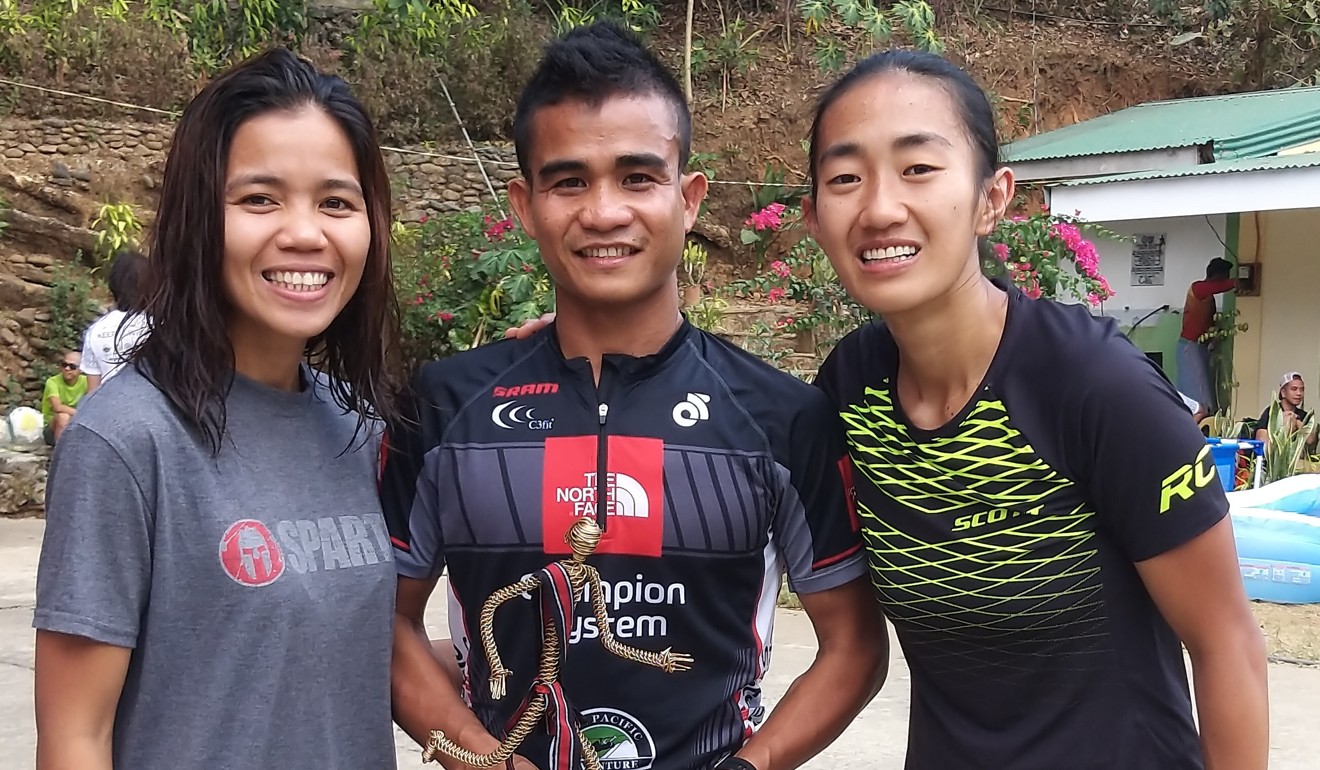 Kristian Joergensen, the Philippines-based Dane who just last month was first across the finish line in the 298km Hong Kong Four Trails Ultra, came a close second after catching up to Onifa but being out-sprinted in the final kilometre. Hong Kong's own John Ellis came fifth.
Having grown up on flat terrain surrounded by rice fields and cornfields, Alberto remembers seeing the towering mountains far off in the distance. But she had never had a chance to visit them, because they were 14 hours away by bus.
"Oh my god, this is what I had seen," she recalls thinking when she finally got to run on those mountains this past weekend.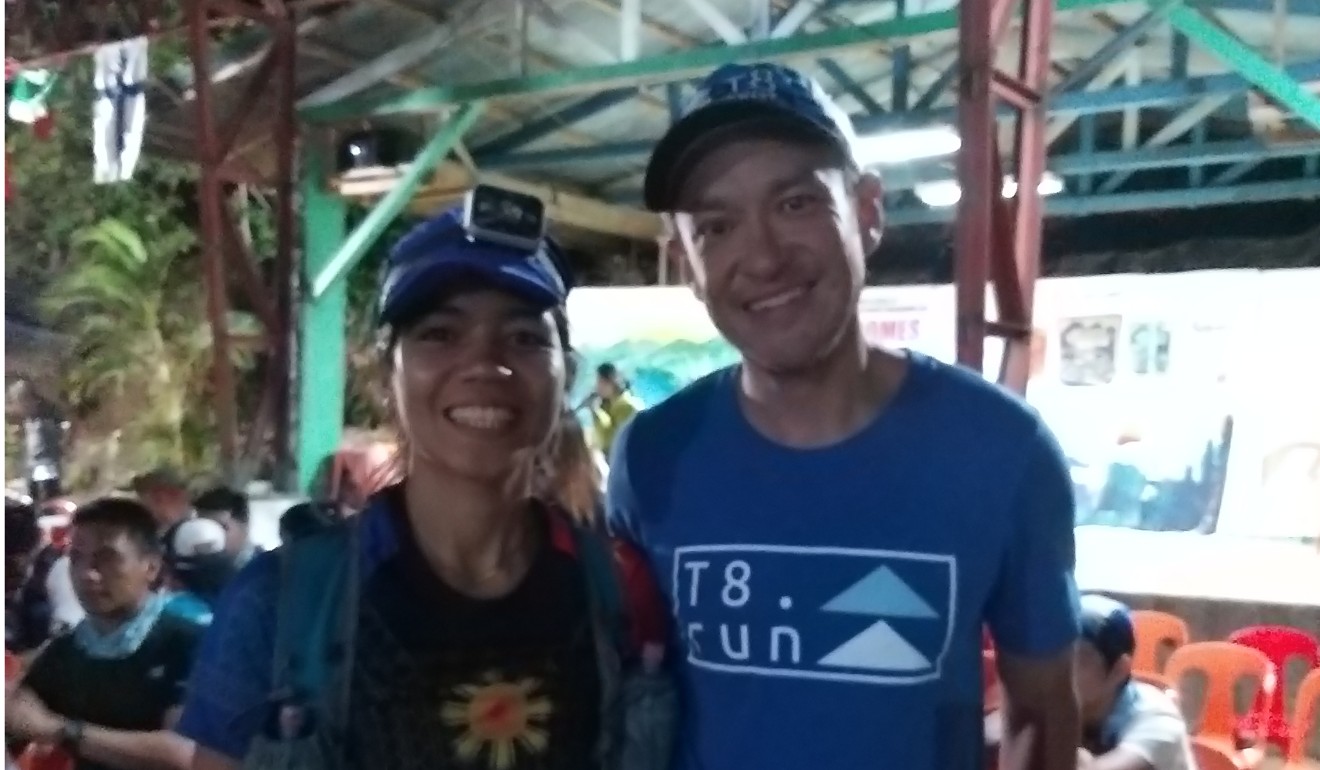 Alberto has had some impressive recent performances on Hong Kong's trails to prepare her for her Philippines debut. Earlier in March, she came third in the 35km King of the Hills Hong Kong Island race, and second in the 50km race of the Nine Dragons Ultra in February. And last November, she and her teammates took first in The Great Relay women's race.
"To compare it to Hong Kong, there's a really massive difference because the trails here are very natural," Alberto said. "You cannot find any steps, and it's up to you how you're going to manage to descend."
With stair climbing being her major weaknesses as a trail runner, Alberto was glad to not have to deal with them in this race.
Trail Mix: taking stock of the wisdom gained and innocence lost on the trails of Hong Kong
"Unlike in Hong Kong, where you think, 'Here are the stairs again', this one I just said, 'Let's go and do it'," Alberto said. "The endurance is there, it's just the mind that kills me sometimes."
She thinks the absence of stairs has also helped her relatively quick recovery – speaking two days after the race, she said she felt no pain and aches, and was getting ready for a quick run around the fields with her sister.
One major challenge Alberto hadn't fully anticipated, however, was the scorching heat. " Hong Kong is humid. It's a bit sticky or wet," she said. "Here, it's dry and boiling." To cope, she made sure to stop at every single aid station to fill her two 500ml flasks. But even then, she worried about dehydration.
Strava and Google Maps may be detailed, but there is a case for old fashioned paper for the modern runner
Alberto's first taste of competing in Hong Kong was a Spartan race in late 2016. She realised she was better at running than climbing over obstacles, and turned her attention to trail running. When she made top 10 in the female open category in the 2017 King of the Hills half marathon race – one of her first trail events – she realised she had some natural talent for the sport.
Now she has run her first race in the Philippines, she is already thinking of signing up for another soon. But she knows she'll have to pick her race and plan carefully, because "unlike Hong Kong, where you just have to ride the train from one place to another", getting to races in the Philippines takes much more time.
"For the international runners, if they really want to experience the Philippines, I suggest they come to Benguet," Alberto said.