Hong Kong is dense with trails criss-crossing the territory.
There are the major ones, like the MacLehose, Wilson, Hong Kong, and Lantau trails, then the minor ones and their tributaries.
What we may be less aware of is that many unofficially designated trails are at risk of disappearing for good.
For centuries, residents of the territory have inscribed their marks onto its topography by walking the land over and over again.
As the city developed, trails took shape when construction teams erected pylons for overhead cables and built cable car systems up Lantau and at Ocean Park.
But development also spelt the demise of some trails.
"Slope and drainage works cut off other old trails including from The Bethanie and Pok Fu Lam Reservoir Road down to Victoria Road. Paths from the Hong Kong Trail down behind Queen Mary Hospital to Pok Fu Lam Road disappeared with slope works completed last year," wrote Paul Zimmerman in the April issue of Southside Magazine.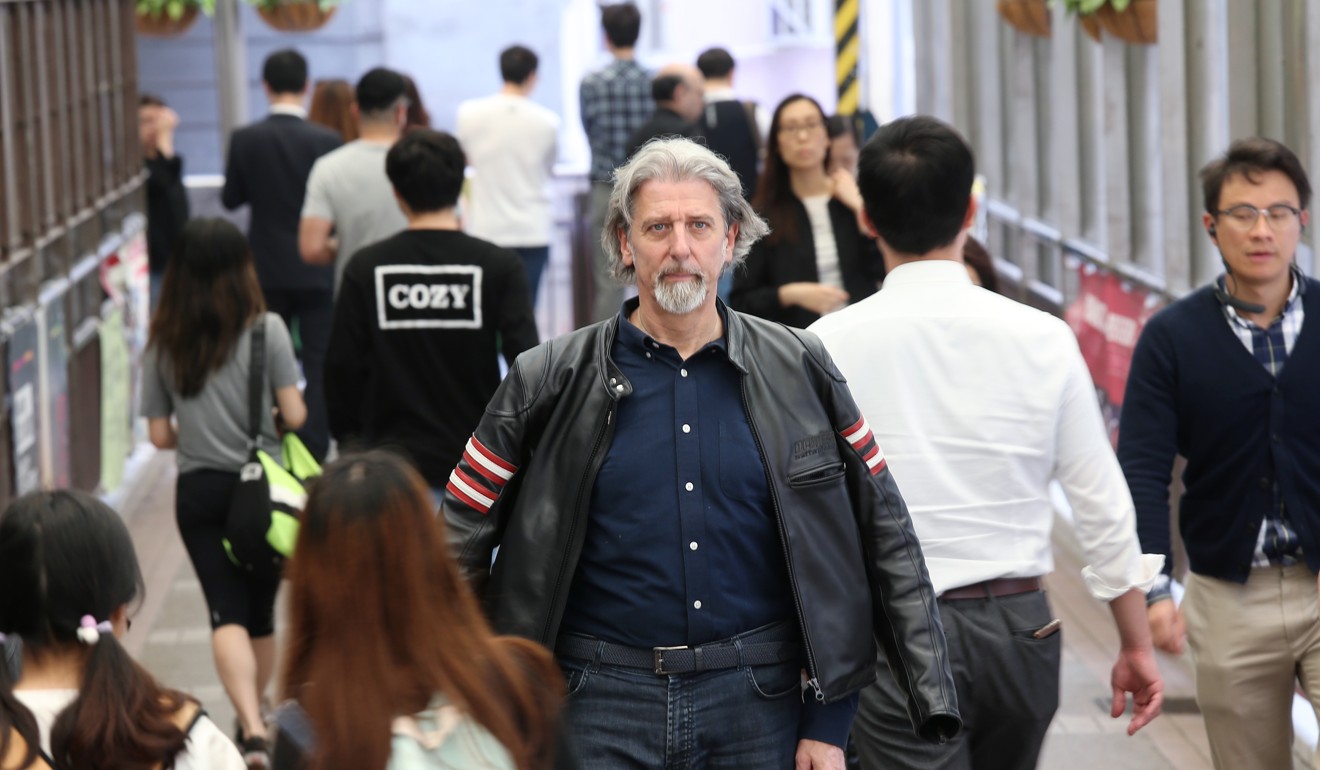 "Our problem is that most trails have never been designated and as a result there is no reinstatement obligation," he added.
Zimmerman is the Southern district councillor and also the co-founder and CEO of Designing Hong Kong. Over the years he has worked to bring back trails at risk of being built over.
"I've been able to restore some trails in Pok Fu Lam where I'm district councillor," Zimmerman said in an interview. For example, works are underway to reopen a trail from a roundabout on Sassoon Road to Cyberport and Kong Sin Wan Road.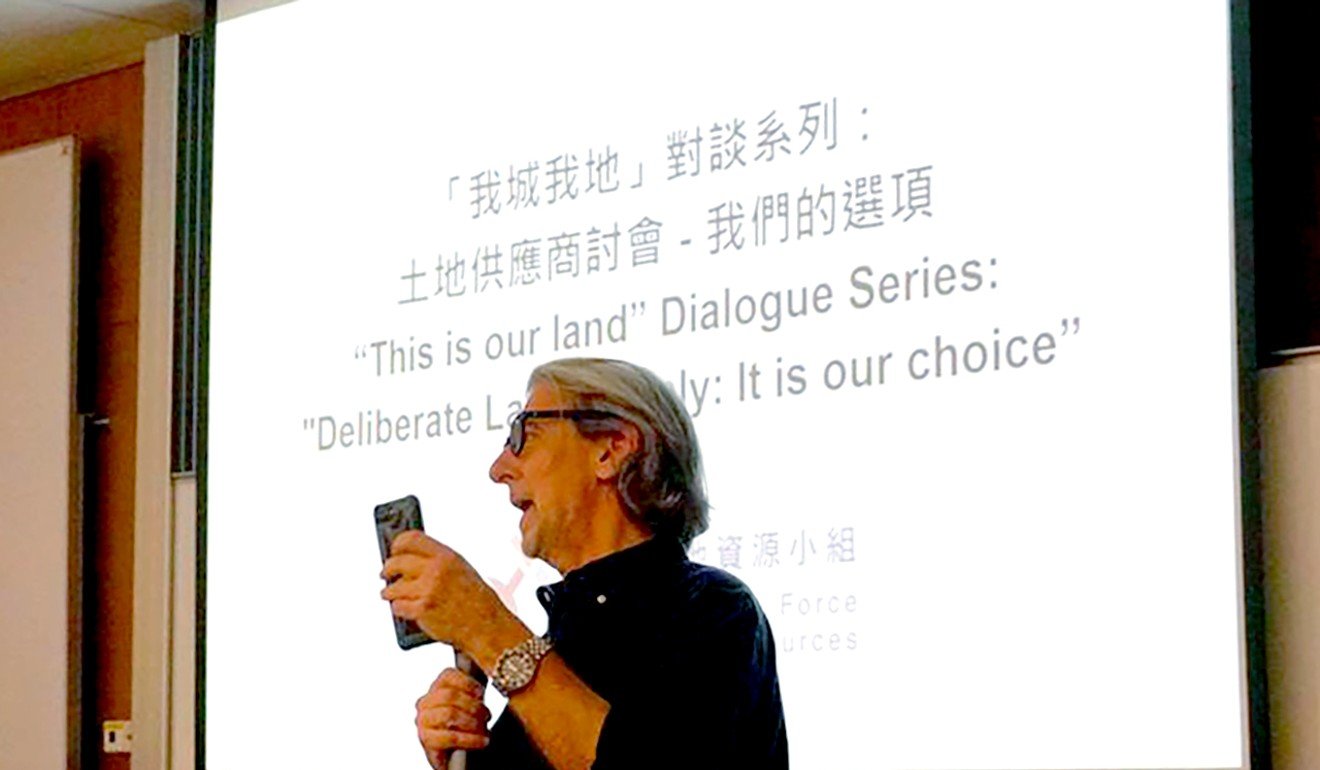 The decision by the Agriculture, Fisheries and Conservation Department (AFCD) to ban the use of so-called "unnamed trails" for races is another factor contributing to the gradual disappearance of certain trails.
"What AFCD has done is something that needs to be looked at more seriously because once these trails are overgrown, they're not about to return and they'll be gone forever," Michael Maddess, the director of Action Asia Events and a renowned race organiser in Asia, previously told the South China Morning Post.
Not only does banning the use of unnamed trails worsen congestion on the main trails, leading to possible confrontations between runners and hikers, but the lack of use of obscure paths mean that they will likely become overgrown and unusable.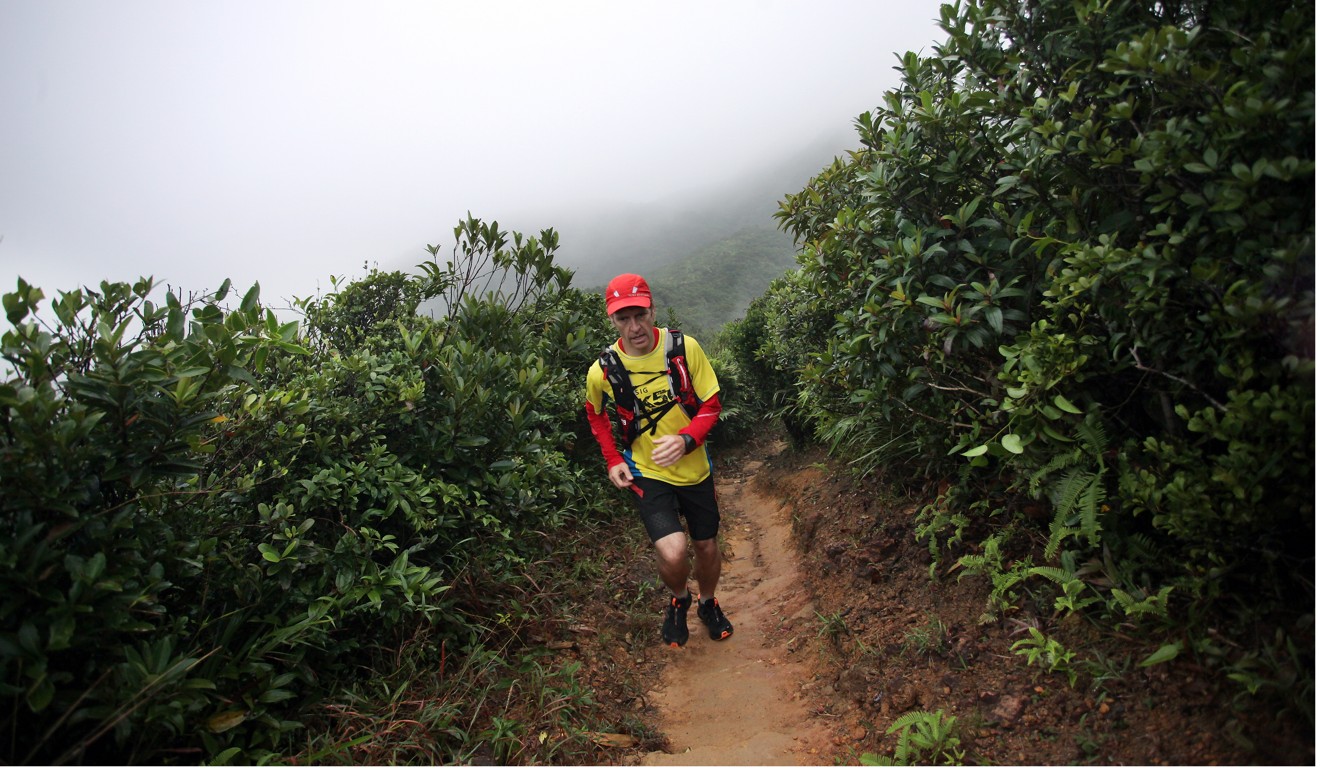 Without official status the Civil Engineering and Development Department is not actually required to ensure that the trails are reopened after work.
Zimmerman reached out to the team building around Queen Mary's Hospital to ask that they reinstate the trails when construction was complete.
"But it turns out that they have no obligation to do that," said Zimmerman.
Then there's the question of which government department is responsible for a trail.
Trail Mix: taking stock of the wisdom gained and innocence lost on the trails of Hong Kong
If a trail is within a country park, then it falls under the purview of the AFCD. But if the trail is outside a country park, "the only mechanism to improve those trails … is the district office," Zimmerman said.
"But you're going to be in a queue for a while" after a work request is put in through what is called the district minor works budget, he added, since trail restoration is rarely high up on the priorities list of the office.
And if a trail happens to run across more than one district then you're in for a long ride, Zimmerman said.
Hong Kong domestic helper hits home trails of the Philippines for first time and finishes fifth
He came across what is now called Dutch Lane – a rugged path just above Bowen Road on Hong Kong Island – nearly two decades ago, when he was living nearby. The trail, while beautiful and in a good state of repair, was unnamed and therefore unrecognised.
Zimmerman set about the process of getting it named "Dutch Lane," but had to go through both the Central and Wan Chai district councils because the path cut across the two districts. It was decade or so before signs reading "Dutch Lane" were erected on either end of the trail.
With hikers and runners out in force every weekend on the trails of Hong Kong, it's perhaps easy to forget that some of the more obscure paths are at risk of fading into oblivion.
For Zimmerman, having these lesser-known trails officially recognised will improve connectivity for everyone, and also ensure that they are not built over and lost as Hong Kong changes through the coming years.