Fredelyn Alberto burst onto the trail running scene this year and has reach the podium in a host of ultramarathons, including first place at the 75km Green Race, but she never thought her life would take her down this path.
Her success resulted in her joining the Hong Kong Sports Clinic trail running team.
"I never expected this. I never expected to be recognised by anyone. I just wanted to enjoy my life," Alberto said on The Adventure Trail podcast.
For Alberto, running is more than a sport, but a tool to claim her independence and deal with past traumas. She works as a domestic helper, and before running felt trapped by misconceptions of her profession.
Listen: The Adventure Trail podcast, Alberto talks personal loss and power in trail running
"I've experienced two terminations. I felt like I was in jail, I was being controlled. Trail running opened my eyes to the circumstance of domestic helpers," she said.
Alberto said it is a great job and a privilege to manage a household.
Domestic helpers allow Hongkongers to continue to work full-time jobs and "without helpers Hong Kong might fall."
These revelations came to her on the trails.
"I feel free and I don't have to worry about my status [while running]. I don't have to think 'I am a domestic helper, I don't have the right to run'."
Alberto was always into hiking, and would often head to the hills on her own. It was there, she met others who introduced her to competitive sport and gave her a new lease on life after personal loss and tragedy.
"I am widowed, I lost my child," she said. "When that happened I tried to focus on working, working, working, then trail running came and helped a lot to recover from everything, from the pain I've been through."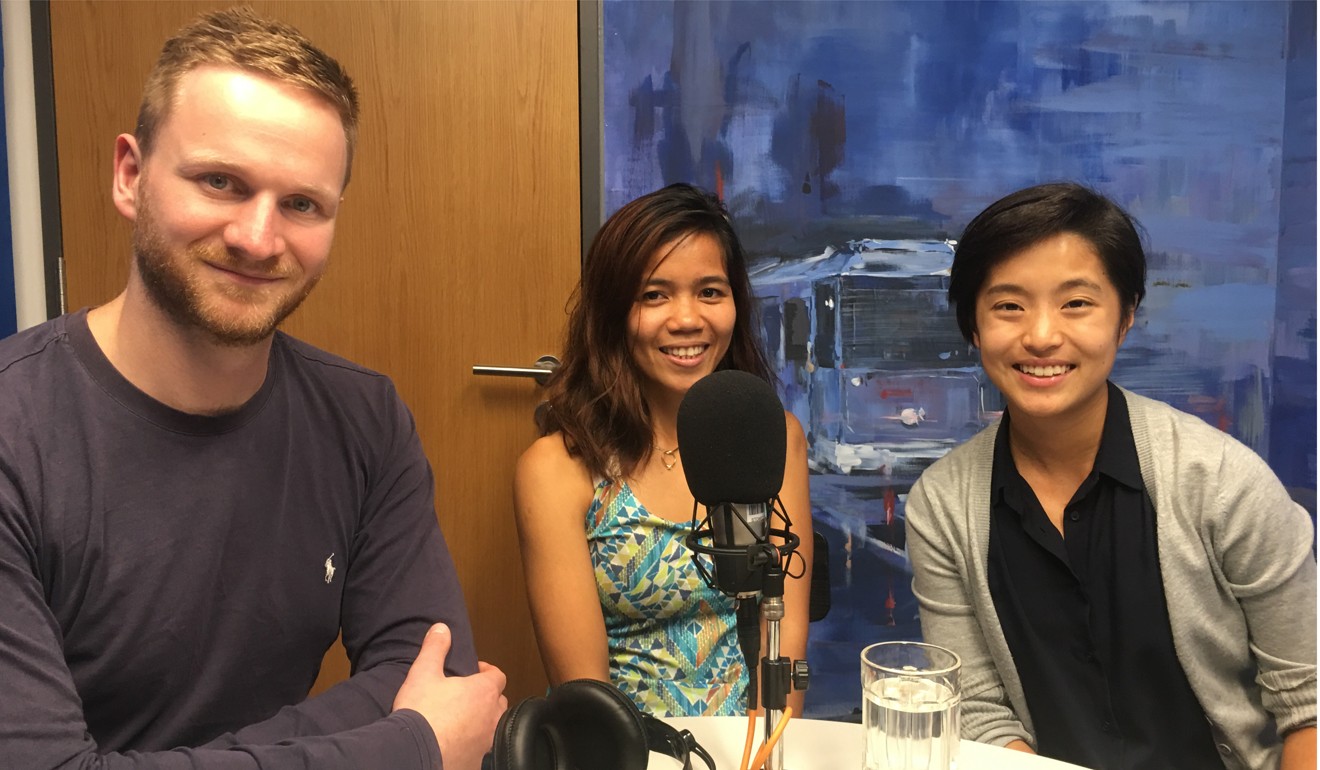 Her first event was a Spartan Race, but she quickly realised she was better at the running than the obstacles, so decided to focus on the single discipline. Since then, she has gone from strength to strength, but she works hard to remember why she runs.
"Some other people expect me to do well – 'you will definitely be on the podium' [they say], but for me I have someone to remind me after the race, that whatever happens in this race, please remind me I did well," she said.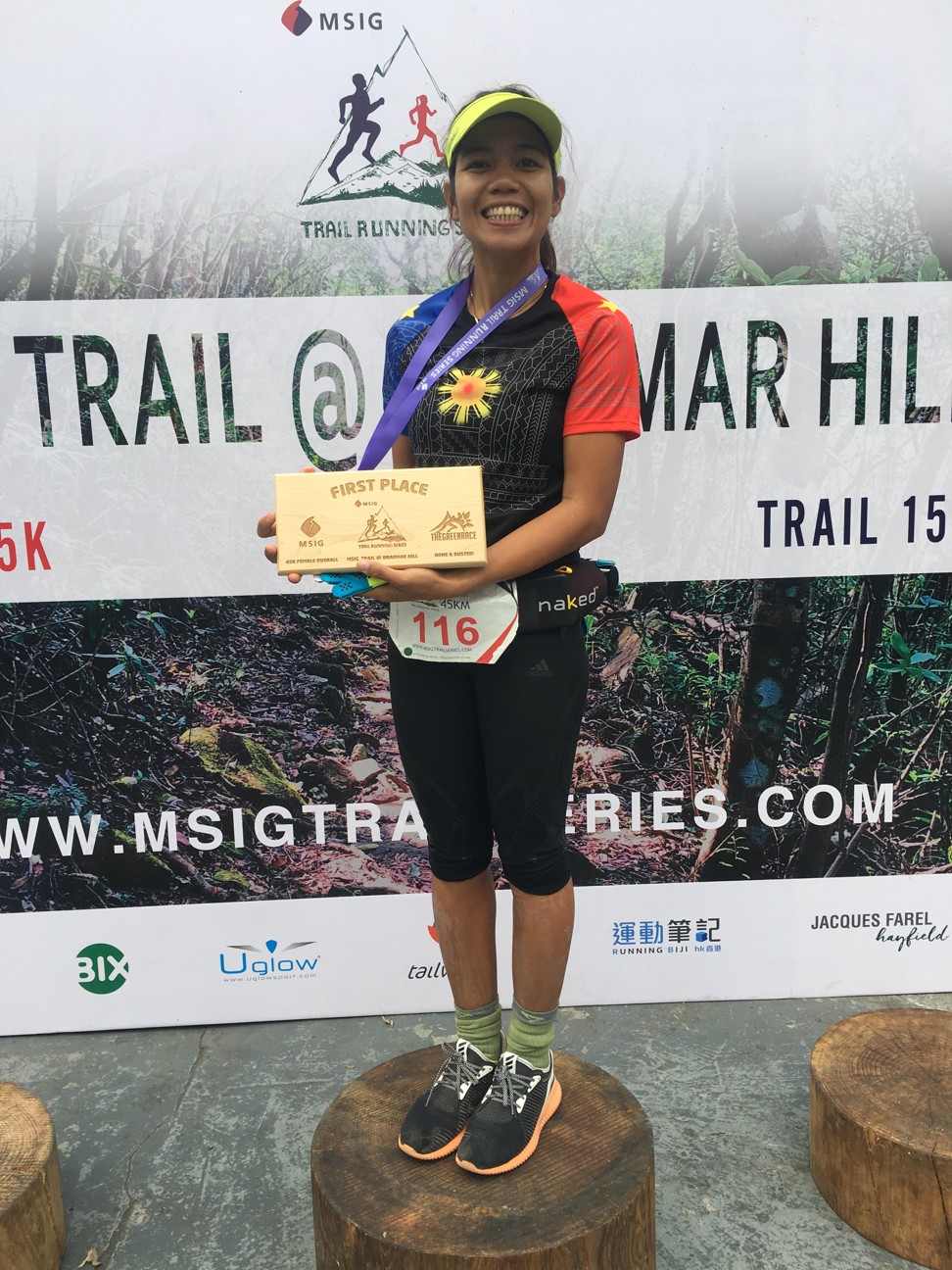 While running the mammoth distances, Albertoattempts to avoid negative thoughts.
"I think of all the positive stuff, the past, that makes me more strong," she said. "All the friends – there is a crowd in my head cheering saying 'you can do it'."
Alberto recently ran in her native Philippines for the first time at the Cordillera Mountain Ultra and came fifth.
"I cannot explain it," she said. "I have memories of the beauty and the ambience of the event."