As far as taking up trail running goes, picking the 100-kilometre CCC is certainly like throwing yourself in at the deep end. In fact, it is not usually even possible as you need to collect points from other races to qualify.
That did not deter Kieren D'Souza. He had run some road ultras, on flat concrete courses, that amassed enough points to enter but did not prepare him for the hilly CCC in Chamonix.
"I had no clue about trail running at that point, and I remember reading the elevation profile and having no idea what 1,000 metres of seven or eight kilometres looked like," he said. "I just couldn't imagine."
It didn't take long to learn. The CCC, one of the races at the Ultra Trail du Mont Blanc week, starts with a mammoth climb.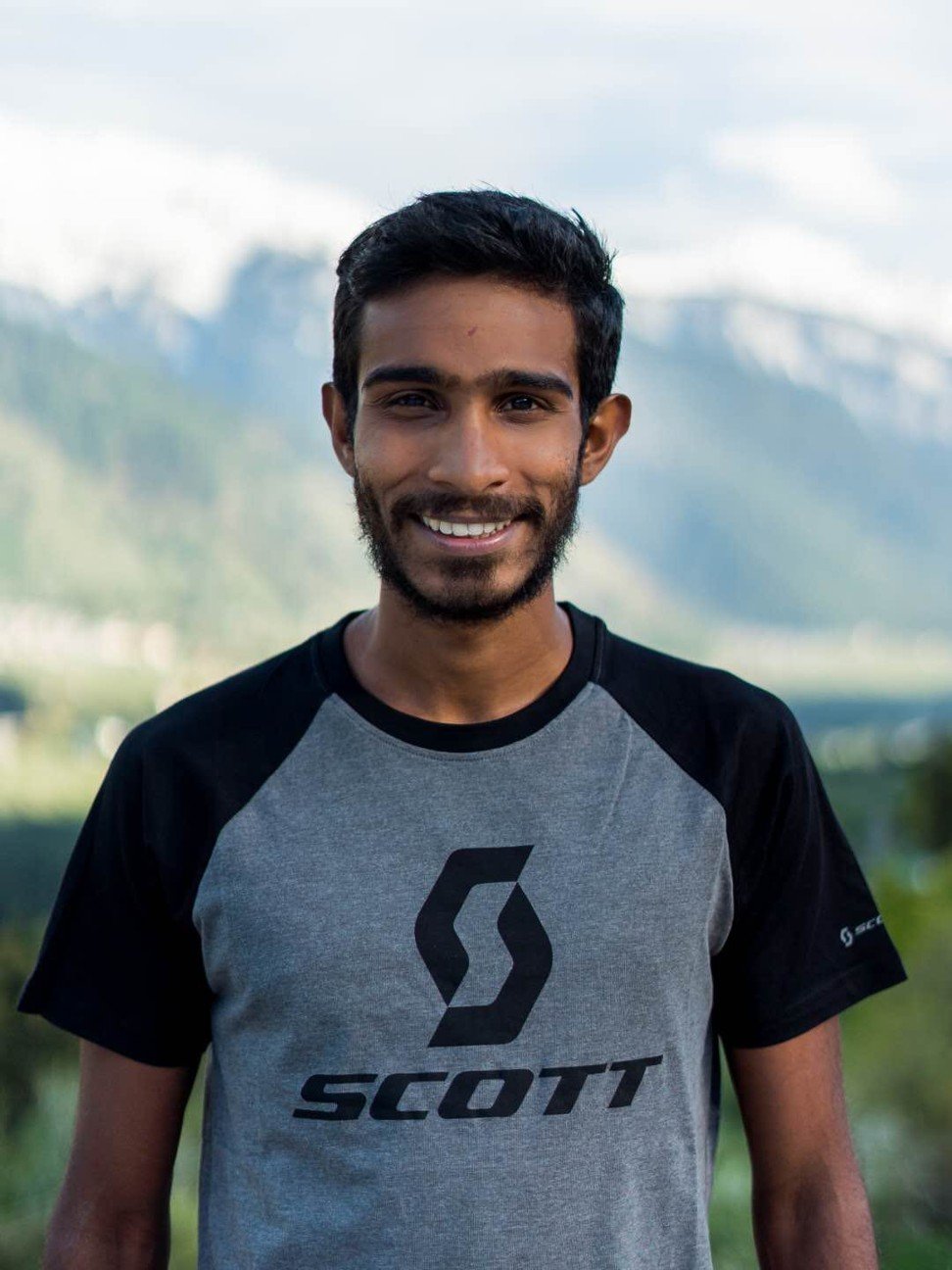 "'Ah, that is what 1,000 metres looks like', I thought – 'Oh c***'," D'Souza said.
He soldiered on and even felt good after 50km, but during the last 30km there are a series of climbs. They began to take their toll as D'Souza ran into the night.
"I could see headlights going up into the sky and merging with the stars and I thought, 'Oh c***, I have to go all the way up there'," he said.
But he loved it and became hooked. Since that race in 2015, he has only run one road race and has become a Scott India sponsored athlete. Now, D'Souza is at the Yading Skyrun in China. It is way up on the mountains of Sichuan and it suits his passions perfectly.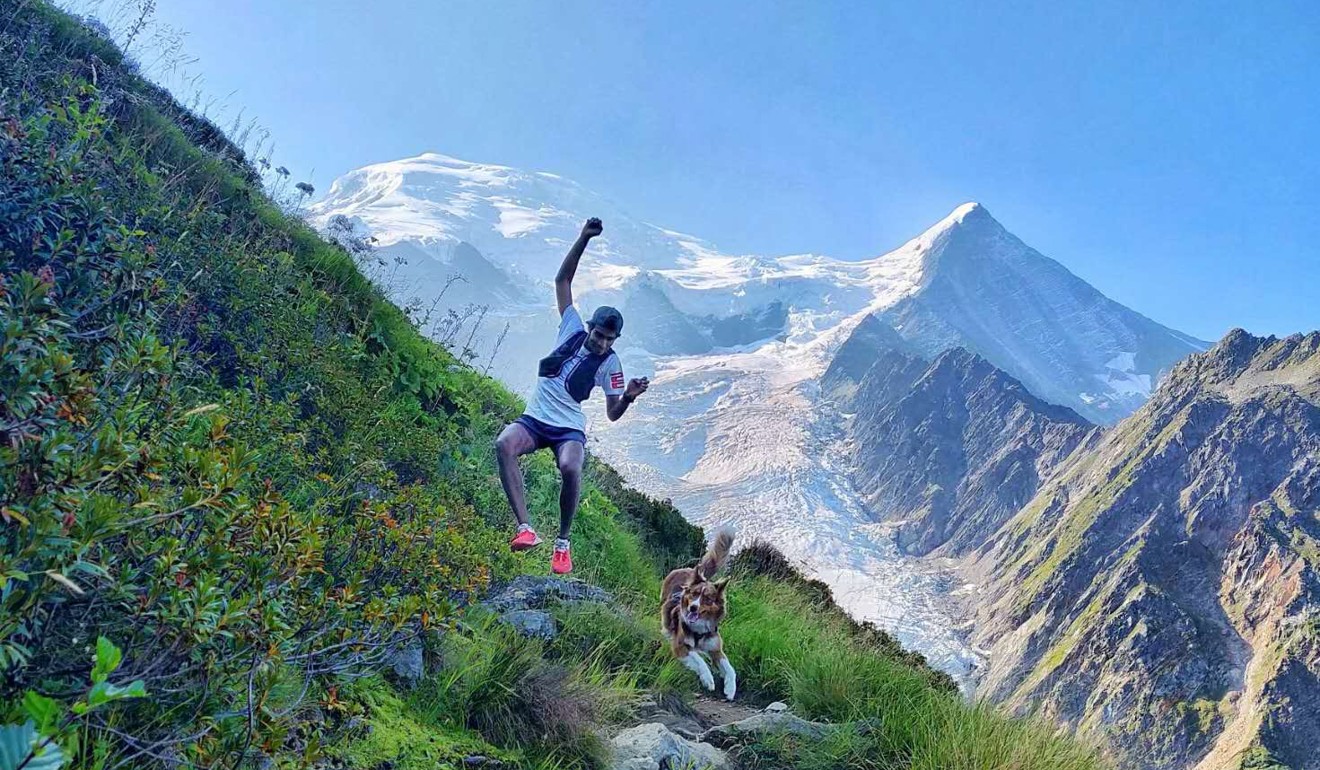 His first interest was mountaineering. His small town in north India is surrounded by huge peaks. But when he went to college in the south, away from mountains, he took up running. Since he has returned to the north and become a full-time athlete, he is determined to combine his two passions.
The locals in his town can't believe the pace he sets to the nearby peaks.
"They are usually shocked," he said. "They know how far away places are and they know it takes two days to the top of the mountain, but I'm there and back in a coupe of hours."
The Yading Skyrun is 32km and at 4,500 metres altitude. Huge peaks are all around the spectacular course, so it's perfect for D'Souza. The Migu Run Skyrunning World Series takes place across the globe, always in mountains and along amazing ridges.
"I like technical trails, so I hope it is technical. A lot of the races I've done aren't technical, but Skyruns tend to be," he said. "I'm excited to do a short race, I haven't done one in a while."