On Mother's Day, it is usually children who are supposed to take care of their mums. But this weekend it will be the other way around for one Hong Kong mother and her up-and-coming sport star son.
Jan Yip is already making his mark in running and swimming. At just 13 years old, he is heading to the Asian Championship in Korea – but his success is not his alone. Jan's mother, Tracy Yip, is ever working in the background facilitating his rise.
"All I can do is support him intangibly," she said. "I just tell him to do his best and to enjoy the process. A lot of people are good at racing, but so much time is spent training you have to focus on it and enjoy it."
This weekend, Jan is competing in the Hong Kong School Aquathlon Championships 2019 – Race 1, swimming in Plover Cove.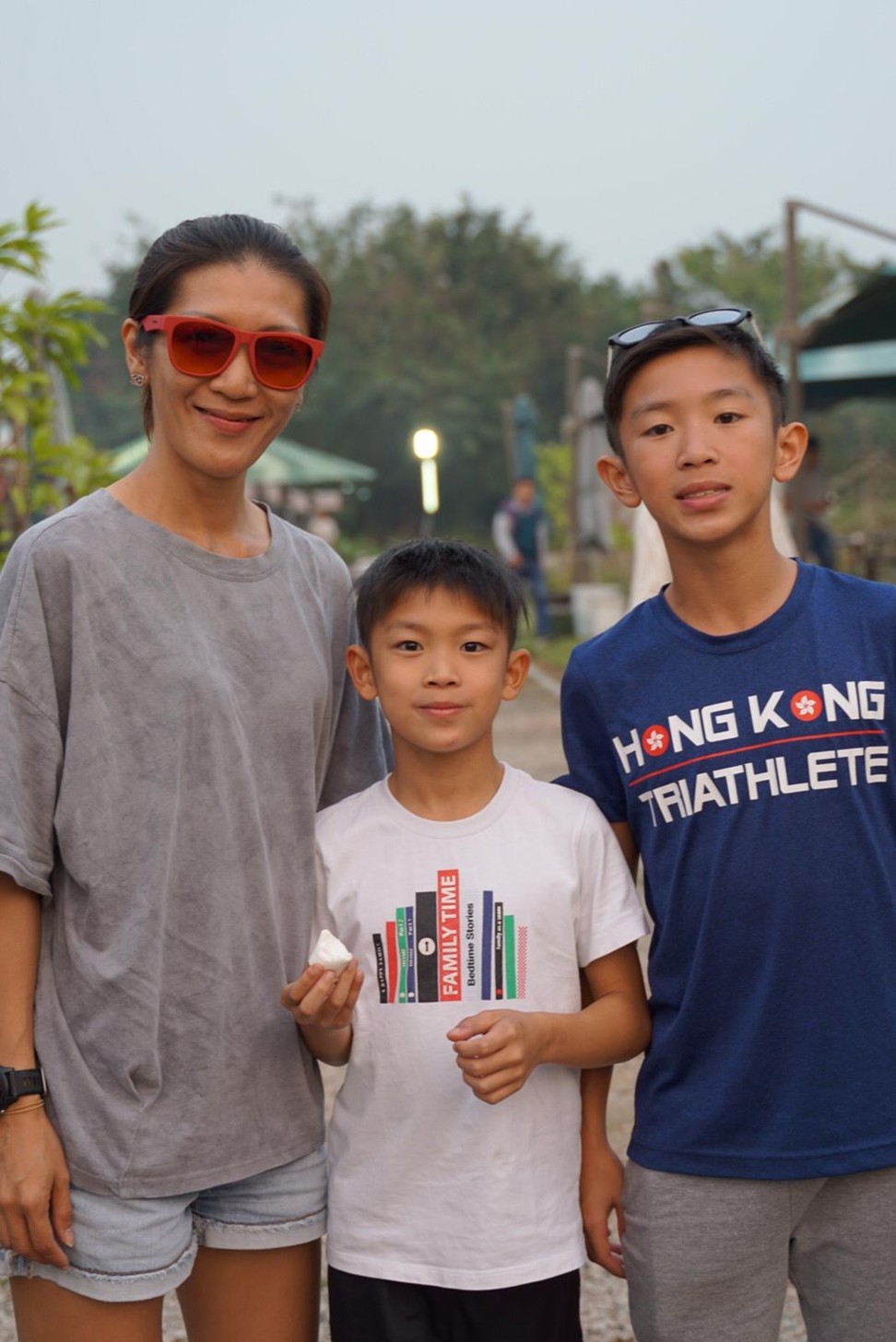 He enjoys swimming the most of all his sports but frequently combines it with running too. Competing at the top level is time consuming, and requires his mother to make sure he is striking the right balance.
"Eating and rest are important," she said. "So I have to teach him time management. He has to do all homework in break time. He is training until at night, so he has no way to do it after school but I know time management is something I can help with."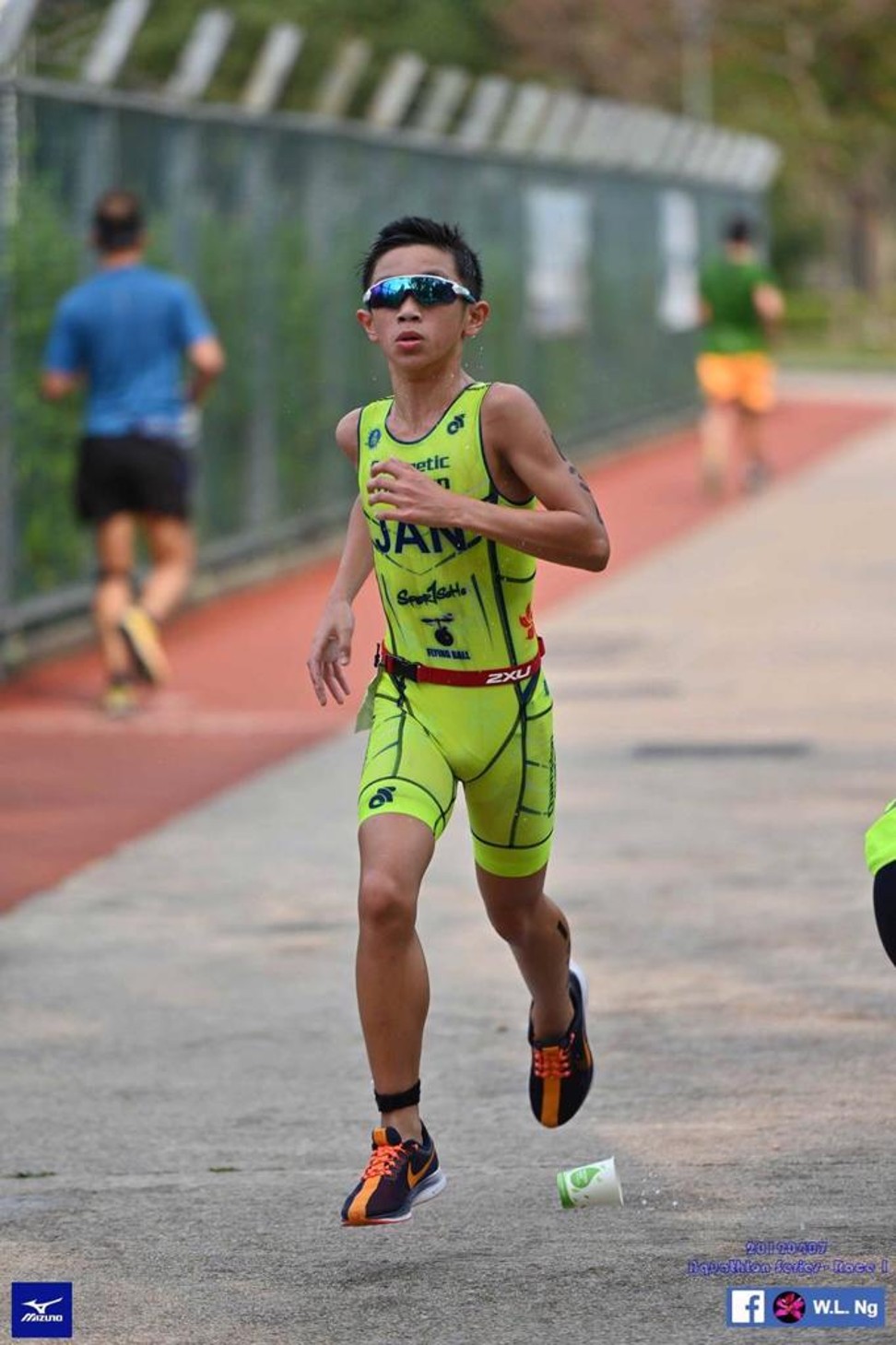 Tracy's support does not mean she is forcing her son into sports – Jan loves swimming. She even questions why he has chosen swimming as his primary sport, given it's impossible to talk to teammates when competing.
"I think his performance is effected by nerves," Tracy said. "I don't put any pressure on his results. I know he will do that himself."
As Jan graduated from primary school, he was desperate to get into a division one swimming senior school. He asked his mother for extra tutors during the summer so he could nail his exams. "He is very serious academically," Tracy said. "We are not very pushy academically but he knows to get to his target school he will have to work."