One of the more underappreciated and underrated gems of Hong Kong's vast trail and running system is its catchwaters.
Hong Kong has a lot of these catchwaters – 45 systems in total for a combined length of about 120km, according to the Water Supplies Department. And they're old: nearly half – about 57km – were constructed before the second world war.
The catchwaters play crucial roles in Hong Kong's water management and trace the historical development of the city's water supply.
Running alongside the large drains are paths that hikers and runners can follow.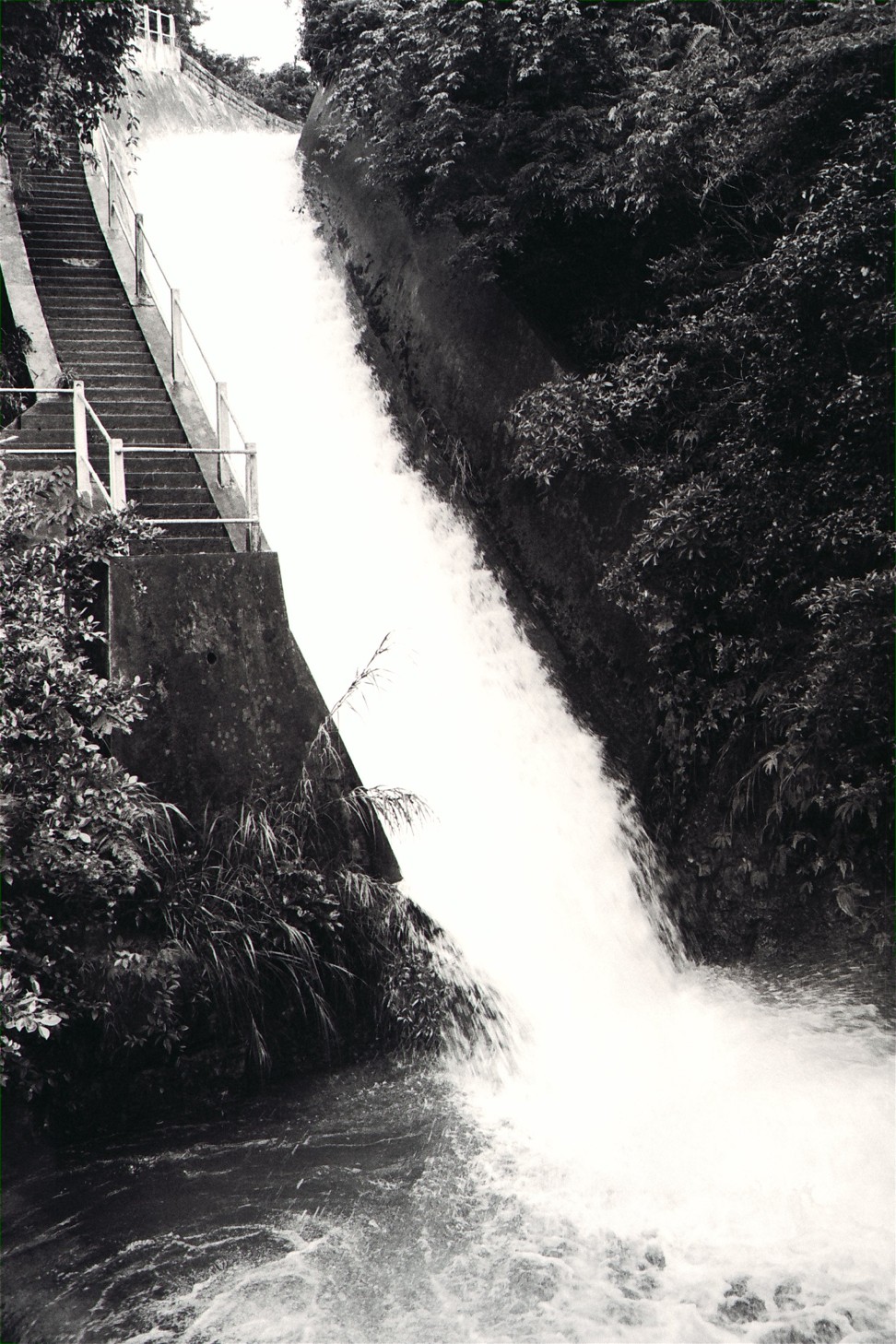 Some, like the catchwater on section seven of the Hong Kong Trail, which offers sweeping views of Tai Tam Bay, are narrow and require people to move in single file.
Others, like the catchwater on section 10 of the MacLehose heading towards Tuen Mun, are so wide that people can run at least three-abreast.
How to run in Hong Kong's hot summers – ice, topless running and more ice
The winding concrete paths alongside these waterways also make for excellent summer running alternatives. Being generally less exposed, they provide a welcome respite for when it's too hot to head up to exposed peaks and ridges, or when your legs are just too tired to climb another set of stairs, or when you want to get some quicker turnover in the legs but can't stomach the idea of running circles on a track or going back and forth on Bowen Road.
In the first 20 years of British rule, from 1841 and 1861, Hong Kong's population ballooned rapidly from 7,000 to almost 120,000 – a seventeen-fold increase.
Most of the population lived in the City of Victoria on Hong Kong Island, which roughly covered the present-day districts of Sheung Wan, Central and Wan Chai.
This posed an infrastructural conundrum: how would the expanding city with its growing population get its water? The city had previously relied on streams and wells, but this would no longer be enough as demand for water skyrocketed.
The Pok Fu Lam reservoir, which was completed in 1863, was Hong Kong's very first public reservoir. But its capacity was limited, supplying only four days' worth of water when full. Extension works were made, but the reservoir was still insufficient for the city's growing water needs. What to do?
Enter the Tai Tam Reservoir system.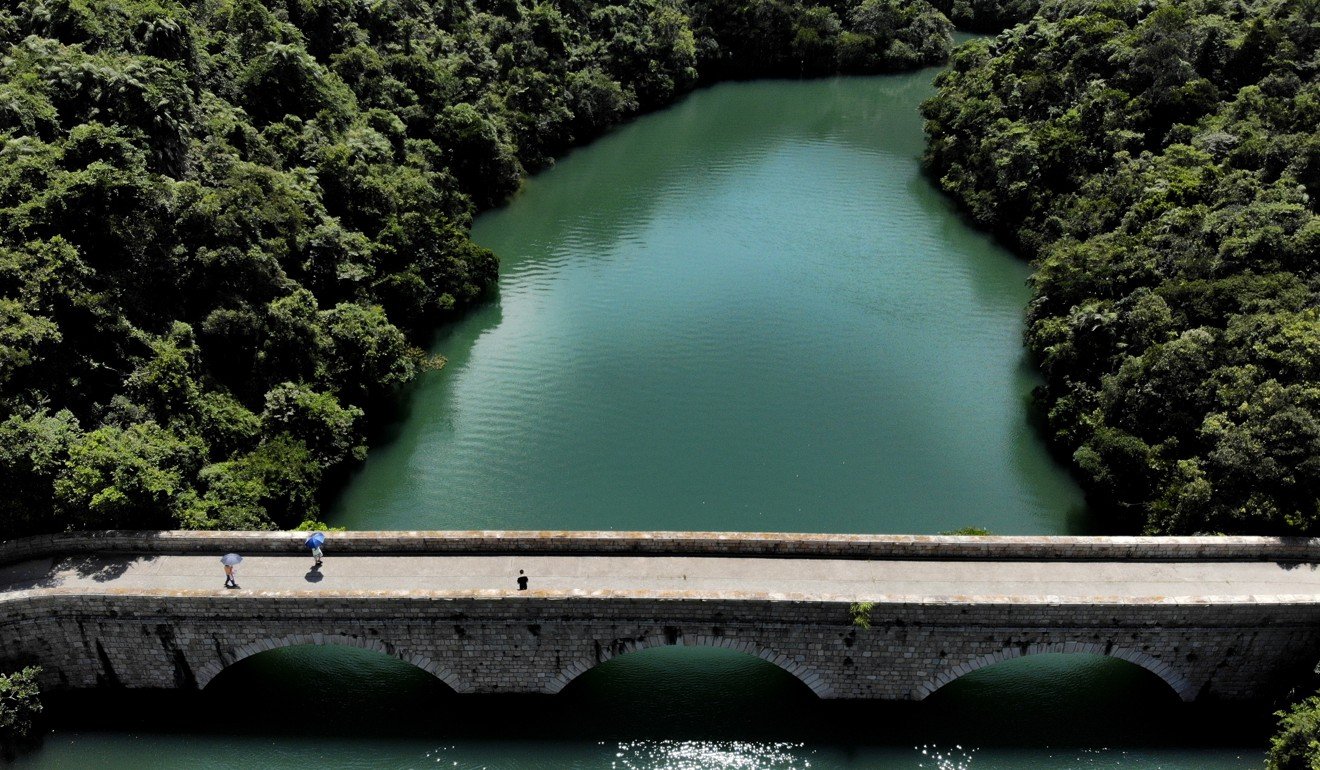 When it was proposed in 1873 by J.M. Price, then the surveyor-general of Hong Kong, the Tai Tam waterworks was the grandest water scheme in the city. Tai Tam Valley was an ideal site because it allowed for a large catchment area for water, with room for future expansion.
But there was a problem: the valley was on the south side of the mountain range, while the rest of the urban core was on the northern side.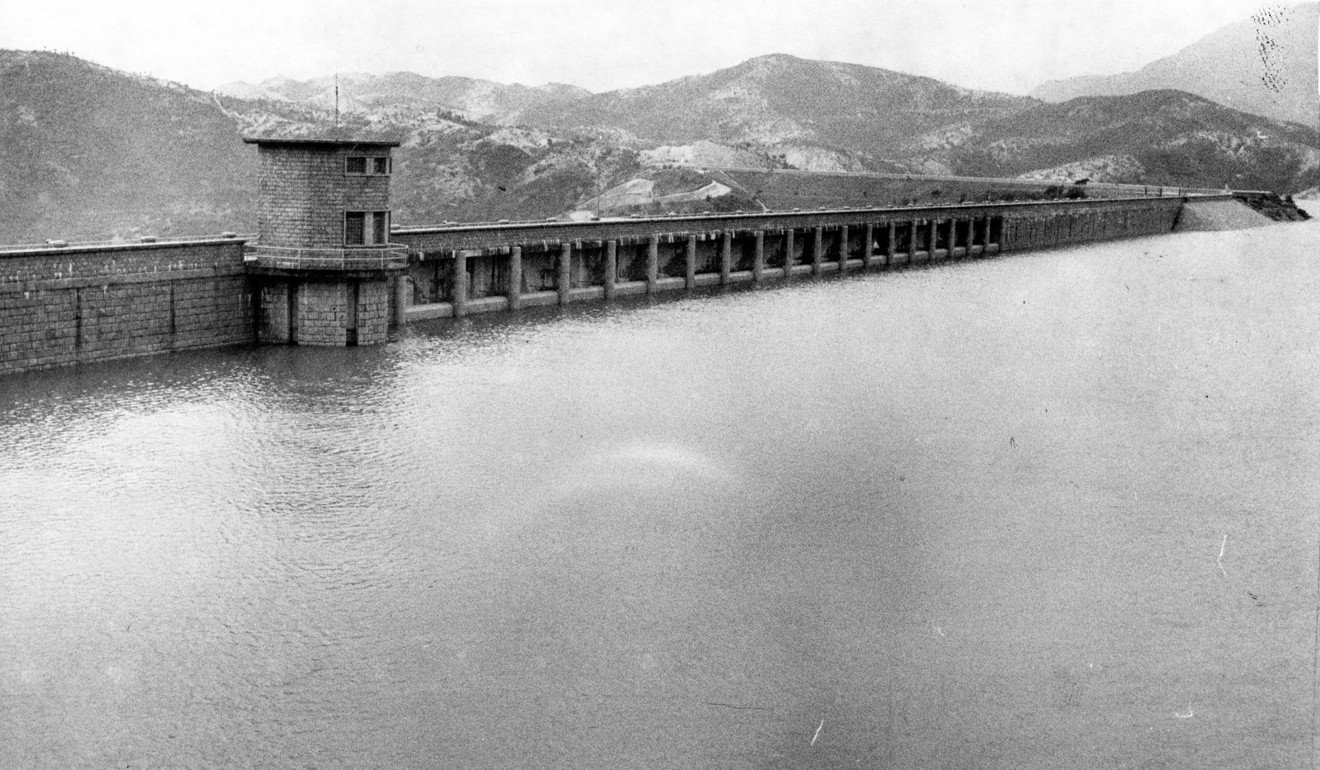 To overcome this issue, a tunnel was dug through Jardine's Lookout, allowing the water to cut through the mountain, then travel across Bowen Aqueduct (present day Bowen Road) on the slopes above Wan Chai, and finally into Central. When the Jardine's Lookout catchwater was completed in 1925, it provided a new route for water to flow from Tai Tam Valley into the city.
Today, catchwaters continue to be a key part of Hong Kong's broader water infrastructure, responsible for collecting rainwater and transporting them to reservoirs – a crucial task given that the city has no natural lakes, large rivers or underground water.
And for the overheated summer runner, they're are also great places for a refreshing splash.