Leung Ying-suet is counting down the days until she represents Hong Kong at the Trail World Championships, an honour she has focused on this entire running season.
After qualifying at the Mizuno Hong Kong Trail Running Championships at the end of 2018, Leung practised for the race by winning a host of other races of similar distances, such as The North Face 50.
"After last year's world champs, I wanted to improve my ranking and to represent Hong Kong again. Knowing it was a shorter race I've put a lot of focus on running shorter races," she said on The Adventure Trail podcast. But Hong Kong is not the perfect place to train – despite its abundance of trails it lacks the technical routes of Europe and the climbs are steep, but not long.
Listen: The Adventure Trail podcast with Leung Ying-suet
"I've changed my training this year. I've stuck to natural terrain and missed out on the steps," Leung said.
"You really have to take Hong Kong for what it has, like Tai Mo Shan up and down, up and down, up and down, to replicate it [Europe]," she said. "And I go up and down MacLehose [stage] three [for technical training]."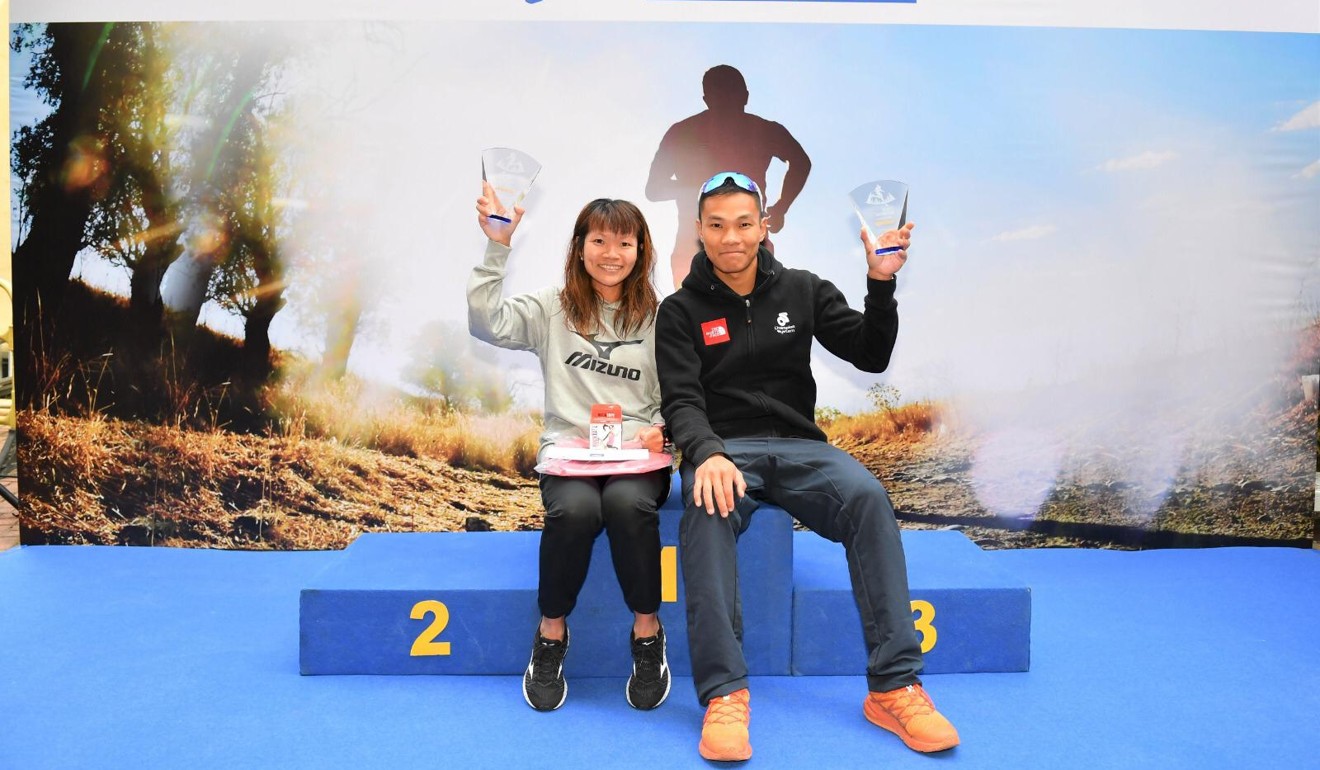 Leung, 39, was a road runner until her mid-20s. She stuck to 5-kilometre and 10km races because of her speed, avoiding even half marathons as she considered them too long. But since her switch to trail running, she has learned to appreciate long races – she even set the Oxfam Trailwalker 100km mixed team record with Beauty and the Beasts.
"You don't need to focus on the speed. You can take your time and enjoy," she said of her new-found fondness for distances.
But the Trail World Championships is only 44km, so will suit her years on the road. Leung has been taking training techniques from her flat running days and applying them in the build-up to Portugal.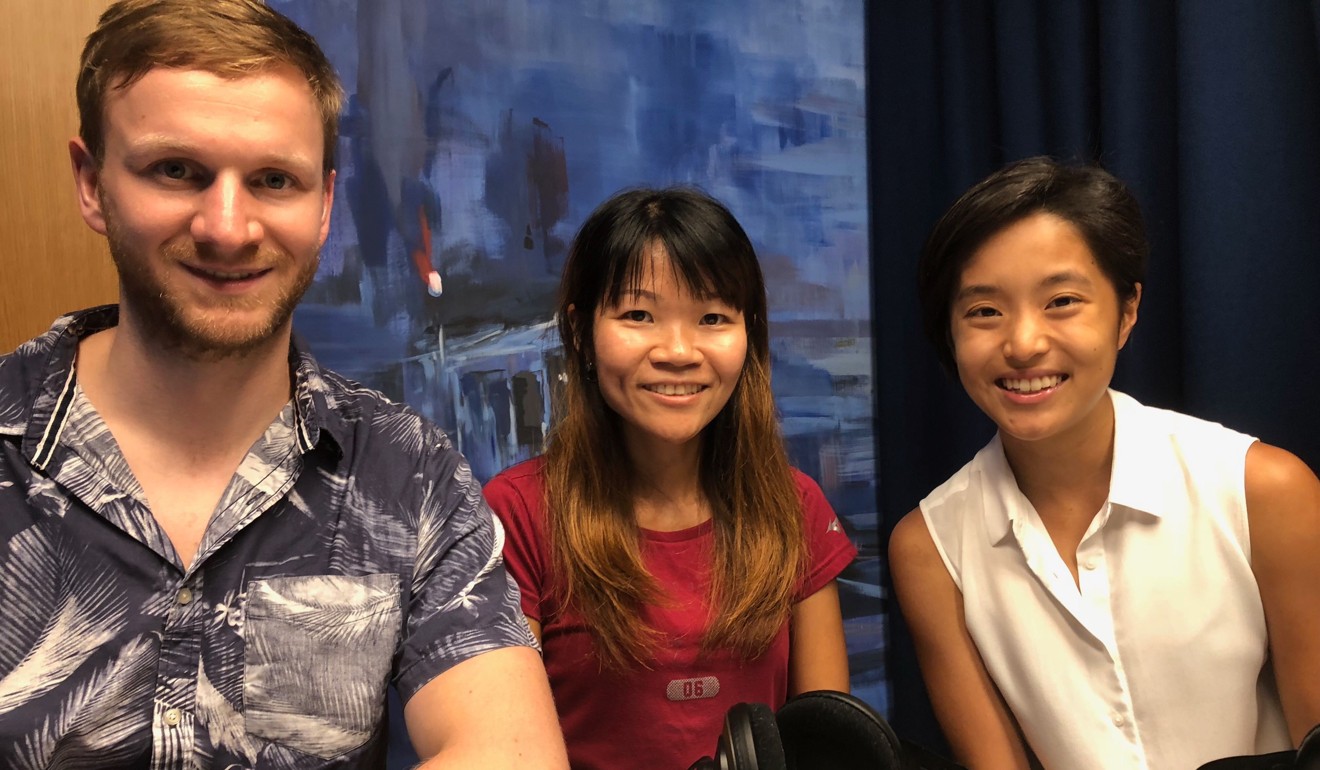 "I love speed and shorter distances," she said. "For me, around 50km or below is short distance. Many Hong Kong people like to run 100km – they think 100km is the normal distance."
Leung's first trail race outside Hong Kong was at last year's Trail World Championships in Spain. She travelled with local stalwart Stone Tsang Siu-keung who helped her plan her strategy on the unfamiliar hills.
This year, Leung's fellow Hongkonger is Wong Ho-chung. It's Wong's first world championship, but Leung modestly said she is picking his brains for advice, rather than vice versa, as he has a wealth of overseas experience.
Hong Kong Marathon: trail queen Leung Ying-suet gets ready to hit the road again
Both of them are likely to be star-struck.
"Hong Kong has it's own fair share of international elites who visit but it is a completely different game going abroad when there so many elites," Leung said. "It puts things in perspective."