The Gay Games confirmed the 36 sports for Hong Kong 2022 last week, and among them is trail running, which is perfect for the extravaganza.
I have played many sports over the years – tennis, rugby, squash, football, hockey, climbing, sailing and rowing. I have enjoyed them all, but enjoying them is rarely enough to get me on the same court as Roger Federer or to play a one-two with Messi.
But in trail running, despite barely moving fast enough to constitute being a runner at all, I have been on the same start line as Jim Wamsley at the Valentine's Day race by Trail Hub. Admittedly, I saw him for about 10 seconds after the gun went off, but there was nothing stopping me, the less-than-average Joe, taking part in the same race as the number one-ranked trail runner in the world.
It was not a one off – I've raced with Jia Erenjia and Ruth Croft at the Yading Skyrun, and I only started trail running regularly this year. I first kicked a football when I was a child and I've yet to rub shoulders with the footballing equivalent. Most trail runners, at one time or another, have started alongside some of the best in the sport.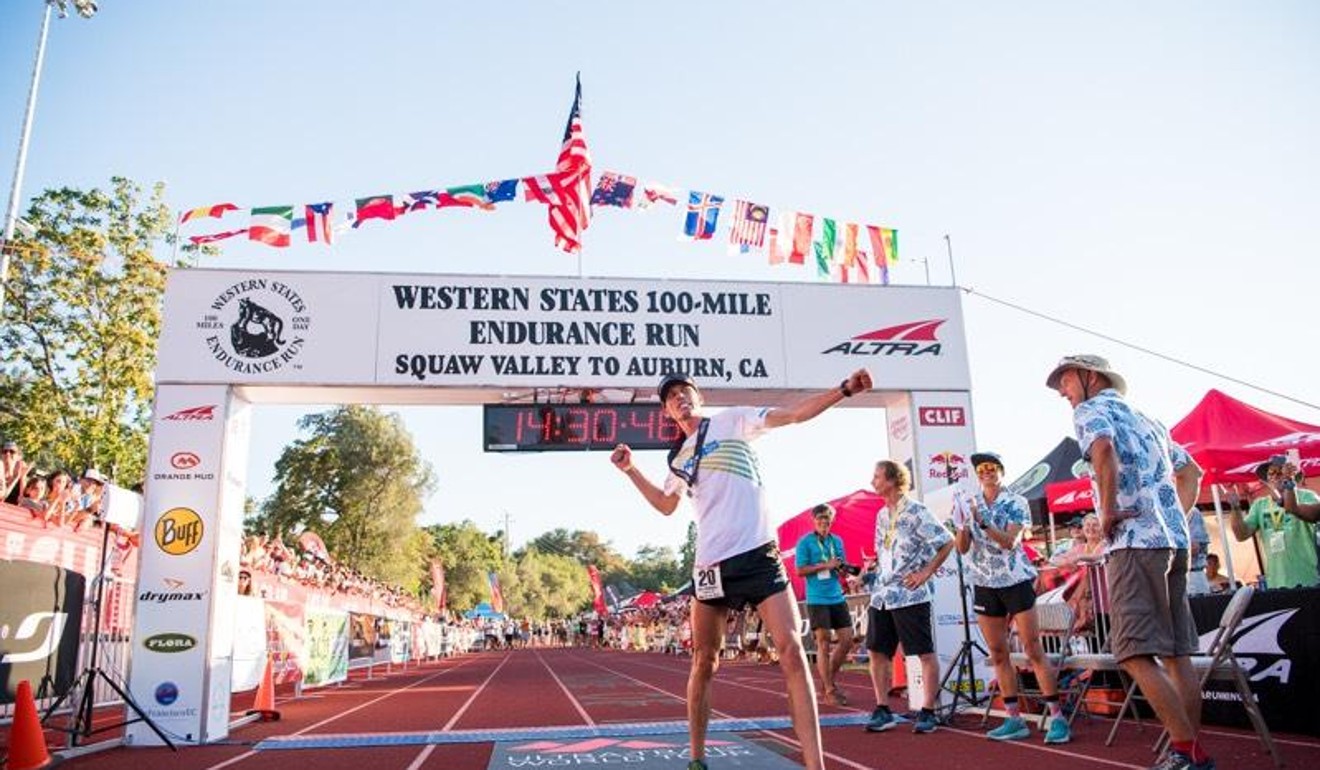 That is what is unique about trail running. It breeds a sense of community, rather than a culture of fans and elites, or us and them. Sure, there are some races you have to qualify for, like the Ultra Trail du Mont Blanc, but mostly, all you need to race with Kilian Jornet or Courtney Dauwalter is the desire to be in the same race.
And that is why it is the ultimate addition to the Gay Games. The Games is not solely for gay people, but it is to celebrate the LGBT community. That means, gay or straight, you can take part.
The trail running community comes to the Games with a ready-made attitude of "absolutely anyone is welcome at our start line" developed throughout years of having first-timers and international elites packing the same races.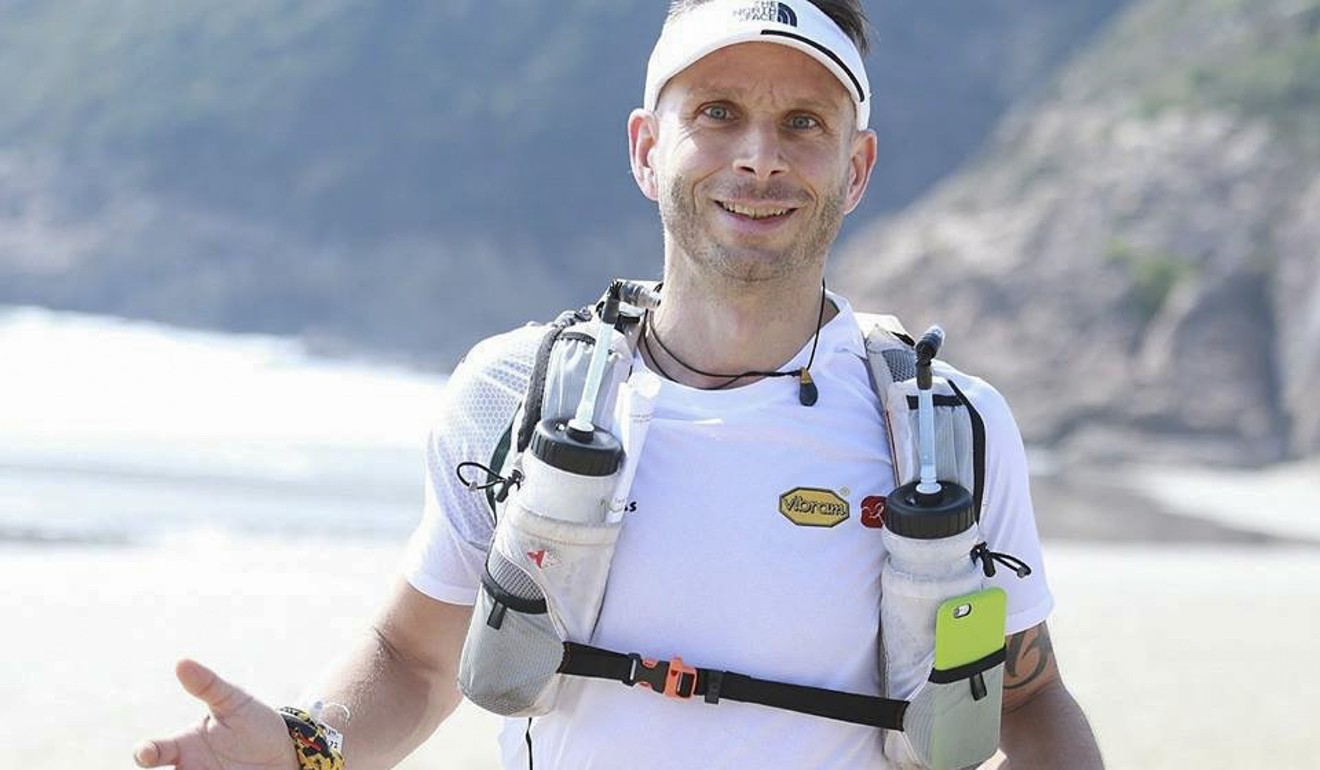 Elite or first-timer, you have a right to take part in the same trail races. Everyone's experience is considered valid and impressive, whether they limp round or rush round.
The best runners in the world and the worst have all experienced their fair share of DNFs and personal bests at the same races, and they all respect each other's effort as equal, no matter the outcome.
Without even realising it, the 2022 Gay Games and the sport that is fast becoming synonymous with Hong Kong are a match made in heaven.