I hate running. So I signed up for a 250km ultramarathon.
Racing The Planet's 2019 Gobi March multi-stage race will take place in Mongolia from July 28 for six days, and I am one of the runners.
By the time you read this, I will be somewhere deep in the mountains of the Gobi Desert and hopefully finished at least the first 40km.
I got the go-ahead exactly 100 days before its start, well shy of the recommended six-month minimum preparation time.
I not only had to get in multi-marathon shape, but to learn to like running too. The first thing I did was to hire a personal trainer to whip me into condition and help avoid injuries and frustration.
The personal trainer I hired was Ryan Whelan, a friend from paddling at the Royal Hong Kong Yacht Club dragon boat team Royal X.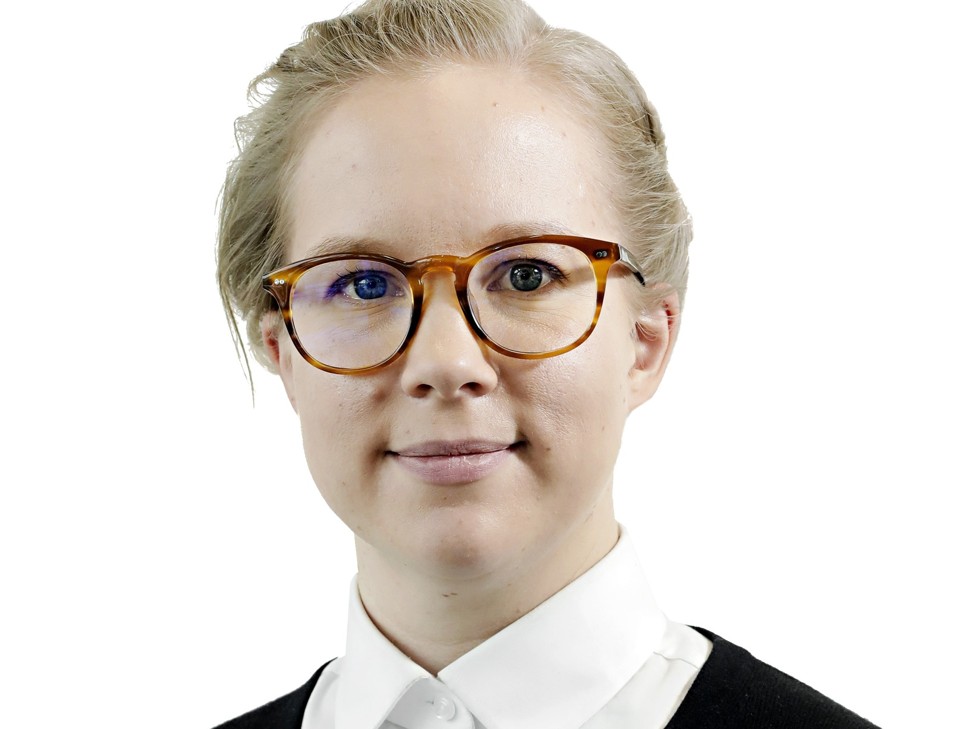 I knew he did some trail running, but a couple of months into the running programme I learned that he is one of the best male trail runners in the city.
When the preparation started, we were both facing a time pressure like never before. In retrospect, it was a good thing, as there simply wasn't time for second-guessing. We just had to get to work.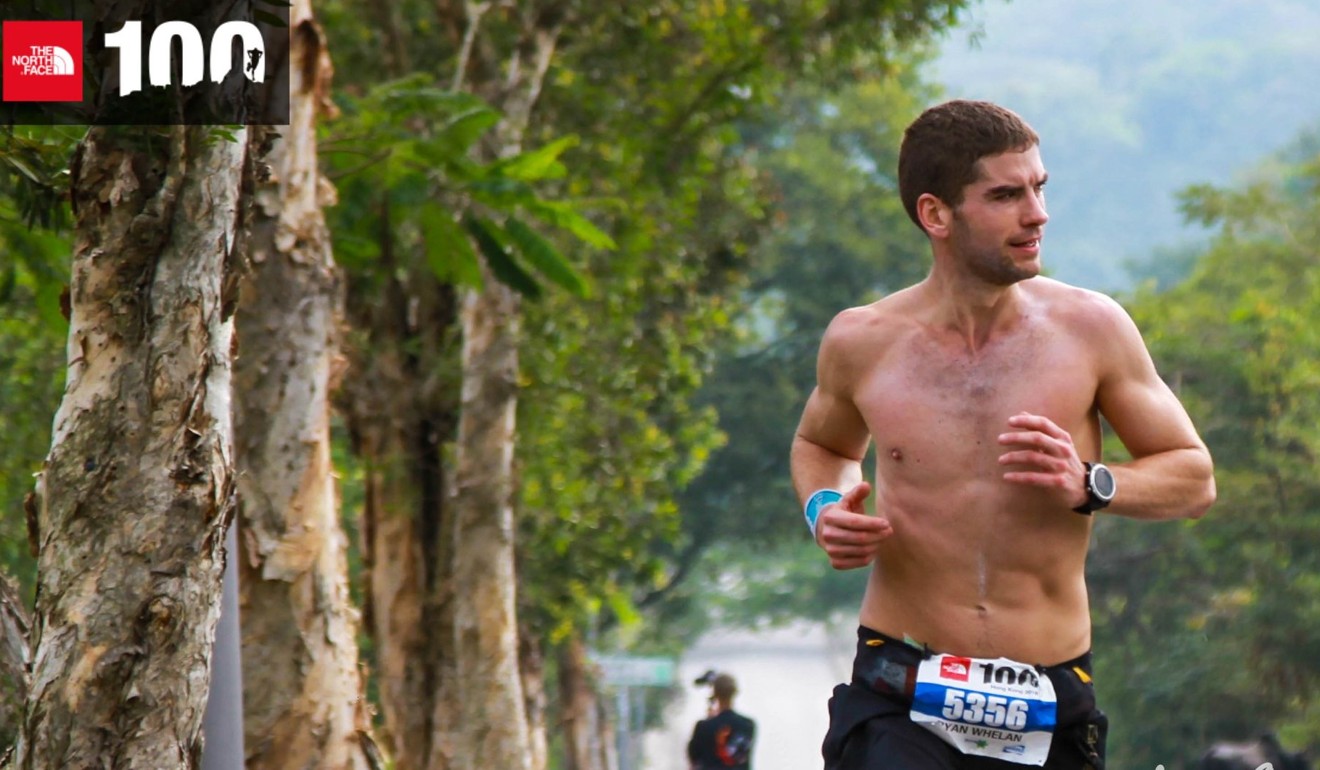 My very first run was 5km on the Hung Hom promenade. My second was 10km, which took an hour and twenty-five minutes. You can only build from there. The only goal I set myself for training was not to miss a single run on my programme, and I am proud that I achieved that.
Sticking with the programme no matter what taught me that not every run has to be perfect, and that even a slow run is better than no run. When you start, there will be runners flying past you left and right. It is very discouraging at first, especially when you feel like you can't take another step with a couple of kilometres still left.
But once you focus on your own running and stubbornly keep at it, slowly but surely the results will come. The 10km runs turn to 12km, 15km and 20km. Your running technique and confidence improves too. Then the biggest change of all – you look forward to the next run instead of seeing it as a chore compared to staying at home watching Netflix.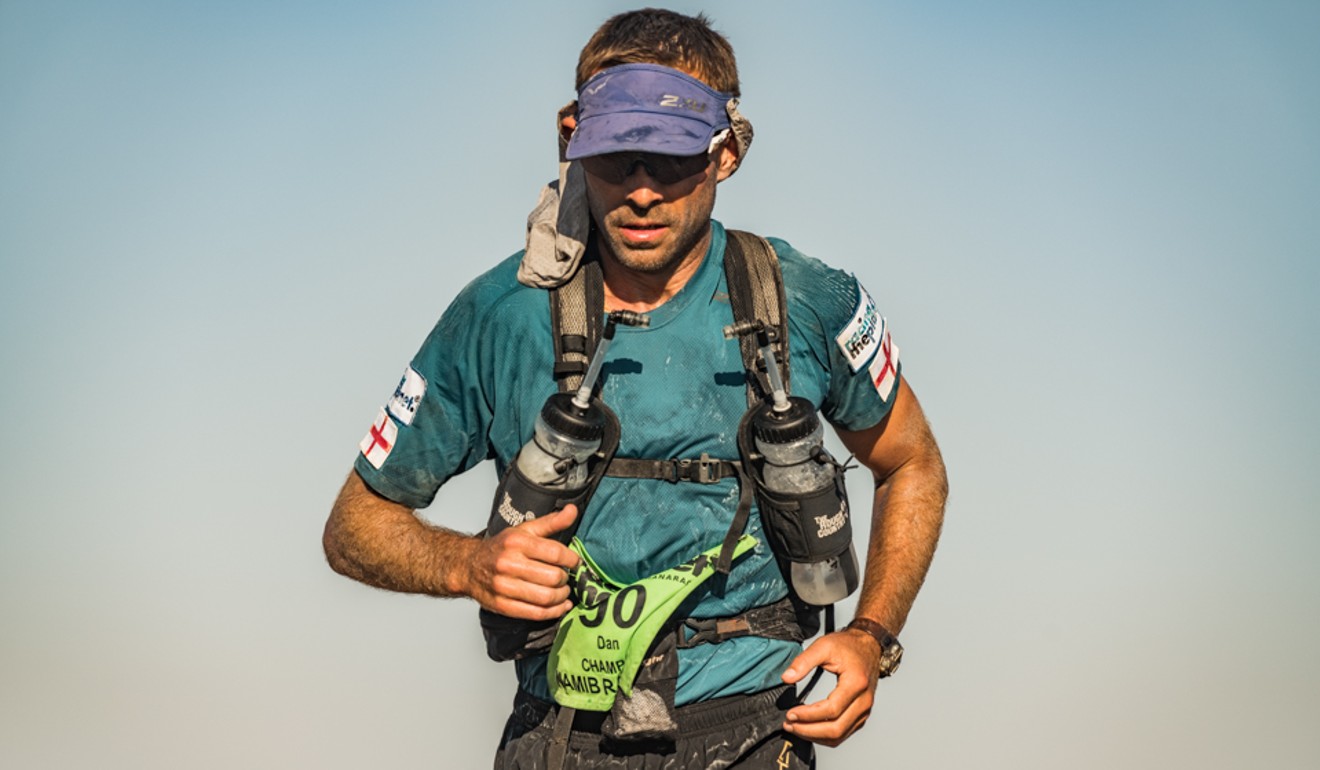 The last couple of weeks I have been running, when I haven't been eating, sleeping or at work. Maybe I won't enjoy the race. There have been moments when running has been easier than others, but I can't say I have ever experienced any runner's high. Most of the time running has been hard work with a lot of discipline.
However, I have learned not to be afraid of the distance. Before I started running, I thought taking part in one of those 5km or 10km fun runs would require months of preparation, or a 20km hike would take a whole day. With consistent training those are achievable quicker than you might think.
Getting more distance to my runs has also given me a whole new access to my home of nine years. Just from Hong Kong Island alone I have found many new trails with amazing views I have never seen before.
Will I be able to finish the whole 250km? In any case I have given finishing a very good run – the longest in my life so far.