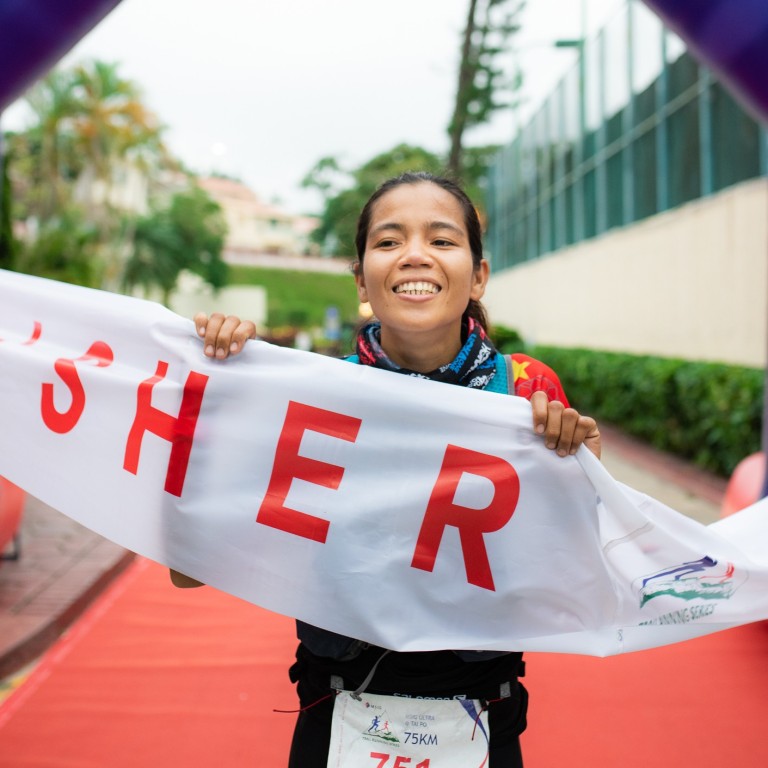 How to deal with your first 'DNF' in trail running, and the liberation it brings, as Fredelyn Alberto puts health over finish
The Hong Kong-based runner was always afraid a Did Not Finish would mean she let her supporters down, but really it is about putting her body first
It's a difficult and important lesson, and arguably a rite of passage for almost every runner: the first Did Not Finish (DNF) when a competitor fails to complete a race.
As runners, we depend on our bodies to power us through our sport – our legs, our lungs, our gut. The simplicity of it is beautiful, because we're not dependent on an external object like a tennis racquet or a bicycle. The simplicity also means our performance in the sport often becomes, for better or worse, tied to our sense of self-worth. Why couldn't I run just that much further, or just that much faster – is it because I'm just not good enough?
Doubts like these are often reasons for not wanting to drop out of a race. A DNF somehow seems to connote failure and weakness, yet embracing the DNF and learning when to call it a day is also a powerful experience.
That's what Hong Kong-based Filipino runner Fredelyn Alberto, one of the city's best trail runners, learned two weekends ago at the 100km Ijen Trail Running race in East Java, Indonesia, which is part of the Asia Trail Master series.
Alberto had started the race strongly, feeling good and on pace. Warning signs crept in after she passed a water station at the 20km mark. She started to ascend, and after another 5km, started to hike. That's when the pain kicked in. She tried to take 10 more steps. " I couldn't even lift [my foot]," she said.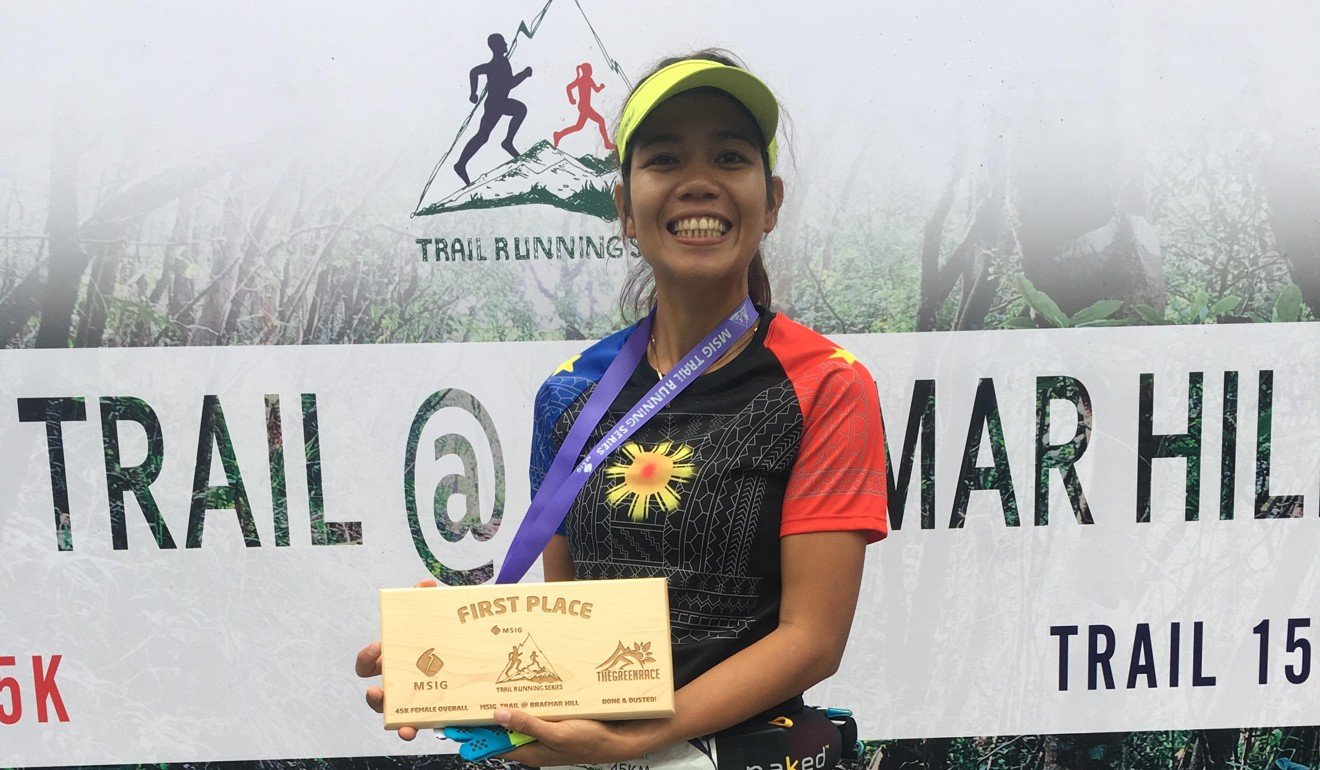 Alberto had already been dealing with niggles before the race. While on holiday, she had been hiking and walking about 20km a day, and afterwards noticed swelling in her right ankle. A few sessions of needling at the physiotherapist's seemed to tamp things down, but she was mentally prepared for the right foot to flare up.
So it was completely unexpected when the sharp pain 25km into the race came from her left foot. That's when she made the decision to stop.
"It's a long way," she remembered telling herself. "There's still 75km to go. I didn't want to drag my foot to the finish line and injure myself for the future."
It was a tearful decision to make, but Alberto was also at peace with it, she said.
"A few years back, even if I'm struggling I'll try to finish the race because I don't want to disappoint my supporters … that's what I feared before," she said.
She now realises, thanks to chatting with other veteran runners who have similarly dealt with chronic injuries, that the sport of trail running is a long game.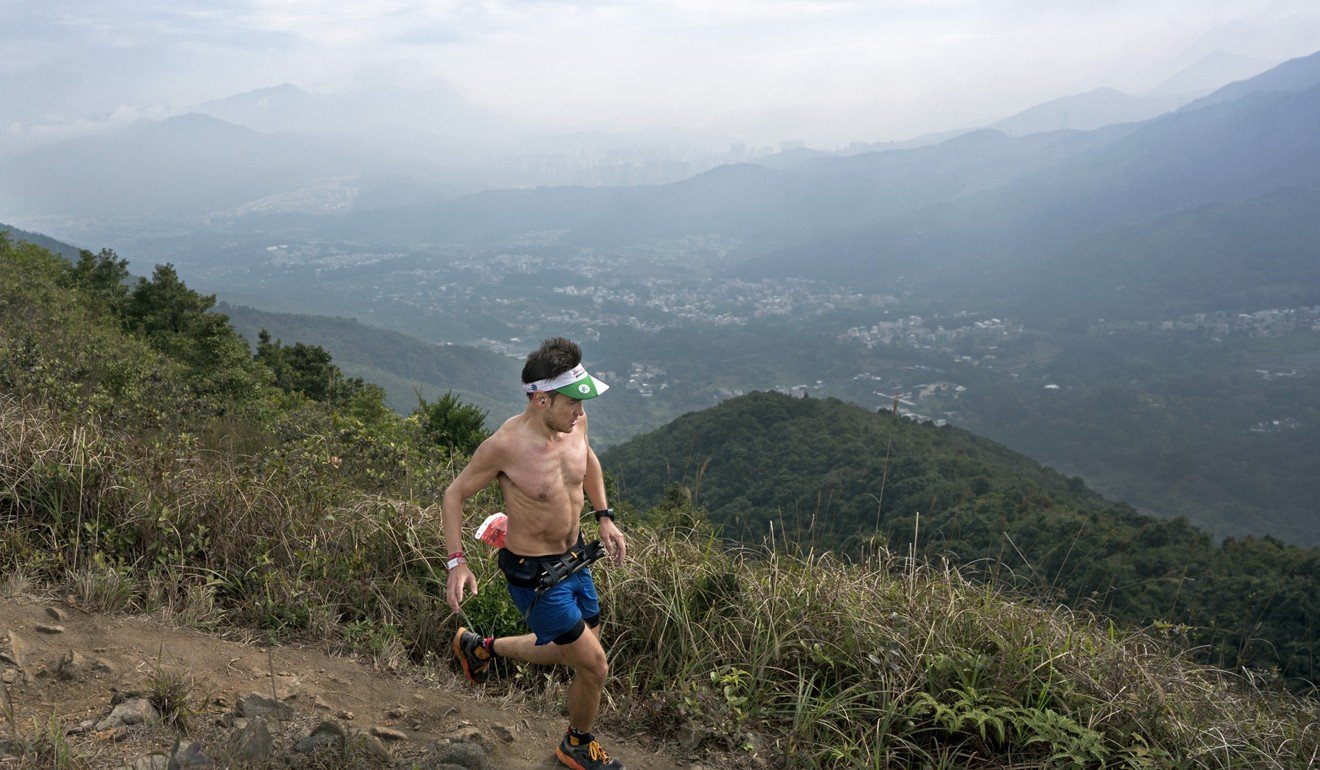 "If I want to be better, I should not force myself or force my body to do something that I cannot really do," she said. "I should run because I enjoy it, not because someone else might get disappointed if I don't do well."
And a DNF is no longer something to be feared or ashamed of, either, Alberto said.
"It's not a wrong. There's nothing wrong with a DNF, because for me I'm just looking after my body and I'm just listening," she said. "If I'm being reckless now I might come to regret it in the future."
Almost all ultra runners have a DNF to their name, unless they are a "freak" like John Ellis, Hong Kong's running stalwart who is yet to DNF despite running multiple races, often on consecutive weekends.
For now, Alberto is focusing on recovering. She hopes to be healthy in time for the Green Race's Tigershead 16-kilometre trail race on August 24, and the Ultra Trail Chiang Mai in Thailand the week after, but her priority is running pain-free.
"There are more years to come. There are more mountains waiting. They're not going anywhere. There are more races to come," said Alberto. "I should enjoy a race and not suffer."