Four of the top ranked runners in Southeast Asia are heading to the famous Ultra Trail du Mont Blanc (UTMB) to test themselves against the best in the world.
Wong Ho-chung (Hong Kong), Jay Kiangchaipaiphana (Thailand) and Daved Simpat (Malaysia) are all taking part in the 171km UTMB, which loops around the Mont Blanc Massif through France, Italy, Switzerland and back to France. The race begins on Friday, at 6pm Central European Summer Time and features some of the best talent in trail running. A host of the top Chinese runners are also competing, many of whom are favourites.
The Philippines' number one runner, John "Stingray" Onifa, the fourth and final member of The North Face Adventure Team in France, is taking on the 101km CCC, one of the other races taking place during the UTMB festival of running, starting on Friday at 9am Central European Summer Time.
They are all the foremost runners in their respective countries, according to the International Trail Running Association (ITRA) points system.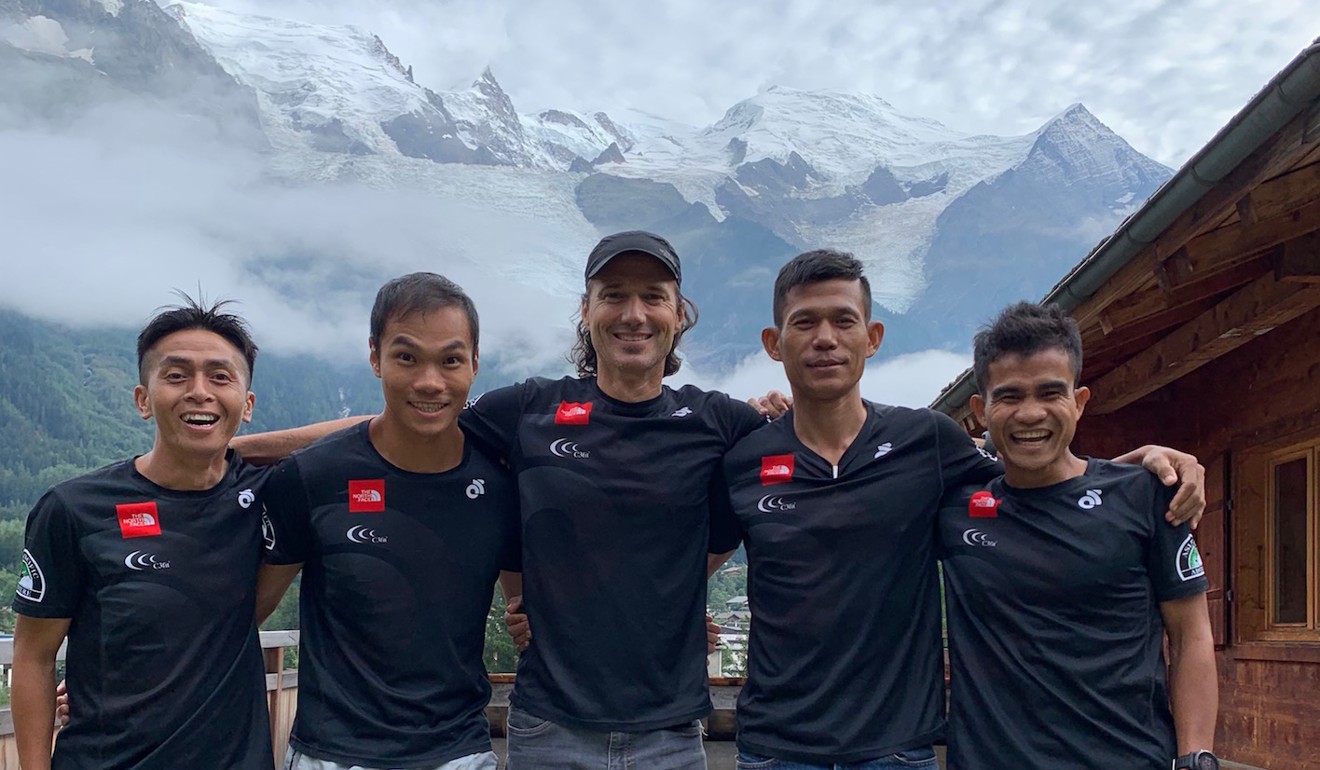 Wong ran the UTMB race in 2016, and came 38th in 27 hours, 47 minutes and 10 seconds.
"I am really looking forward to trying to improve on my 2016 performance. I feel stronger and much more experienced now," he said. Since his last visit to the UTMB he won the 4 Deserts series – four 250km multi-day races in the Gobi, Namibia, Atacama and Antarctica – where he learned the importance of moving at a slow sustainable pace.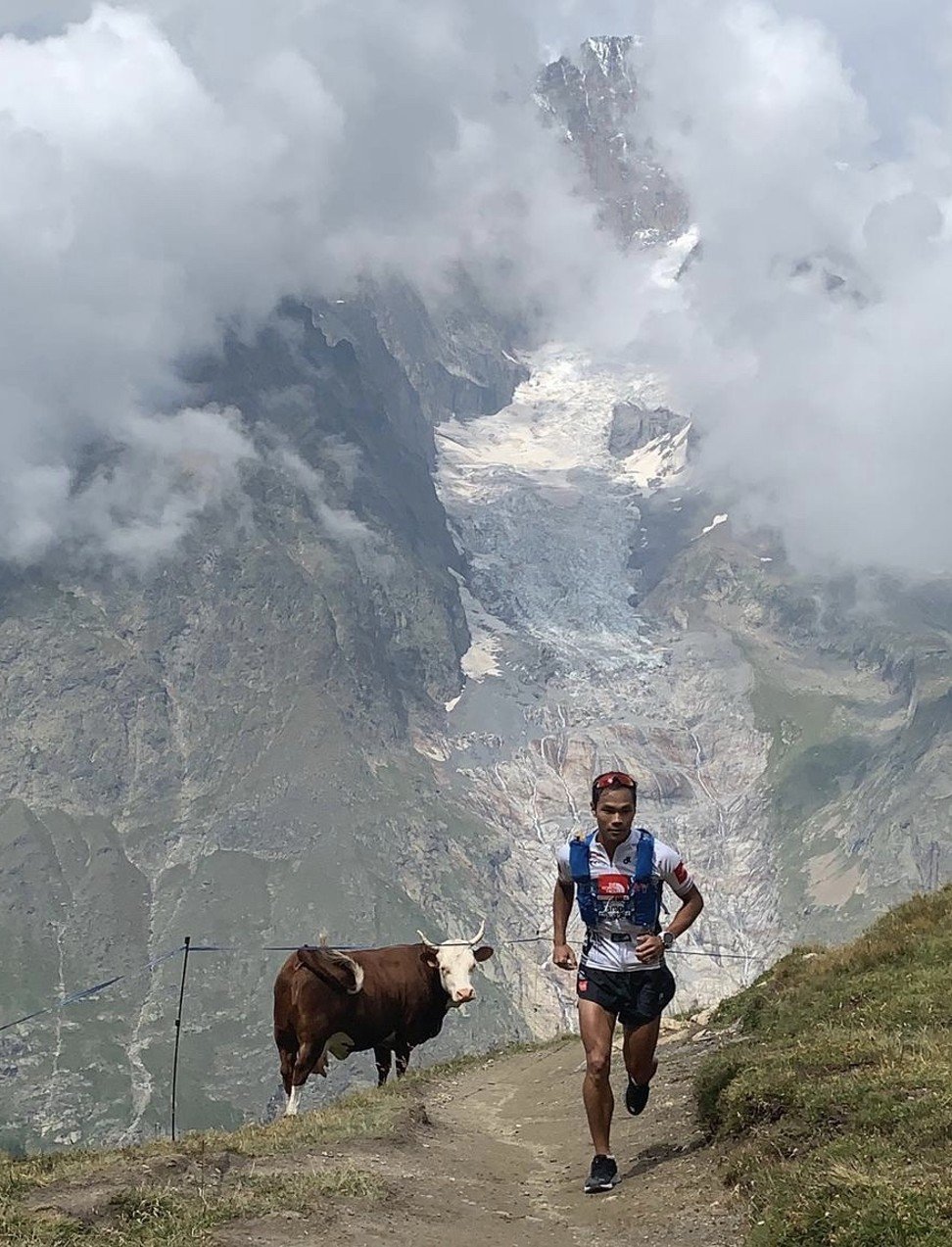 "But I will have to take some risks to be more competitive and reach my target time [at the UTMB]," Wong said.
Kiangchaipaiphana is making the pilgrimage to Chamonix for the first time, but is an experienced runner. His most notable result is a 5th place finish at the Ultra Trail Mount Fuji in 2017.
"I've been looking forward to this race for a long time and to represent Thailand against some of the best trail runners in the world," Kiangchaipaiphana said. "Sometimes the cold weather is not easy for me to adapt to, but I am glad we came early and I will do my best."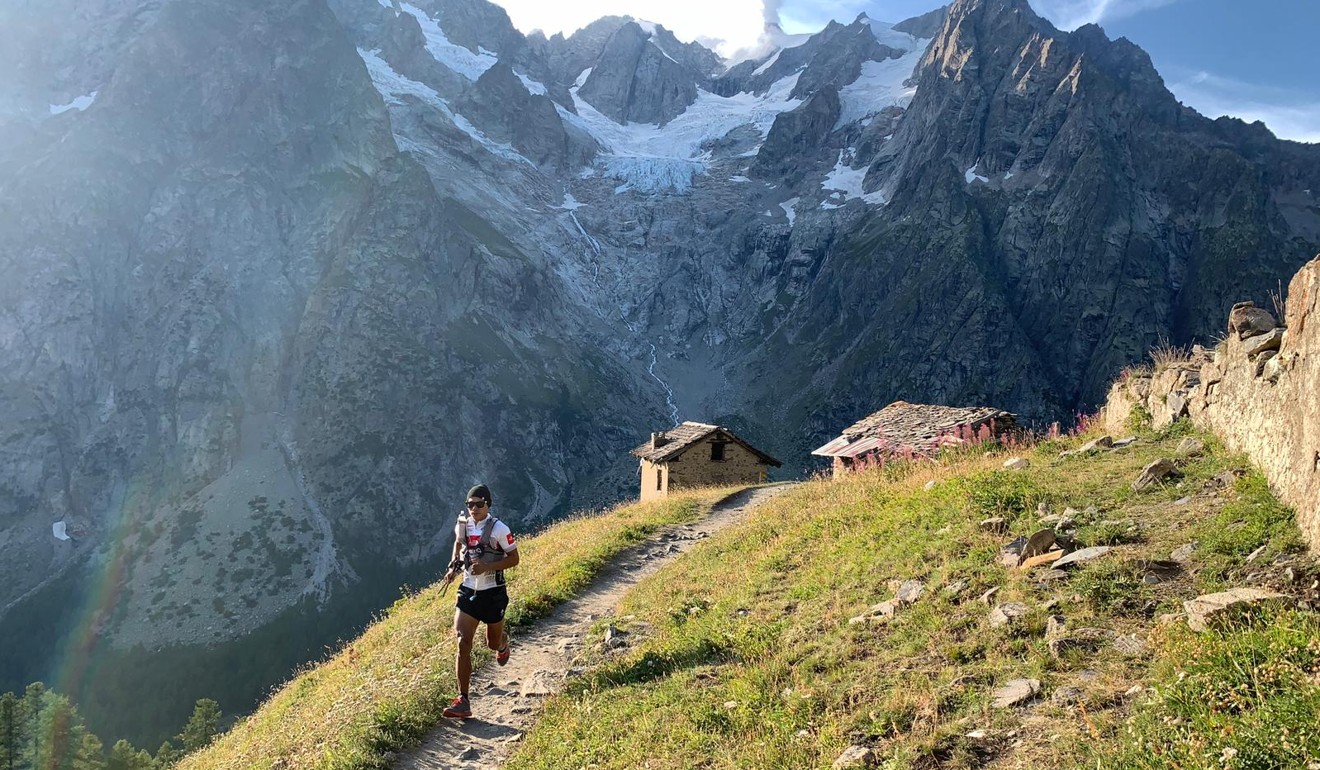 Simpat was taken aback by the beautiful Chamonix valley, with its high snowy mountains: "I feel lucky to be here and excited to race, but I know the competition will be huge."
Onifa burst on to the Hong Kong trail running scene recently, winning his first ever 100km race, The Rebel Walking, and is now measuring his talent against the top runners.
"I have been training very hard to prepare for this race and am super excited and confident to battle with the many strong runners," he said. "I will not hold back."