Spaniard Kilian Jornet is confident he can win the Golden Trail Series (GTS) Final in Nepal on Friday, despite only just returning to running fitness after spending time on Mount Everest.
The GTS was battled out over seven races, mostly around Europe but also the Pikes Peak Marathon in the US. The top 10 men and women were invited to race in the final in Nepal. It will take place on Friday, near Annapurna, with a technical 42km race that reaches 3,800 metres in altitude.
Jornet was on Everest this month, but turned around before the summit when the weather turned.
"After an expedition you are very tired," he said. "I've not really been running at all for the last month. I think I'm just getting back to running shape."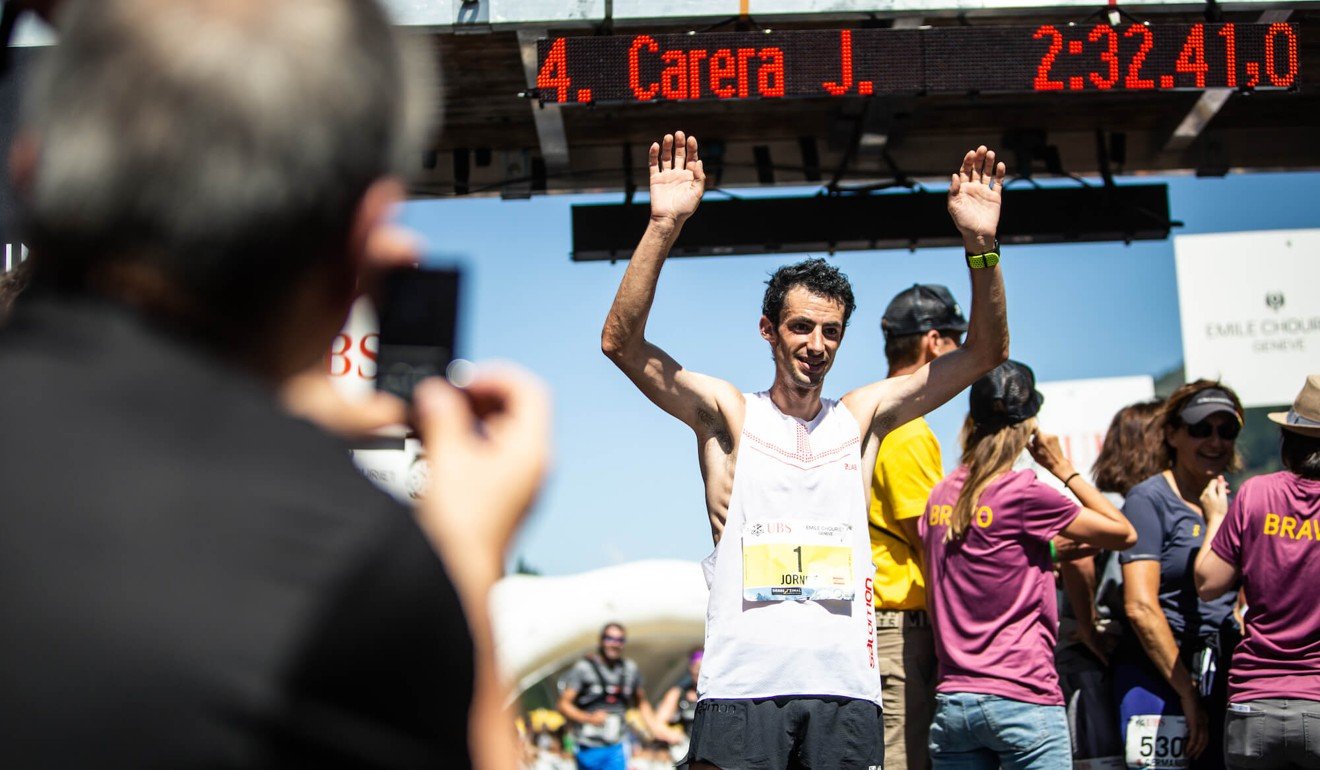 "Being at 8,000m, it gives much more fatigue than strength. After the expedition I've had a few days travelling back, so it's not really resting, but I've started running again," he said. "The first days you run, you don't run very fast but the last three or four days the feelings have started coming back."
Of the seven races, Jornet won the 42km Pikes Peak, the 31km Sierre-Zinal in Switzerland and the 42km Zegama in Spain. He is sitting on top of the standings on 300 points, 24 ahead of Nadir Maguet of Italy.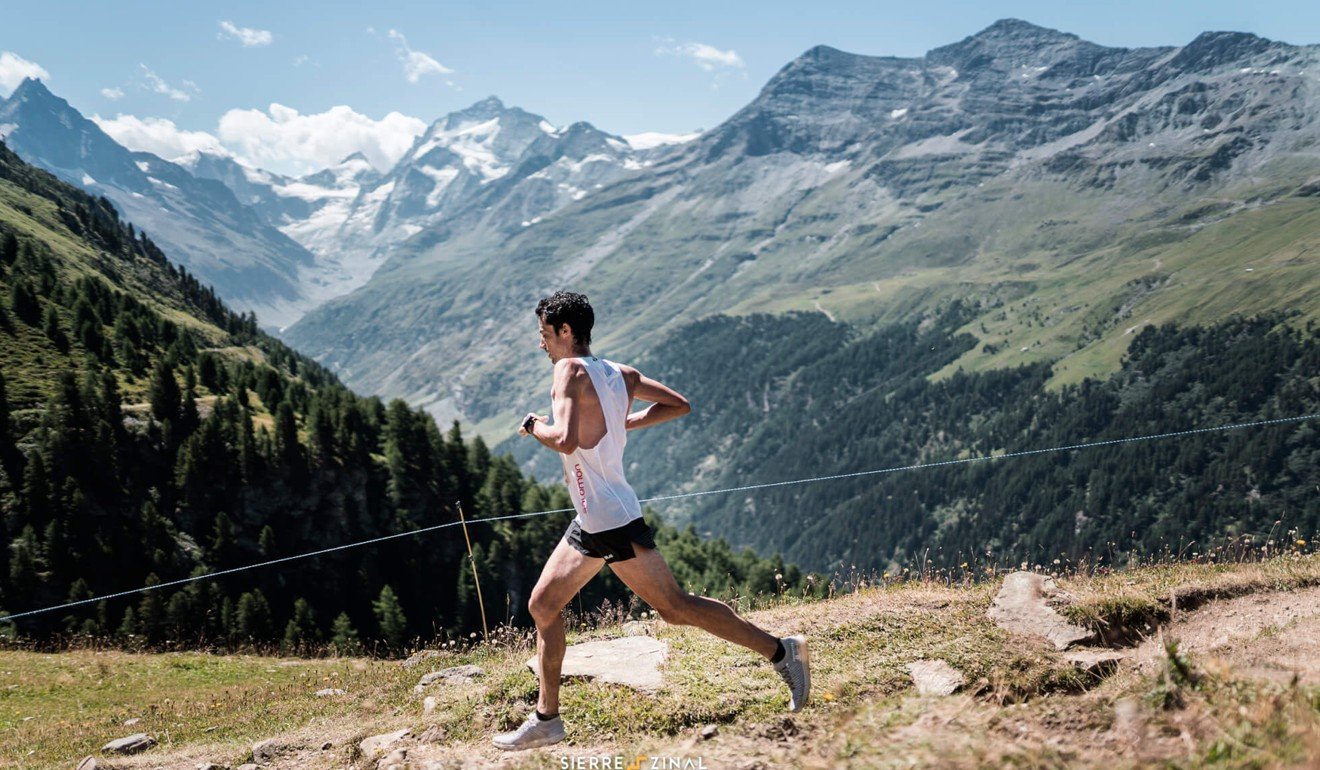 "When I ran Sierre-Zinal or Pikes Peak I was running my own race. I had my times in mind. I was running by myself," he said. "But here [Nepal] it will be more of a strategic race. You'll see how the others are doing, their strengths and weaknesses, so you know when you can attack."
Jornet has a host of victories to his name, including multiple wins at the competitive 171km Ultra Trail du Mont Blanc. But being involved in a series presents a different challenge.
"In a way, there is less pressure because you can fail at some races," Jornet said. "You have to be consistent. It's not that day you have to be strong, but it's if you are in good shape during the season.
"It's a different feeling," he said. "The emotion, it's bigger when it's one event because it's that day and that moment, but the series is more like what your real shape is. It's not just if that day everything goes well."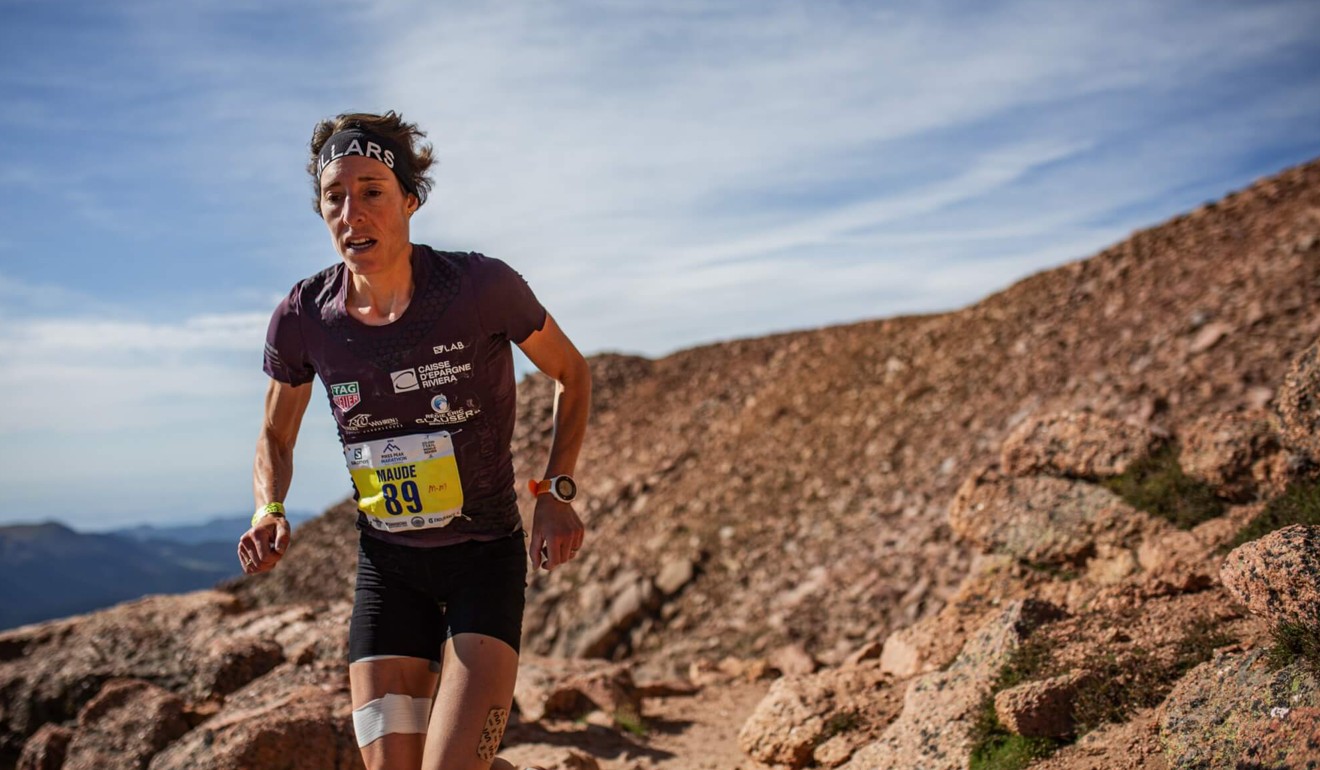 If all goes to plan, he believes he can win, which is not surprising given he is one of the best mountain runners in the world. "[But] to get on the podium will be tough as the guys are very strong. If I can get on the podium I will be very happy with that."
Maude Mathys, of Switzerland, is the second-placed woman coming into the final. She won Pikes Peak in a new course record and won in Sierre-Zinal, too. But before this season she was relatively unknown. Her rapid rise means finding the fire to win the final may prove difficult.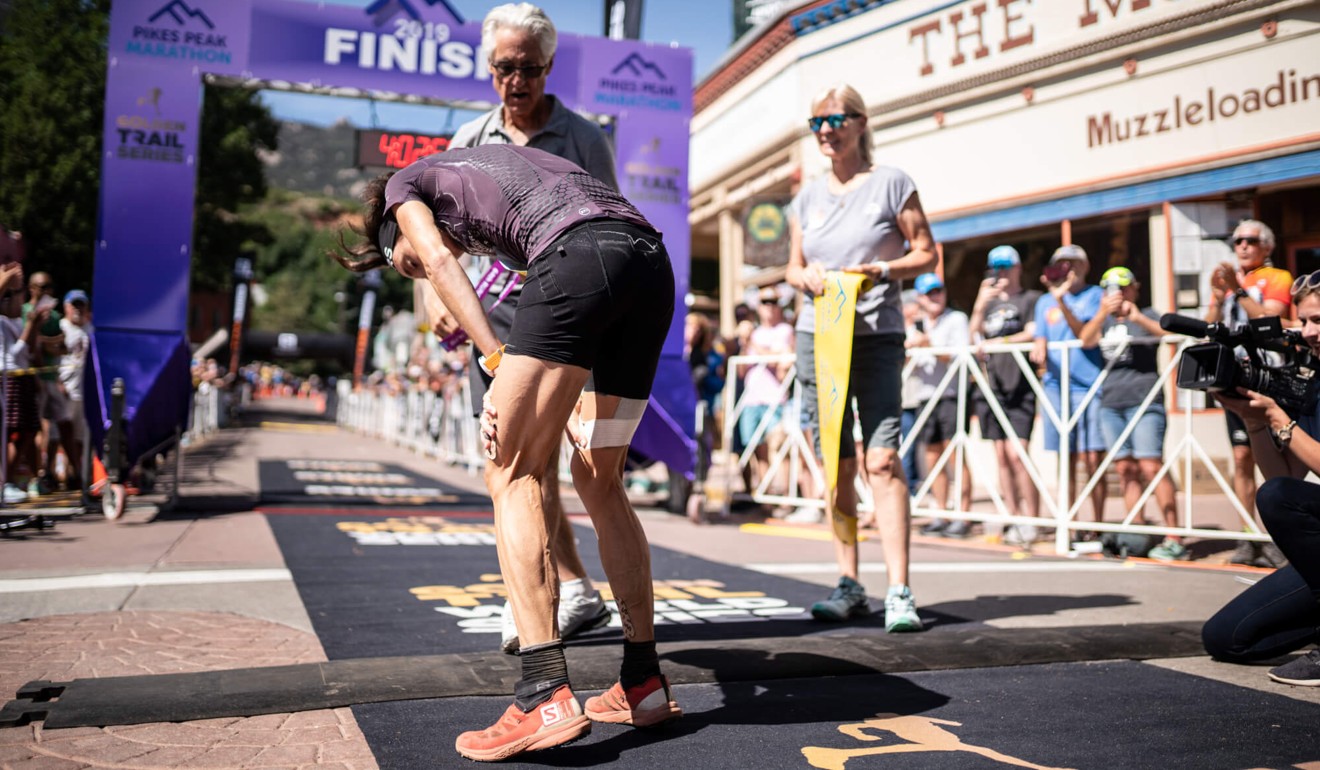 "I want to do the best and have a good race but at the same time, here it's like a holiday," she said. "So it's difficult to motivate myself to fight. It's like an angel and devil [on my shoulders]. I feel good, it's the end of the season but I'm not very tired, so I will see if it is angel or the devil that will win?"
She hopes to finish in the top three, but the race involves a long and technical downhill, which Mathys says is not her forte. However, half of Pikes Peak is downhill and she crushed it there.
"My goal was to win. But the record? No. It was incredible," she said. "In the last 30 minutes I knew I was near the record but there was downhill, and I know I'm not very good in downhill so I didn't know if the record was possible."
This is her first season in the GTS. "It's another world," she said.